This weeks word of the week is play, Daisy has two whole weeks off school for half term and I wanted to make the first week all about having fun and playing. I wanted to try and keep it simple by making use of the toys and activities we already have at home and as we have some days out planned for next week when Daddy is off work I also wanted to keep spending to a minimum.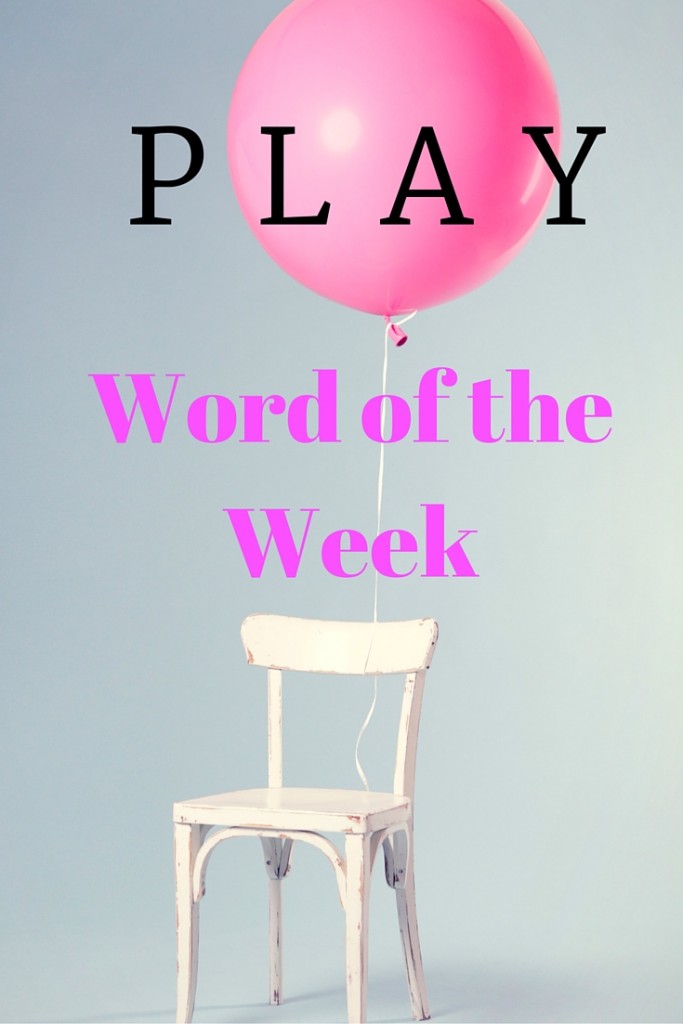 We've been so lucky that the weather has been beautiful all week, this has meant that we could spend lots of time playing in the garden. Daisy leant how to swing herself a little higher and Jake tried his best to learn how to hula hoop, the children also attempted to turn our garden into a beach by dumping the entire contents of the sand table all over the patio I don't mind really as they had lots of fun in the process.
As well as enjoying the garden every day we have baked cakes, played with play-doh, blown bubbles, played games, done some arts and crafts, read books and watched a million surprise egg videos on YouTube.
It's been an amazing week, we have all been happy and relaxed, of course Jakes had a few terrible two tantrums but on the whole it's been fun.
I'm linking up with Jocelyn at The Reading Residence for Word of the Week.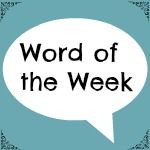 Angela xx