My Twitter and Facebook feeds have been full of statuses lately about people either putting their heating on or debating whether or not they should. I started thinking about why a simple thing such as when or if to turn a thermostat on had become such a hot topic of discussion.
I think the biggest problem when deciding to switch it on are the feelings of guilt that come along with the decision. The last few years have seen huge rises in the cost of fuel and I think this has led to us all changing our ways when it comes to heating our homes. It makes me so sad that some people are forced to choose between buying food or heating their homes.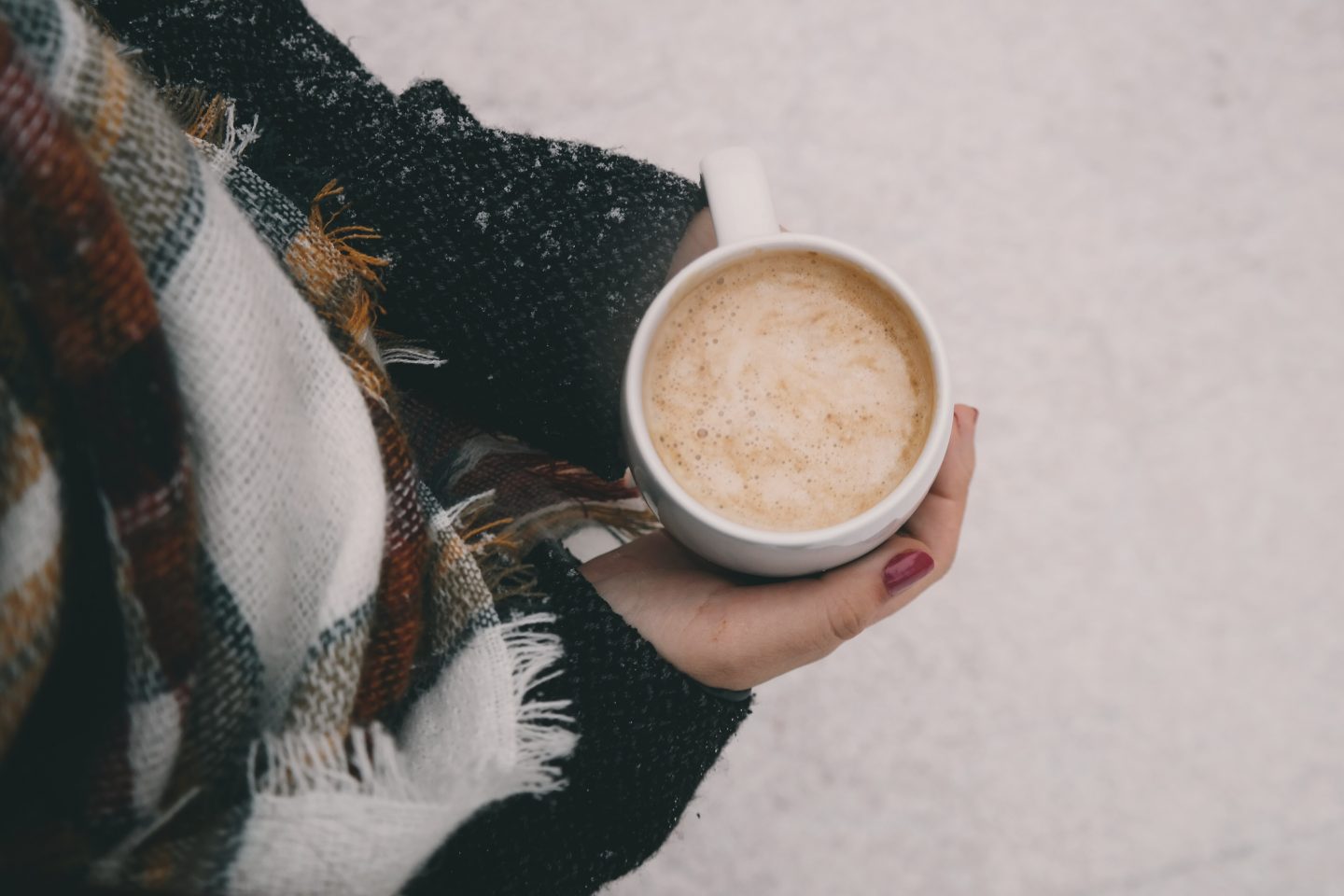 Of course there are environmental reasons for reducing your energy consumption too. For myself and many families like mine the colder time of year comes with a little bit of dread attached.
Personally I try to stick to the rule that between March and November we don't put the heating on. This of course depends as with having kids I feel that we need to keep the house warm for them.
I thought I would share with you five practical ideas that might help you keep that thermostat off or at least on very low for a little longer.
Rugs & Slippers
We have laminate flooring downstairs which gets really cold during the winter. We don't have the funds for carpet at the moment so we decided to invest in two warm fluffy rugs. We shopped around for bargains.  Places like Dunelm and Home Style are fantastic for bargains.
I also bought us all decent slippers, I found some brilliant faux sheepskin ones from in Primark.  Make sure you invest in a very warm cosy pair and double them up with some fluffy bed socks for extra insulation.
Layers
This is such an obvious one isn't it, layering up with your clothing is such an easy thing to do. This works well for children too, a vest, t-shirt and a jumper will help keep them toasty warm.
We also keep some blankets on hand to throw on the sofa in the colder months. Nothing like snuggling down to watch a movie in the afternoon when it's cold outside.
Keep It Hot
Another simple but obvious idea is keeping yourself topped up with warm drinks. Investing in thermos mugs is a great idea too.  If you don't like tea or coffee you could try hot chocolate, warm milk or a Horlicks.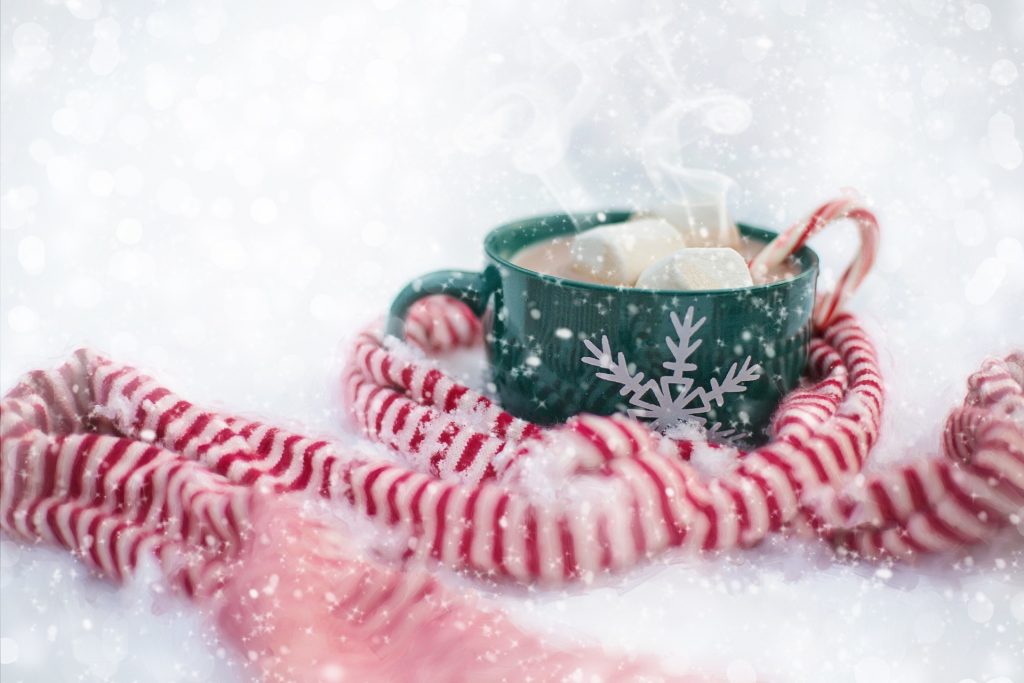 Get Moving
I'm not just talking about donning your get fit kit and running round the block. Anything that gets your blood pumping like vigorous housework or chasing the kids around the house will get you warm in no time.
Blag Warmth For Free
This is a cheeky suggestion but you could always pop round to a friend or neighbours for a brew and steal some of their warmth for a while. You could even sneak your thermos of coffee into the library and read the morning papers and enjoy the heating as a bonus.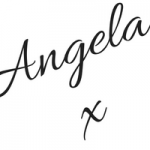 Disclosure: This post contains affiliate links.