It's been a few weeks since I last joined in with the #LittleLoves linky and I've missed it. Some weeks get so busy and I just don't have the time to squeeze everything in blog wise. This is one of my favourite linkies to take part in so I must really try harder.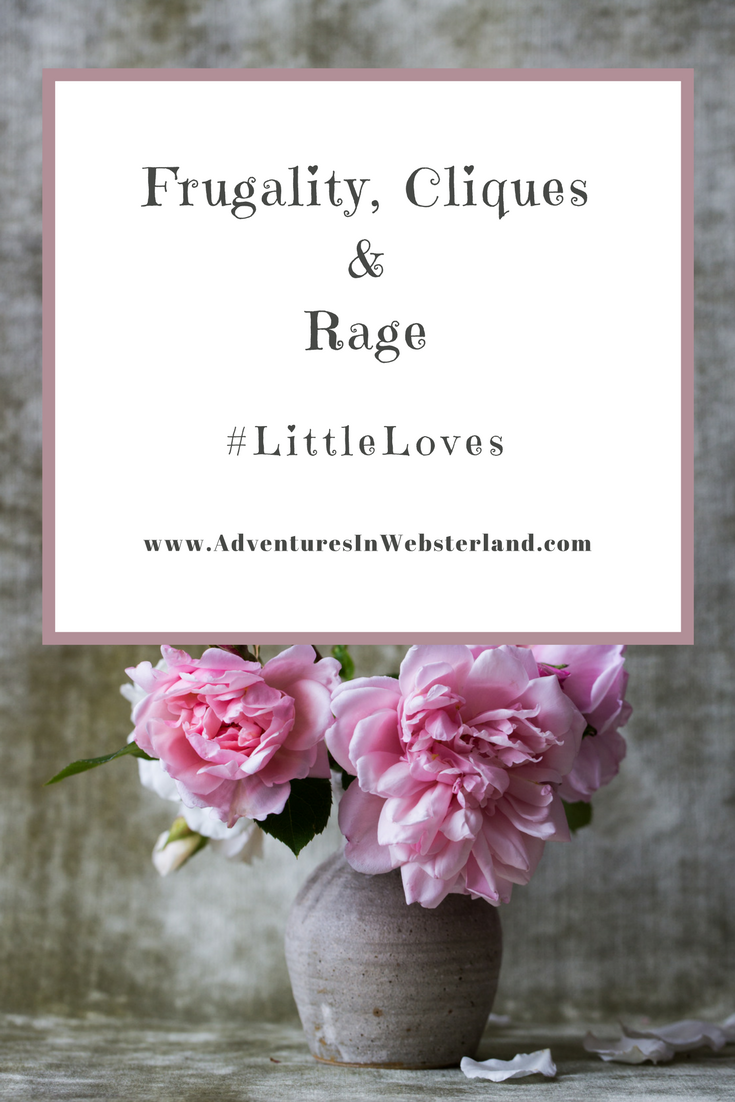 Read
In my quest to be as frugal as possible I've been re-reading some of my fave books on the subject. I dusted my kindle off where most of my books live nowadays. I've been taking notes in my bullet journal, I'm feeling super motivated now.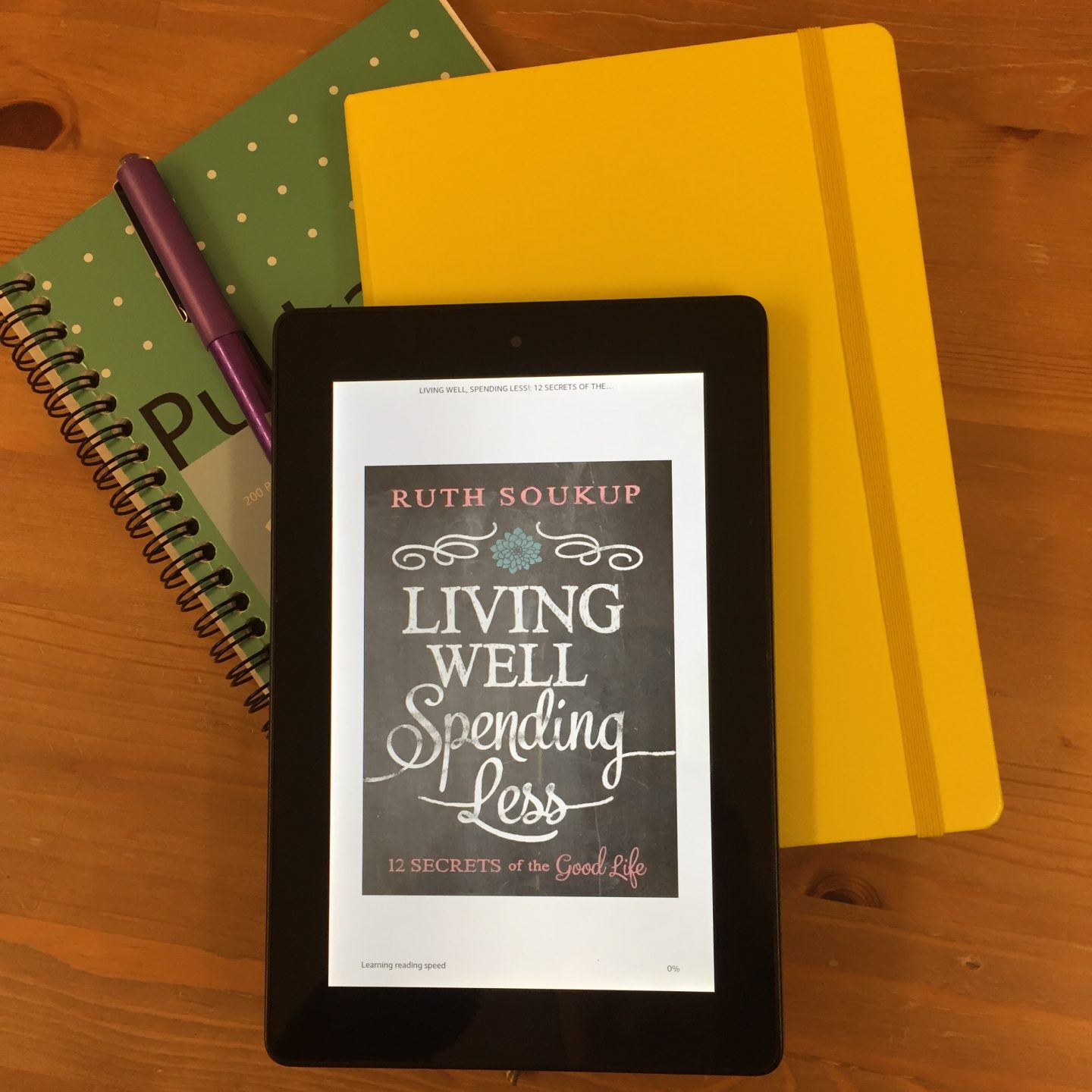 Watched
I spent a couple of days in bed with a nasty migraine this week so I spent some of that time watching catch-up TV. I found a show on BBC iPlayer that I had missed called Clique. It's a 6 part British thriller that follows student,  Holly McStay and the dark side of university life. It's a young adult drama but it had enough twists and turns to keep me interested. I really enjoyed it.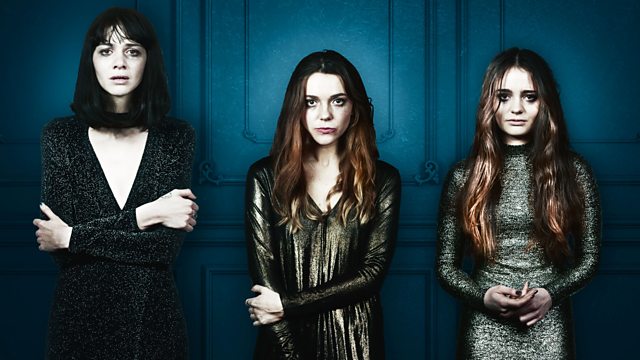 Heard
I've got a 3 month free trial of Apple music at the moment so I'm making my way through some fab playlists at the moment. I love listening to the music from my youth and found myself resisting the urge to have a mosh to Rage Against The Machine's 'Killing In The Name Of'. I remember playing it super loud in my room, secretly dedicating the lyrics to my parents.
Made
We were sent some craft kits to review so I sat down with the kids to make those. Both my kids love doing crafts and messy activities so I'm going to make more time to do them.
I have a review and giveaway for some Very Hungry Caterpillar craft kits if you fancy winning some for your kids.
Wore
I've been wearing my winter coat a lot this week thanks to the rain and unseasonal chilly weather. I'm adding it as a little love as it's made me feel excited for the Autumn. I know it's months away but it's my favourite time of year.
There's something just magical about Autumn I think, the cool mornings and the colours.
And lastly…
This is a soppy one and it's a big love not a little one. My husband has to feature this week. Despite working all day he still came home, took over with the house and kids and looked after me when I was poorly. I'm not going to list all the ways in which I am a very lucky woman we would be here all day. Instead I will say that I could never repay the kindness, patience and care that this man shows me every single day even if I had another million years.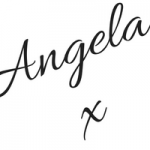 Disclosure: This post contains affiliate links.