This weeks word is Birthday. My eldest daughter and I both celebrated our birthdays this week. She was born the day after my 20th birthday and I wrote a blog post called 'Now you are Nineteen' for her.
My husband being the lovely man he is booked a couple of days off work so I could indulge in a few treats. On the morning of my birthday I didn't have to lift a finger. A bacon butty with brown sauce was made for me and I enjoyed a leisurely morning.
I got some lovely presents which included a Smiggle advent calendar from the children and two brilliant Pop Funko figures. I also received some money as I love choosing some things for myself.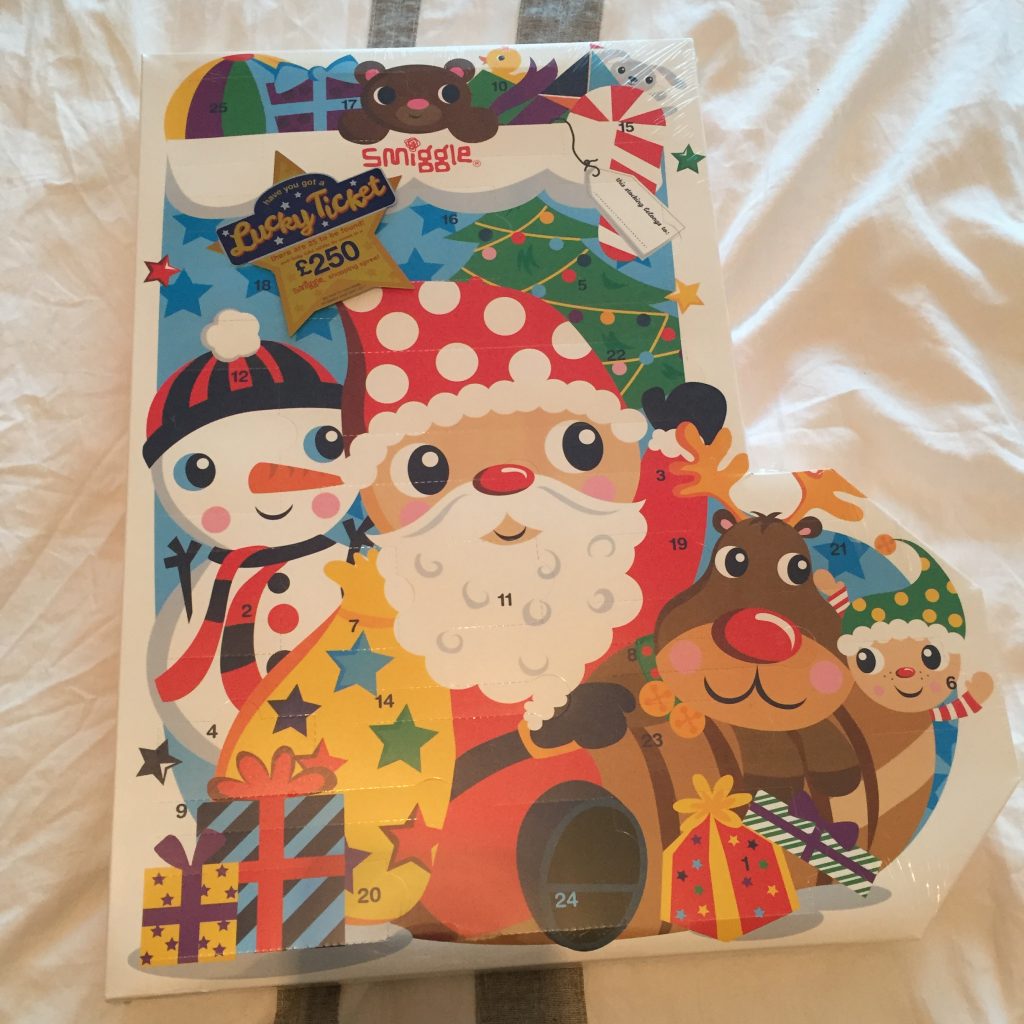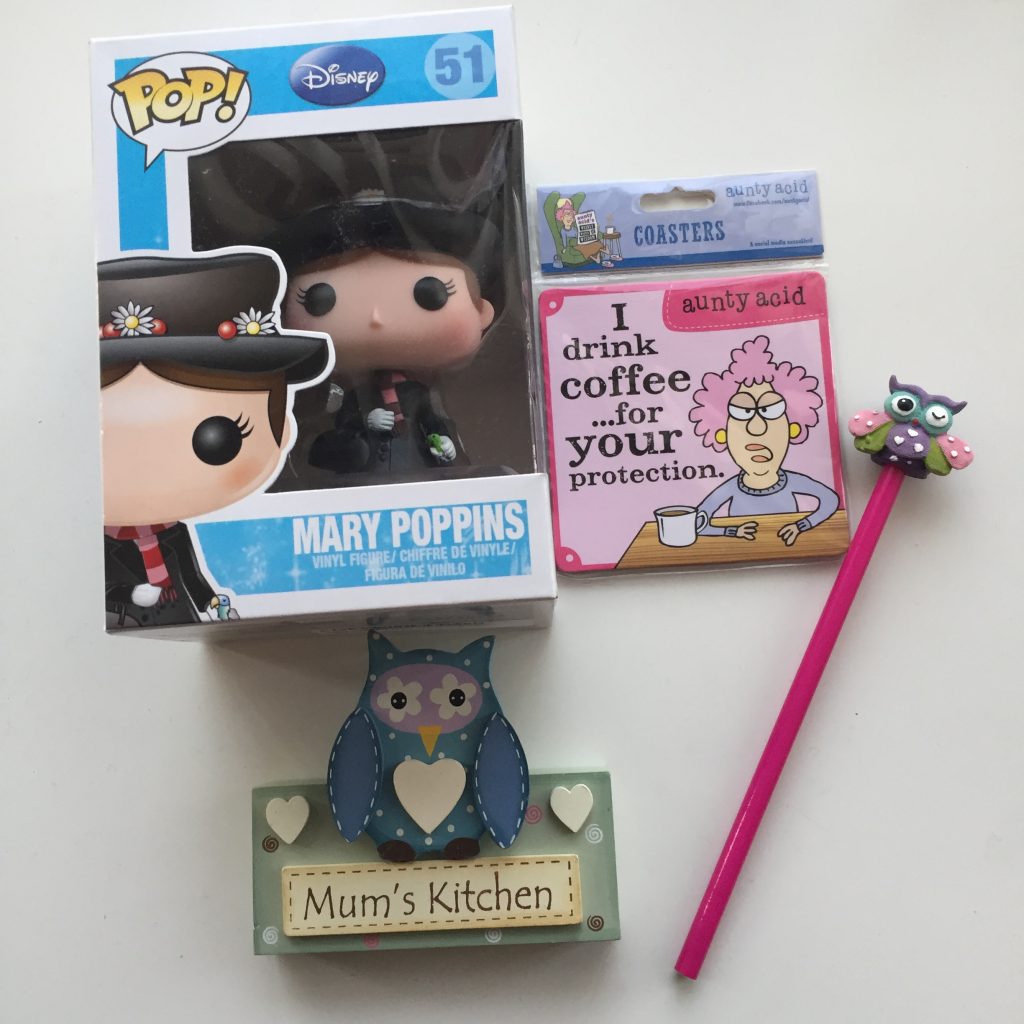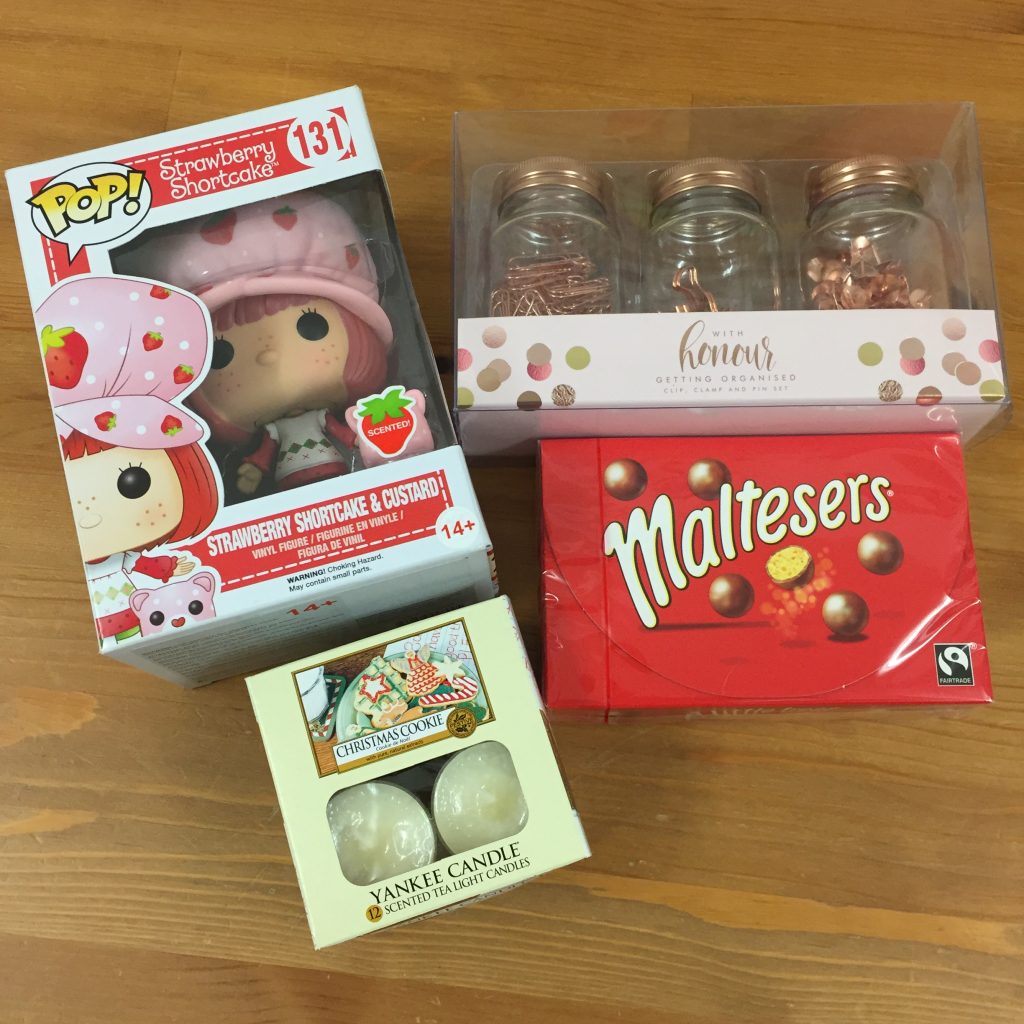 In the afternoon we finished the Christmas shopping. I spent some of my birthday money on some candles, a lovely soft blanket and a few other things.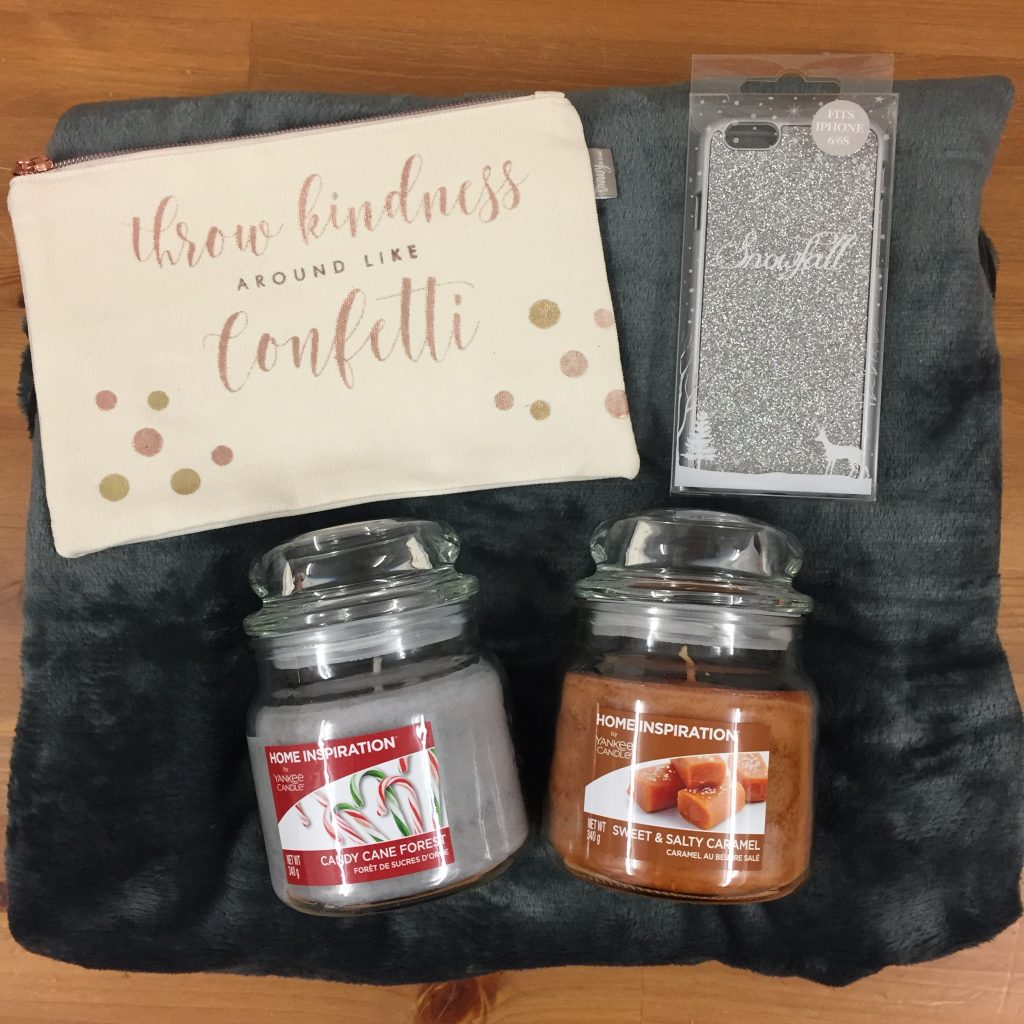 In the afternoon I climbed under the duvet where I binge watched 'Gilmore Girls' and entered some competitions. I had my traditional birthday tea, corned beef mash followed by a slice of black forest gateaux. A strange combination but my absolute favourite foods in the world.
Tomorrow my daughter and I are off to town to treat ourselves with lots of goodies. Primark, Paperchase and Lush are all on the agenda. We don't get to spend a lot of time together so planning a trip to town for our birthdays is really special to us.
This year is the last in my thirties and I intend to make it a good one.
What do you do to celebrate your birthday ? leave me a comment I love hearing from you. I might not always reply but I do read and appreciate every single comment.