Christmas has been and gone, it's almost the new year and there are lots of plans to be made. I love a fresh new year and although I don't make resolutions I do make lots of plans and goals. This week I opened my two new planners, I have a Ban.do Rose Parade for personal use and a Stigu for the blog. They are already filing up with ideas and events for 2018.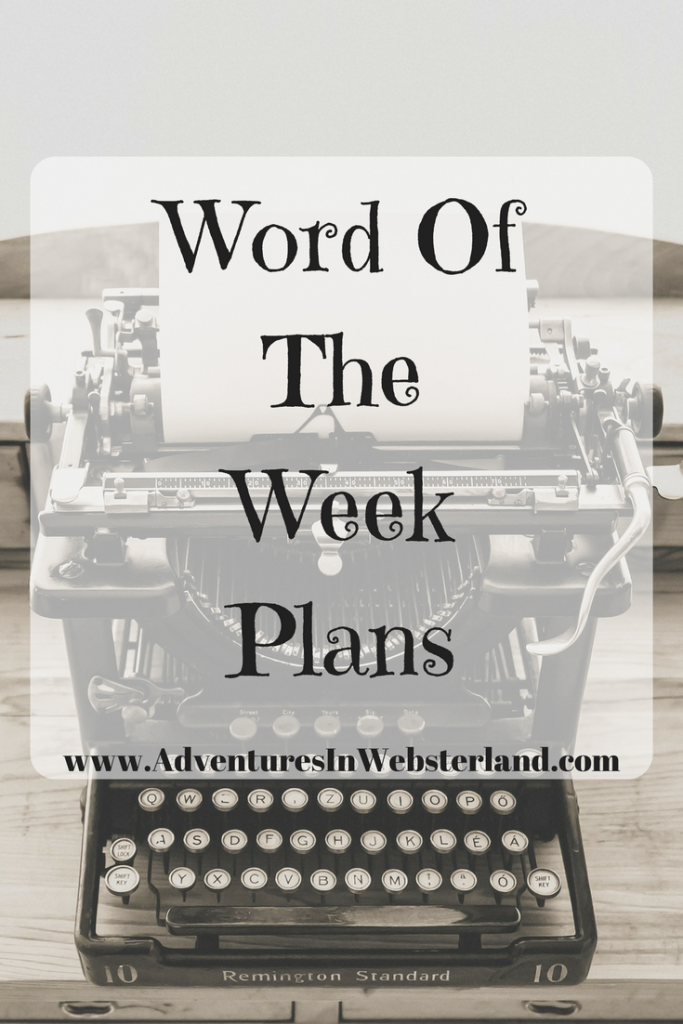 We have been planning out our budget for next year, debt repayment and savings are high on our list of priorities. I've been making plans for next September so I can increase my workload when Jake goes to school full-time. I'm determined next year will be a successful year. Planning and setting goals will really help us to achieve this I think.
I'm also planning to work on a few personal issues, reassess some relationships and make myself a priority more often. My health is also going to be a major priority next year too. I'm hoping to reduce my diabetic medicine and feel better all round.
This weekend will be all about working on clearing the clutter, making more plans and getting motivated for the new year. I thrive on plans and goals. I'm definitely never going to be a fly by the seat of my pants kind of girl and I'm perfectly happy with that.
You might enjoy my previous word of the week post, Ready.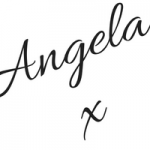 Disclosure: This post contains affiliate links.