Chester Zoo is one of those iconic places that most of us northerners have been visiting since we were small. I spent many a summer day out there when I was small and have continued the tradition with my own children. Chester Zoo recently invited us to come and play in their brand new PLAY! space.
Lovingly created by play experts, the PLAY! space includes a huge 30ft baobab tree slide, a sand pit complete with pirate ship, an adventure playground and a brilliant splash zone. There's also a PLAY! base camp complete with giant games to play. The fun isn't contained to the PLAY! space though, there are lots of activities across the zoo too. Have a look at the PLAY! at Chester Zoo website to find a map and lots more information.
On Saturday we bundled into the car and set off for our day of fun. We live about a 40 minute drive from Chester zoo so there wasn't much time for the kids to get bored on the way. In the car we talked about what animals we would see and even sang the classic 'We're going to the zoo".
Arriving early we were able to park quite close to the zoo itself which is always a bonus. There's ample parking and each zone is named after an animal so no need to worry about forgetting where you parked. We were greeted by John from guest services who told us all about the new areas in the zoo. It's been a few years since I last visited and I can't believe how much it's changed in that time.
John told us about the Islands habitat and the lazy river boat ride, he suggested visiting early to beat the queues. We headed over there first, I was really impressed as it's set out beautifully. You could almost imagine that you were actually in another country. The area is made up of six East Asian Islands and is a must see.
The lazy river boat ride was so relaxing and the kids managed to spot a tiger and an orangutan on the way round. I was really impressed that there is no charge for the ride.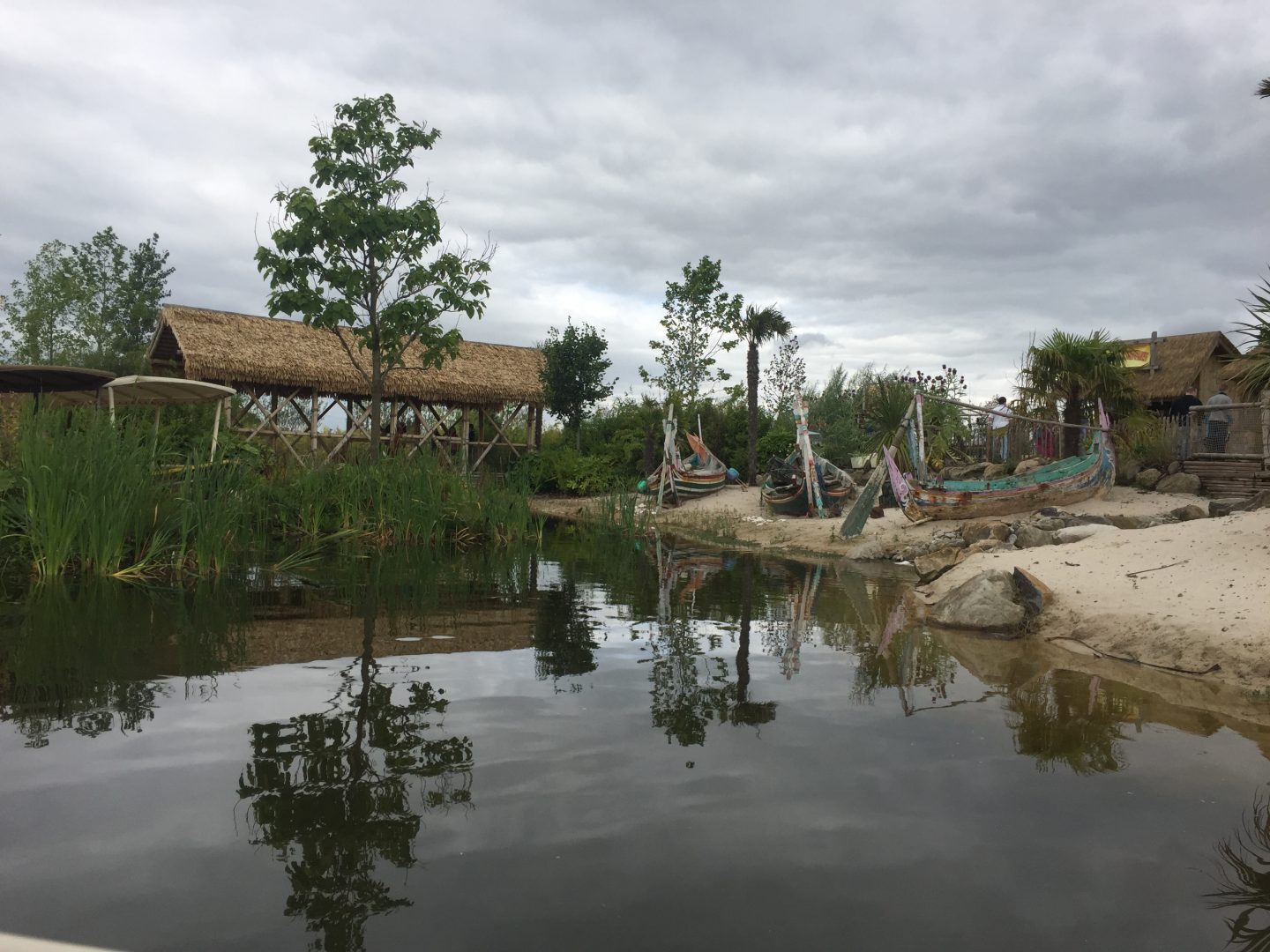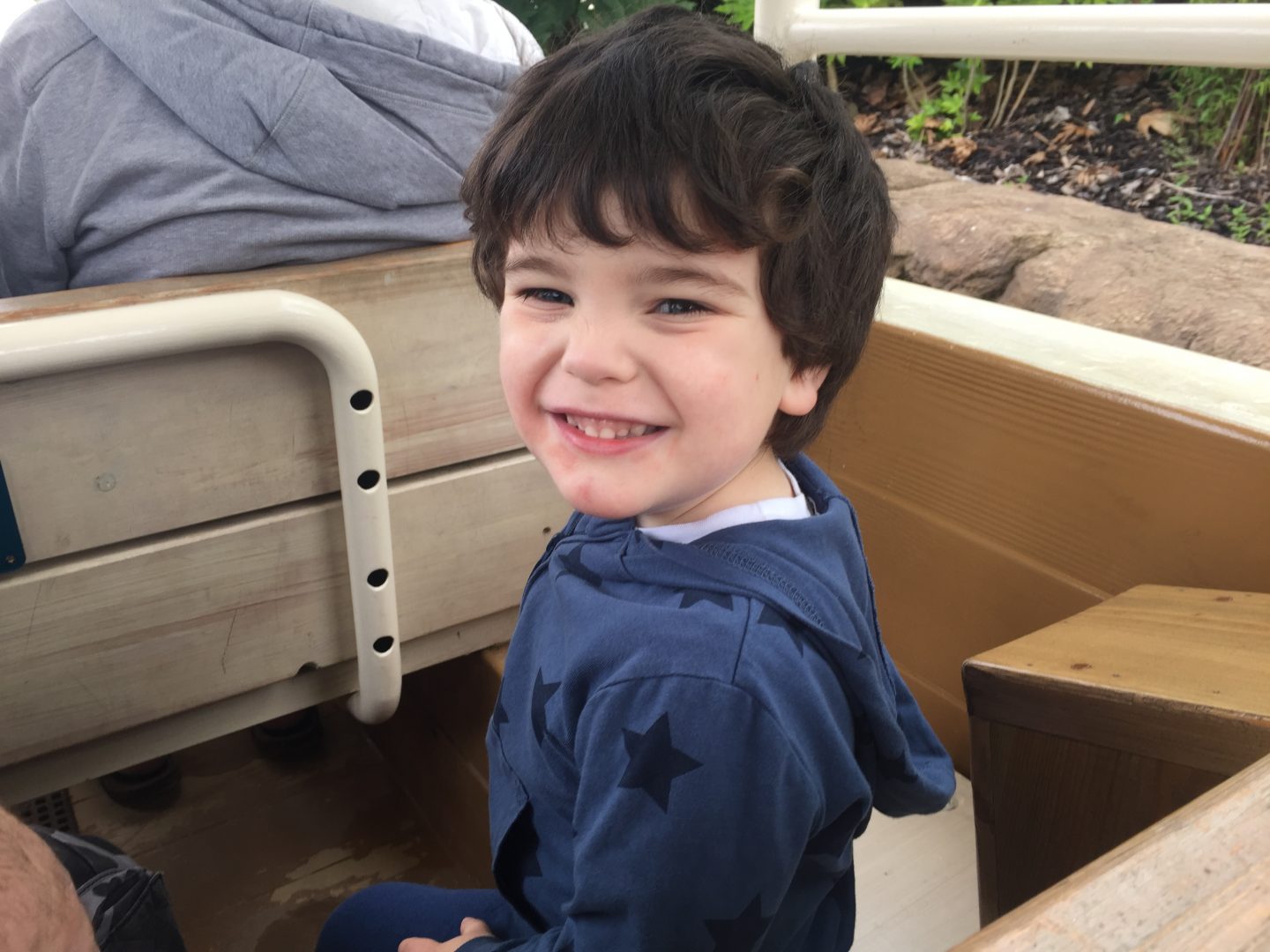 We decided to see some of the animals before heading over to the PLAY! space. Daisy and Jake really wanted to go in the bat cave and see the monkeys first.
Soon it was time for the kids to hop, skip and jump their way to the PLAY! space. As soon as they spotted the 30ft baobab tree slide they were off, climbing their way to the top and waiting their turn to whizz down. After a few goes it was time to explore the sand pit. Daisy and Jake took it in turns to captain the big wooden pirate ship. Next came some climbing on the rope climbing frame and a few more go's on the slide.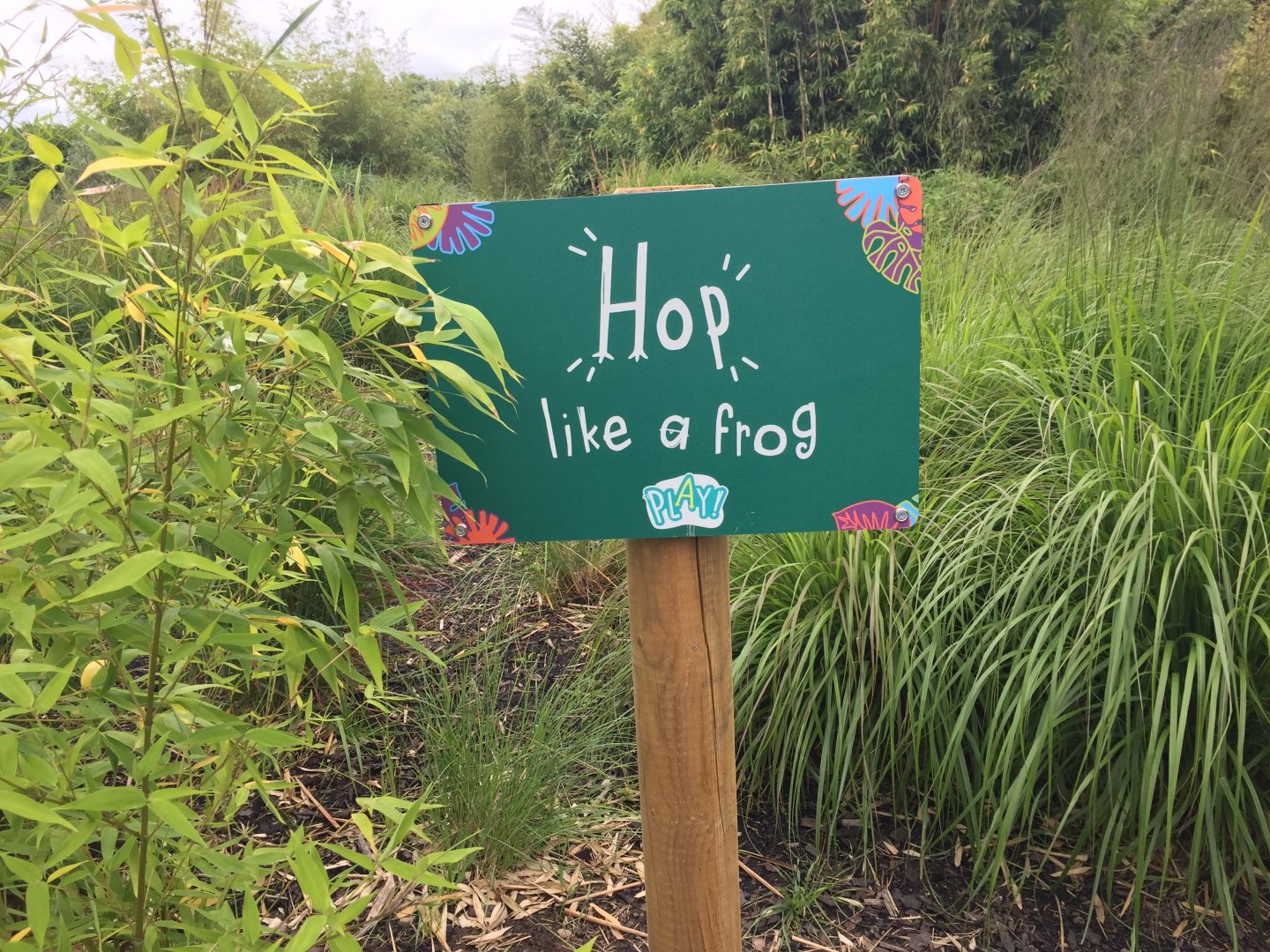 The kids gave the splash zone a miss, we hadn't brought a towel and the dark clouds were looking a little threatening. I definitely recommend taking a towel for both the splash zone and the sandpit.
With all the adventure and exercise it was soon time for lunch. We brought a packed lunch from home, there are lots of picnic areas dotted around the zoo. I do love it when places are picnic friendly it's so helpful when you want a fun day out but need to stay within a budget.
After lunch we headed over to find the giraffe's, we were delighted to find them all out and enjoying a snack.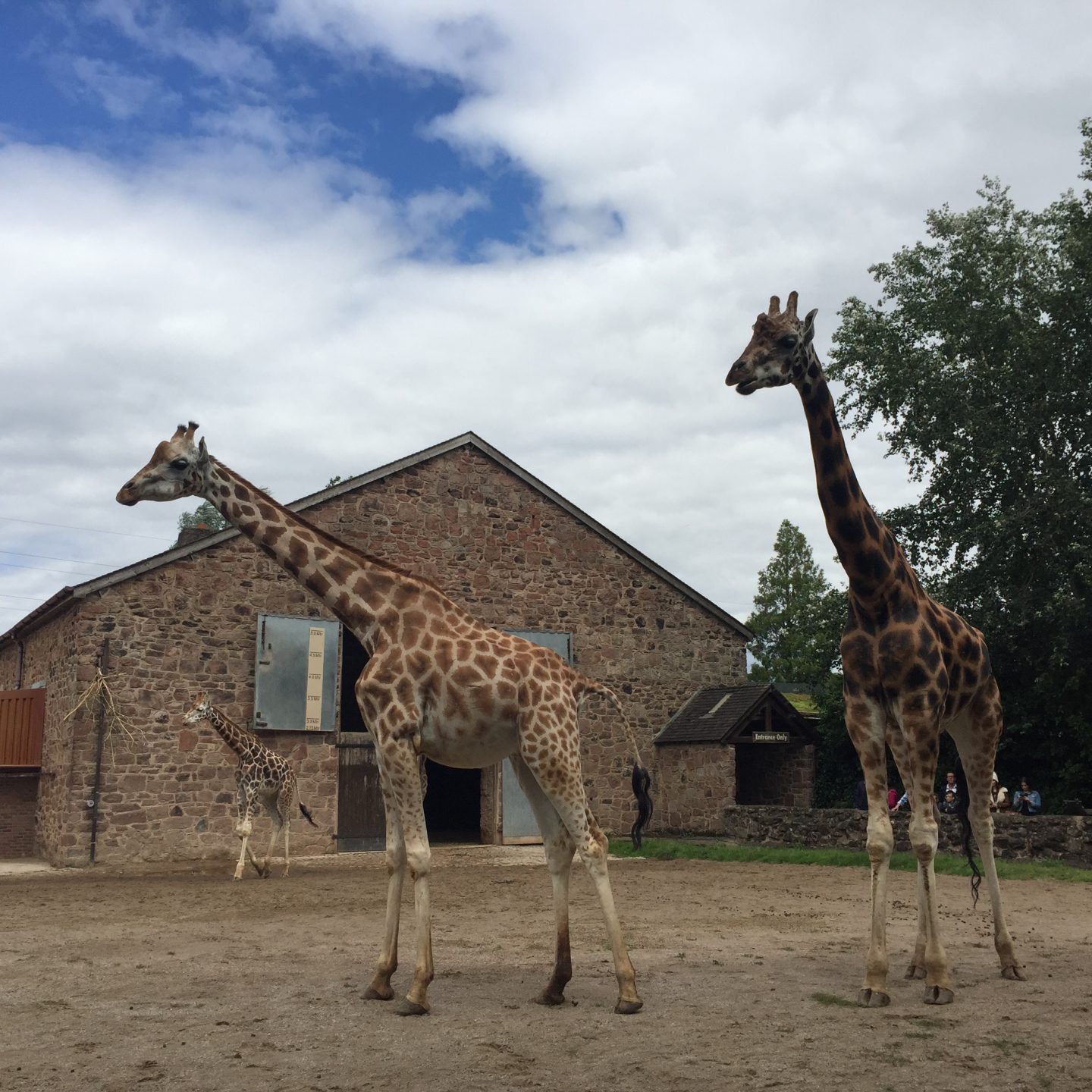 Lots of the animals must have been indoors as there were so many that we didn't manage to spot. The kids were really happy with the ones we did see. The highlight for the kids was definitely the bat cave and the free flying butterfly experience.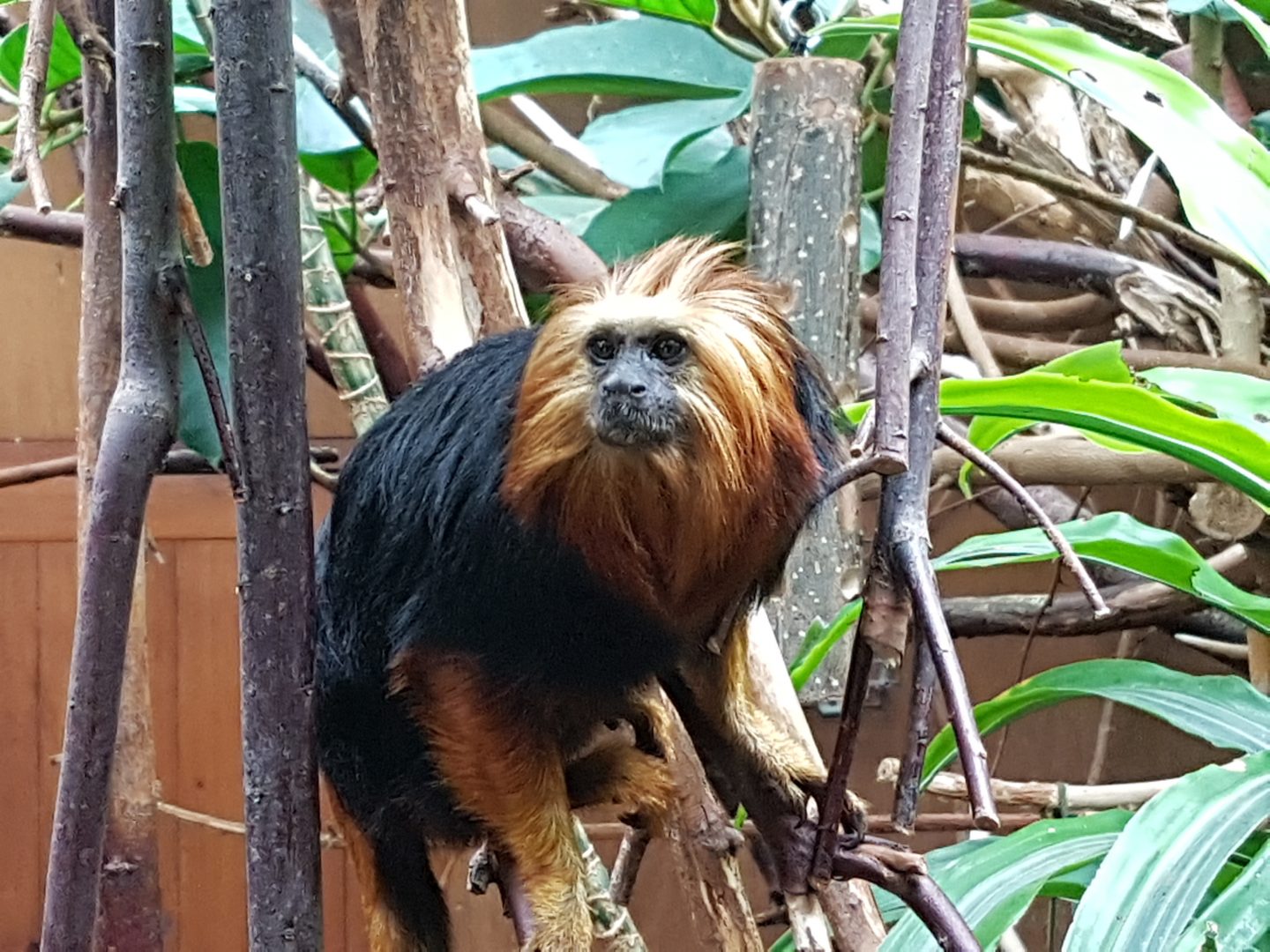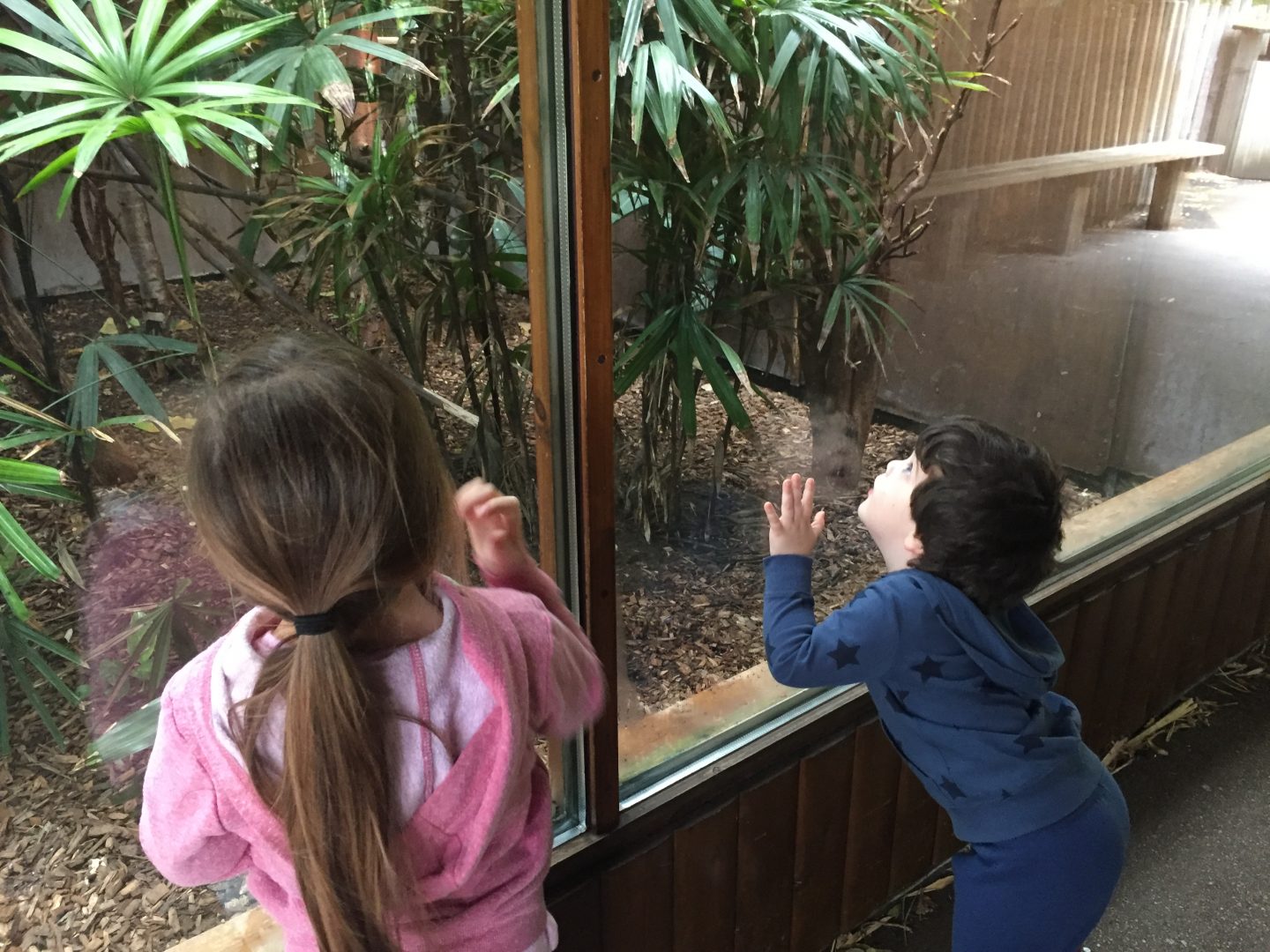 By late afternoon we were all shattered so decided to head home. We had a really fun day and definitely made lots of memories. Of course on the way out we made a quick detour through the gift shop to treat the kids to some sweets for being so well-behaved. I was quite impressed at the vast amount of gifts available, something for all budgets too which is brilliant.
I also wanted to mention that every single member of zoo staff that we asked for directions were super helpful and very knowledgeable. We would have gone in totally the wrong direction several times if it wasn't for them.
If you get a chance this summer then I highly recommend a visit, you won't be disappointed.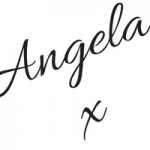 Disclosure: We were invited to the zoo as guests under no obligation to review. We enjoyed our visit and I decided to share. All opinions are my own.
This post features two stock images courtesy of Chester Zoo.