For Jake's second birthday I wanted to do something different than the usual little tea party at home, I wanted to invite some family to join us for a day out and I knew the perfect place, Acorn Farm is half an hour away from home, it's excellent value for money and it's so much fun.
We woke on Sunday morning to beautiful blue skies and the weather stayed warm and bright all day, we could not have chosen a better day to go, we covered ourselves in sun cream, made a picnic for everybody and set off for a day full of fun.
I've written a blog post about Acorn Farm before which you can find here, our second visit didn't disappoint the animals were as friendly and well looked after as last time and the children got to enjoy the two play parks this time as well. We bought a few bags of animal feed and made our way around the farm, all the children had a go at feeding the animals and I think the adults enjoyed that part too.
We stopped for a quick refreshment break while the children played on the huge activity frame before moving on to feed the chickens and ducks and to visit the cute Meerkat.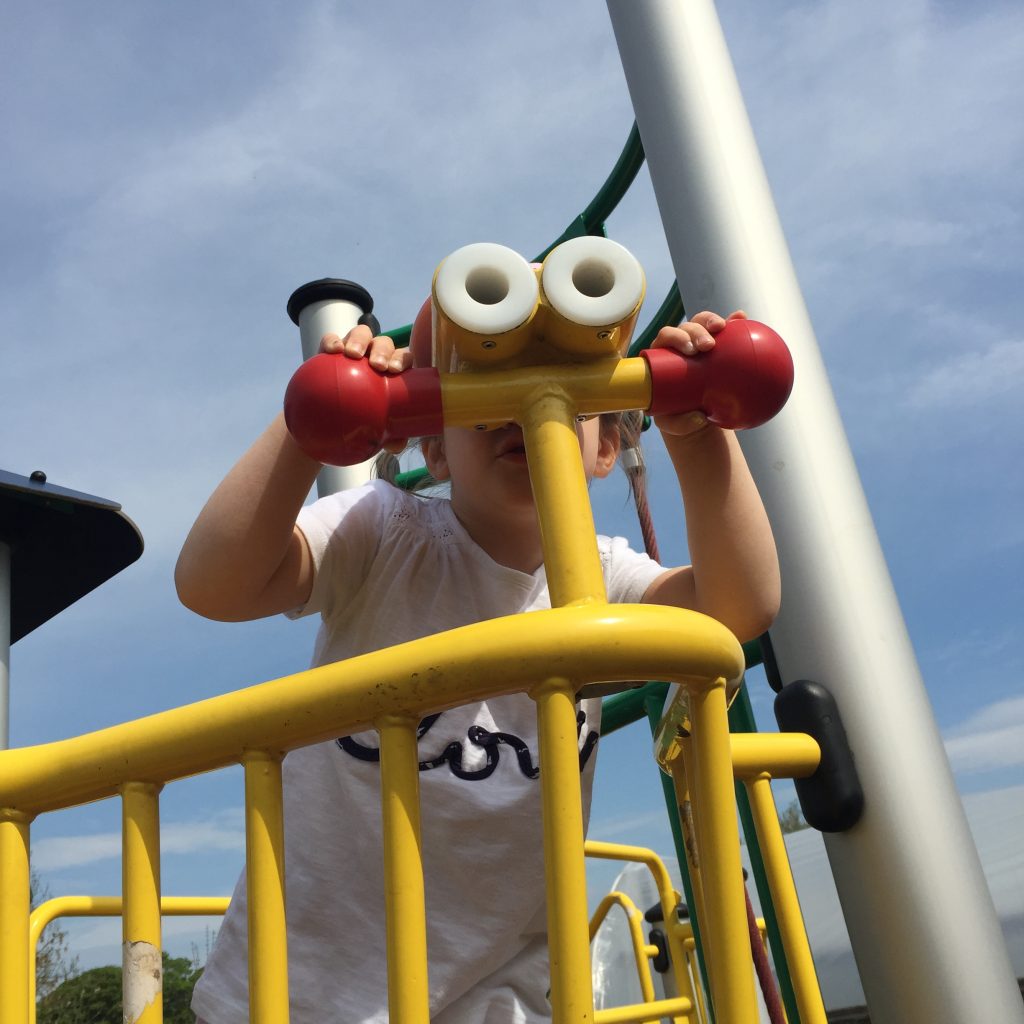 There are lots of picnic benches at Acorn Farm and we found one with a little shade, we spread our picnic out and everyone happily munched away, the children played some more on the smaller play park which includes a big wooden tractor and a little playhouse. After packing our leftovers away we crossed the car park to see some more animals and take the woodland walk, we came across a poor billy goat with his head stuck the fence, FrugalMrW walked all the way back to the farm to let somebody know and he had just got there when I phoned him to say the goat had unstuck himself I don't know who I felt more sorry for.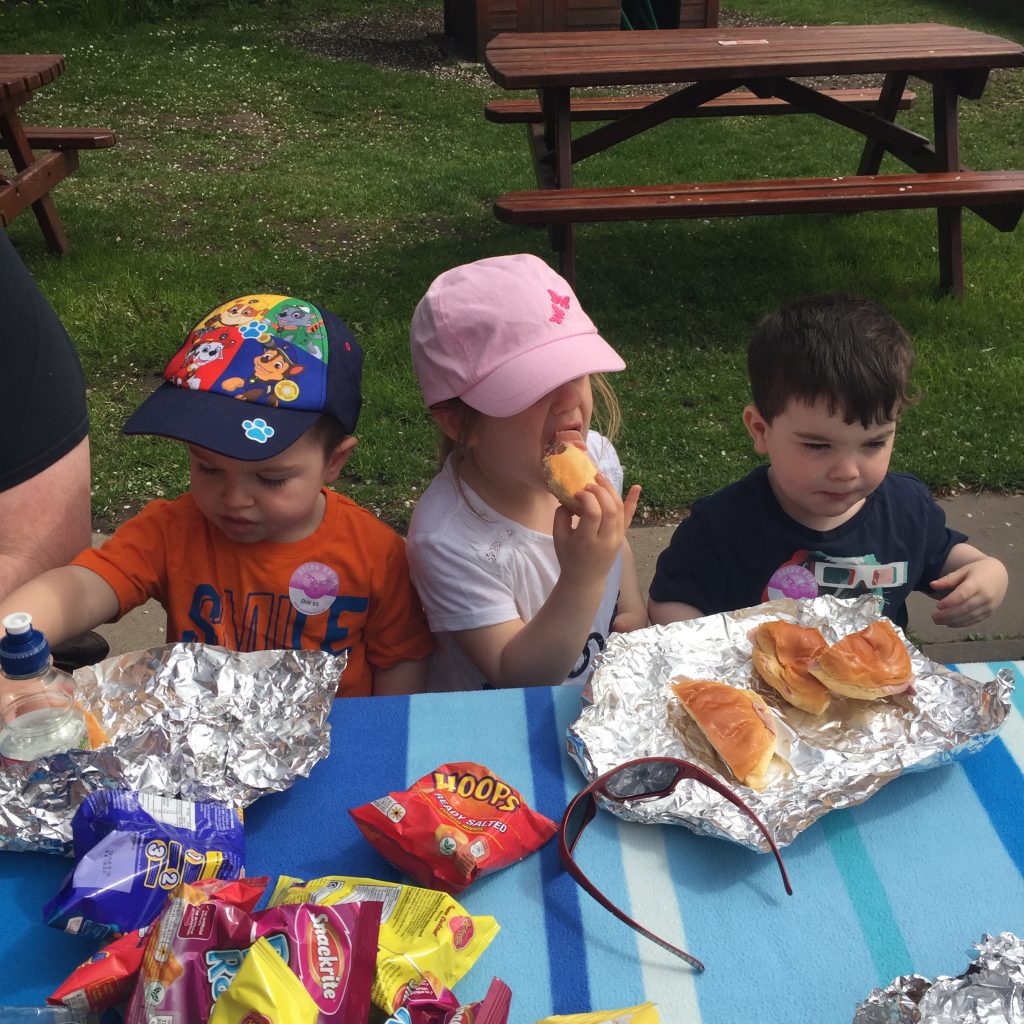 We took the woodland walk it was nice and shaded which was a relief from the heat of the afternoon, there were some beautiful flowers which I couldn't help but stop and photograph, there was also a bug hotel which I thought was fantastic there are lots of little things like this throughout the farm like the golf ball chimes by the peace garden, it really is a beautiful place to visit with lots to see and do.
After returning to the main part of the farm we visited the farm shop where the children got a little treat each and I bought two gorgeous flower baskets, afterwards everyone enjoyed an ice cream and a last play on the park before we set off for home.
At home Jake enjoyed a couple of early birthday presents and his birthday cake so we could share it with everyone, it really was a perfect day everyone had a great time and it was so nice to spend the day all together.
Angela xx