Five years ago today you almost refused to come in to the world. You're stubborn little hand was placed firmly on you head and no amount of contractions would convince you otherwise. A very unexpected c-section later and you were born weighing 6lb 15oz, a tiny pink bundle of warmth.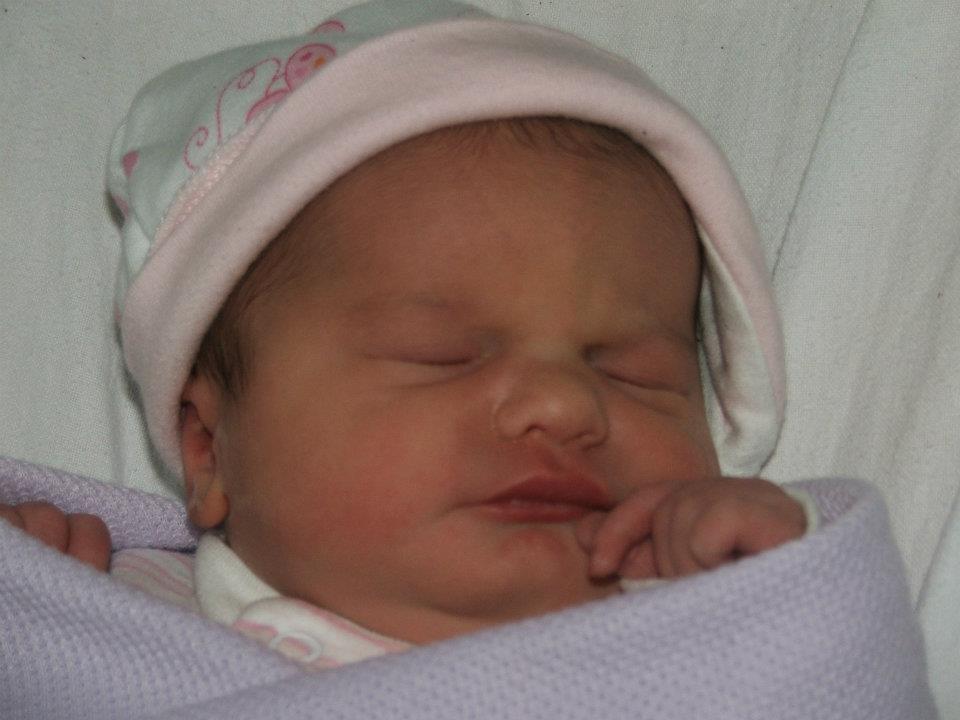 I never thought I would have another baby, I had already watched your big sister and brother grow into teenagers. But I knew deep down in my heart that I wasn't finished with the baby years and you came along and proved me right.
From the moment you were born Daddy and I fell in love with you. Watching your little personality grow is a pleasure. You cemented our little family and brought us joy and laughter every single day.
You have grown in to a very clever, kind, loving and confident little girl. I'm so excited to see what the next five years bring for you. Every day is an adventure to you.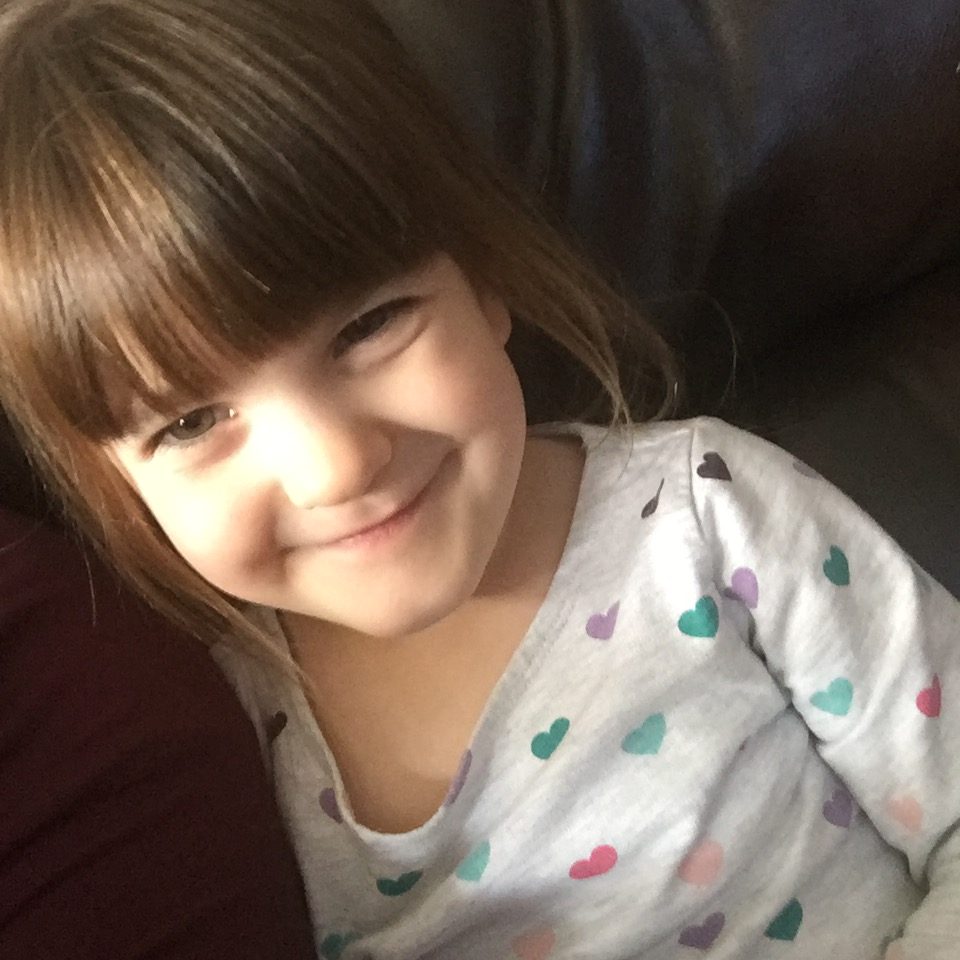 One of the things I love most about you is that you view everyone as a potential friend. You have such a warm and welcoming personality which is a rare and special thing.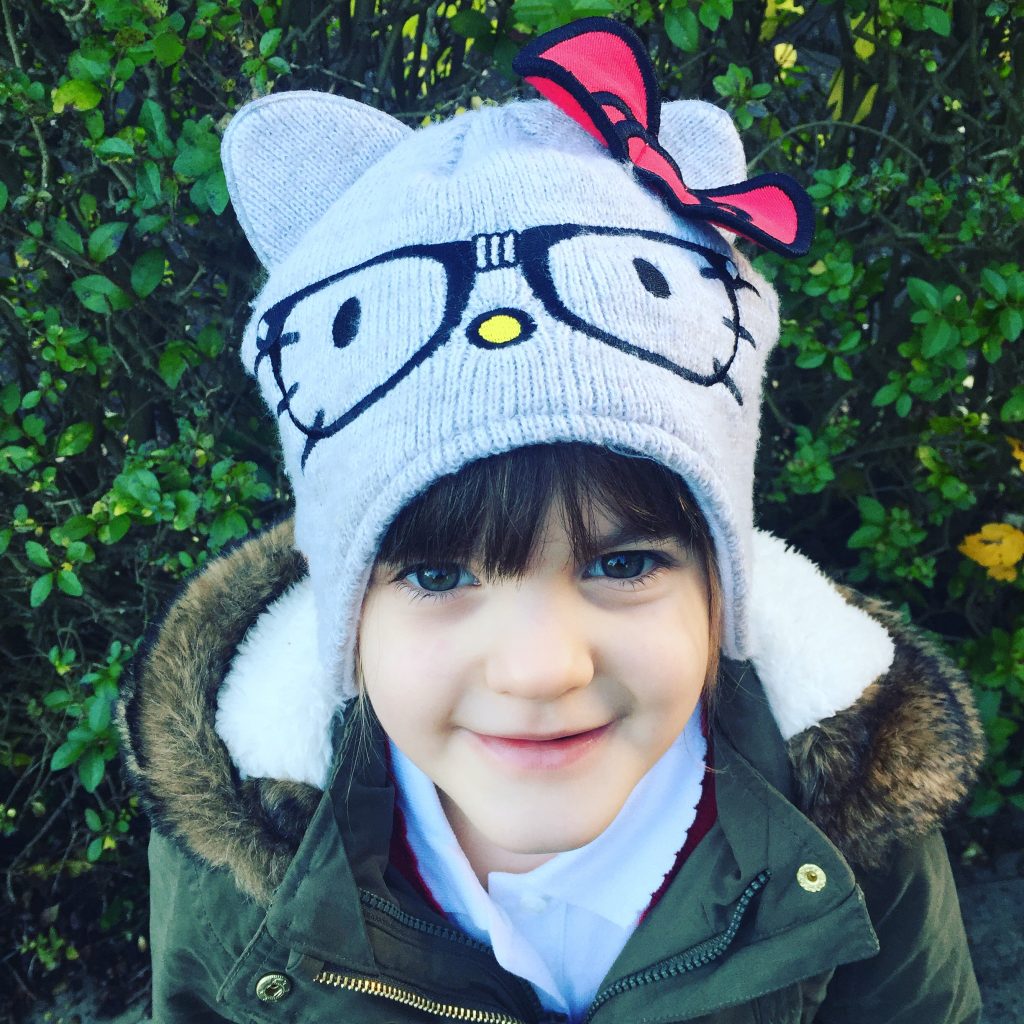 Enjoy your day my little lovely, we will celebrate your birthday with a surprise visit to Santa and a pub lunch (as requested by you).
Being your Mummy is an absolute pleasure, love you always, no matter what.