Daisy now you are six, how on earth is that possible already ? Today you will wake up and be another year older and for a another whole year I've had the privilege to watch you grow. This year you have asked for a desk for your bedroom so you can sit and write, colour and craft which is something you adore doing.  You are so creative and your imagination knows no bounds.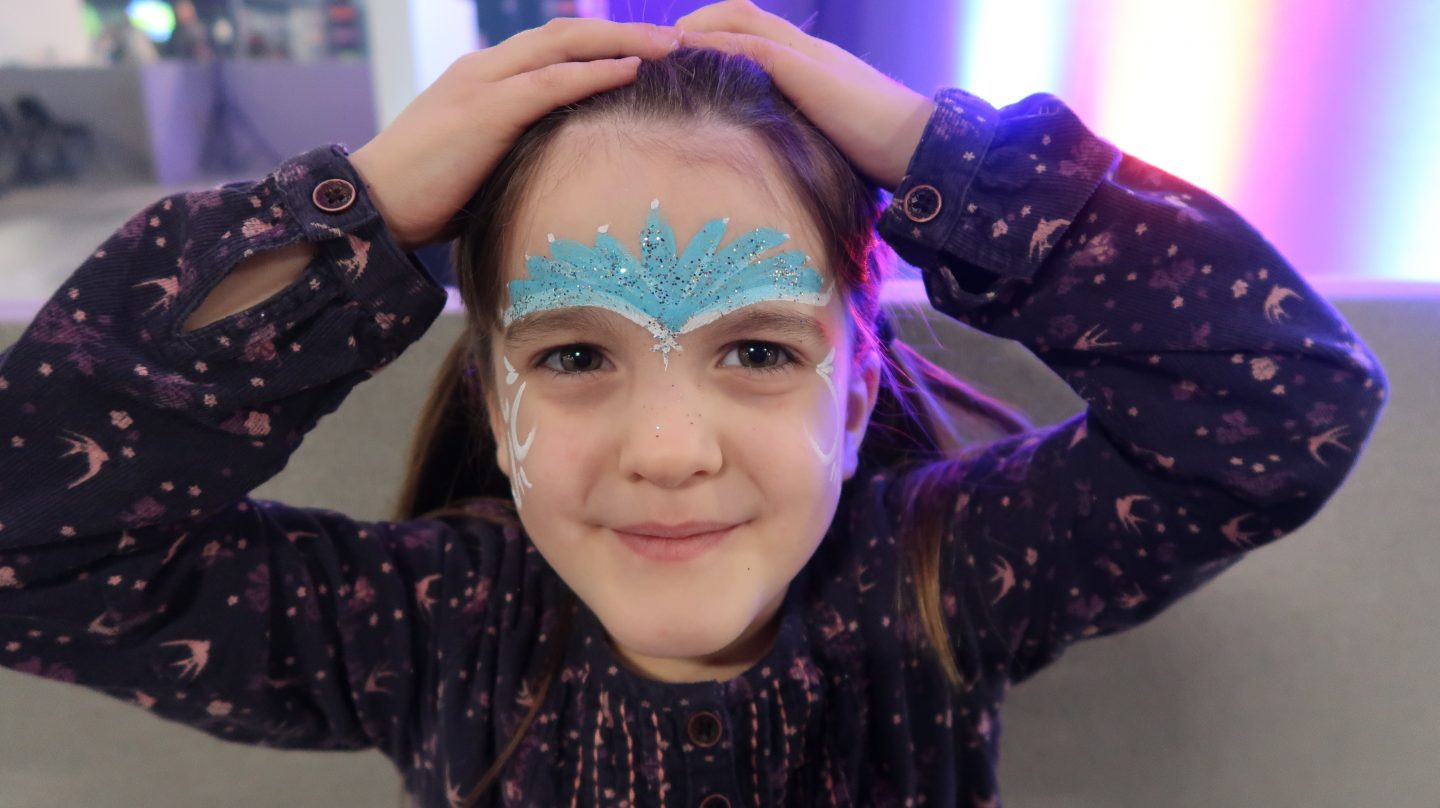 The last six years with you have been wonderful, I love your company and the snuggly chats we have about nonsense. You are such a kind soul and always willing to be a friend to everyone. If ever there was someone who fitted the term 'social butterfly' perfectly then it's definitely you. You thrive on company and you are always the one to introduce yourself to new potential friends. I love this about you and I only wish I had half of your confidence and social skills.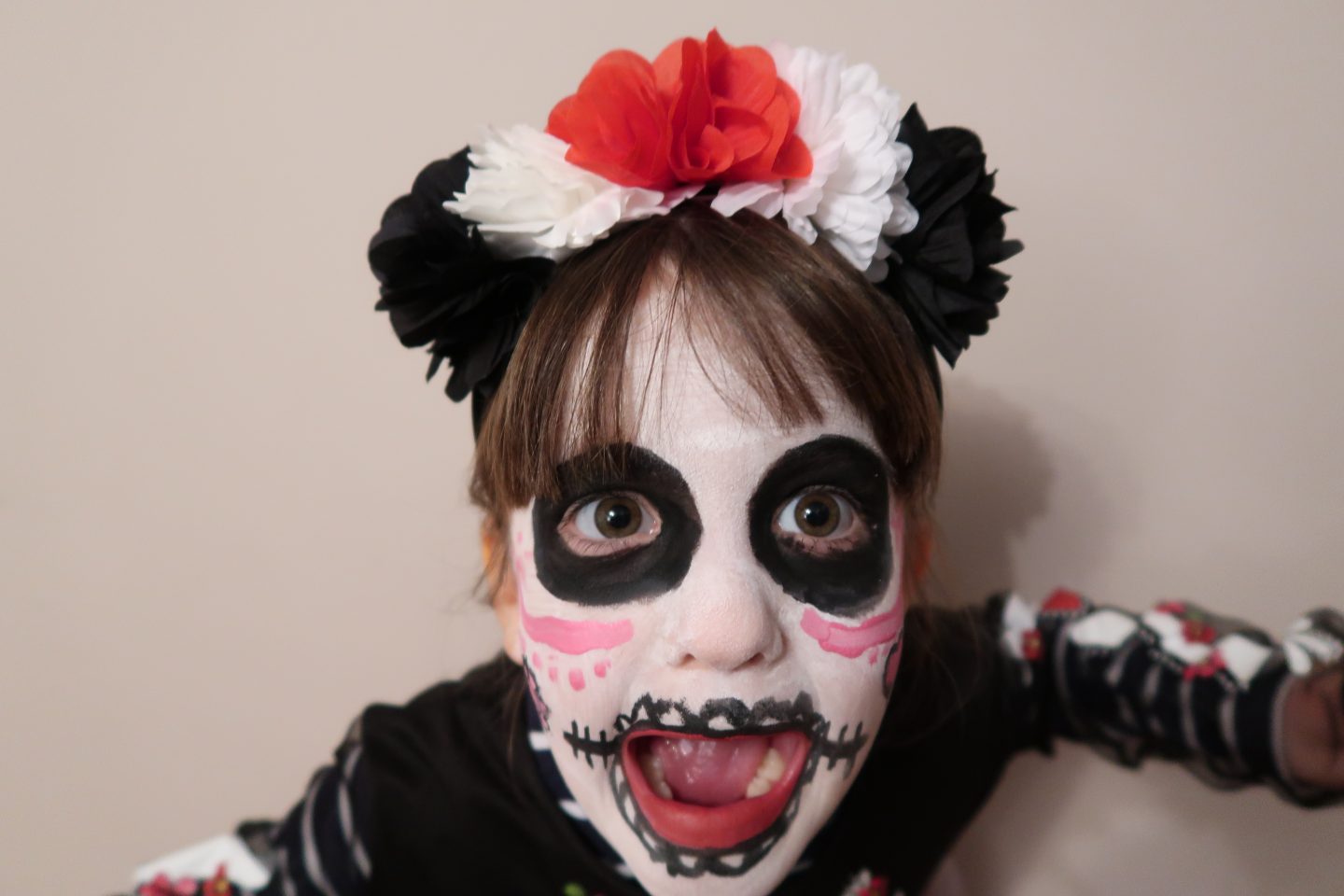 Whether you are at home or at school you always want to be learning something new. You never just ask why, it's when and what for and what else and although I don't always have the answers I love that you ask. School is your happy place, you love your teachers and all your friends. I was so proud when despite telling me there was no way you were running for school council, you did and you won.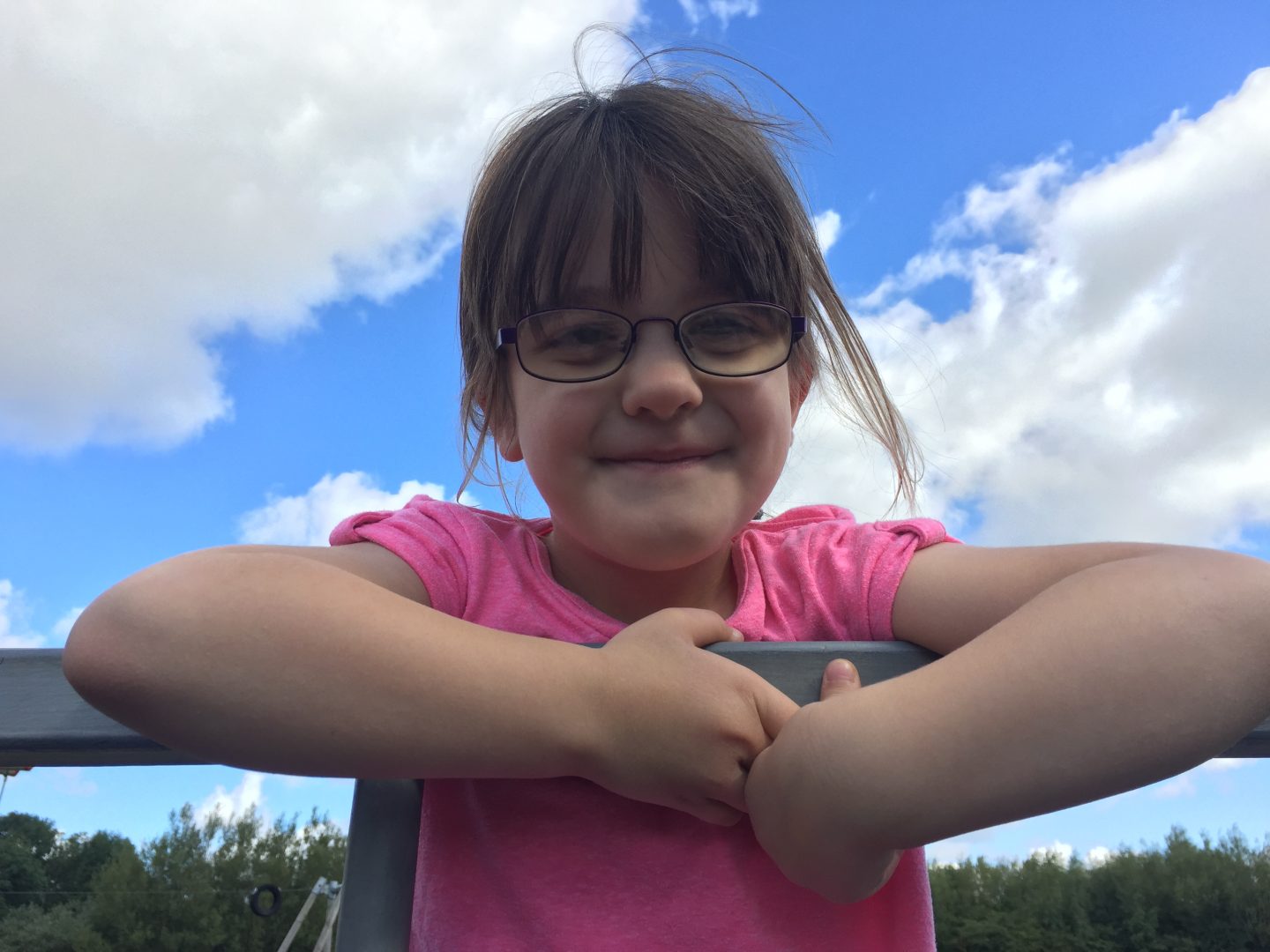 I'm excited to see what the next year of your life will bring. It's also a little bitter-sweet as you are a growing up girl and before I know it you will be a taller than me !
Have a wonderful day sweetheart, enjoy your party and presents.
Love you always, no matter what.