This week has inadvertently revolved around food in one way or another. We have a really busy few weeks coming up so I've been busy preparing a menu plan and stocking up on food.  The kids and I have also been baking and making delicious chocolate treats.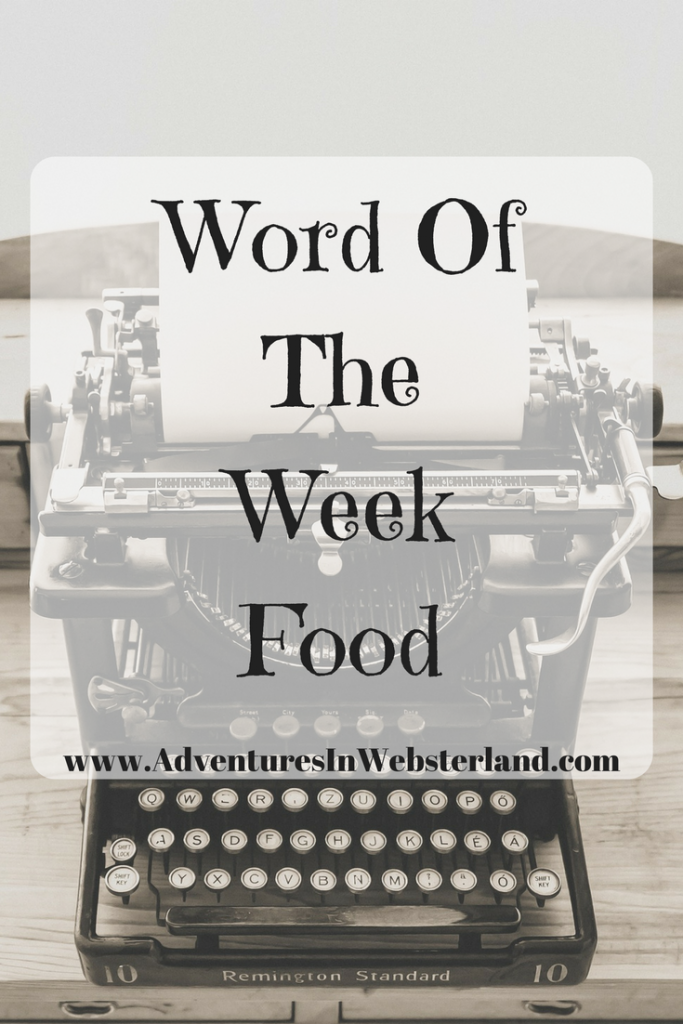 On Monday I did a full inventory of the freezer and made a meal plan and shopping list. The freezer is now fully stocked up and we have a meal plan for the next 2 weeks. I also spent a day doing some food prep, I made enough mash for the week and chopped lots of veg and fruit. I find being organised like this reduces food wastage and saves us so much time too.
The kids and I had so much fun on Wednesday baking banana bread. They love taking it in turns mixing with the  wooden spoon. It turned out really well and they both enjoyed a warm slice fresh from the oven. We also had a chocolate lolly making kit so they had fun doing that too.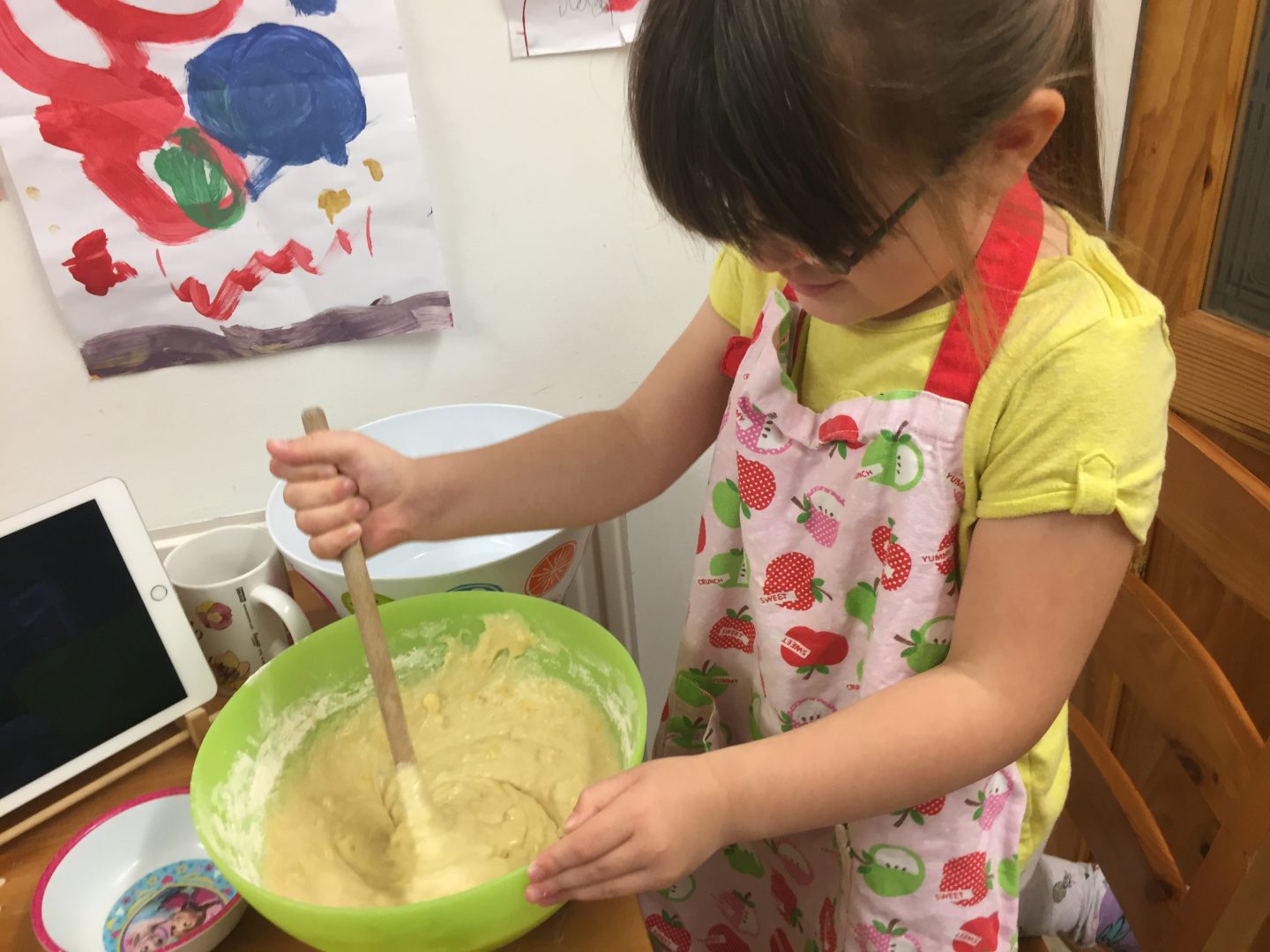 Later that day a lovely hamper of Piccolo fruit and veg pouches arrived for them to try. Jake is a fruit dodger and Daisy detests veggies so I thought these would be a great excuse to get some goodness in them.
I found myself at the supermarket at the right time on Thursday and managed to bag some heavily reduced chicken for the freezer, I do love a bargain.
I've also been making better food choices since my last set of blood sugar results. This has resulted in a loss of 5 pounds which I'm really happy about.
You might enjoy last weeks word of the week post, Slow.