Being disorganised isn't just about your house being a little untidy, forgetting a birthday or missing a dentist appointment. Being disorganised can cost you money as well. In this post I'm going to share with you some ways being disorganised has cost our household money. I'm also sharing the tips we've implemented to stop it happening again.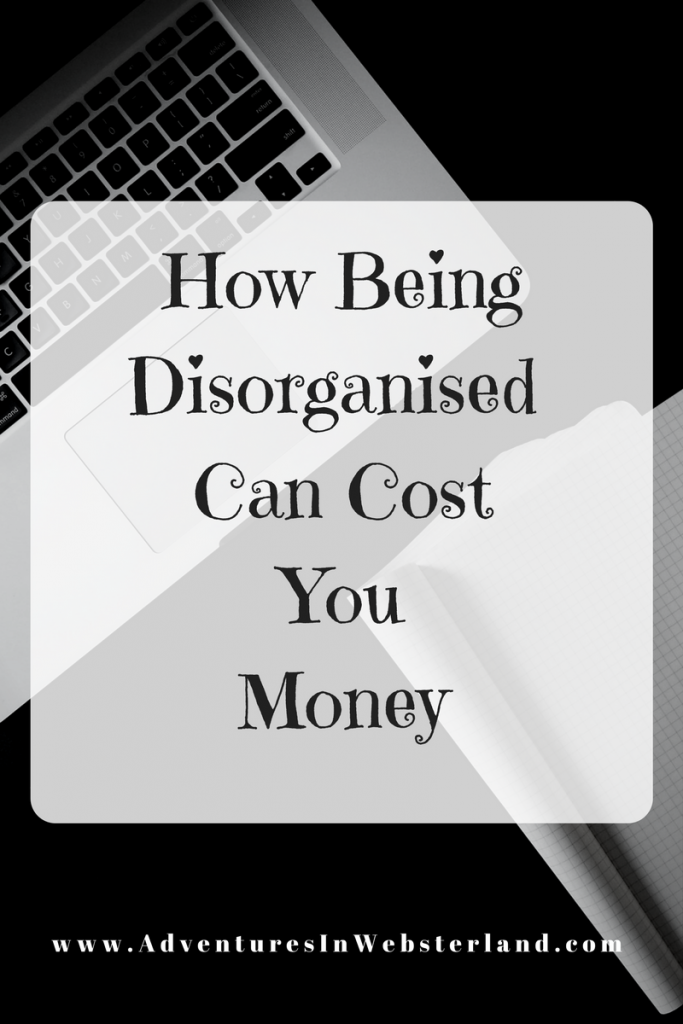 Buying Duplicates
If you don't check what you have then you won't know what you've got. This can apply to so many areas of your life. Whether you are buying groceries, tools, clothes or toiletries. If you don't know what you own then you will waste money buying duplicates.
I've lost count of the times we have ended up with 3 bottles of sauce or 6 shower gels. All because I didn't check my stock before making a shopping list. I have even bought a whole new wardrobe of Summer clothes for Daisy before finding a box full of things in storage.
Nowadays I combat this by simply checking what we have before I go shopping. It really is that simple. By taking a few minutes to check you have already can save yourself a ton of money. You could get a chalkboard in the kitchen to keep a stock take. Also labelling the boxes you have stored can help remind you what's inside them.
Check That Balance
Have you ever gone to check your bank balance and noticed that you haven't got as much money in there as you thought you had ? Disorganisation with finances can cost so much money. You need to know how much your household bills actually are and also check that you are not paying for anything extra you didn't know about.
I recommend you give yourself a financial check up every six months at least. Keep a spreadsheet of your outgoings and be sure to cancel anything you no longer use. Also check your bank statement regularly for an discrepancies. Keeping a diary of what you spend can help too.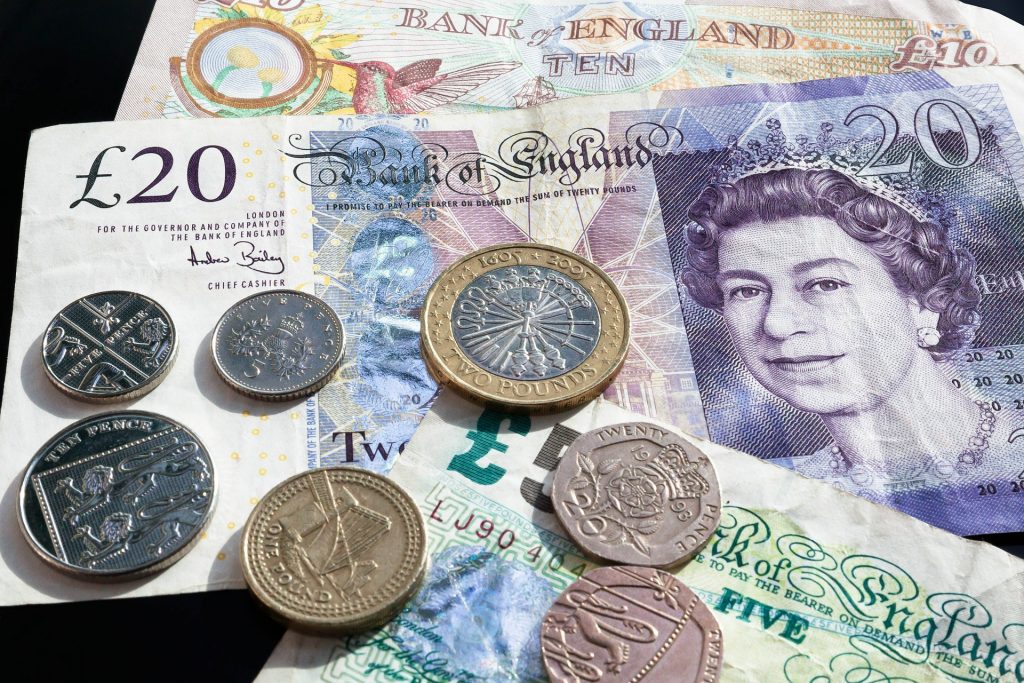 Missing Deadlines
Sometimes this has ended up costing me money. Signing up to free trials and offers is great but when you forget the deadline for cancelling and end up paying for an extra month then it really defeats the object.
I have also missed deadlines for paid opportunities by not checking when the work is due.
Nowadays if I take out a free trial I work out the date I need to cancel it by and write it down in my diary  where I know I will see it in plenty of time.
To stop me missing deadlines for paid opportunities I keep a  notebook where I note down the completion date. I'm also really careful now not to take too much work on so I can easily meet those deadlines.
I hope I've given you some useful tips. By taking simple preventative steps and making small changes you really can save yourself some money.