With the Summer holidays just on the horizon I've started to think about how I'm going to keep my kids entertained. This year we will be on a tighter budget than usual so it's time to get creative. I also have the added pressure of my husband not being able to take any time off work so I'm going it alone.
I've been saving up so we can have at least two fun days out. I want to take the kids to Mattel Play in Liverpool and perhaps to a fun fair. The rest of the holidays I plan to fill with rest of our days with free fun activities at home. Here are some of the ways I plan to survive the Summer holidays on a budget.
Take A Dip
Instead of visiting the local swimming pool, which is expensive as well as always busy we will make good use of our paddling pool. You can pick up paddling pools really inexpensively, watch out for those early sales. The shops will be getting ready to clear the summer stock to make way for the Autumn season.
If the weather isn't on your side you could bring the pool inside and fill with plastic balls instead.
Show The Library Some Love 
We are so lucky that we have two fantastic libraries within walking distance. as well as being able to borrow books our libraries have fun little play areas for the kids too. They always have a craft activity available and sometimes offer a story time session. I'm planning a weekly visit during the summer holidays to make the most of the free fun.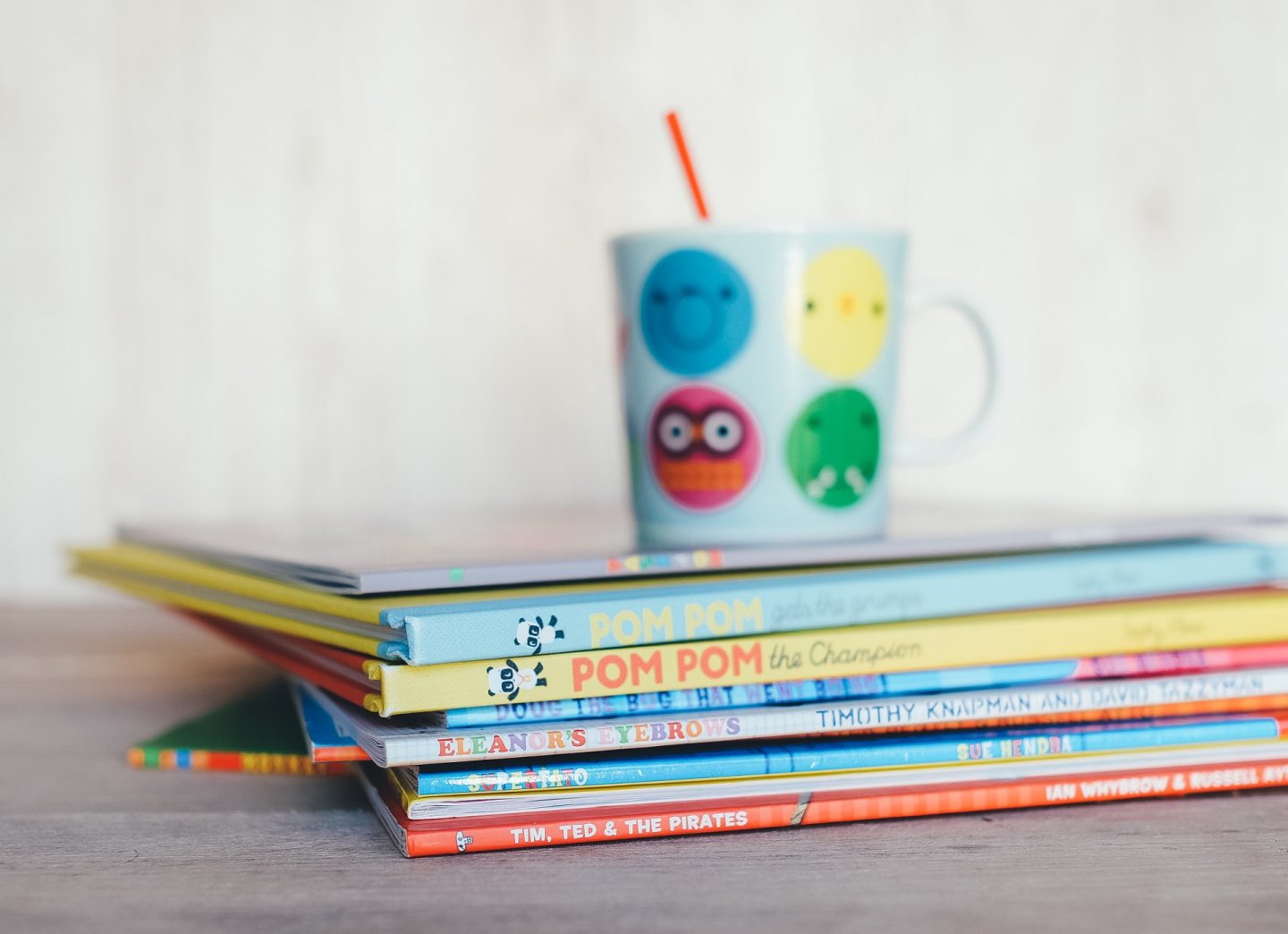 Be Part Of The Community
I've already started researching what activities and events will be held in our local community over summer. There are usually lots of free or low-cost events being held during the summer months. I plan to take full advantage this year. Not only will it support the community it will also expose the kids to new experiences.
Use What We Have 
I don't know about you but we have a cupboard full of toys, games and crafts. The kids definitely have enough things to keep them occupied for the whole of the summer. I plan to take an inventory of all the craft activities we have yet to do.
Toy rotation is something I always try to implement and will be doing more so during the holidays. My kids love getting a box out and rediscovering forgotten about favourites.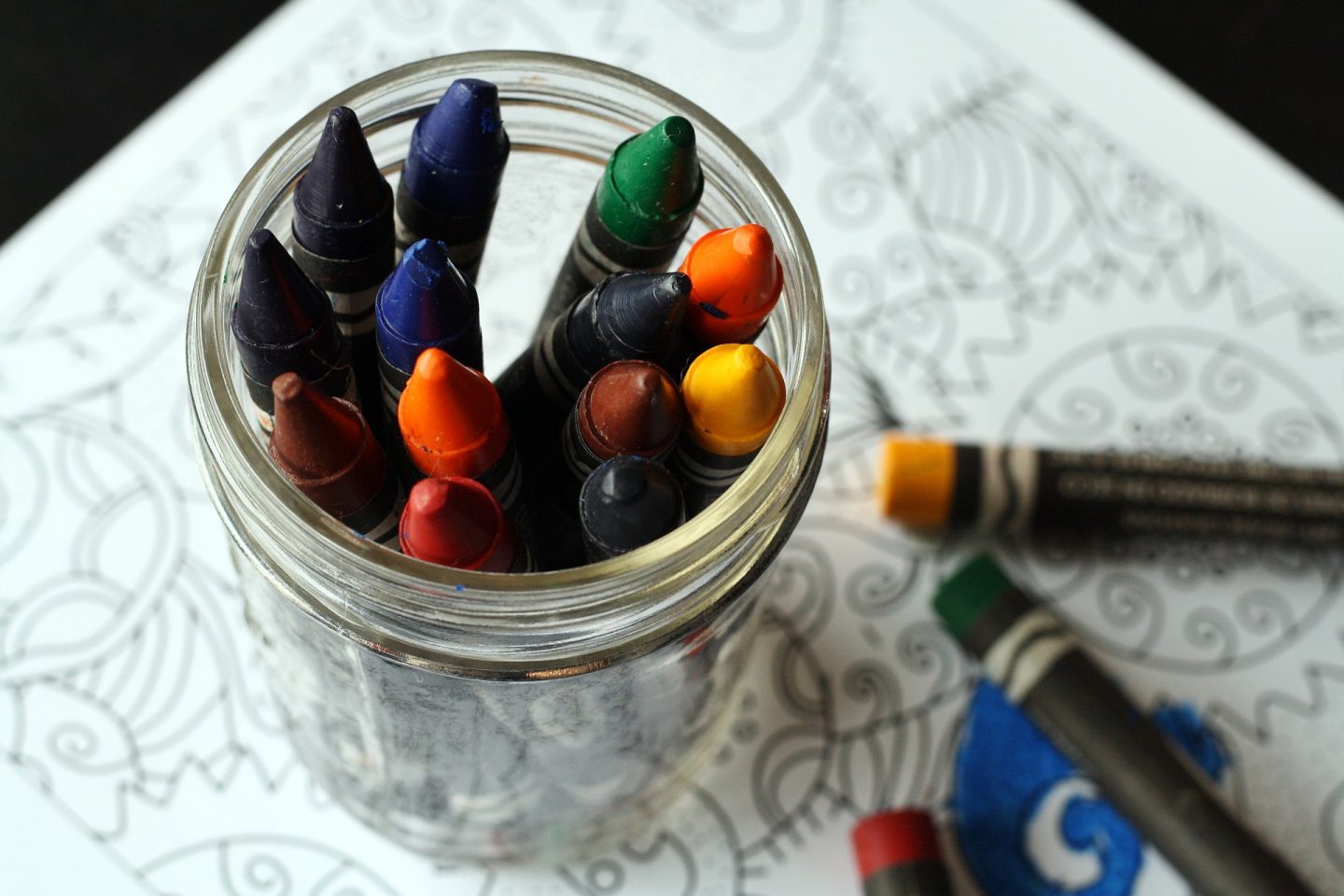 Holiday At Home
 A sleepover in the garden or even in the living room is an awfully big adventure when you are small. To keep this really budget friendly you could borrow a tent instead of buying one.
I'm also looking at buying a tuff spot mixing tray to put sand in to recreate a beach in the garden. There are lots of other fun inexpensive play ideas you can create with a tuff spot tray too. I think it will definitely be worth the investment.
Make Your Own
One thing that is very popular on my shopping list during summer is ice lollies. I plan to keep the cost down this year by making our own. Both my kids love getting messy in the kitchen so I'm going to let them loose to create their own flavours. Check out our frozen strawberry and yogurt ice lollies post to get you started.
We have lots of blackberry bushes local to us so I'm planning a picking session for later this summer. The kids have great fun doing this. We will then make some delicious fruit crumbles and pies with the spoils.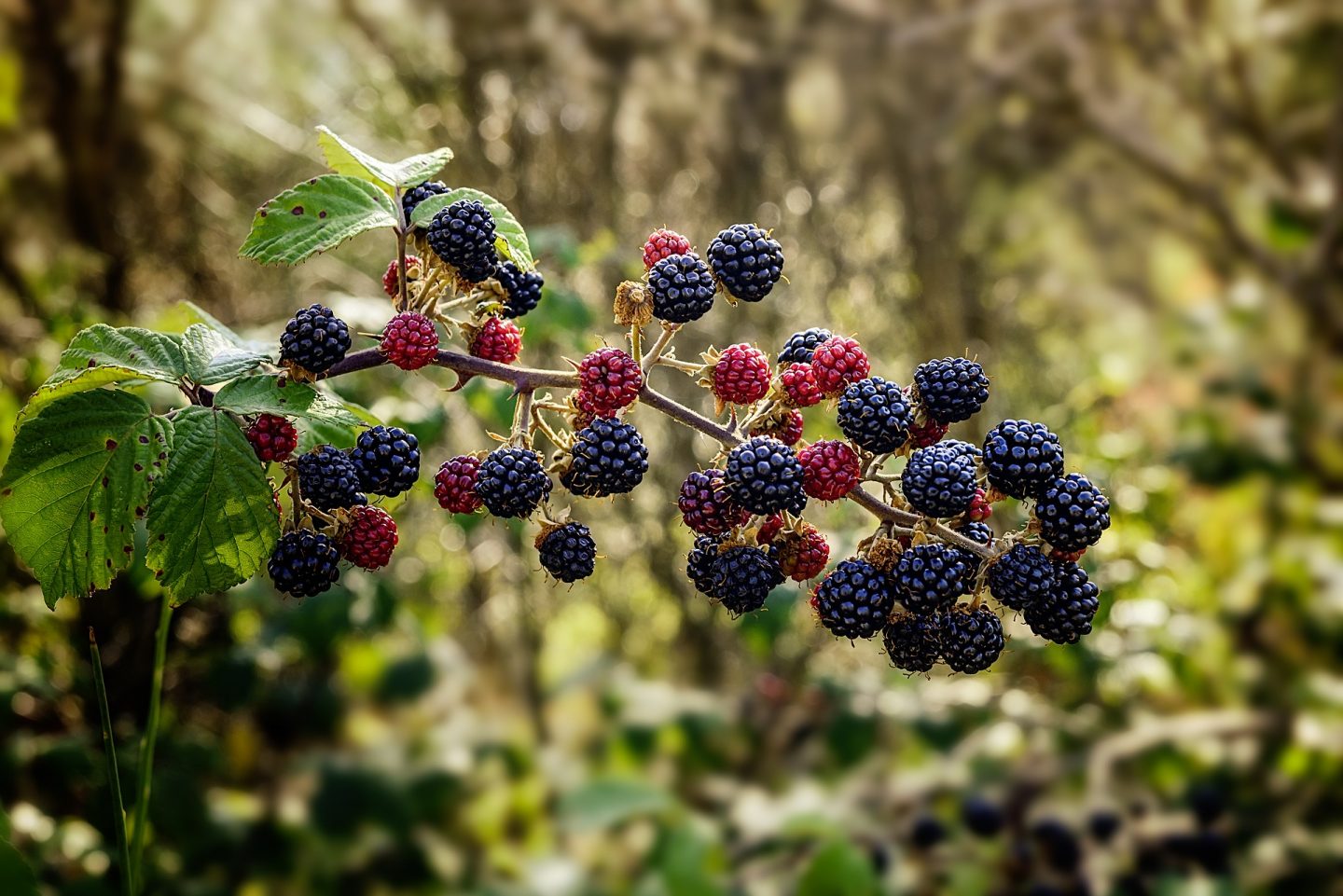 I hope my ideas have given you some inspiration for your own budget friendly summer holidays.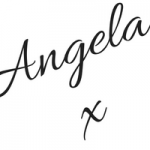 Disclosure: This post contains affiliate links.