It's week 4 of my money on the side series where I share with you all the ways I have made money on the side and brought in little treats for my family. Last week was relatively quiet, I didn't earn much money and I didn't really have the time to look for new opportunities. Working from home really can be feast or famine, some weeks I'm rushed off my feet and others I'm twiddling my thumbs. I'm determined to get my head down this week and get back on track.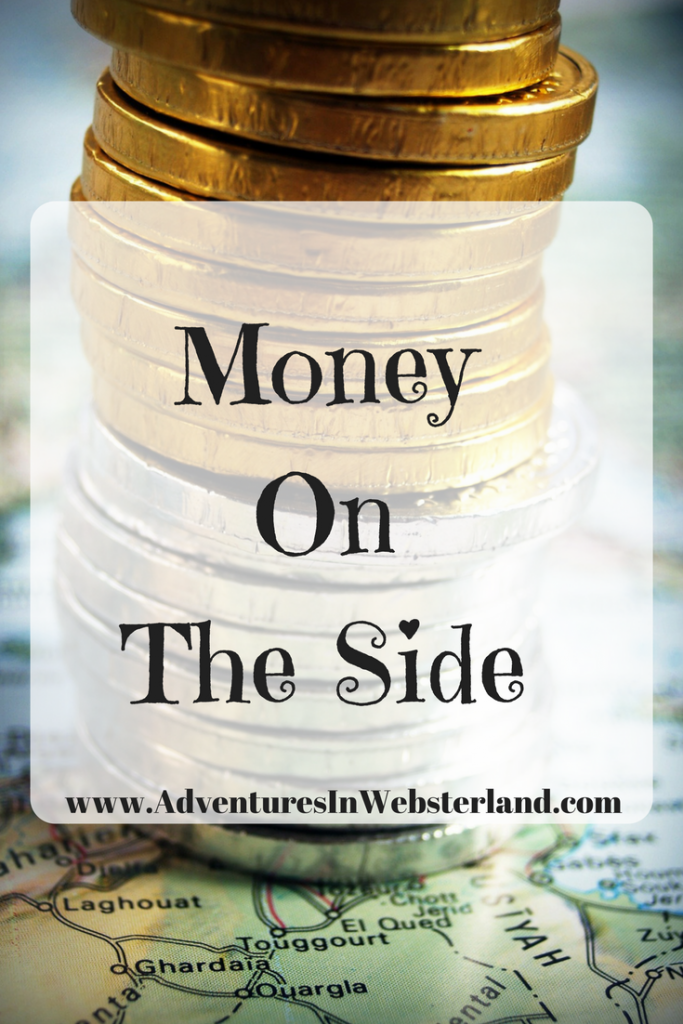 Some important things to note before I begin.
All earnings from income streams including blogging, surveys, focus groups etc must be declared for tax purposes. I recommend using a spreadsheet to keep track it makes completing your tax return a lot easier.
In the UK prizes are not taxable. 
For freebies I will try to include links where I can, lots are time sensitive offers so may have expired by the time I post. 
Earnings 
£4 Pinecone Research.
£5 TopCashBack.
I told you it was a slow week !
Wins
The Emoji lunch bag that I won last week arived. I'm going to have a few more goes to see if I can win one of the eraser sets for Daisy.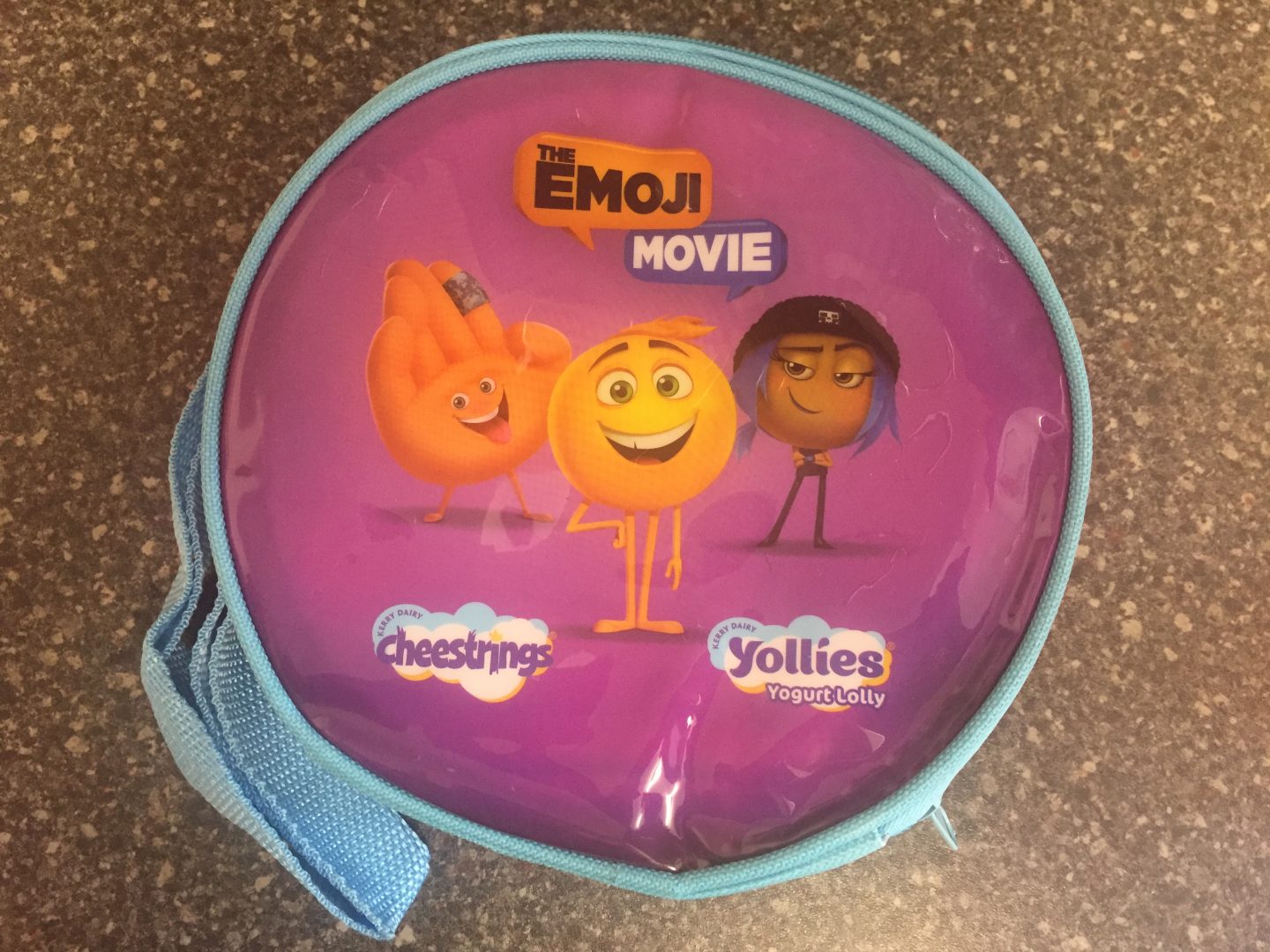 I had a winning email for an Eyeko sport waterproof mascara*.
From entering a daily competition over the summer I won a pair of Felco secateurs*, a very handy prize for gardening.
My prize from the monthly Ambrosia competition arrived, I was only expecting one mug so was quite surprised when a pair arrived. It's reminded me to go ahead and enter this month again.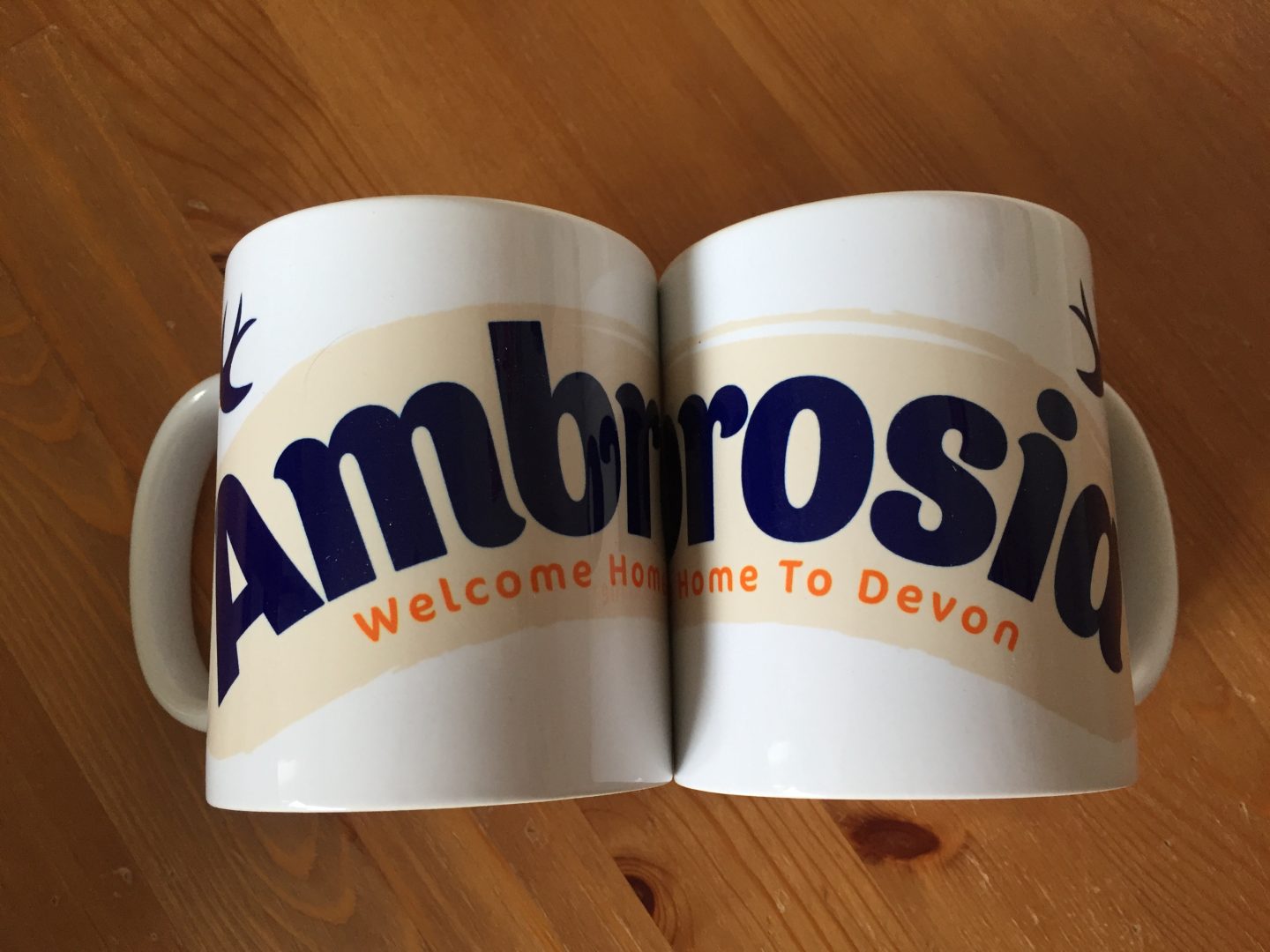 I'm upping the amount of competitions I enter for the rest of September. I'm trying to win some extra goodies for to use as Christmas presents.
Freebies
I can't remember if this cute little Aveda* sample is from So Post or directly from the brands website. Either way I love these beauty samples, I often go on to purchase the full sized product.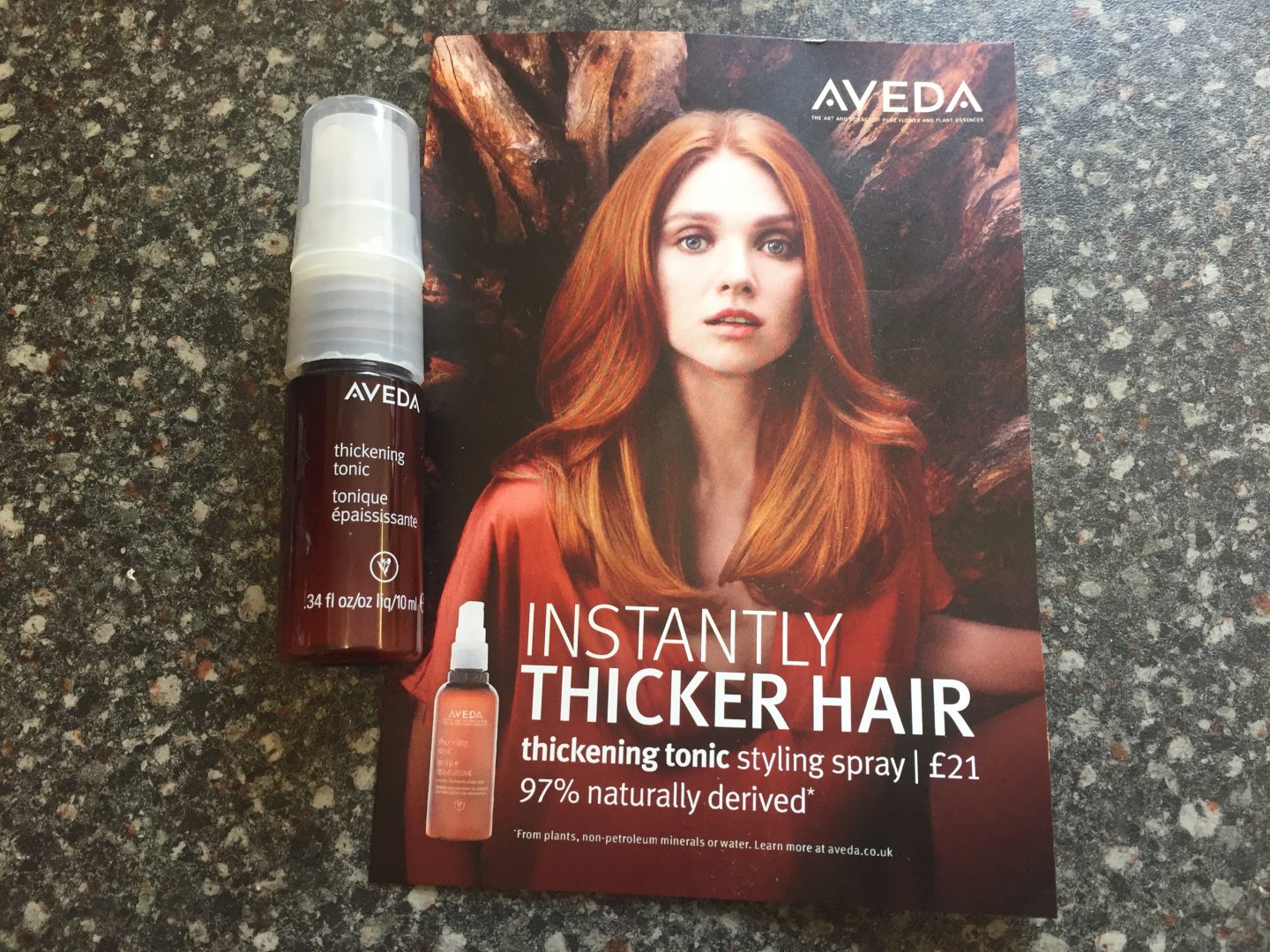 These Surcare samples arrived at the weekend, again I can't remember where I saw the offer advertised. They are very welcome non the less.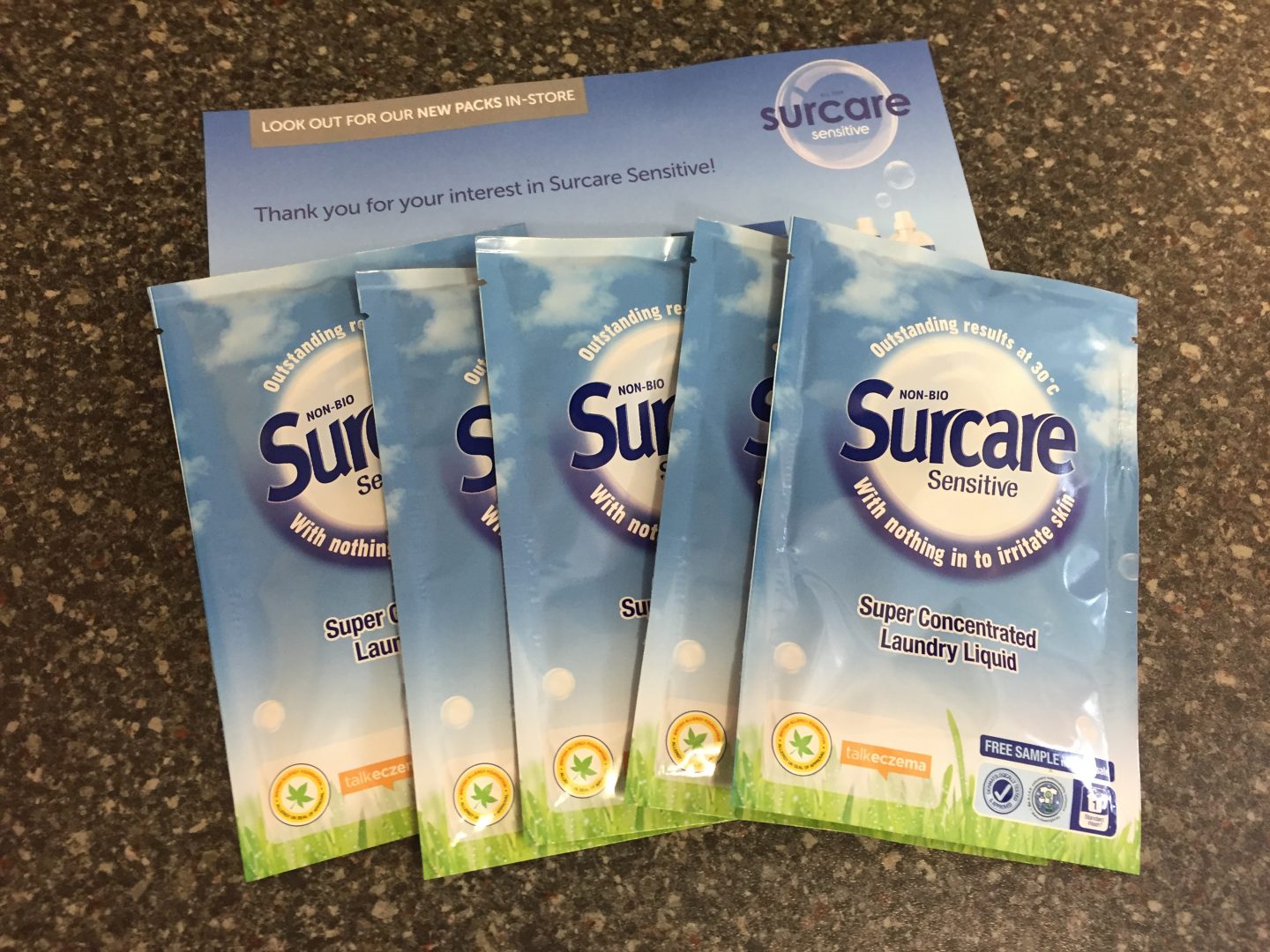 Blog Reviews
These adorable products from The Very Hungry Caterpillar* range arrived for us to review. We have been putting them to the test and a blog post will follow shortly.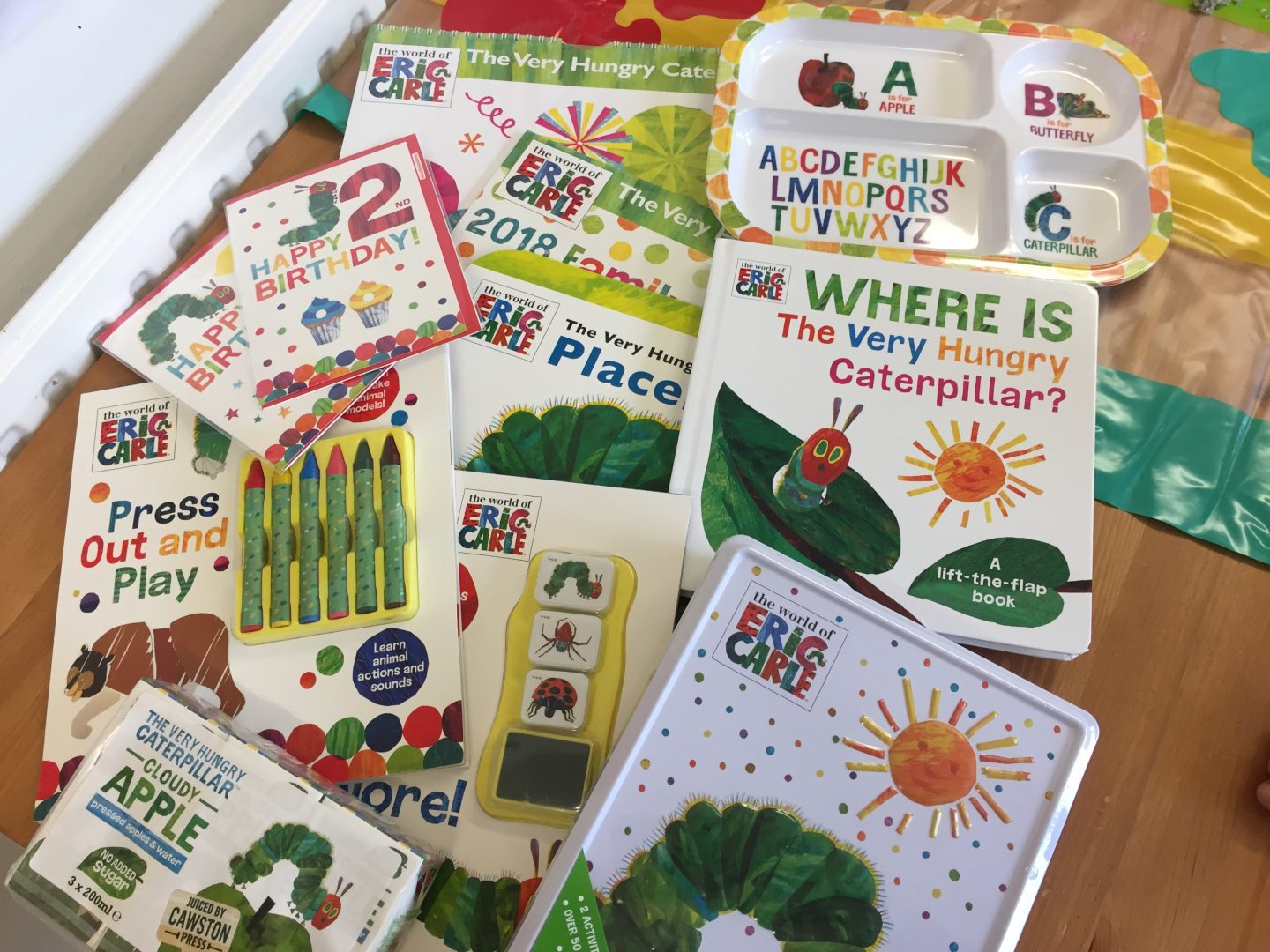 I think this is my favourite review item of the month. It's from Electric Jukebox and something we have all been enjoying. Daisy and Jake have been enjoying bopping away to the CBeebies album and Chris and I have been listening to some tunes from our youth.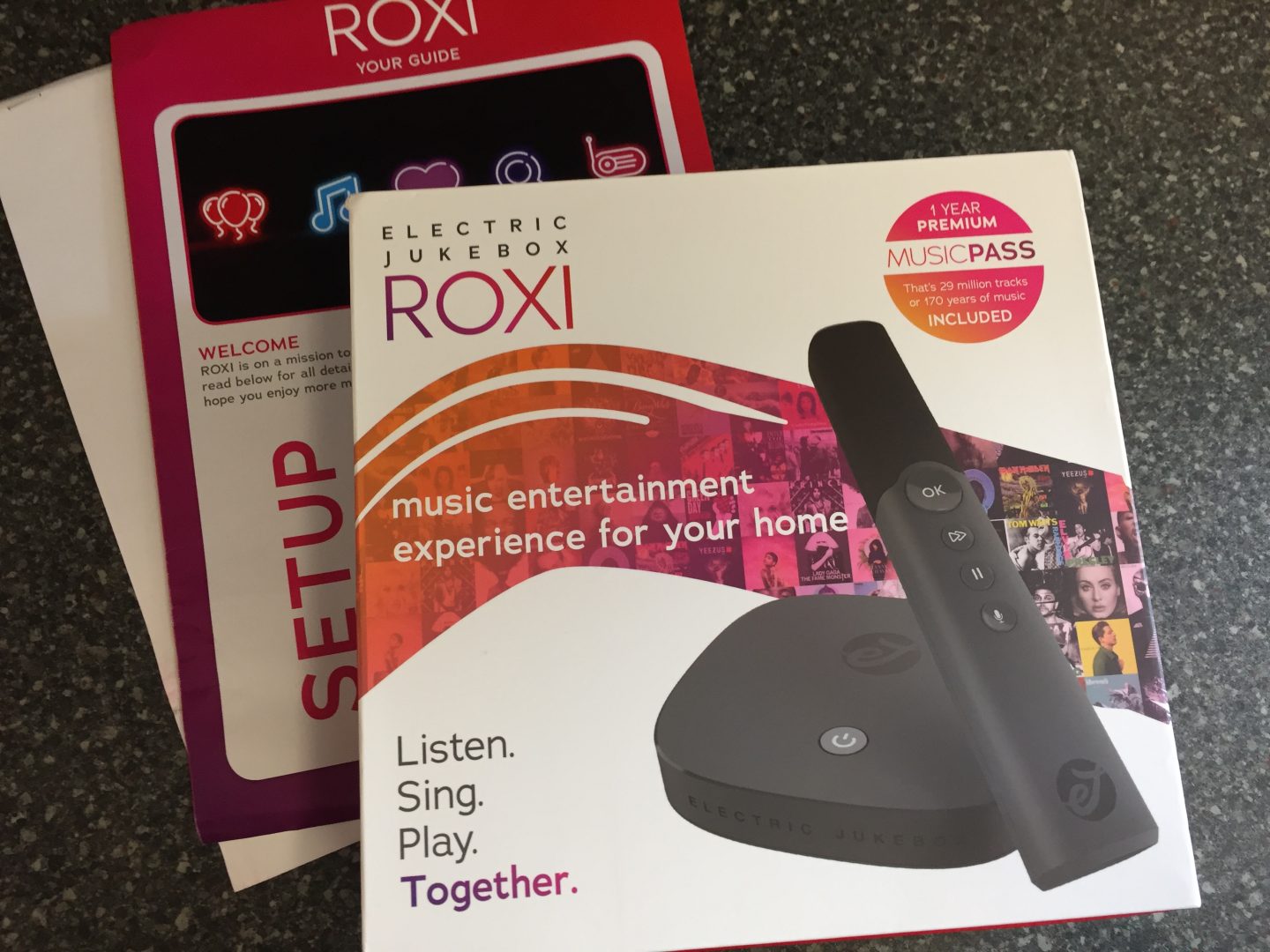 Bargains
I know for lots of you its way to early to be thinking about Christmas but I believe it's never too early. Last week I was so excited to see that Home Bargains were once again selling a gingerbread scented candle. I had this one last year and oh my goodness it smells amazing. At only £2.99 for the large jar I stoked up and bought a few.
There sell a few other festive scented candles, they even have a Halloween one too. I suggest buying them now before they sell out.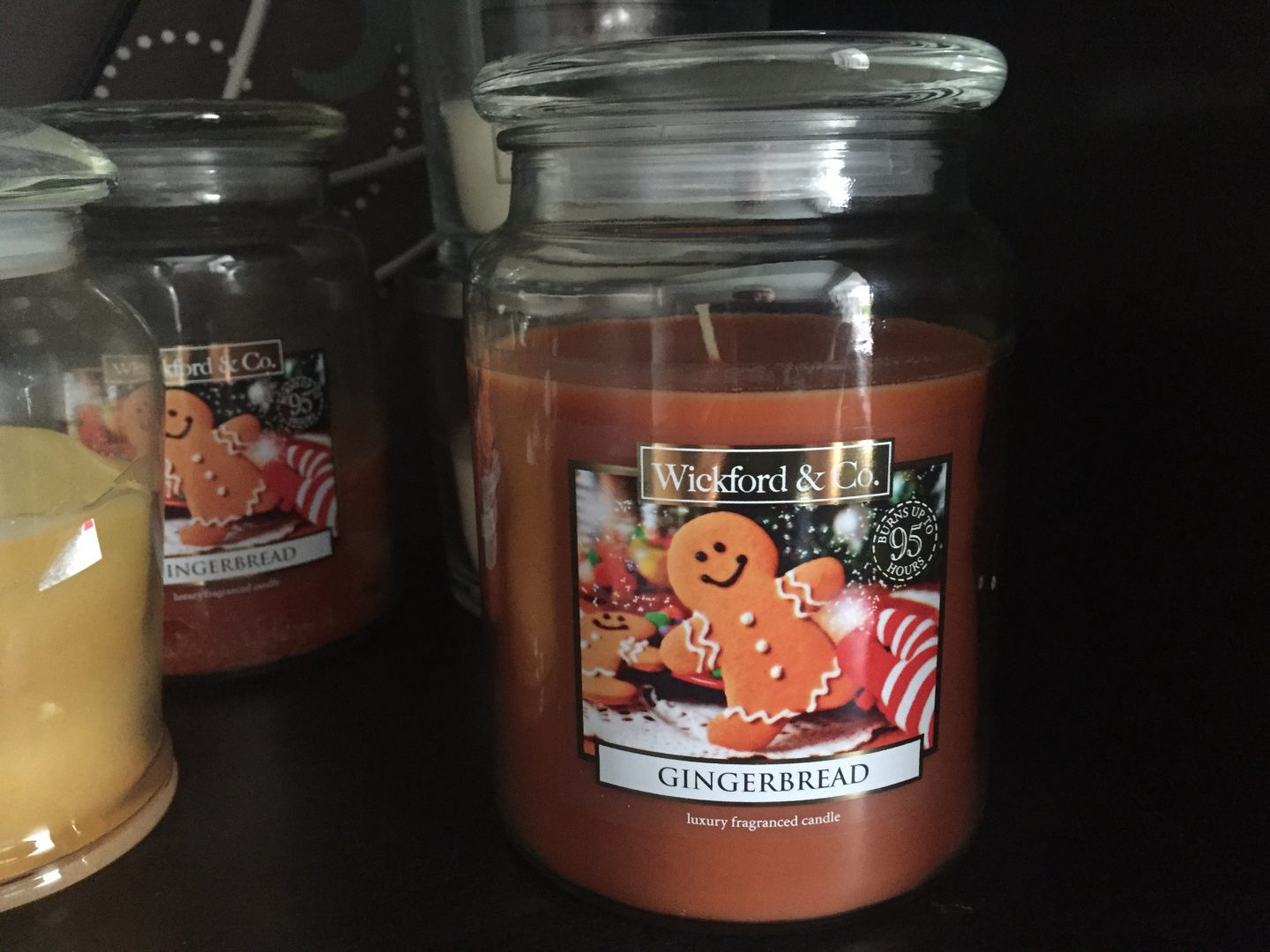 If you have enjoyed this weeks post then make sure you check out last weeks Money On The Side post too.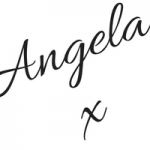 Disclosure: This posts contains affiliate and referral links*.