I can't believe it's already time to share my frugal things for December with you. This year has just flown by and has me wishing that time would slow down a little. Looking back on 2017 I don't feel like it's been our most frugal year. I've let the reigns slip a little and definitely haven't worked as hard at saving money as I could have. I still believe that it's the little frugal things you do every day that truly make the difference. Every single day I try to do something even if it's just switching plug sockets off or using a coupon, it all adds up.
December has been another spend heavy month and I've not been as organised as I usually am which has led to some over-spending. Our budget for January is looking a little sparse but I plan to combat that by re-visiting some old money-making ventures. Chris and I will be working on next years budget and planning some exciting money-making and money-saving activities that will help us make 2018 a financial success.
Here are my five frugal things for December.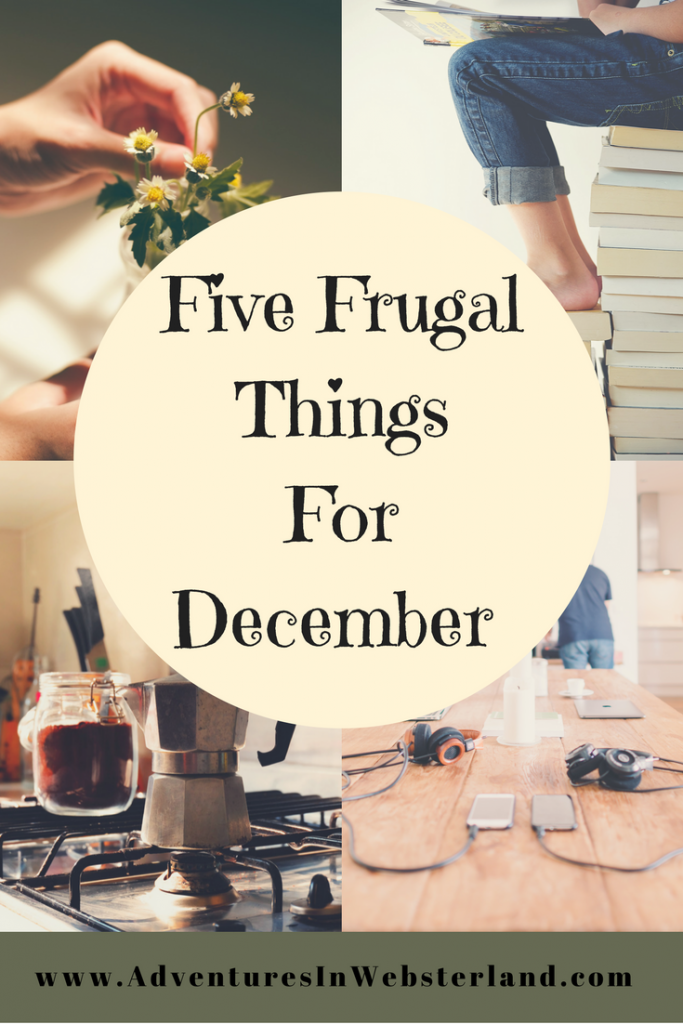 A very lovely friend gave me a big bag of clothes for Daisy that her daughter had out-grown. There were lots of Summer clothes included that will be perfect for next year. Some of the clothes were too small for Daisy so I passed them onto my sister-in-law for my niece which will save her some money too.
We finally got round to applying for a 0% interest balance transfer for our credit card. By using TopCashback we made some money for applying too. We managed to get 33 months at 0%. We plan to pay off the balance within this time-saving us even more money.
I've been running our freezer and cupboards down by using up what we already have. This has helped us to stretch our Christmas food budget a little further. I plan to build up a stockpile again in the January sales.
I plugged our smart meter back in so I can keep a better track of our energy consumption. Our gas and electric bill is always quite reasonable but there's no harm in shaving a little more off if we can.
The left-over wrapping paper and Christmas cards have been carefully stored away for next year. I really don't need to buy much in the sales at all. In fact I can't remember the last time I paid the full price for wrapping paper !
If you liked this post then why not have a look at my Five Frugal Things For November post.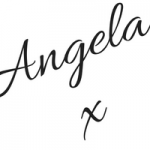 Disclosure: This post contains an affiliate link.