Plusnet Mobile recently got in touch to ask if I would like to be part of their money-saving blogger campaign. They very kindly sent me a box of goodies to help me on my way with my saving goals. We are currently saving up so we can have some fun days out over the Summer as our budget is even tighter than usual.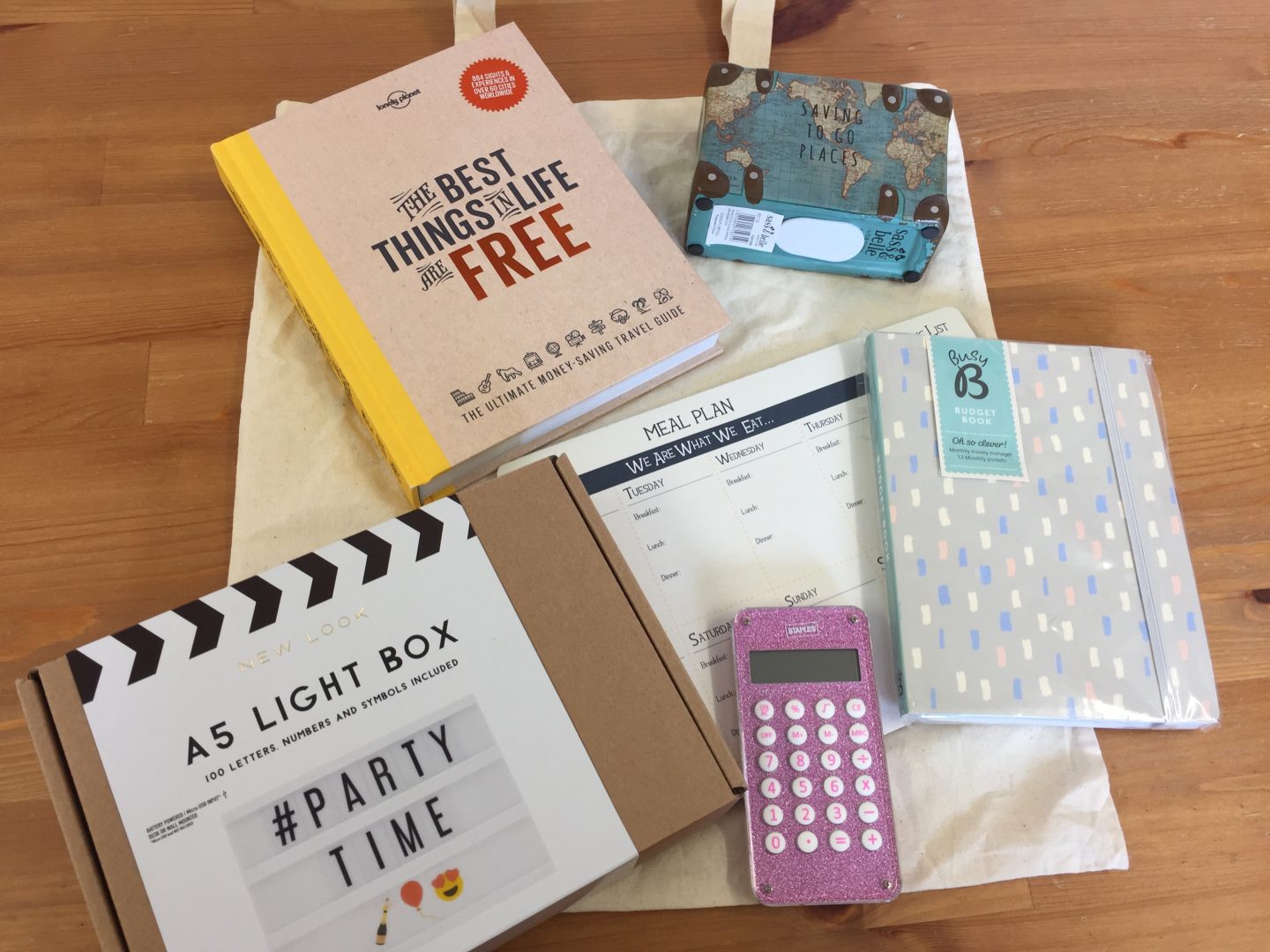 I always find that I save more effectively if I have a goal in mind. Earlier this year we were saving for spends for our holiday. Because we had a specific goal in mind that was fun I think it made us work harder towards it.
I thought I would share with you the tips I'm following to help me save even more money. Following these tips will hopefully leave you lots of spare money to put towards your savings goals too.
Meal Plan
I can't recommend having a written meal plan highly enough. Having a plan means that you can plan your shopping list better too. The ritual of sitting down once a week to plan helps me to get into the right frame of mind to make savings. I also find having my meal plan on display where it's always visible motivates me to stick to it.
I find using websites like Feed Your Family on £20 and My Supermarket really useful too.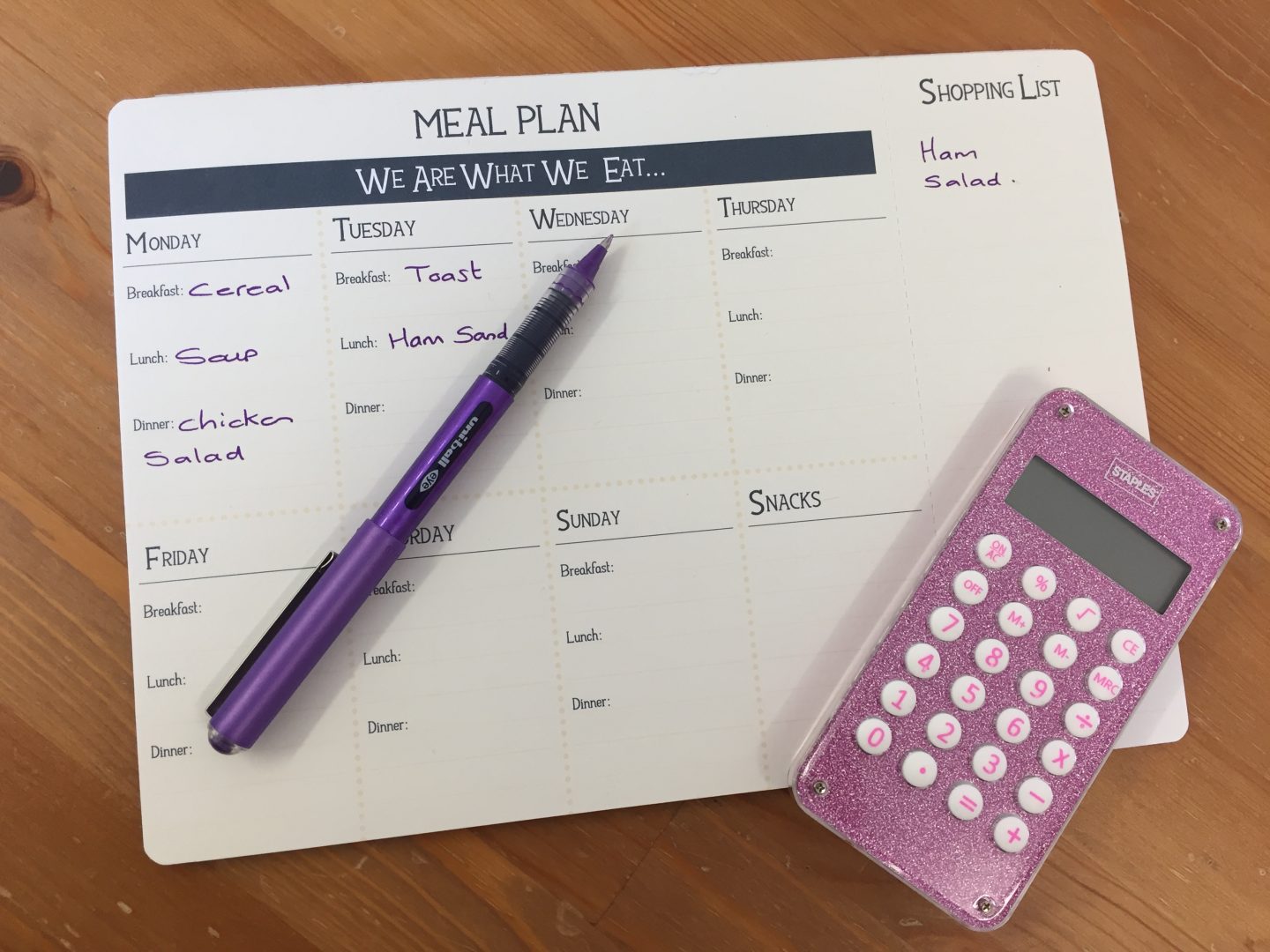 Follow A Budget
It's hard to make any savings if you don't know where your money is going each month. A written budget, whether it's in a notepad, budget planner or on a spreadsheet is essential. To begin you will need to list all your all your expenses then compare the figure to the money you have coming in. Once it's all written down you should be able to quickly see if there are savings to be made.
It might also help if you track your spending for a month to see where any little money leaks are occurring. I find carrying a pocket-sized notebook help me to do this.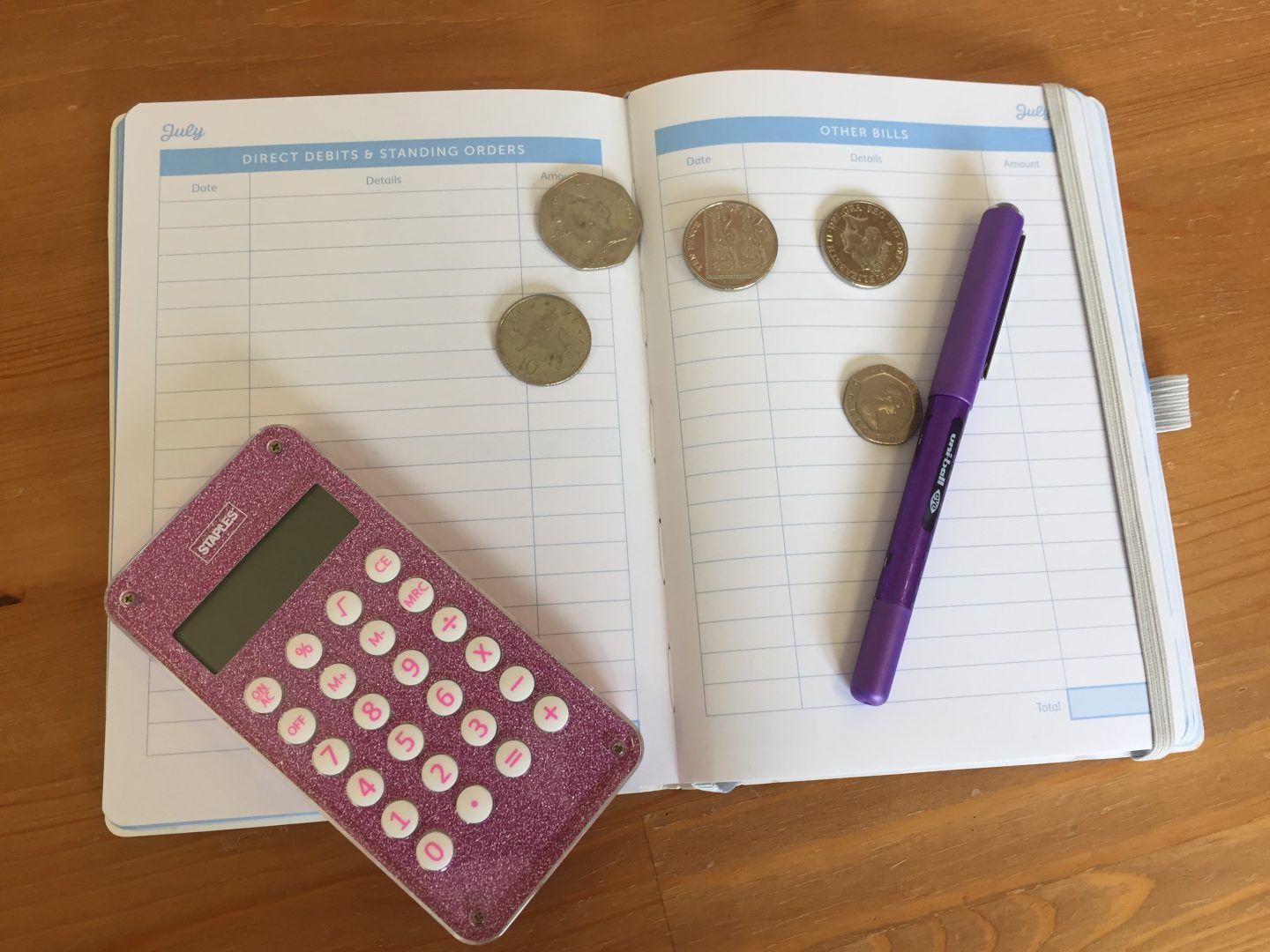 Reduce Your Bills 
You can usually make the biggest and quickest savings on your service and utility bills. We've had great success in making savings on our gas and electricity by switching suppliers in the past. I would also encourage you to phone your service providers and haggle for a better price. We got a fantastic deal recently from our digital TV supplier saving us almost 50% on the package we wanted.
Sim Only Deals 
When it comes to mobile phones make sure you get a good value deal with a tariff that suits you. Instead of signing a costly phone contract that includes a handset why not switch to a sim only deal. Plusnet have some great sim only deals to suit all budgets.
Shop Around
Whether you are buying your weekly groceries or planning a holiday make sure you shop around for the best deals before you buy. There are lots of comparison sites available online. I also never but anything online before checking if I can get cash back on my purchases. Websites like Quidco and Top Cashback are fantastic for this.
If you want even more money-saving tips then head over and read the Plusnet Savers post on Plusnet Mobile's blog.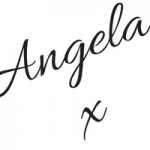 Disclosure: This is a collaborative post. 
This post contains referral and affiliate links.