This month has been quite an expensive month for us. We have had a few days out that we didn't budget for. I've also bought my son's 18th birthday present. With all the extra expense I've tried really hard to remain frugal. Getting the balance right can be quite stressful sometimes.
When you are on a tight budget it's hard not to feel guilty about spending. It helps me to combat those feelings by doing small frugal things every day.
Here are my five frugal things for July.
Just as Daisy's wellies were getting too small a friend gave us a pair that no longer fit her daughter. They were in such good condition as second-hand wellies often are. Kids get so little use out of them the rate their feet grow. Daisy was delighted as they are pink, sparkly and have Elsa from Frozen on them. I always accept offers of clothing for the kids it saves us so much money.
I used the cash back app Shopmium to get some free food and drink. This app and others like it often have free or heavily discounted offers available. I haven't taken advantage for ages but want to get back into the habit of using these apps again. If you haven't yet signed up use my code KMFEUAMT to get a free box of Cornetto ice-creams.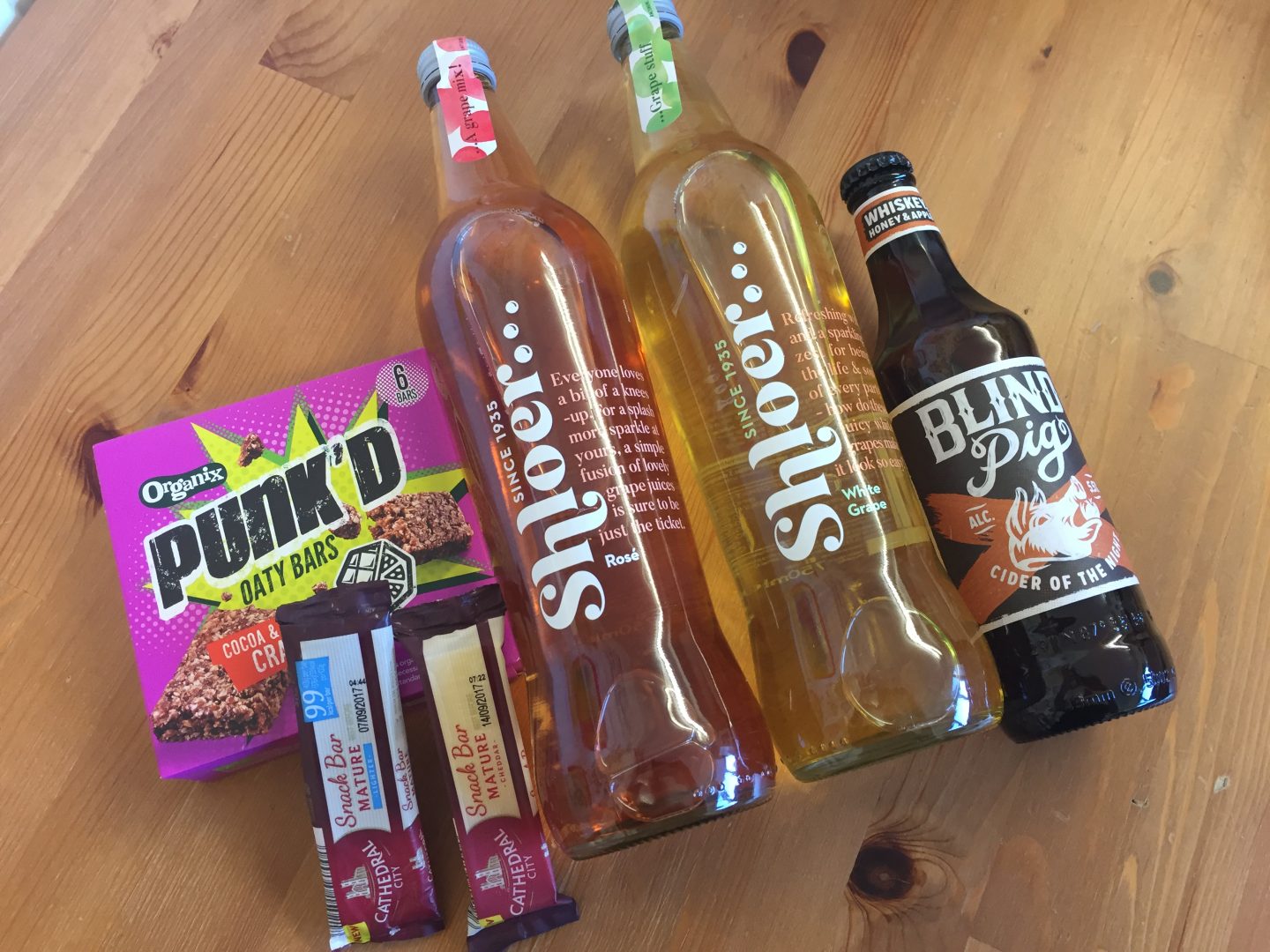 I've won a few lovely competitions this month. I won a lovely hamper, some books for the kids and a family day out. The day out included entry to a countryside fair, lunch for 4 and ice-creams. These are all treats we were able to have without paying a penny. I do love my hobby. Although I don't have as much time indulge in entering these days, I try to aim for at least 50 competitions a day. I focus on things I really want to win which keeps me motivated.
I've been applying for freebies that we would find useful or that might save us money. I used to do this ages ago and it was lots of fun. One of my best freebies was a Philips Azur steam iron from hosting a Come Round party. I just had to host the party for which they sent some fab goodies and spread the word on social media. They often have campaigns running it's worth signing up so you don't miss any.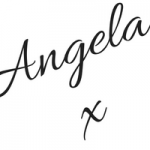 Disclosure: This post contains affiliate and referral links.