It's been a few weeks since I last wrote a little loves post. I decided to take a little break as I wasn't really feeling the love for anything. March has been a bit of a tough month with one thing or another but I'm determined to get back in to the swing of things from now on.
I've been taking things slowly this week and trying out new routines to see what suits us all as a family better. I also challenged myself to be in bed by 10 pm every night and asleep by 11 pm, I'm happy to report I've succeeded and I'm feeling so much better for it. I've only had one 'rough' day this week which is a huge improvement compared to the last few weeks.
Here are this weeks little loves.
Read
When I'm feeling stressed and overwhelmed there is one blog I always turn to for inspiration. Be More With Less has so many inspirational posts to read. I have no desire to become a full-time minimalist but I'm all for clearing the clutter from my mind and Courtney's blog helps me to do that. I also end up finding lots of other wonderful blogs and resources through her posts. I definitely recommend reading if you want to make some small positive changes in your life.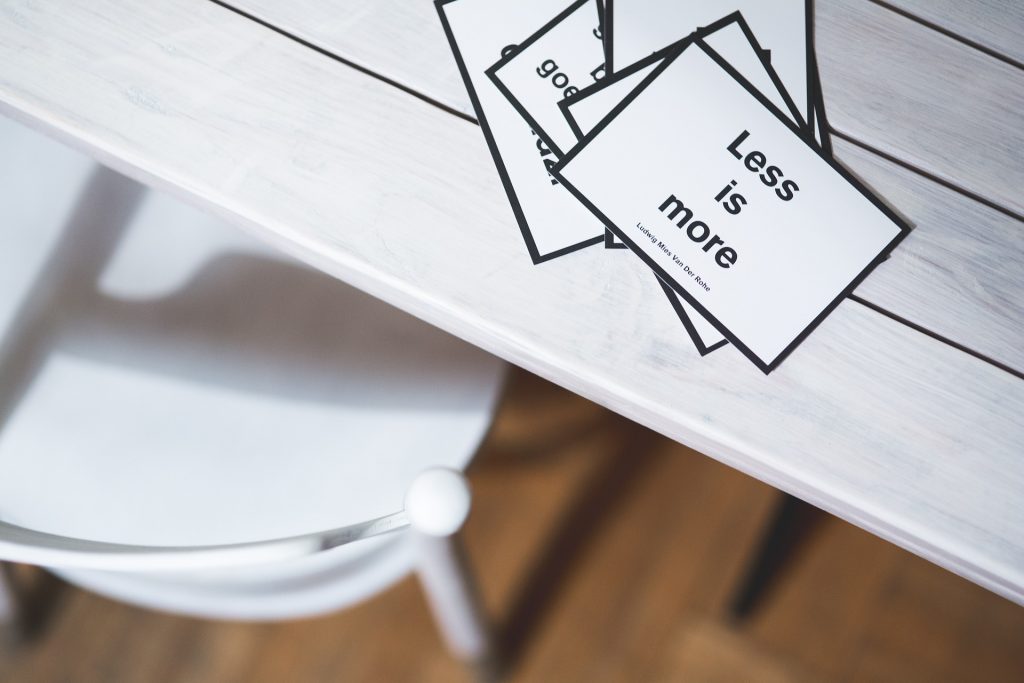 Watched
This is such a tough one this week as we have watched so many great things. Chris and I have been making the effort to switch off early and watch a film together with no distractions. This week I've loved two films, Arrival and Why Him? The two films couldn't be any different. Arrival is one of the best alien themed films I've seen, it kept me hooked right until the end, Amy Adams plays her part brilliantly. Why Him ? is just hilarious, James Franco and Bryan Cranston are such a great combination. I had a fit of giggles at one of the opening scenes so much so we had to pause it while I recovered.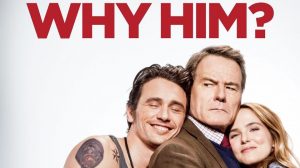 Heard
I heard Daisy's class solving maths problems during a workshop in their classroom this week. Maths was not a favourite subject of mine but if I had teachers like Daisy I'm sure I would have loved it. They make everything so much fun to learn. I love these parent workshops, it gives me a good insight in to how to help Daisy learn at home too.
Made
I helped Daisy make something we have been sent to review. She had such fun playing with it. I love watching her make up little stories when she plays.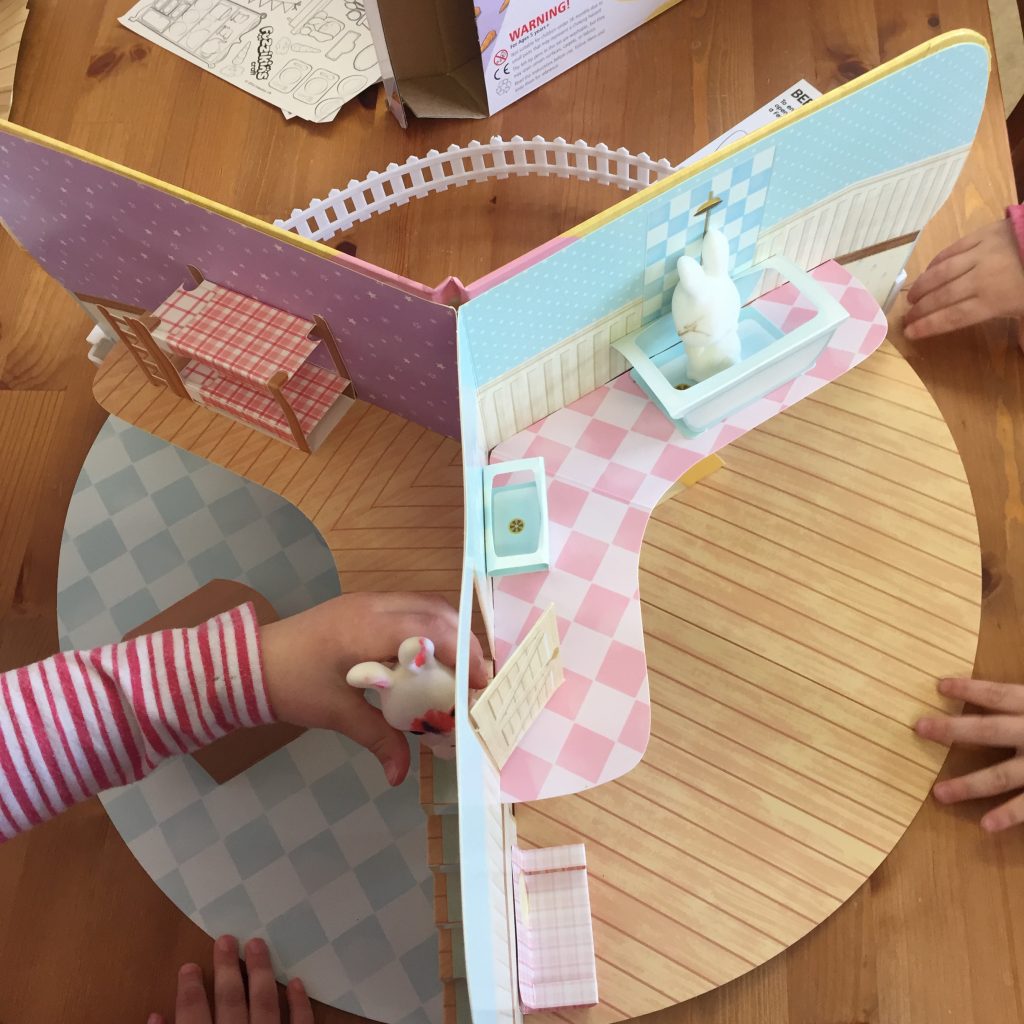 Worn
I don't have anything to report as such for this section. I have however ordered myself some new clothes from H&M and Matalan for Spring and Summer. Being a larger lady I go for comfort over style, I ain't never going to be a fashionista but I do like to look neat and tidy.
And Lastly
I loved the few sunny days we had at the start of the week. Being able to sit in the garden and feel the warm sun on my skin has helped me to feel much better. I love that the kids played in the garden until almost bedtime, they certainly had no trouble sleeping on those nights.