I'm a day late with my little loves post this week. Last week I felt absolutely rotten so I took such much needed time off everything hence me trying to catch up this weekend. I can't believe how fast the weeks are flying by just lately. Daisy has one more week in school before half term and I can't wait to have her home. Here are this weeks #LittleLoves.
Read
I've recently started a new skincare regime and started wearing make up again. At the ripe old age of 39 I had never used brushes to apply my foundation (I know shocking isn't it). I've spent a lot of time this week reading about how to apply foundation and which products are best for my skin type. It's only natural as a blogger that I turn to other bloggers for tips and advice. This week I've been reading lots of beauty blogs and I came across Let's Talk Beauty which is my favourite so far. If you have a favourite beauty blog then please let me know so I can check it out.
Watched
It's been ages since I sat down and watched a whole film with no interruptions. I took some time out this week and watched Boyhood and I absolutely loved it. The fact that it was filmed over an 12 year period is just amazing. It tells the story of Mason from the age of 6 to 18 and his family life. Considering how it was filmed over such a long period of time the story flowed beautifully. It's definitely worth a watch.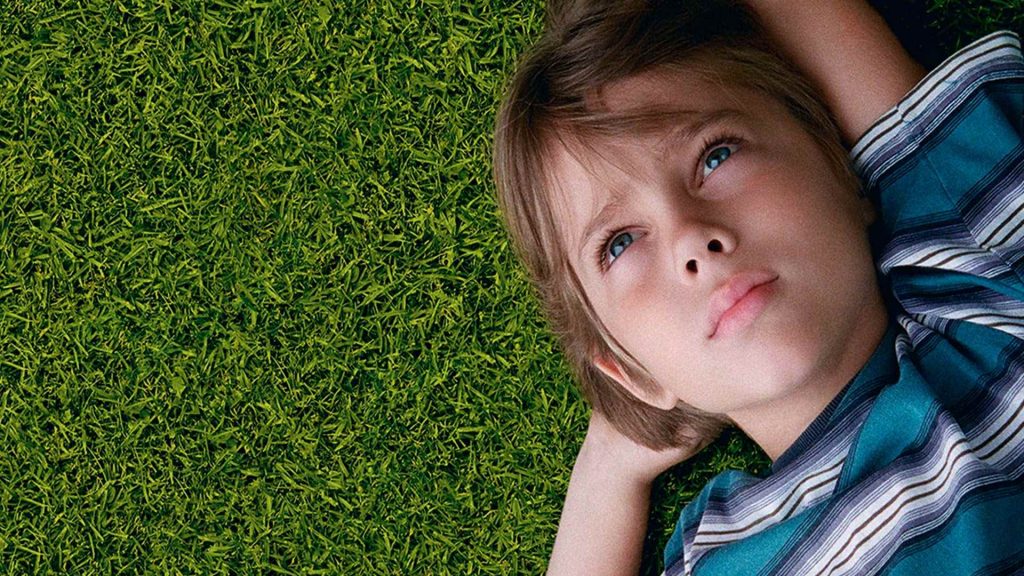 Heard
With Valentines day approaching I've been in the mood to listen to some classic love songs. I have Amazon Prime music so I've been using their playlists. I've been singing along to 'God only knows' by The Beach Boys and 'All You Need is Love' by 'The Beatles'.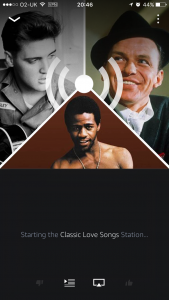 Made
A lot of purchases ! does that count ?
Worn
Daisy and I indulged in a pamper evening and we wore some face masks. I'm loving the new pure clay masks from L'oreal Paris. I chose the Detox one which draws out impurities, I could actually see the pores open up when I had the mask on. My skin felt wonderful afterwards. I went with a gentler mask for Daisy.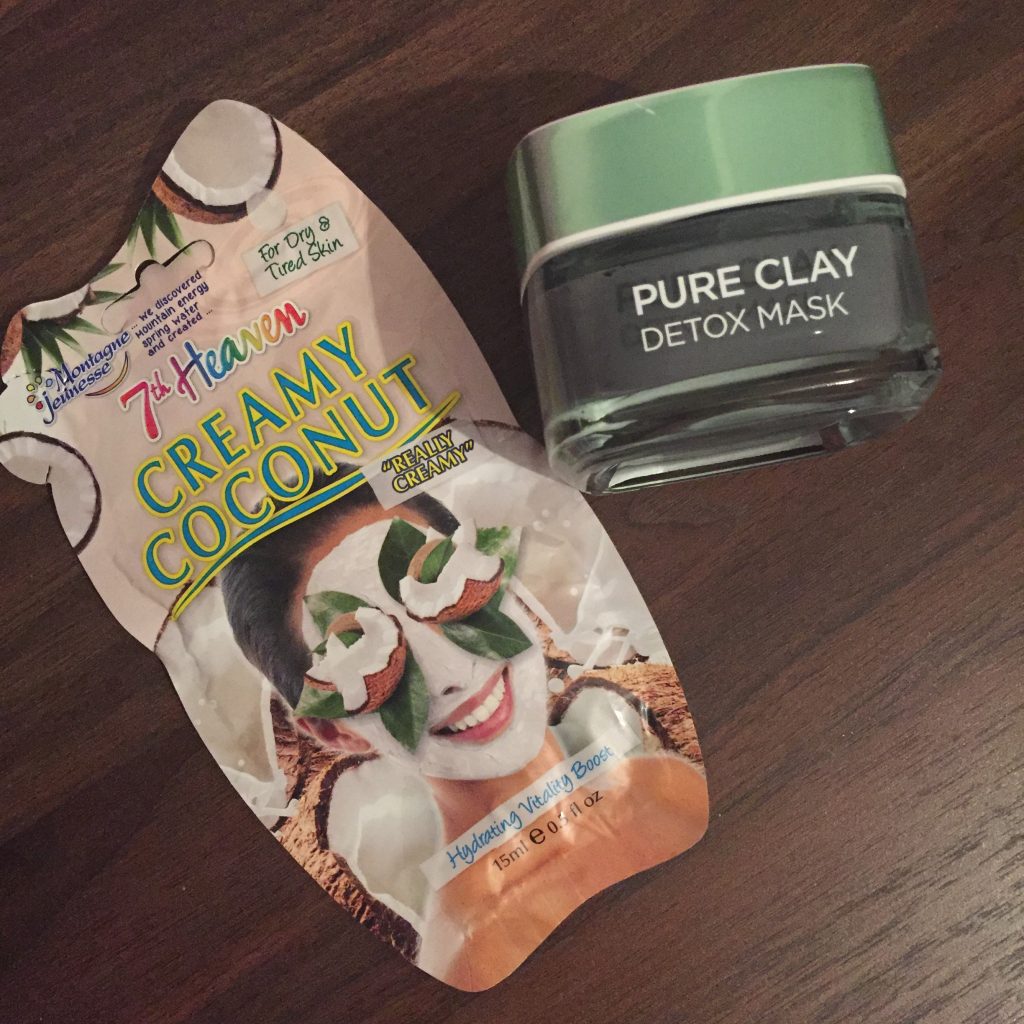 And lastly
I've loved relaxing and taking it easy this week but I'm raring to get going again. I'm going to sit down for a few hours with my bullet journal and plan the rest of the month. I have goals to start smashing.