This post in an entry for the #VicksTricks campaign
Some things are certain in the life of a parent like sleep deprivation, poop explosions and snotty noses. I don't know about you but since Daisy started school not a month has gone by without some variety of cough and cold making an appearance.
I've been challenged by BritMums and #VicksTricks to write about the things I do to help soothe, distract and entertain my children when they are feeling poorly.
Thinking back to when I was unwell as a child I remember a few of the things that helped to make me feel better.
Chicken soup & toast.
Rubbing Vicks vaporub on my chest & back.
Nice warm baths.
Watching my favourite cartoons.
When it comes to my own children I try to incorporate all of the above with a few added tricks of my own. Here are  things I do to help my children feel better.
Cuddles
The best cure for feeling rotten is a great big cuddle. Snuggles with Mummy and Daddy are available 24/7 when Daisy and Jake are under the weather. More than a third of parents believe in the healing powers of TLC. A very gentle back run can also help.
Rest
The only way in our house to enforce some rest is to put on the TV. Whether it's endless episodes of the children's favourite programme or a Disney movie marathon it all helps. In fact studies show that 3 out of 4 parents turn to the TV on when their children are poorly. I also make a comfy nest on the sofa of cushions and blankets. A big cup of juice or water is always on hand to hydrate and soothe poorly throats.
Reading
You know when my children are feeling poorly when they don't want to race around or play with their toys. These are the times when snuggling together and reading a favourite book is ideal. I try to choose books that make the children laugh, ones that we can chat about afterwards. Interactive books like lift the flap ones can help to distract little ones from their ailments. Listening to audio books together is also a great option.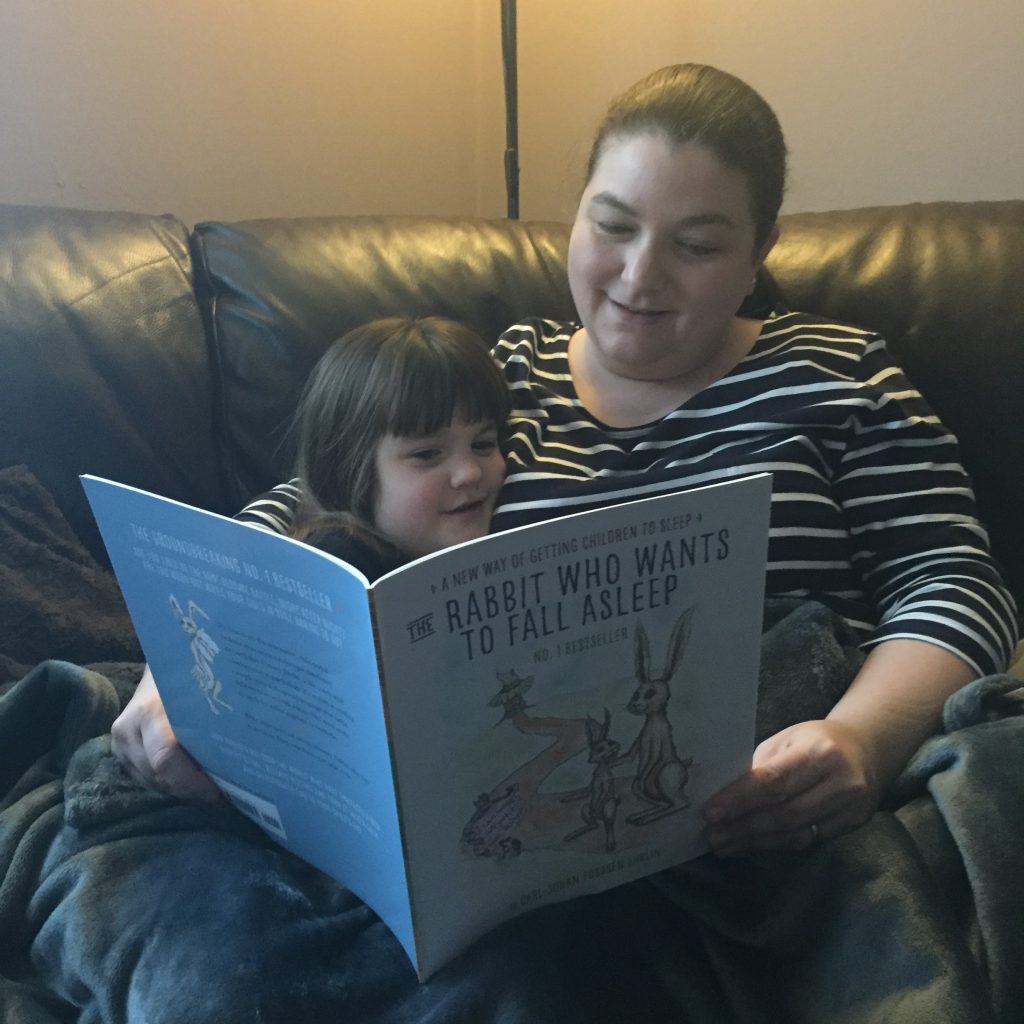 Comfort Food
When Daisy and Jake are unwell I always give them the choice of what they would like to eat. As we all know eating our favourite foods can be so comforting when we are under the weather. Hot buttery toast and tomato soup are popular requests in our house.
Gentle Activities
I find quiet activities such as puzzles, colouring books and play-doh are great distraction tools. Gentle activities like these are both entertaining and relaxing.
Vicks believe that traditional love, fun and laughter are key to comfort your children when they aren't feeling themselves and I totally agree with them.
They have also developed a series of #VicksTricks magic videos which are quick, simple and easy to replicate at home.
I also use medicine for the children and Vicks Vaporub just like I did when I was a child. In fact it's still my go to nowadays for myself, you will always find a tub in my bathroom cabinet. It helps to soothe sore throats and relieve congestion.
Vicks First Defence nasal spray is also a great way to help stop colds developing for adults and older children. It's suitable for ages 12 plus and can be used at the first signs of a cold.