This week has been a good week full of little loves. I had lots of treats over the weekend for Mother's day, it's usually a tough time for me but this year somehow felt better. Taking the decision to celebrate all the wonderful things about being a mum instead of focussing on the lack of one in my own life is the best thing I've ever done. You really do have to be grateful for the things you have instead of those you have never had.
Here are my little loves for this week.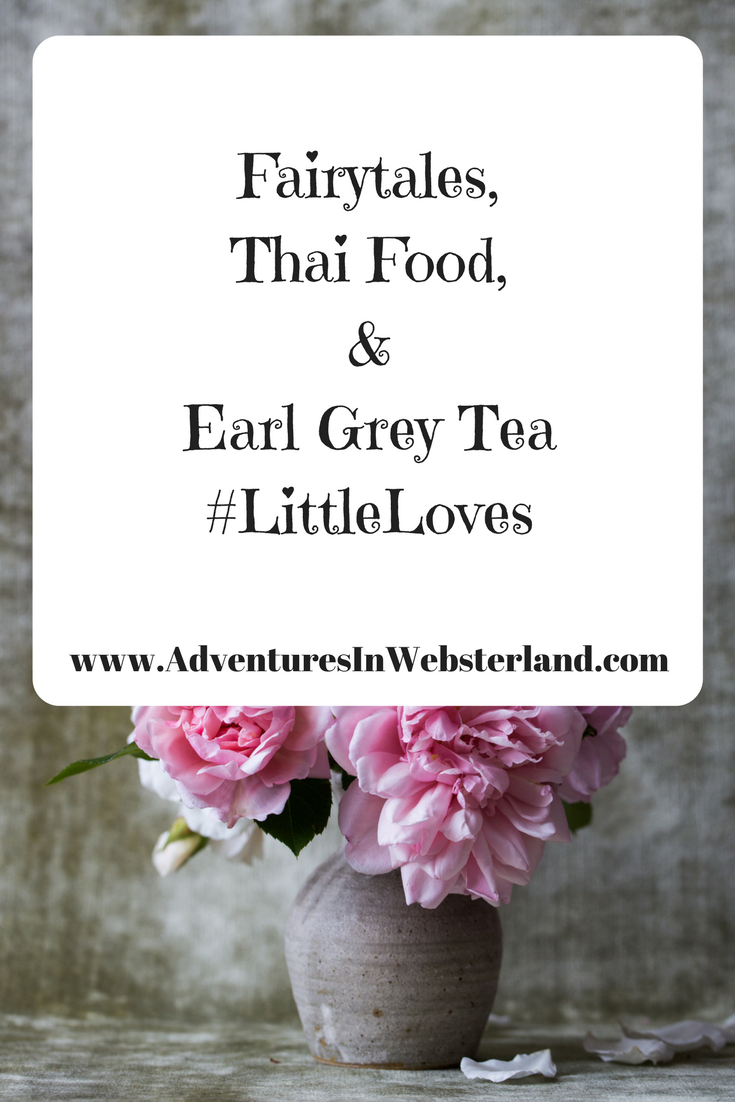 Read
I finished reading The Hazel Wood this week and I absolutely loved it. I can't wait to see what Melissa Albert writes next. Although this book has rekindled my love of all things dark and fairytale I've chosen a thriller from my to-be-read pile next.
I've just started reading Then She Was Gone by Lisa Jewell.
Watched
I went to the cinema last weekend with my cousin to watch Red Sparrow. Despite not liking Jennifer Lawrence as an actress I thought the story looked good. I really did enjoy the film, despite getting a little lost in the plot line along the way. Based on the novel Red Sparrow by Jason Matthews it follows Russian prima ballerina Dominika who is recruited into the Russian intelligence service. What I loved about this movie was the main characters strength and resilience against an unfair regime. There were lots of uncomfortable scenes and it's quite a violent watch but the story is fantastic.
Reading fairytale themed books has put me in the mood to re-watch Once Upon A Time on Netflix. I've loved watching a few episodes, I just have to resist the urge to binge watch it all.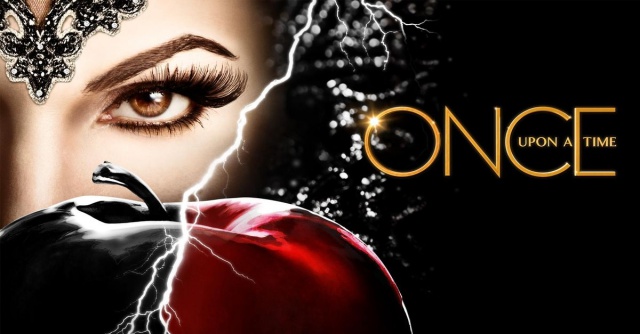 Heard
On Saturday I enjoyed afternoon tea at a gorgeous Thai restaurant called Chaophraya in Liverpool. Along with the delicious food and great company there was the loveliest Thai music playing in the background. The music really made the atmosphere of the restaurant even nicer.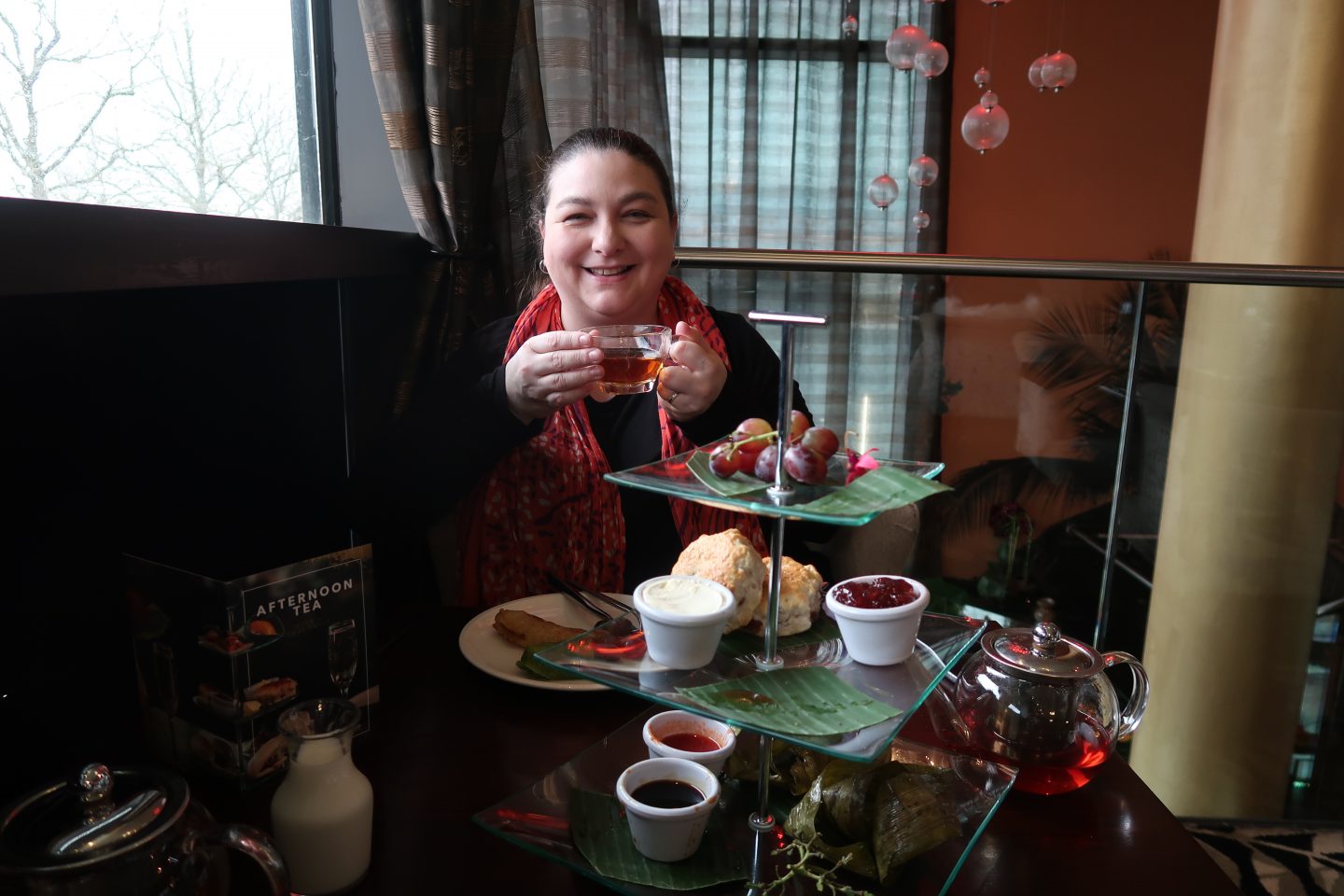 Made
I made myself several cups of delicious earl grey tea in my new teapot. As a treat to myself on mother's day I picked up a teapot. I'm a die-hard coffee fan usually but I've decided to give tea a go after enjoying several cups at the afternoon teas I've been to recently.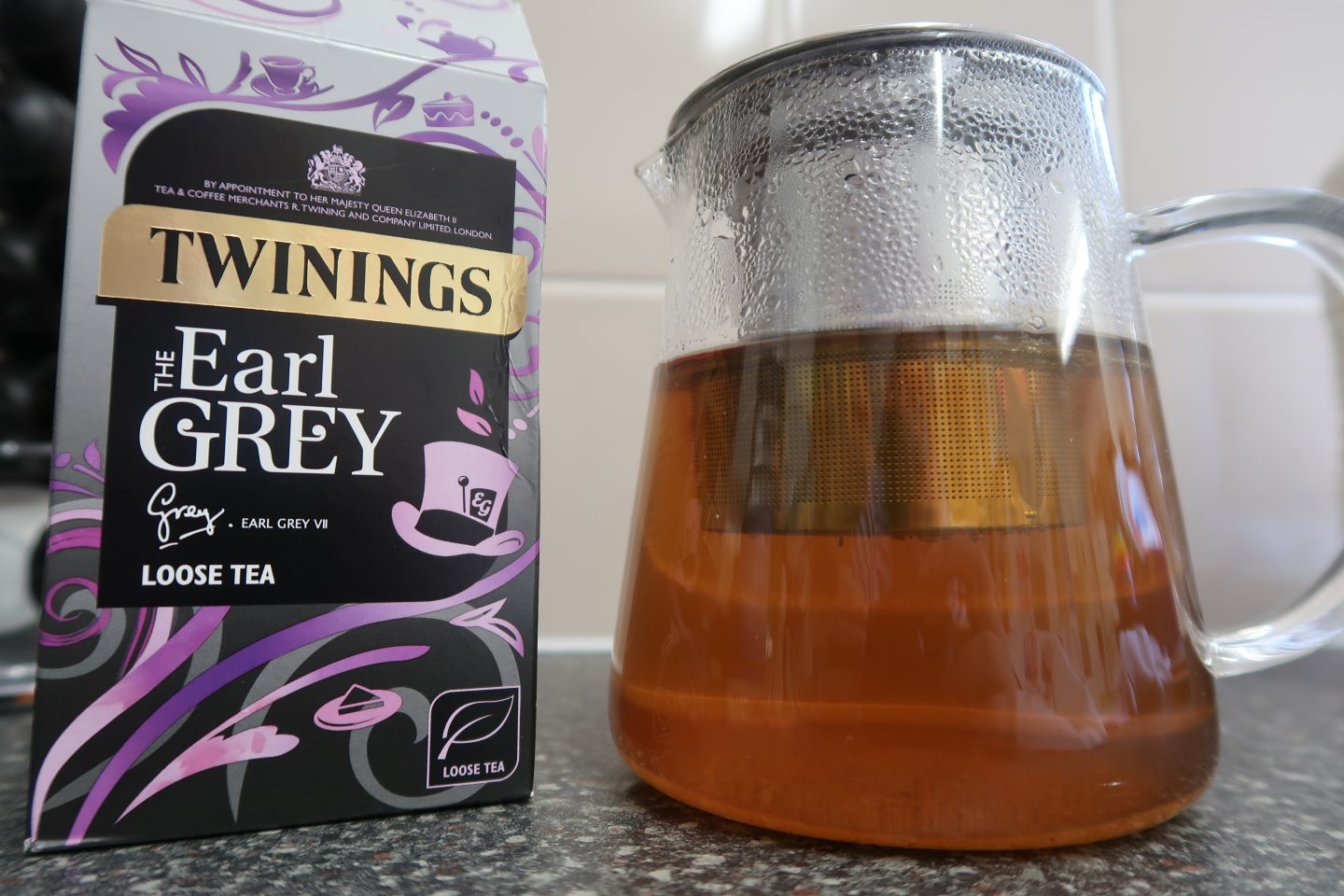 Wore
I have nothing of interest for this section this week. Same old, same old.
And lastly….
After a busy few weekends I'm looking forward to a quieter one. Apart from a few jobs around the house I have no other plans other than to relax and perhaps get some fresh air, weather permitting.
Chris and I have decided to take a little break from watching Grey's Anatomy and watch some movies instead this weekend. I'm thinking Wonder Woman or something else comic book super hero.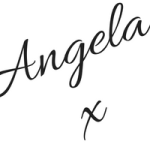 Disclosure: This post contains affiliate links.