During my little break from blogging I really missed writing my weekly #LittleLoves post. I'm really happy to be back and sharing some of the things that have brightened my week.
This week the weather has been beautiful, we've seen lots of blue skies and sunshine. This has meant lots of time in the garden for the kids which always makes them happy. I'm always in a good mood when the sun shines, I hope it lasts into the weekend. We are having a little tea party for Jake, it's his birthday next week so I thought we would do something on the weekend for him.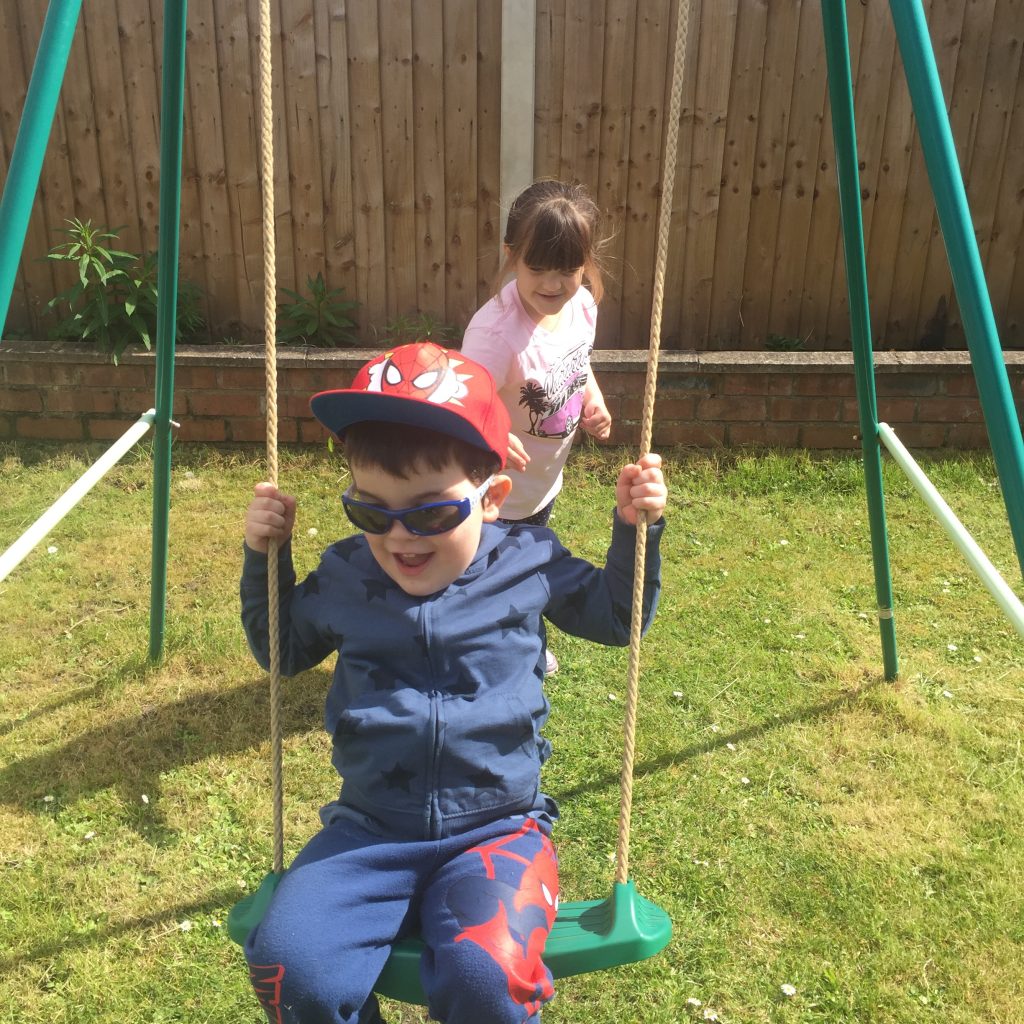 Here are some of the things I've loved this week.
Read
I not only took a break from blogging I also took a break from reading blogs too. I've spent this week catching up with all my favourite bloggers as well as finding new blogs to read too. Here are some of the posts I've been loving this week.
Blogging Behind The Scenes-Working With Brands by my good friend Rachel Swirl.
The sound of silence by Plutonium Sox.
Stationery Swap May 2017 by The Reading Residence  . If you love stationery this is a must read, it will be my third time taking part.
Watched 
The final episode of Line of Duty season 4. I was a late comer to this show but I'm so glad I found it. It's a real edge of your seat, twist and turns type of police drama. I can't get enough of crime dramas lately if you have any suggestions throw them my way.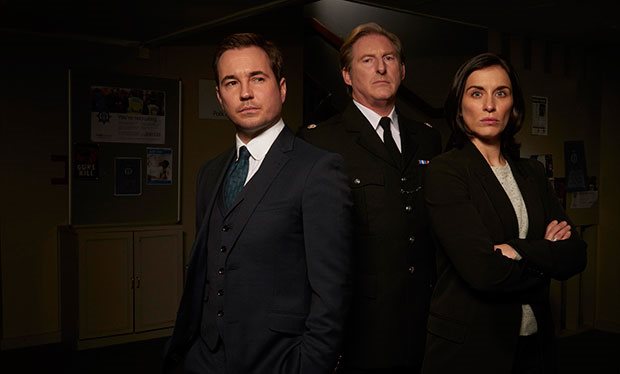 Heard
We spent a bit of time in the car over the bank holiday weekend and ended up listening to one of our favourite albums 'Sigh No More' by Mumford & Sons. The night I met my husband he was singing one of their songs at an open mic night. I feel like it's the soundtrack to the early days of our relationship, soppy I know.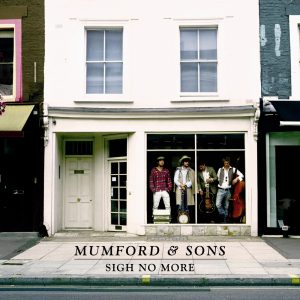 Made 
I think I will always struggle with this part of little loves. Although I'm creative I barely have time to indulge nowadays. I thought I would instead share something that Jake created. He made this Duplo train all by himself one morning this week. It makes me happy that both my children enjoy making, creating and building. I really must make the time to do something creative again.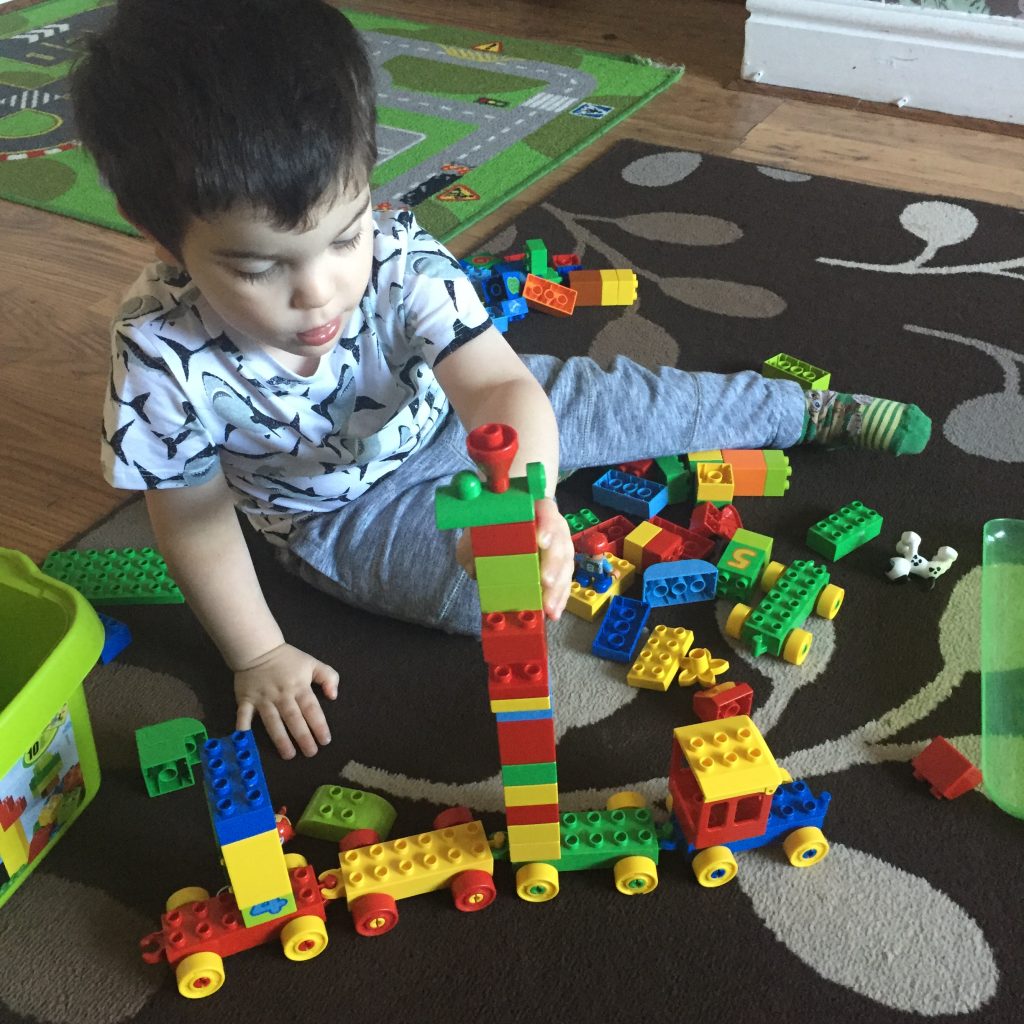 Wore
Flip Flops ! I can finally say goodbye to socks and wear them. I live in flip flops during the Summer and am reluctant to part with them come Autumn. There's just something so nice about feeling fresh air and the warm sun on my feet. I bought some Rocket Dog's, they are super comfy, I would buy them in every colour and style if I could.
And lastly…
I loved the bank holiday weekend. Chris was off work all weekend, we got loads done around the house and garden and had some lovely days out with the kids. The kids enjoyed their first ice-cream of the year from a real ice cream van and the weather was perfect. After a rough few months I'm feeling very positive about the rest of the year ahead.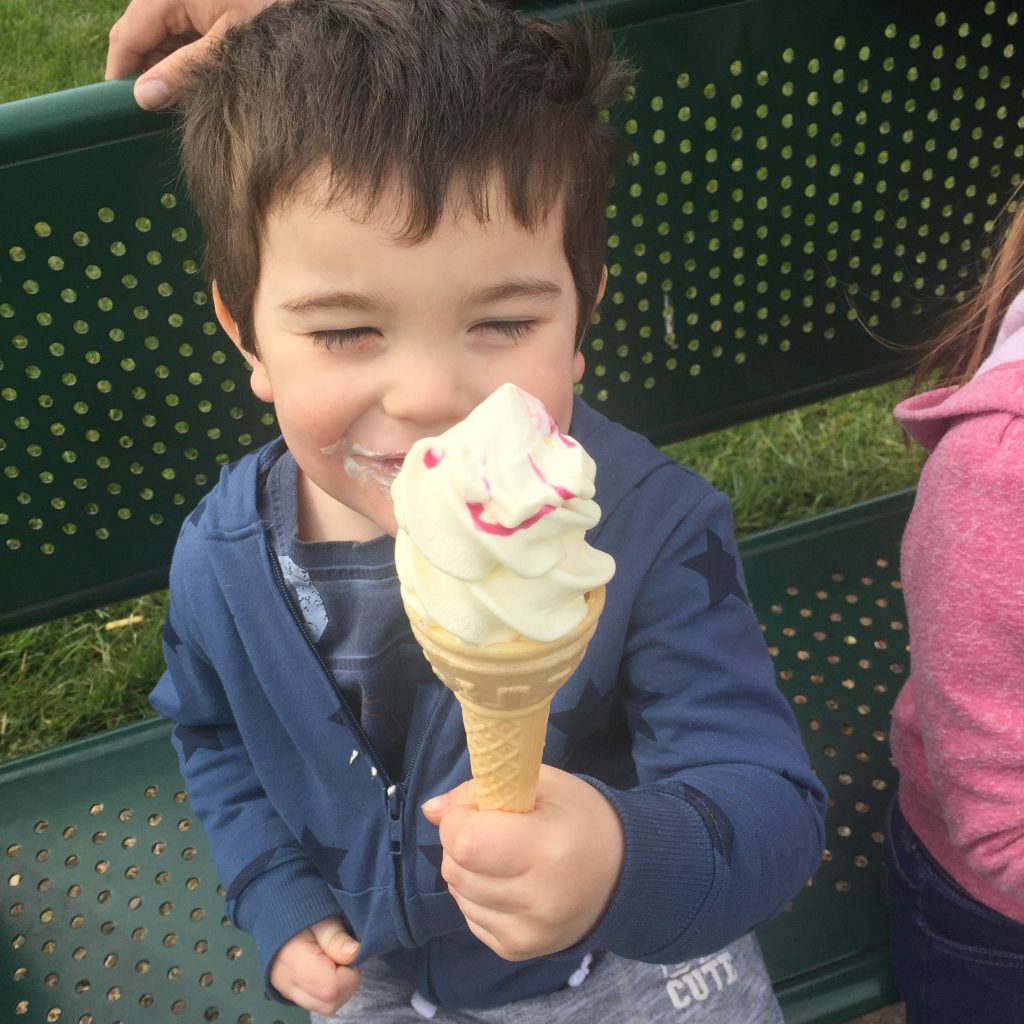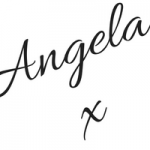 *This post contains affiliate links which means if you click through and make a purchase I receive a small commission at no cost to you*