I'm really excited to be taking part in another new linky this year. I've really enjoyed reading some of my favourite bloggers #LittleLoves posts each Friday. I decided it was time to join in myself, it will be so nice to look back on the things I've loved each week.
Read
On January 1st I started reading 'the Magic' by Rhonda Byrne. I'm a big believer in the law of attraction and this book focuses on gratitude and the part it plays. It's designed to be read over 28 days with tasks to undertake each day. I'm finding it really helpful to keep the January blues away and focusing my mind on the positives.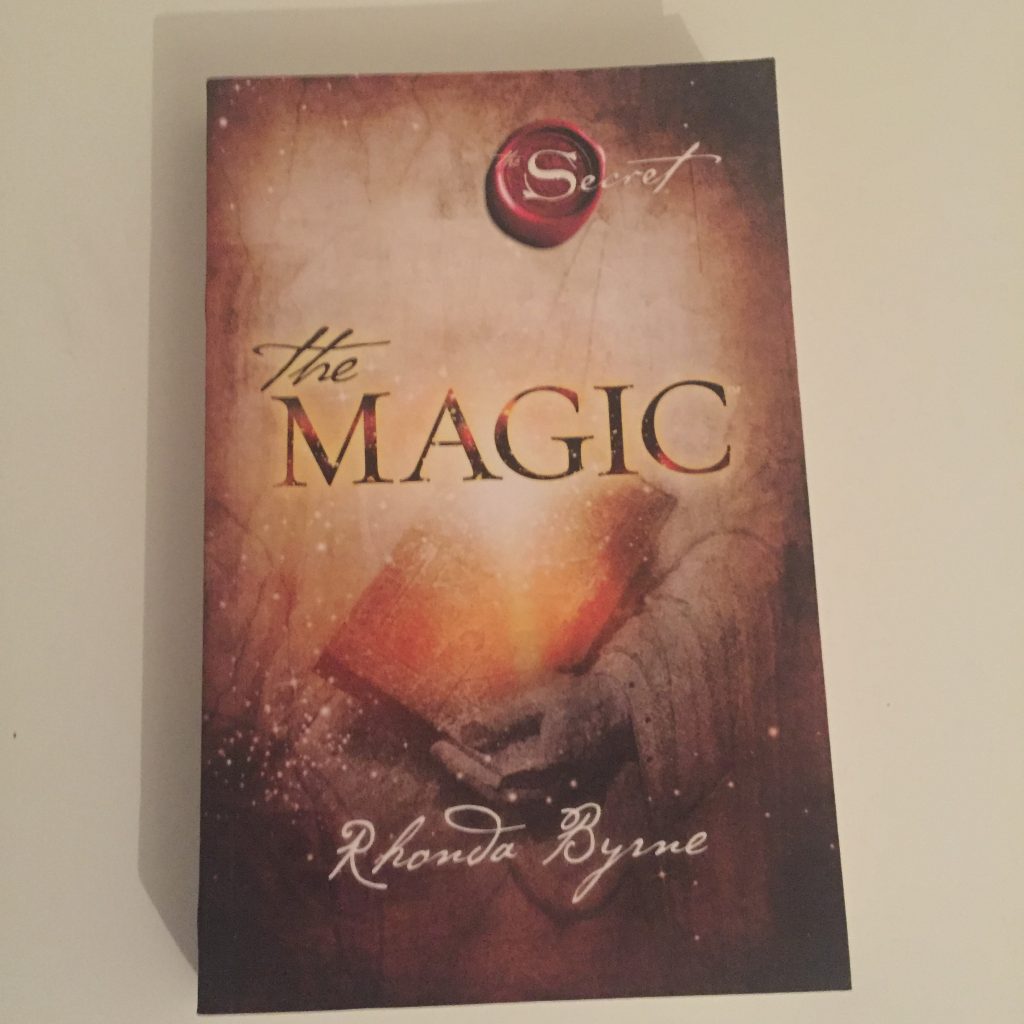 Watched 
I've been binge watching Gilmore Girls on Netflix in the evenings, I'm so late to the party with this show. I'm a few episodes in to season 3 and I'm hooked. It's such an easy watch and so much fun. Chris pretends he doesn't like it but I've caught him peeping over his laptop watching.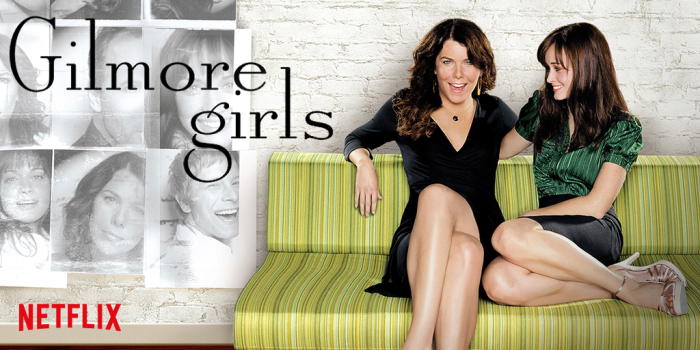 Heard
I'm listening to the stations on Amazon Prime music and keep finding myself drawn to Passenger. I particularly love this track called 'Holes' the lyrics are brilliant.
Made
We've been making lots of plans this week for the year ahead. As well as making goals we have been planning for the celebrations we have ahead this year. I turn 40, my eldest son turns 18 and heads to university and we are taking our first holiday as a family.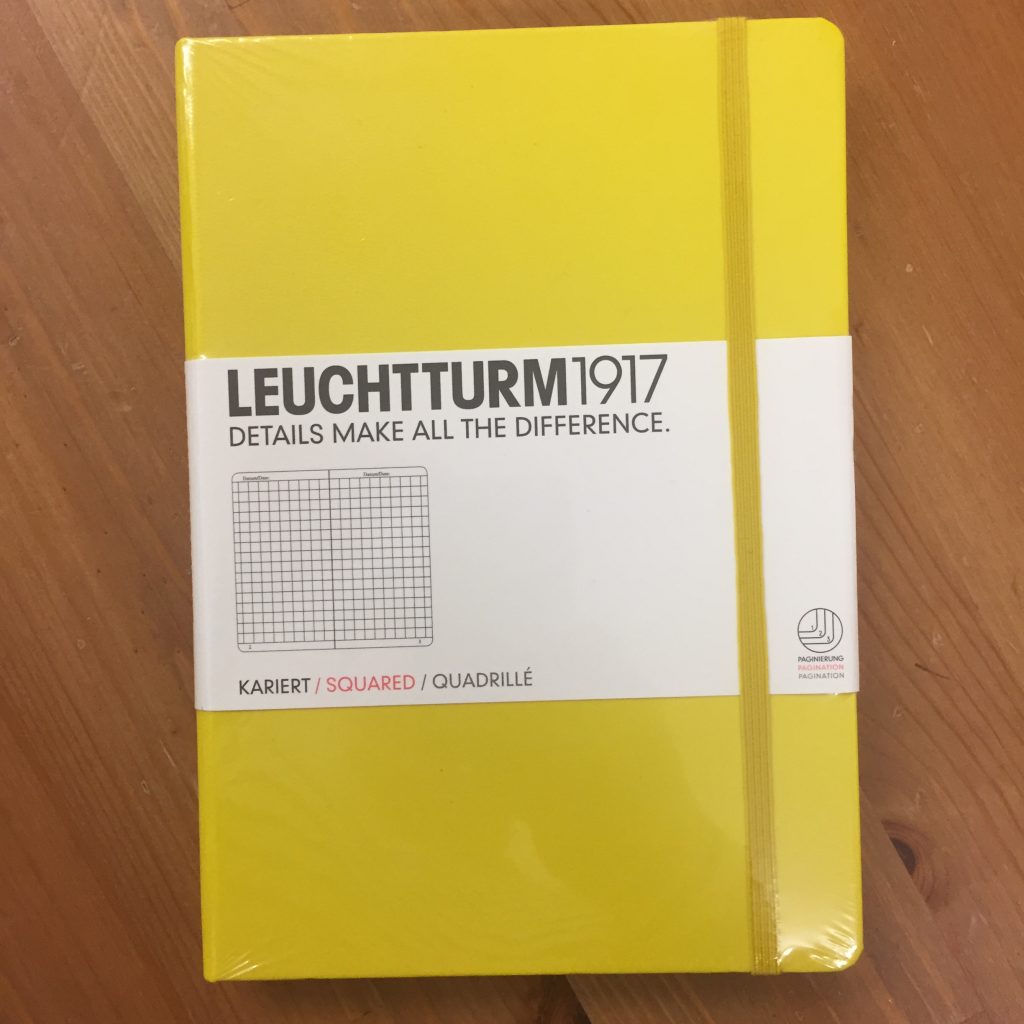 Wore
My wardrobe this week has mainly consisted of warm jumpers, leggings and joggers. All the things that make me feel extra cosy and comfortable. The kids have been well and truly bundled up for the school run as it's been freezing in the mornings.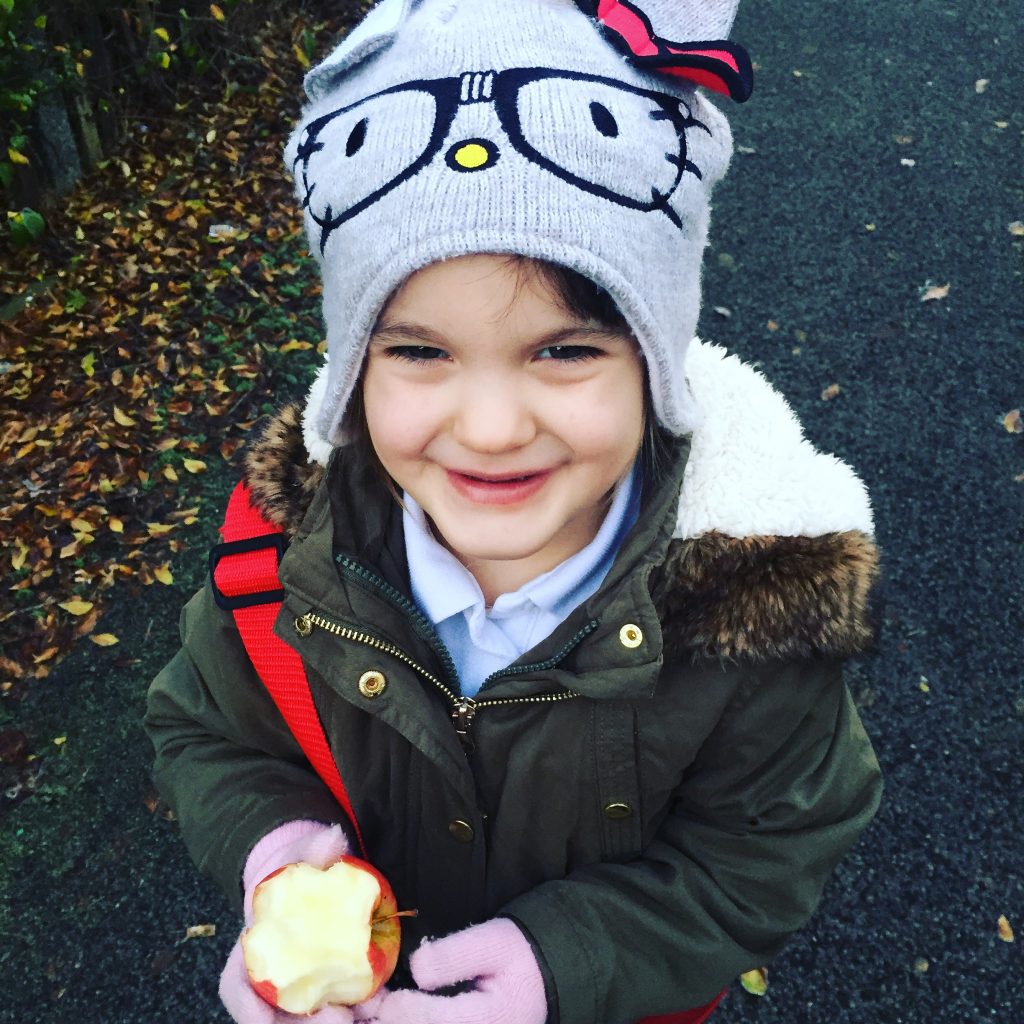 And lastly
This week we've really enjoyed and been grateful for the slower pace of life after the madness of Christmas. The final few months of last year were so busy so it's been lovely to ease in to the new year slowly. With Daisy back at school, Chris back at work and new work trickling in slowly for me it will soon be busy again. Until then I'm going to savour every last bit of the peace and quiet.