January can be a really tough month, Christmas is over and the warmer months seem an age away. Sometimes it's hard to feel cheery when the weather outside is cold and damp. I usually hate January but this year I've decided to turn that around and find ways to feel better about it. I started thinking about some things that would cheer me up and in turn what I could do to cheer someone else up.
Here are five ideas that I've come up with, they are all low-cost and budget friendly.
Write
Write a letter just to say hello or to let someone know how much you appreciate them. Getting a lovely letter in the post instead of a bill would certainly cheer someone up this month.
Flowers
Buy a bunch of flowers for someone just because. A beautiful bunch of flowers in a vase will help cheer any room up and be a reminder that it will soon be Spring.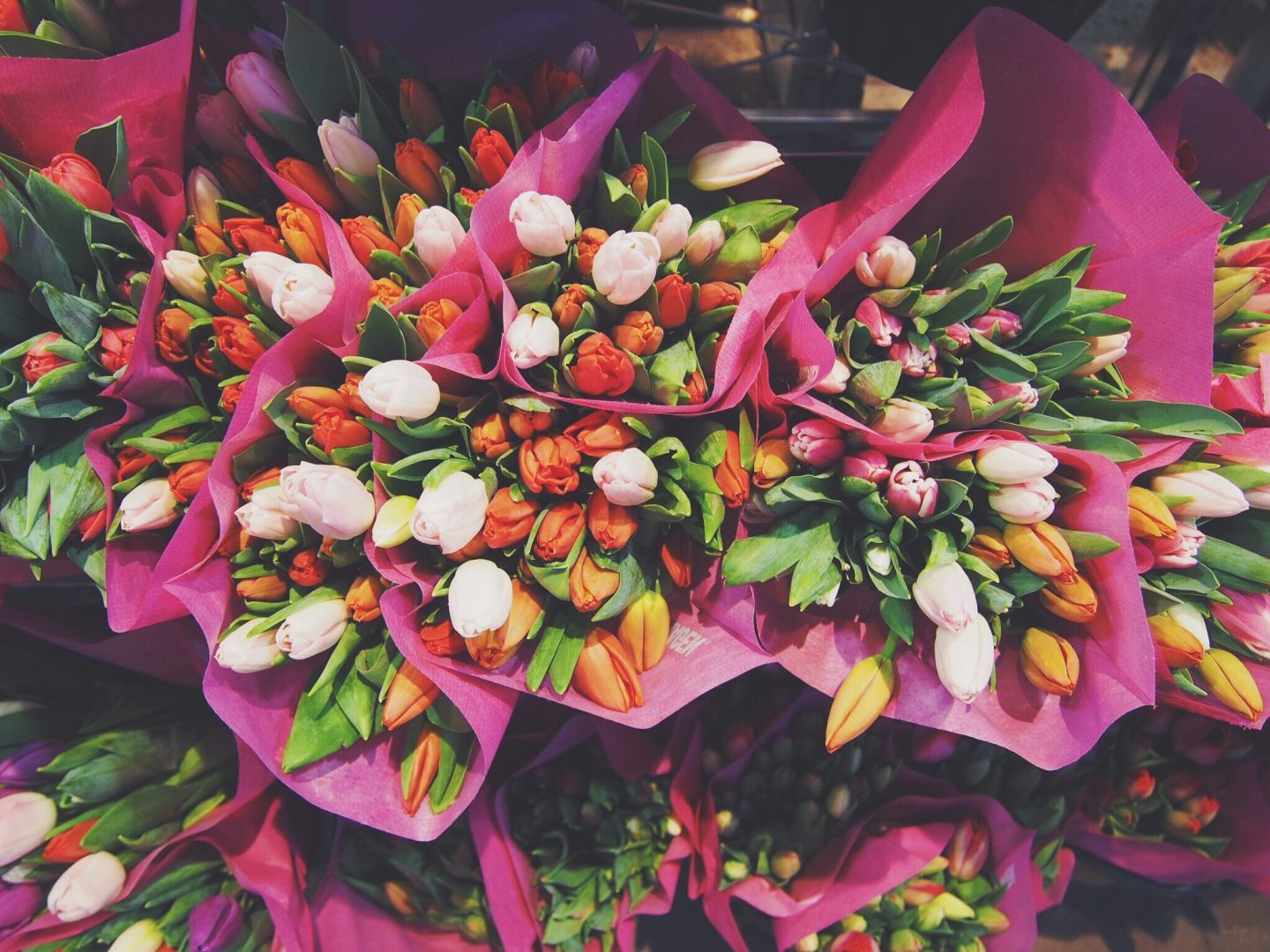 Cook
Invite someone round for a meal. I'm someone who definitely expresses my love through food it's a great way to make someone feel better.
Positivity
Spread some cheer on social media. The world can be a crappy place sometimes but there's no need to dwell on it. Share a heart warming story or a motivational quote. It could help someone change their outlook if they are feeling down.
Love 
Tell someone how much they mean to you and why. When you are feeling down it's easy to forget about the wonderful qualities you posses. Hearing them from someone else can be just the boost you need.