I have a little bit of a mixed bag to show you for this weeks look in my letterbox. I did win a prize this week but it hasn't arrived yet. I really must try and get back into the swing with competitions I keep dipping in and out just lately.
Freebies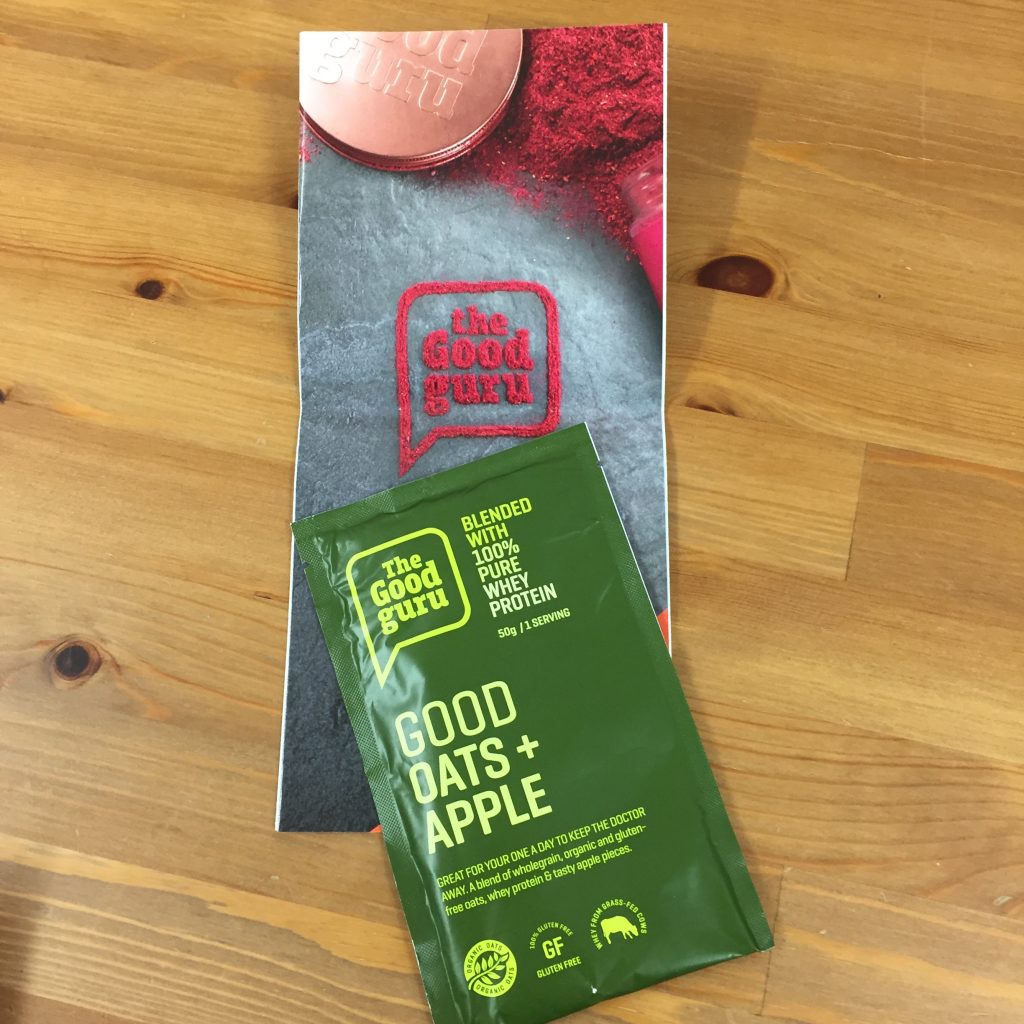 This delicious freebie from The Good Guru arrived really quickly. I only applied for it at the beginning of the week.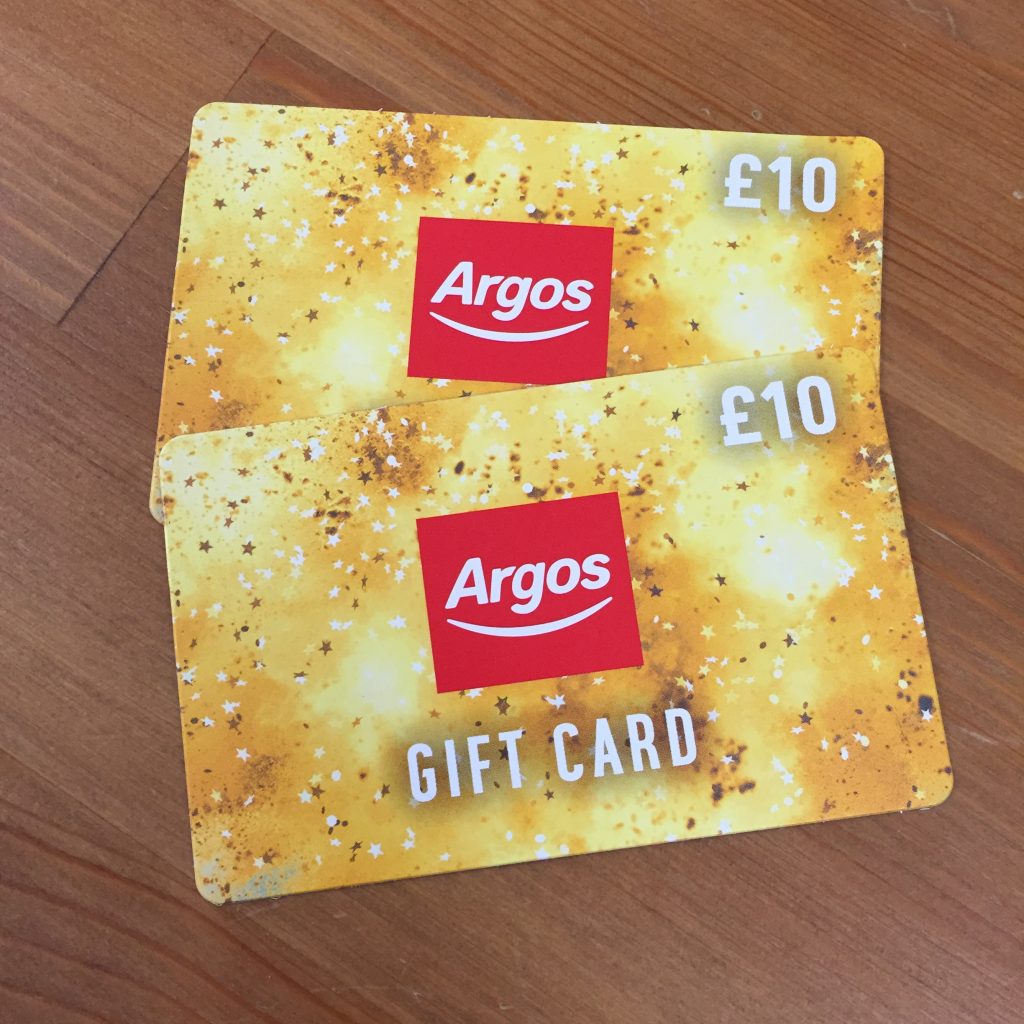 I redeemed two more Argos vouchers from Consumer Pulse. I'm saving them up all year and spend them at Christmas.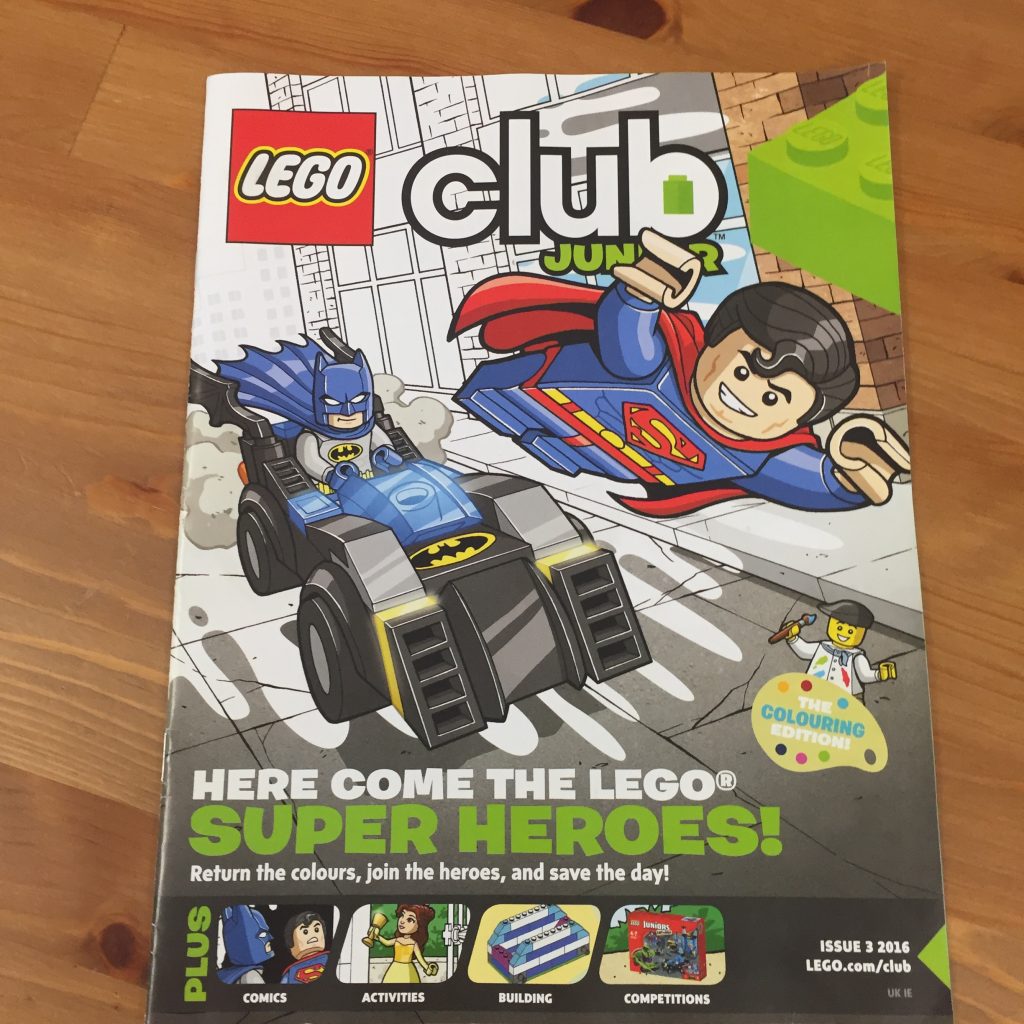 Daisy loves it when this freebie Lego magazine pops through the letterbox. Batman is her favourite super hero so she was doubly delighted with it this month.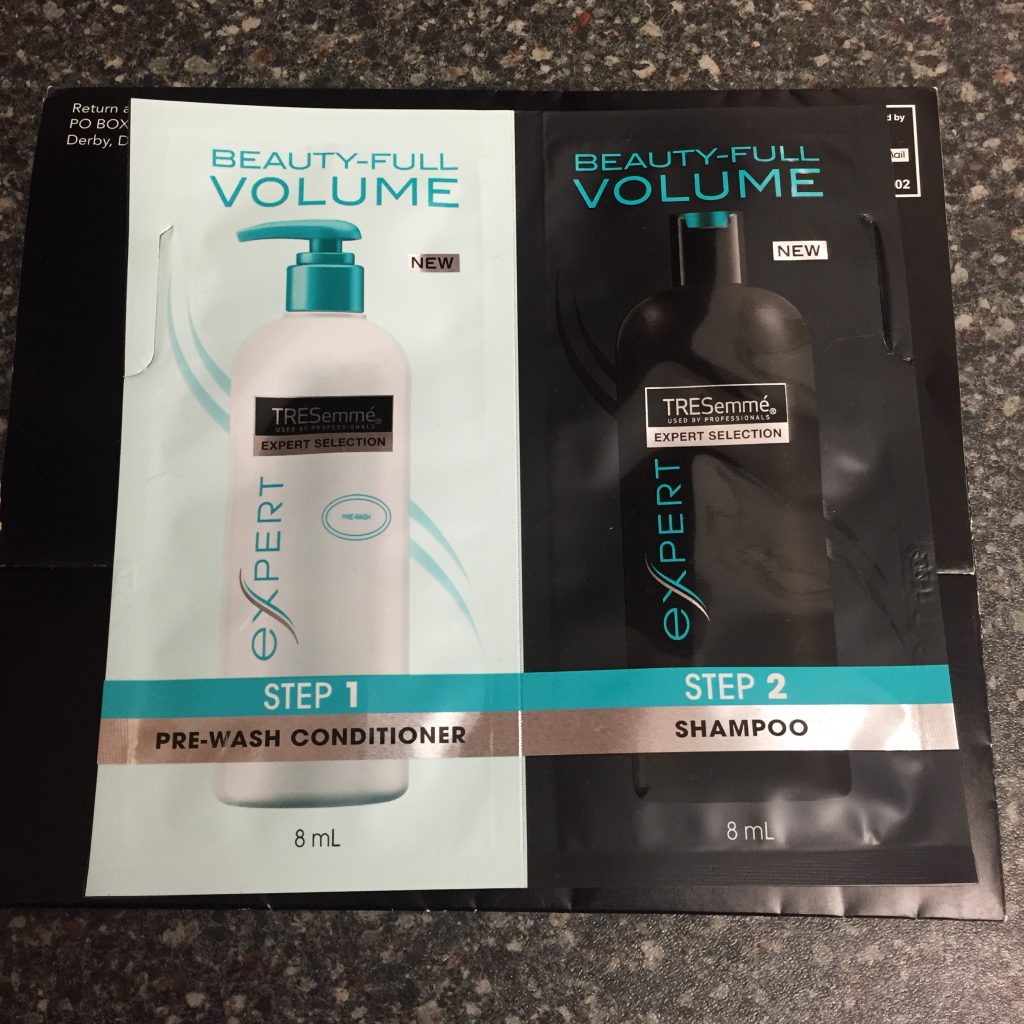 I love these shampoo and conditioner samples, you can decide if you like the product without wasting money on a full sized product.
Reviews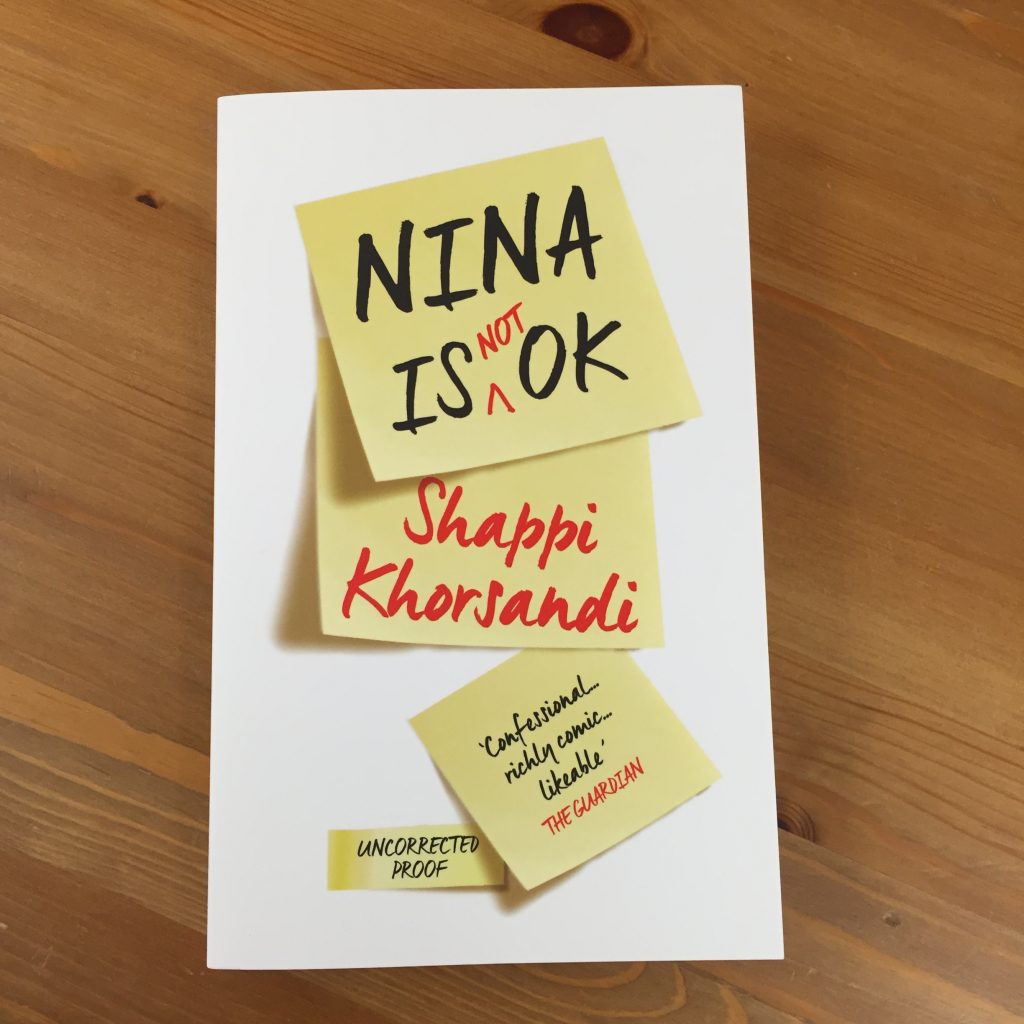 I'm reading and reviewing this book from Mumsnet book club. It's been ages since I read an actual book I usually read on my kindle so I'm really looking forward to diving in it's pages this weekend.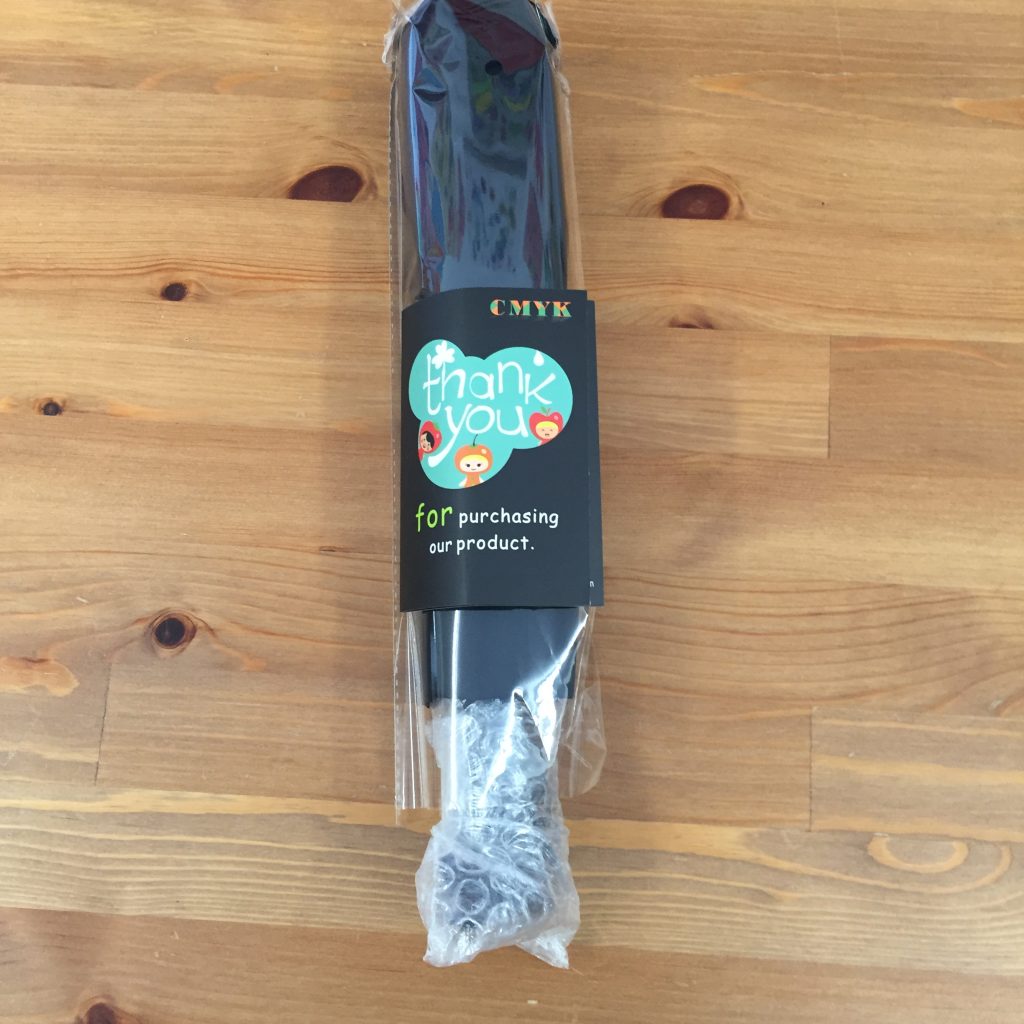 I've been sent this umbrella to review on Amazon. I'm being really selective with the products I get offered to review nowadays but I needed a new umbrella and this one is great as it's windproof and really good quality.
Purchases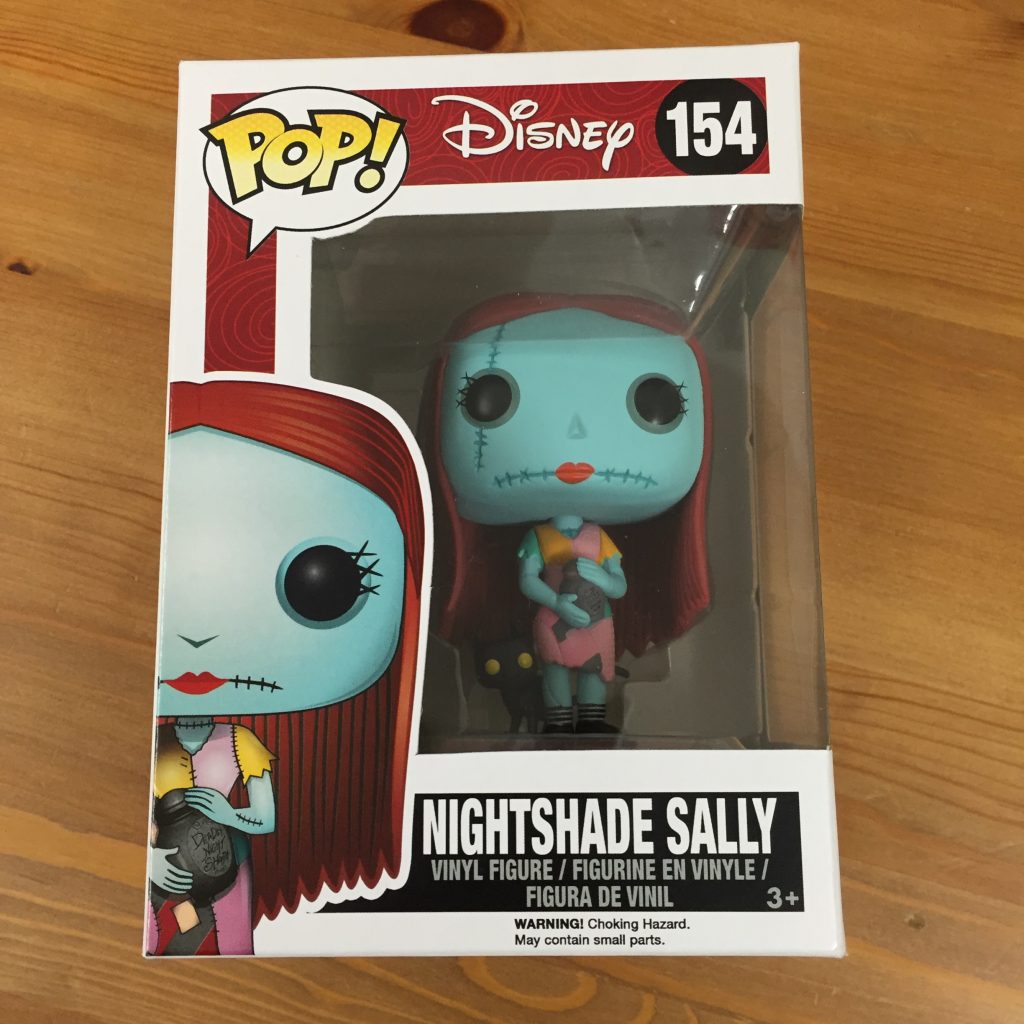 I'm really happy with this months pop in a box delivery but it will be my last one for a while, I'm cancelling all of my subscription boxes while I concentrate on our savings but i will definitely sign up again in the future.