I used to be a dedicated horror fanatic but nowadays I'm a total wimp when it come to scary movies. In honour of Halloween I always choose a few frightening films to watch. I also spend the whole of October checking under my bed and sleeping with the light on.
Here are my top scary movies to watch this Halloween.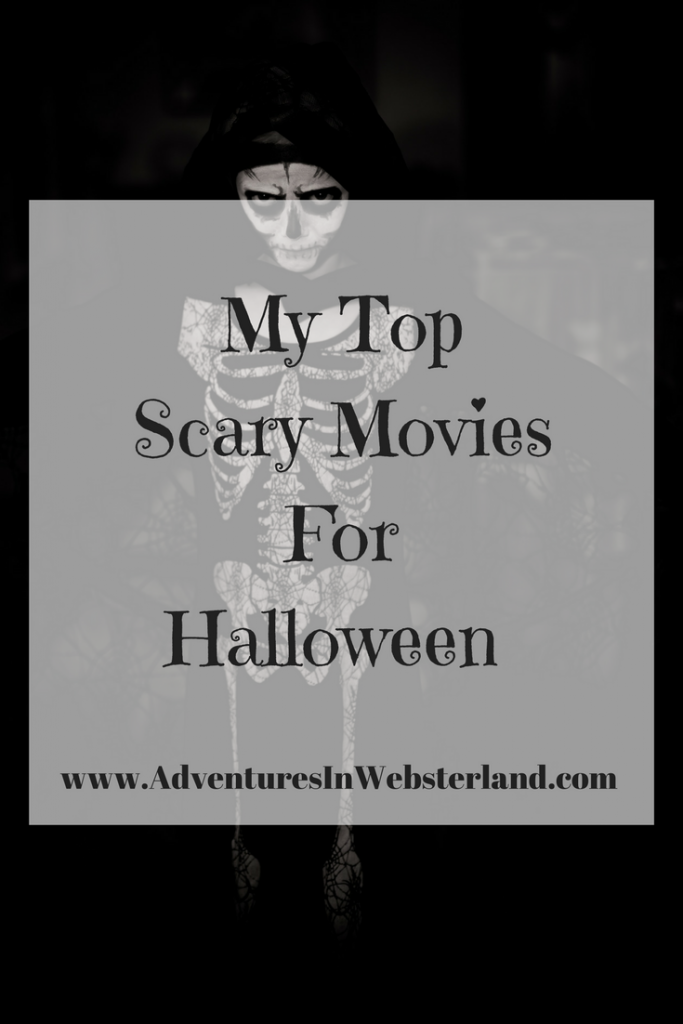 Poltergeist (The Original)
This film is the reason that I check under my bed for demon toy clowns. It might be a vintage horror but it still terrifies me. I don't why it gives me the chills, it could be the people in the TV or the creepy medium Tangina. This film never fails to make me jump.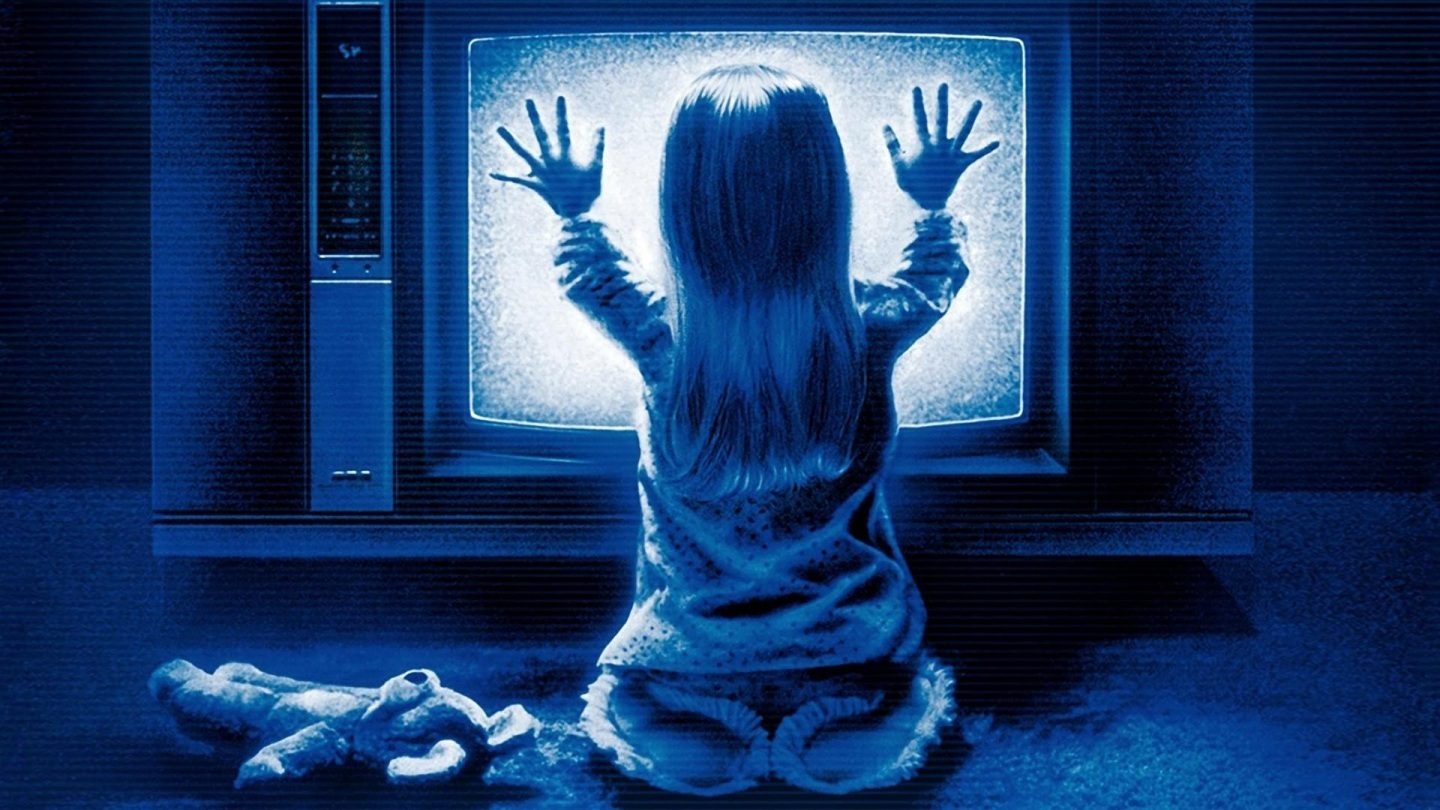 The Shining 
Another vintage but absolutely chilling horror film. This film has everything you want from a horror, scary twins, insanity and possession. I certainly have to psyche myself up to watch this classic.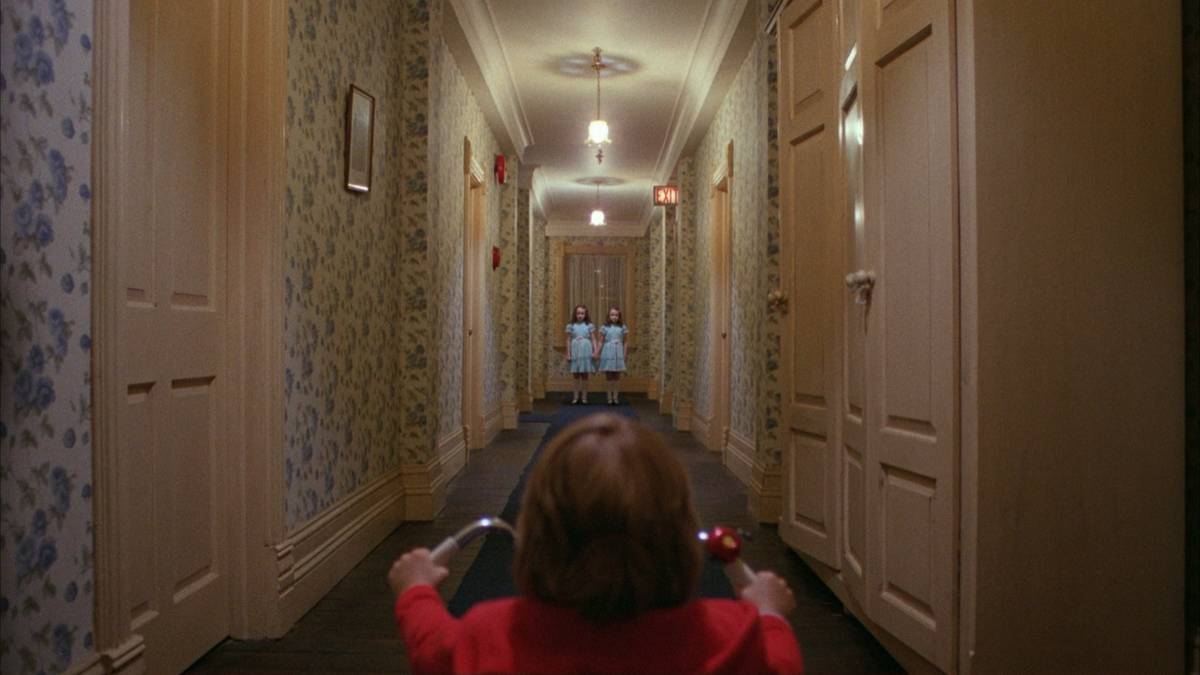 Insidious 
This scary movie still gives me nightmares. I certainly don't want to trip tap through the tulips with the ghostly little boy. This movie based on possession and haunting is truly terrifying. There are sequels but I won't go anywhere near these !
Sinister
What's more frightening than evil kids in the attic. This film gives me the absolute chills. I'm not sure what is more scary the ghostly serial killer or Ethan Hawke's cardigan.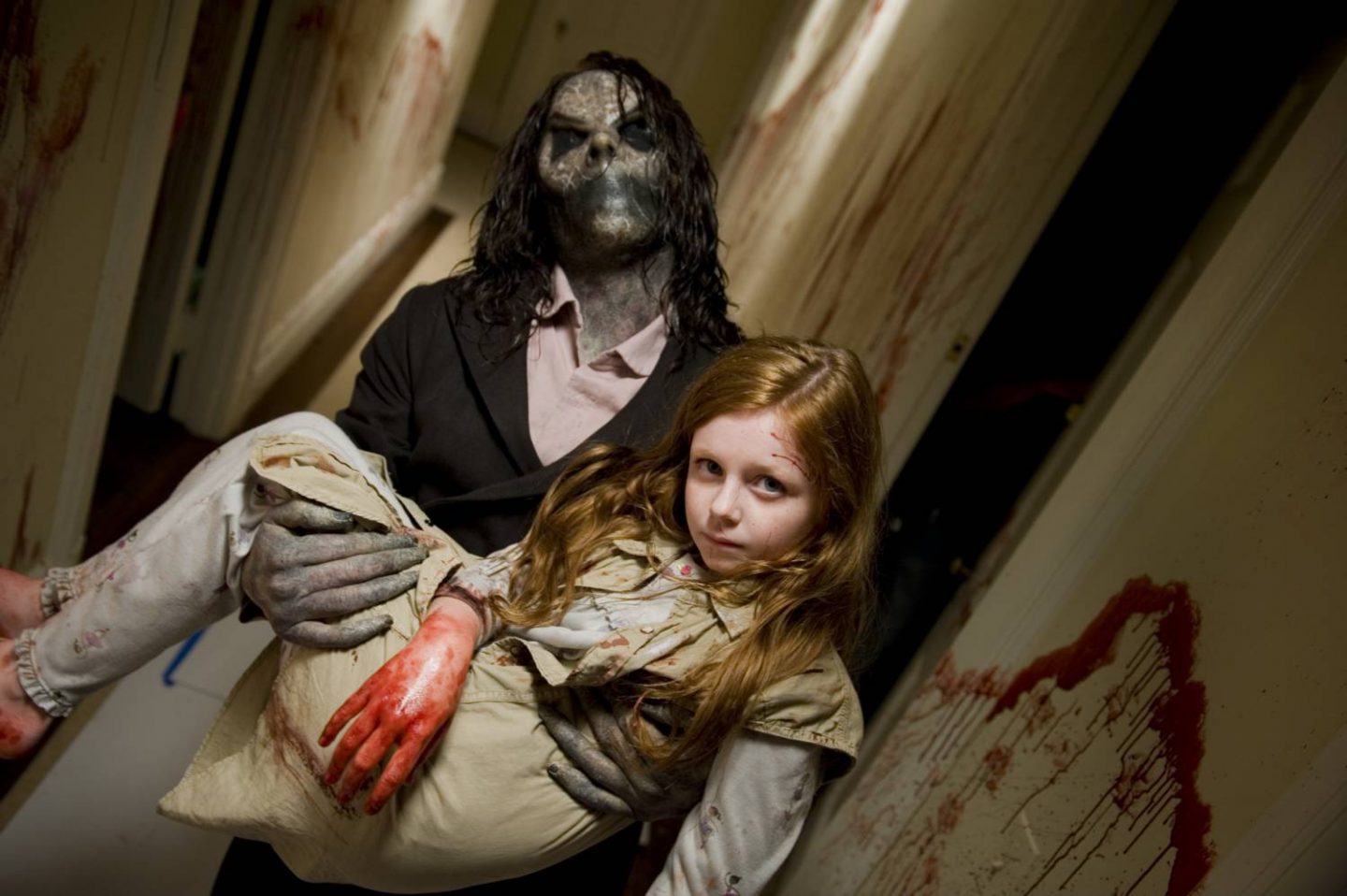 Strangers
I've only ever been able to watch this once. The combination of people in masks and utter violence had me on edge the whole way through the movie. It's such a tense and frightening watch.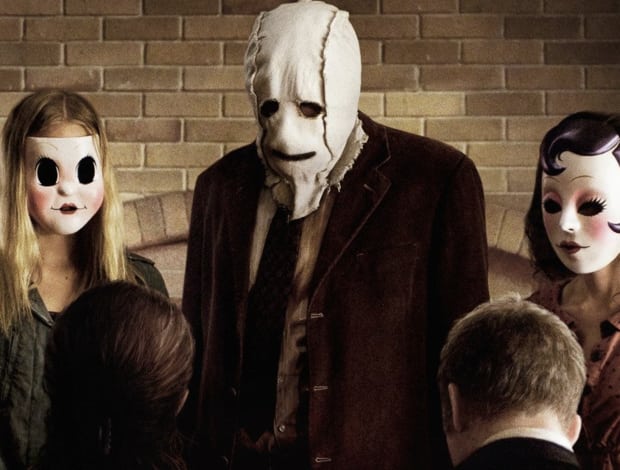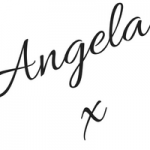 Disclosure: This post contains affiliate links.