Fridays seem to come round so fast at the moment, I'm not sure where the rest of the week went. It's time once again to share some little loves with you.
I've been very envious this week of everyone finishing up for the Easter holidays. We still have a few more days to go next week before school closes. Until then I'm going to enjoy the long weekend and hopefully fit in lots of reading time.
Here are my little loves for this week.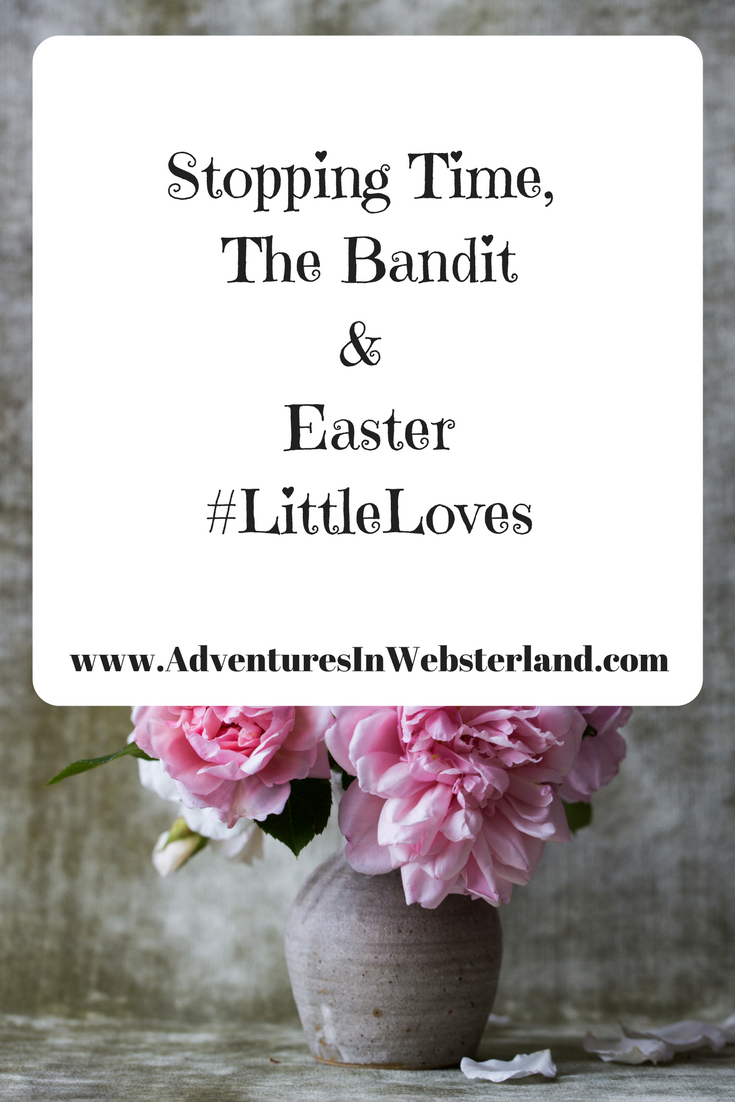 Read
I've not read as much as I usually do this week, I'm slowly making my way through How To Stop Time by Matt Haig. I'm really enjoying it, I love how it jumps back in time, the way Matt describes the era he's taking about makes me feel like I'm almost there. I can't wait to see where this book takes me.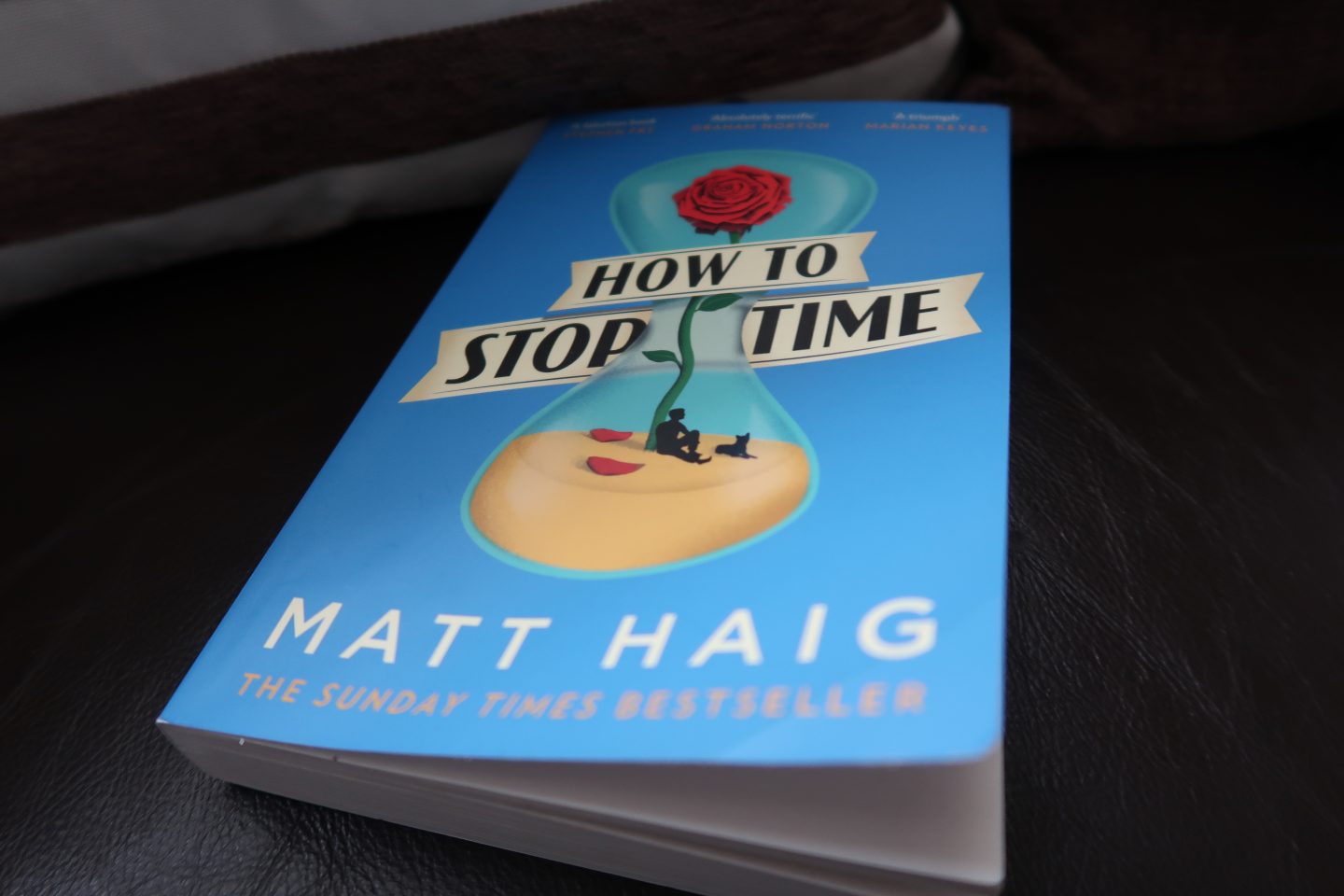 Watched
We decided to take a break from all of the seasons and series we are in the middle of watching. Instead we opted for a good old-fashioned classic film, Smokey and the Bandit. I was quite shocked to find out that the film is as old as me ! I remember watching it as a little girl. Sometimes is nice to indulge in a little nostalgia even if it does show my age.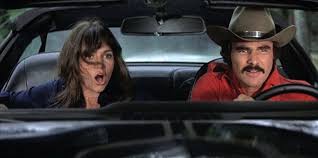 Heard
I've got a 3 month trial of Audible so I've been listening to Six of Crows by Leigh Bardugo. I'm really enjoying the story but I think it's reaffirmed to me that I'm definitely a physical book kind of girl. I keep falling asleep while I'm listening, it's a good job I can rewind.
Made
The kids brought home lovely Easter cards that they made at school. Sadly the school didn't do any other Easter themed activities this year. They are back at school for a few days next week before they finish for the holidays so perhaps they will do something then.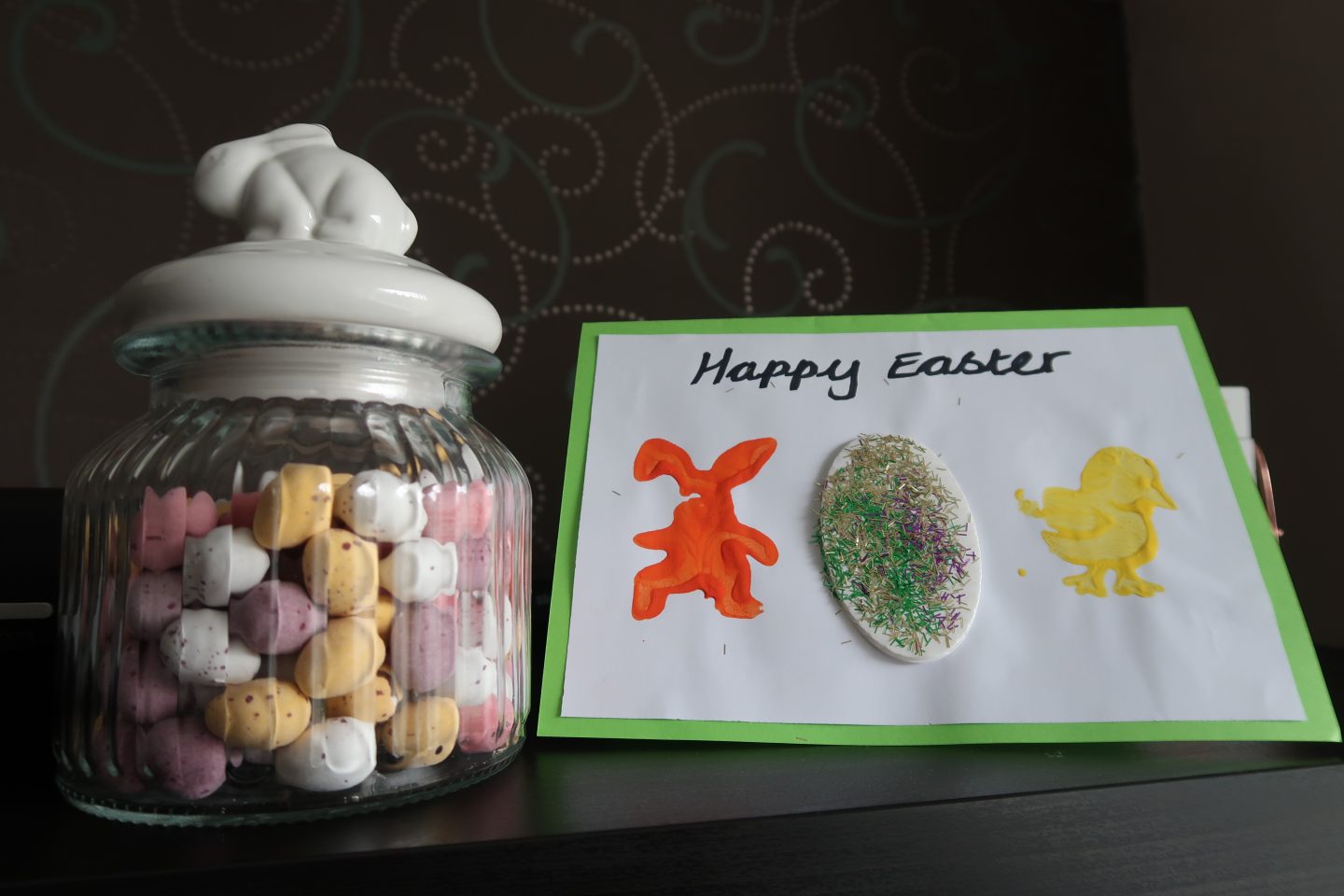 Wore
I've been shopping at H&M again for the kids this week. I can't get enough of their t-shirts, the prints are just fab. It's my turn soon to stock up for Summer although I'm a basic colour block girl myself.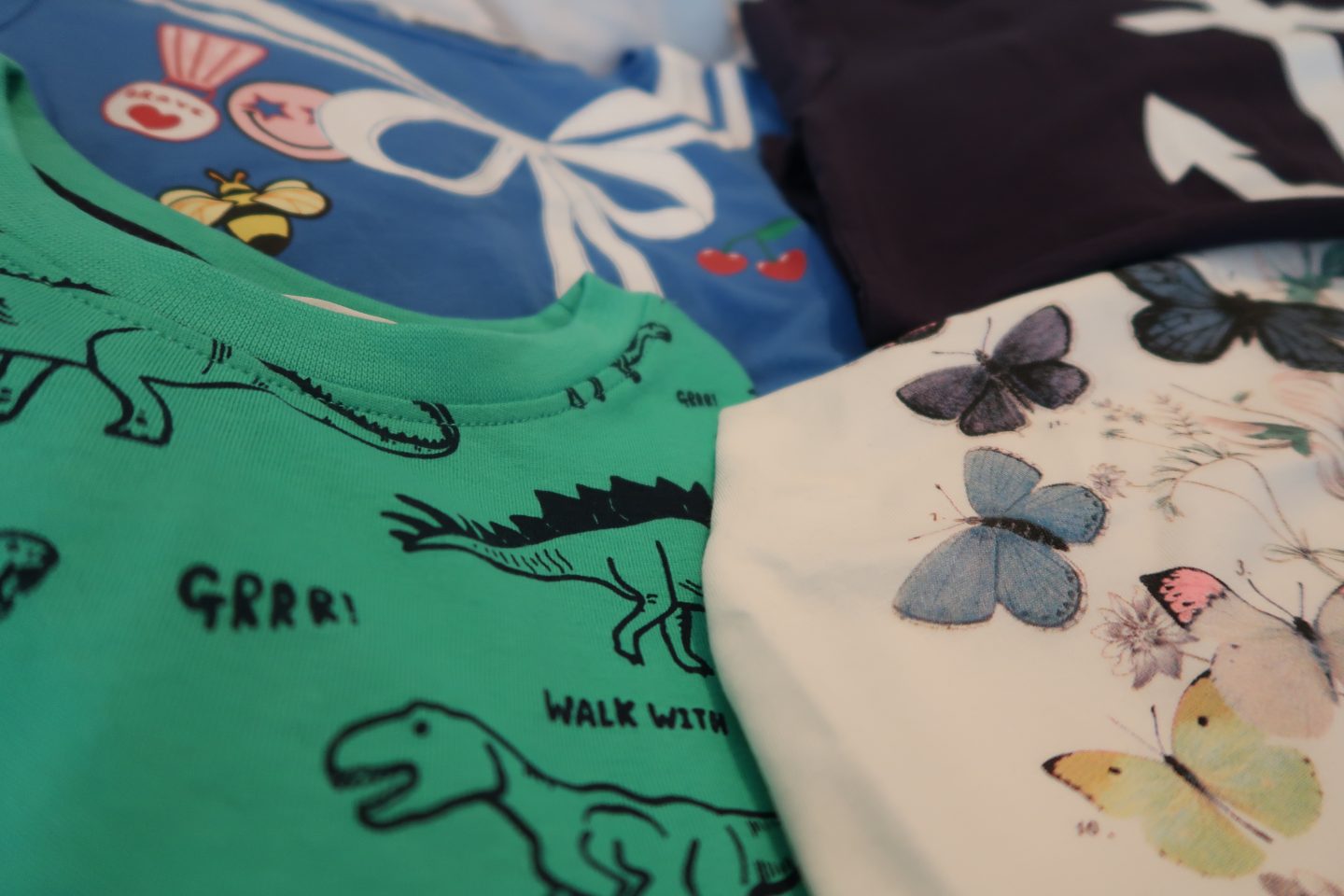 And lastly….
I'm really looking forward to the long weekend ahead. We have plans to visit family, watch some movies and of course indulge in some chocolate eggs. Hopefully the weather will be kind so I can get out and do some gardening too.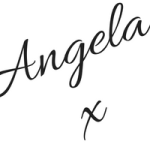 Disclosure: This post contains affiliate links.