I always find February the worst month of the year. It's dark and miserable, full of Winter bugs, coughs and colds. I can't wait for February to be over and I find myself in anticipation of a few things this week.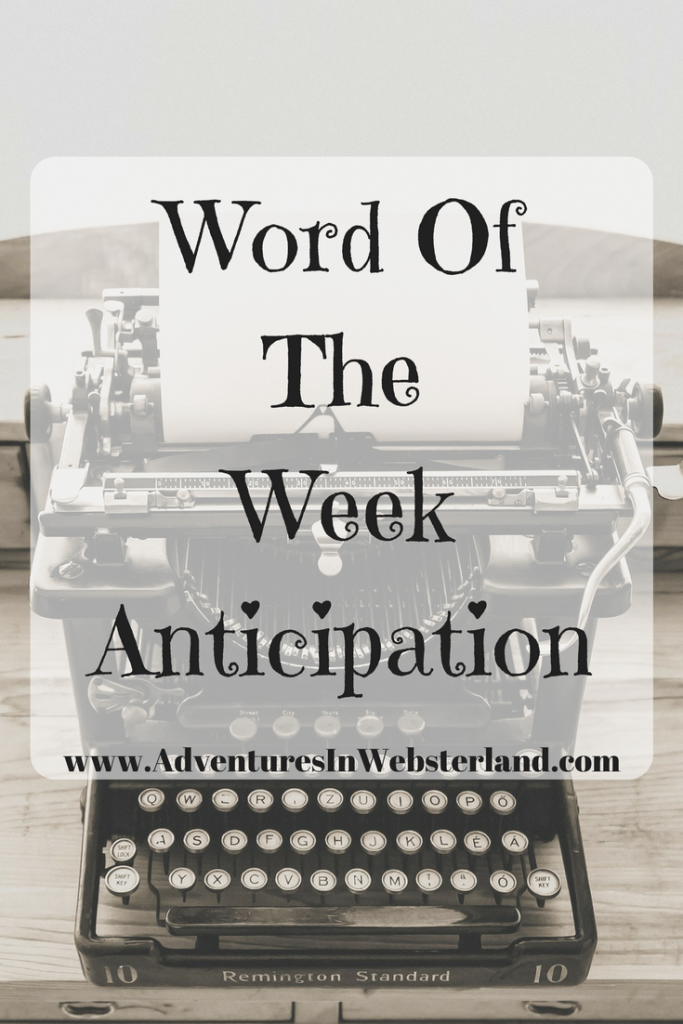 I'm anticipating next week when half-term begins and Chris has some time off work. It's been a long-term and the kids are more than ready for a break. I feel like we've all been flagging the last few weeks and I'm looking forward to a slower pace and some much-needed TLC.
We are also waiting with fingers tightly crossed for the results of the MOT which is due this coming weekend. I think that might be another reason why I don't like February, it's usually an expensive month for us. We've spent the last few months squirreling money away in preparation. I always get nervous when it comes to the car, they are so costly to maintain and run but I couldn't imagine life without our 'Valerie' now.
I'm not usually one for wishing time away but I find myself in anticipation of Spring. I need some brighter days, pretty flowers and new beginnings. I love the start of Winter when there's Christmas to look forward to but by this time of year I'm over it. A few bunches of flowers and a forest walk should help with that I think.