This weeks word is challenges, not of the bad kind though it's all good. I'm the sort of person who thrives on planning and routine. I love nothing more than sitting down with my many planners and notebooks for a good old planning session. This week Daisy asked me what I was writing which led to us having a conversation about challenges and goals.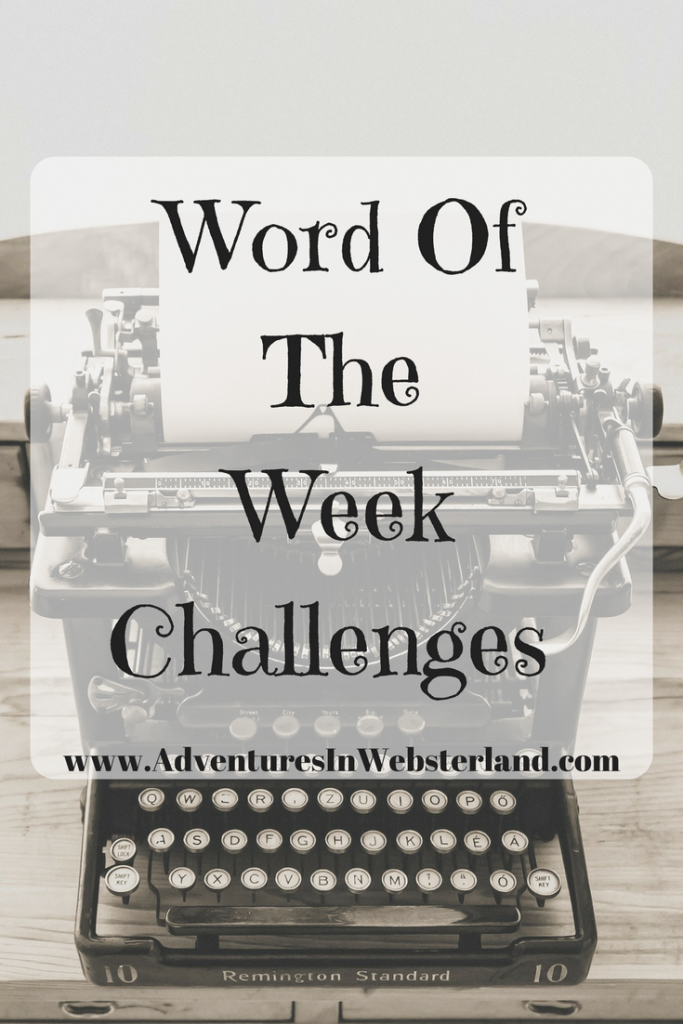 I explained to Daisy all about the goals I set myself monthly, weekly and daily. I told her that by doing this I'm setting myself little challenges like the ones she has to do at school all week. She has been struggling to complete the required amount so I took the opportunity to teach her about it in a fun way.
I asked her if she would like me to set her some challenges and she could set me some too. She was very excited about this, me not so much as I did wonder what she would come up with for me.
I challenged her to get her uniform on totally by herself in the morning, stay in her own bed at night and complete one of her challenges at school per day. She has to complete between five and seven of her school challenges in order to get treat time on a Friday. I explained to her that if she could do at least one a day then that would be enough to not miss out. I think this made the whole process more understandable to her.
So far she's got herself dressed every morning. She's also done one challenge a day at school. We are still working on the staying in her own bed challenge.
Her challenge for me was a tough one. She said I had to leave Daddy to sit on the couch and not make him do anything around the house. I'm not sure who put that in her head but I'm unlikely to complete that challenge !
Of course completing challenges means rewards. I'm working on something fun to keep Daisy going with her challenges. It's been a really good activity for us to do together.
You might enjoy my previous word of the week post, Halloween.