Instead of moaning and being grumpy, which seems to be my default at the moment I thought I would share the fun the kids have had this week. The last few weeks before the summer holidays are always jam-packed with exciting things at school. I'm sure the schools design it this way to distract from the impending transition, either that or to exhaust the kids and help them sleep better.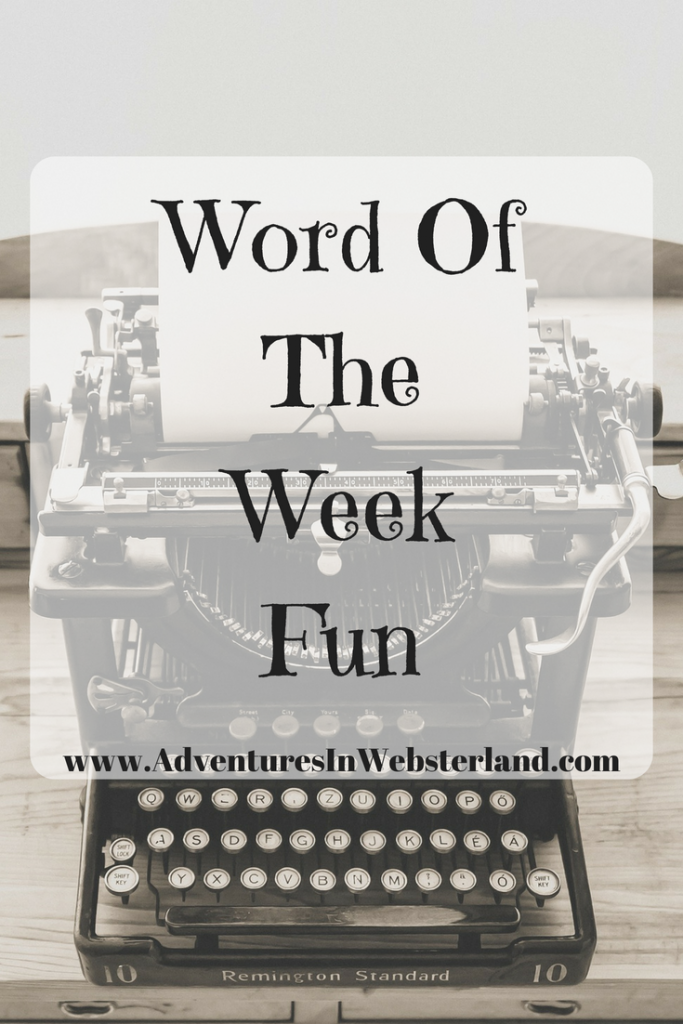 Jake hasn't been very happy about going to nursery this week so sports day on Wednesday was a welcome distraction. Despite the heat and having to rush back to school after lunch to take part he had fun. It was so nice to watch him trying his best in the races and the egg and spoon.
Despite being initially grumpy about having to stand in the scorching sun I had fun too. It was good to chat to the other parents in between the different races. Our school has a strict no photo's rule which is a shame as I would have loved to capture some of the moments.
On the same day Daisy went off to Knowsley safari park on her school trip. Her class has been learning all about wildlife this term and she was so excited for the visit. She told me the sea lions were playing football, it was the world cup and England won. The whole class had lots of fun and I think it was a lovely way to celebrate their journey together in year one.
The kids have also had lots of fun in the garden this week as the sun continues to shine. Their highlight of the week has been water fights with daddy before bedtime. Not only do the kids get to have a great time the grass and plants are pretty happy too.
Today I will be going to join Jake at nursery for a celebration picnic. His time at nursery is almost over and it's off to big school in September. I really hope he learns to love school as much as his sister does.
You might enjoy my previous word of the week post, Unproductive.