As I write this we are on the home stretch to the summer holidays. There are just two weeks of school left to go and we are all certainly ready for the break. Our school practice an early transition system which means that the children move to their new classes before the holidays.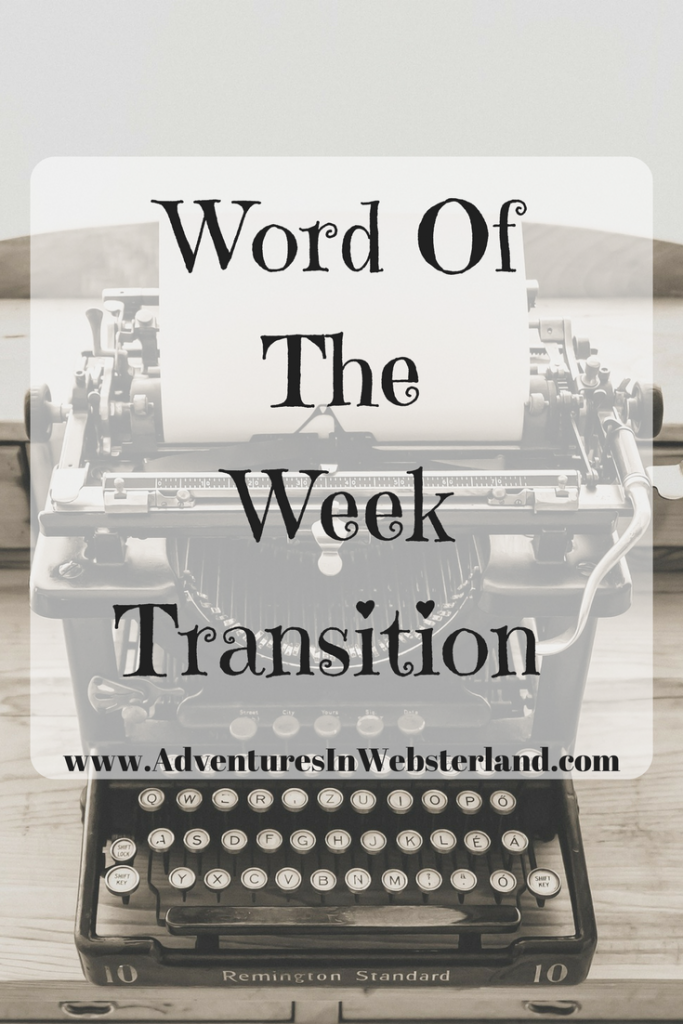 I think this is such a good idea. It gives them some time to spend with their new teachers. The children get to settle in to their new classroom and new routines. It also helps to make the return to school after the long summer a little less daunting. I was really impressed with the early transition last year as it helps Daisy with her worries about going into reception class.
Daisy will spend her last day in reception class today. From Monday she will officially be in year 1 and she's very excited. Jake will also transition from afternoons to mornings at nursery. He has settled in really well and I'm sure he will take the change in his stride.
Thinking about it there have been so many transitions this year. We left behind the last remnants of Jake's babyhood like nappies and the buggy. I've gone from having one child in school to two. Some transitions are so small we barely notice them.
One thing is for sure when you are a parent, transition becomes a regular part of life.