It's that time of the week where I share with you my little loves from the past week. Friday seems to come round faster and faster every week. It really does feel like I  only wrote last weeks little loves yesterday.
This week has been silly busy, full of appointments and school related things. From my Twitter timeline is looks like everyone with school aged kids have been the same. Only 2 more weeks to go before the summer holidays when we can enjoy a slower pace.
Read
On Tuesday the school reports came home. I couldn't wait to get home and have a read especially as Jake had one too this time. I love the way our school do the reports, they include photo's which is just lovely. Daisy's report was a delight to read. She is meeting and exceeding in all areas. The part that made me smile the most was that she is described as being kind and thoughtful.
Although Jake hasn't been in nursery for very long they did him a lovely one page report. He has settled in so well and again it was lovely to hear someone else describe aspects of his little personality. Very proud Mummy and Daddy here indeed.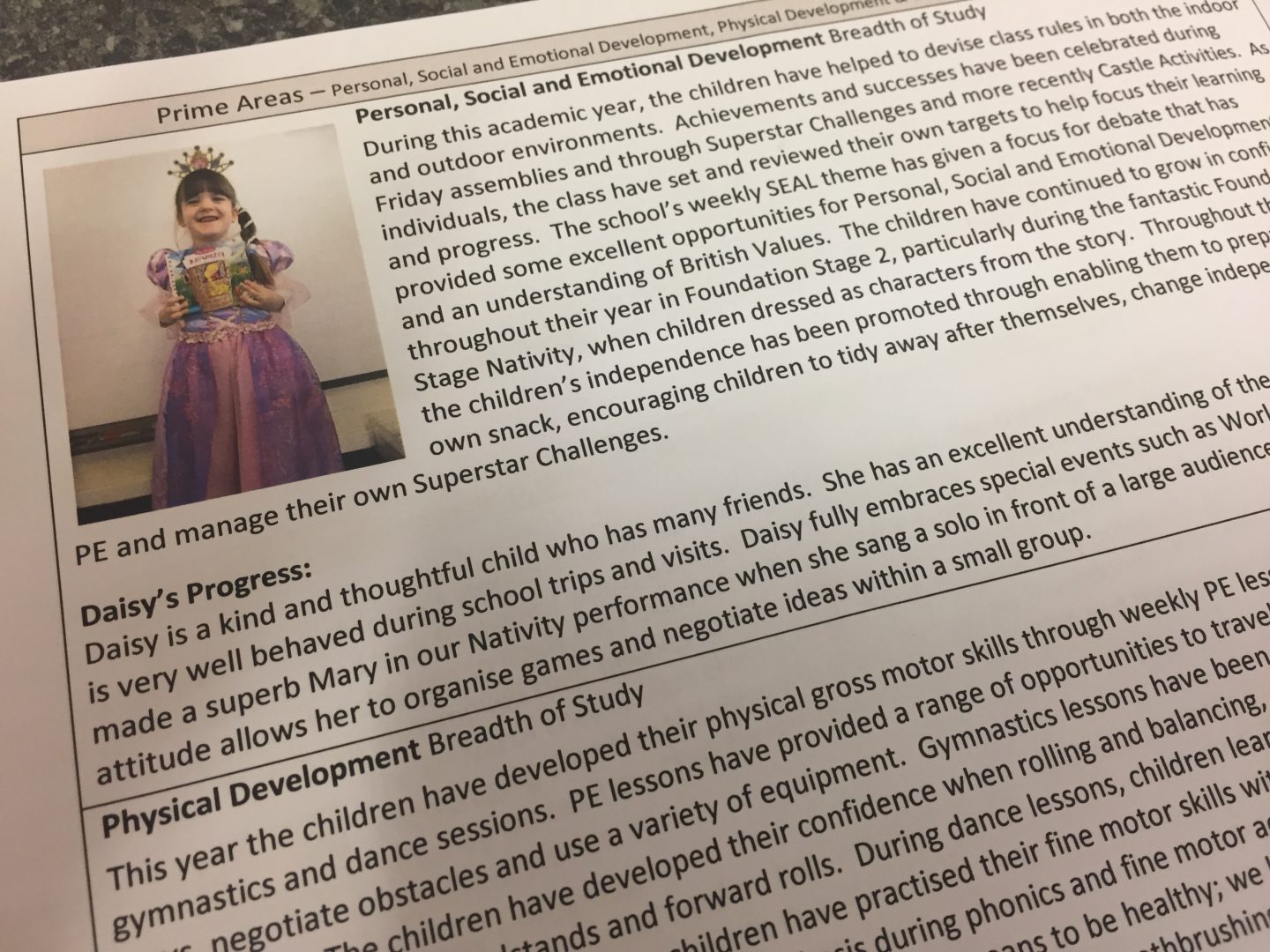 Watched
We have just rejoined Amazon Prime so we could start ordering some Christmas presents ( I know slap me now). I noticed that the movie Bad Moms was on prime movies and I'd been dying to watch it. It certainly didn't disappoint with the right mix of comedy and tender moments. Mila Kunis plays an overworked, stressed and ready to snap mum. She joins up with two other mums who both have very different personalities to take on the PTA queen bee.
Bad Moms is such a fun feel good film it had me laughing from start to finish with some tears in the middle. If you do watch it make sure you play the end credits where the actresses chat with their own mums, it's hilarious.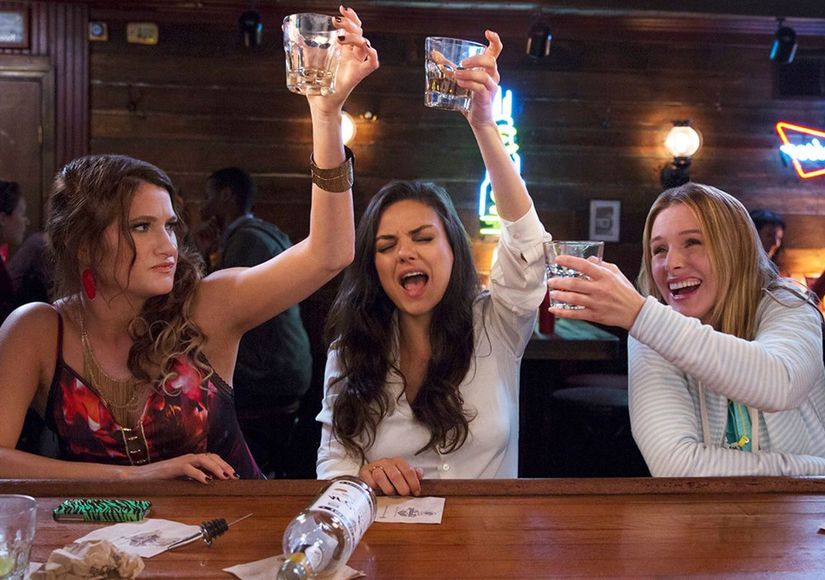 Quick mention to say that I've also been loving season 3 of Jane The Virgin. I saw Morgana who runs this lovely linky tweet about it. I didn't realise it was back on Netflix, I've loved getting my evening fix of Jane again.
Heard
I've been listening to the Passenger playlist on Prime Music every day this week. I love all of the songs by Passenger but my favourite has to be Holes. I could listen to their music on a loop.
Made
I've made some plans for the summer holidays. I wrote our summer bucket list and about how I plan to survive the summer holidays on a budget. You can't go wrong with a few ideas and a good plan.
I also made a picnic to take with us when we went to Worden Park at the weekend. We had such a lovely day and everyone enjoyed the food.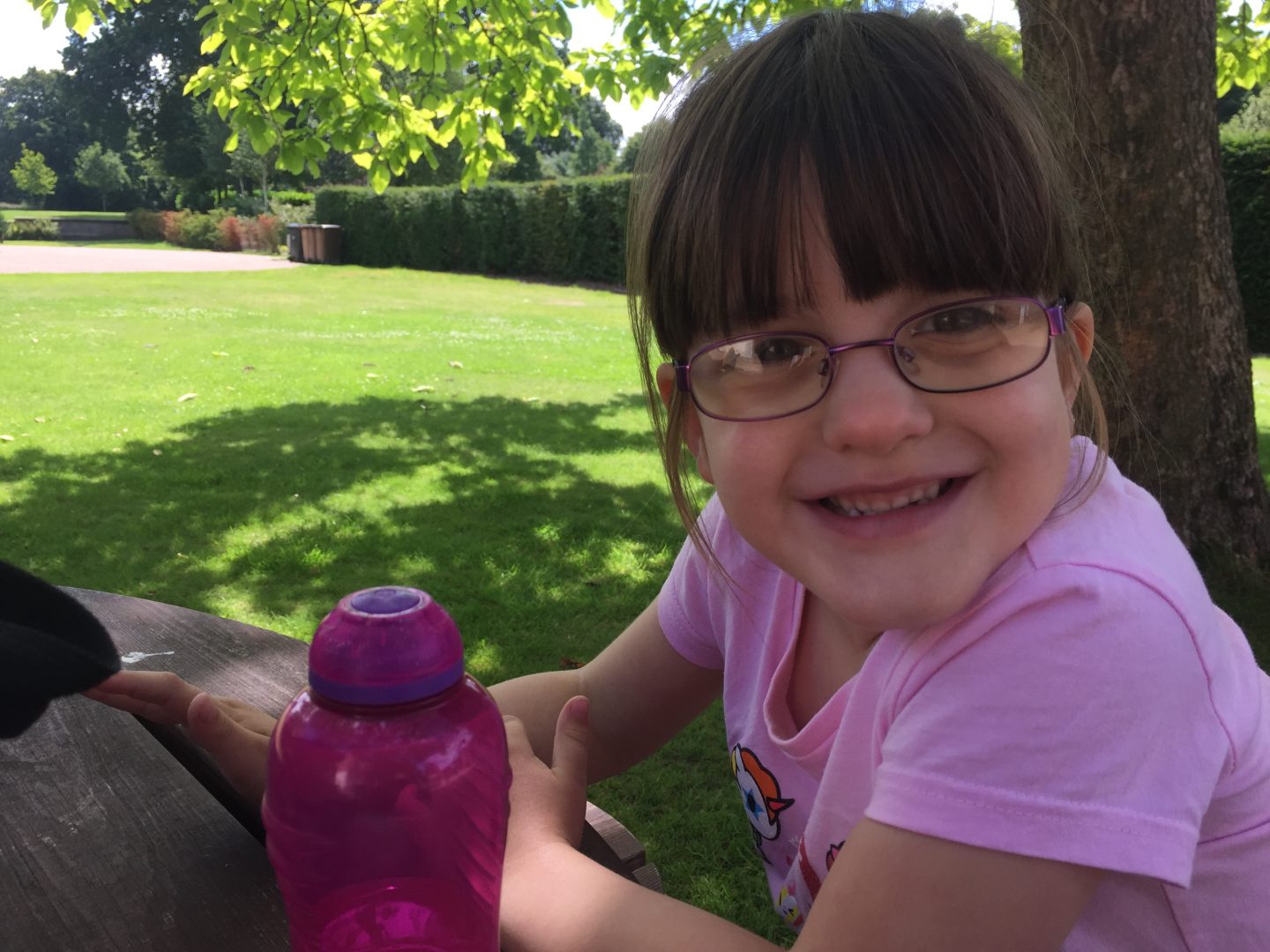 Wore
I have nothing for this section this week. I haven't particularly loved wearing anything. It's been the same old. I do have some pants with flamingos on that I love but haven't been brave enough to wear yet. I might push myself out of my comfort zone this weekend so they may feature in next weeks post.
And lastly…
I'm going to the Foodies Festival at Tatton Park this Sunday with my cousin. I will be indulging in one of my ultimate little loves, food ! It will be like a last hurrah for me as I have to change my ways and give my diet an overhaul very soon. How many samples of cake do you think I can manage to score ?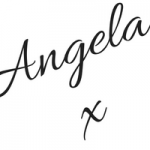 Disclosure: This post contains affiliate links.