November has been a bit of an odd month. It started off well and we managed to squirrel away some extra savings. Along came some unexpected expenses that almost depleted what we had saved. I also find it more challenging to be frugal this time of the year with festive temptations but as always I have tried my best.
1. After another price hike and our special discount coming to an end we contacted our broadband supplier to negotiate a better price. Much to our surprise we came away with a brilliant deal. Our bill is now lower than before the price increase. If only all service providers were as generous.
2. There have been a few birthday celebrations and instead of buying new I've reused gift bags and wrap. I also made sure to buy cards well in advance to avoid paying over the odds.
3. I think we are doing fairly well with keeping our energy costs low. With the sudden cold snap turning the heating on has been a necessity. Keeping ourselves and the house well insulated helps.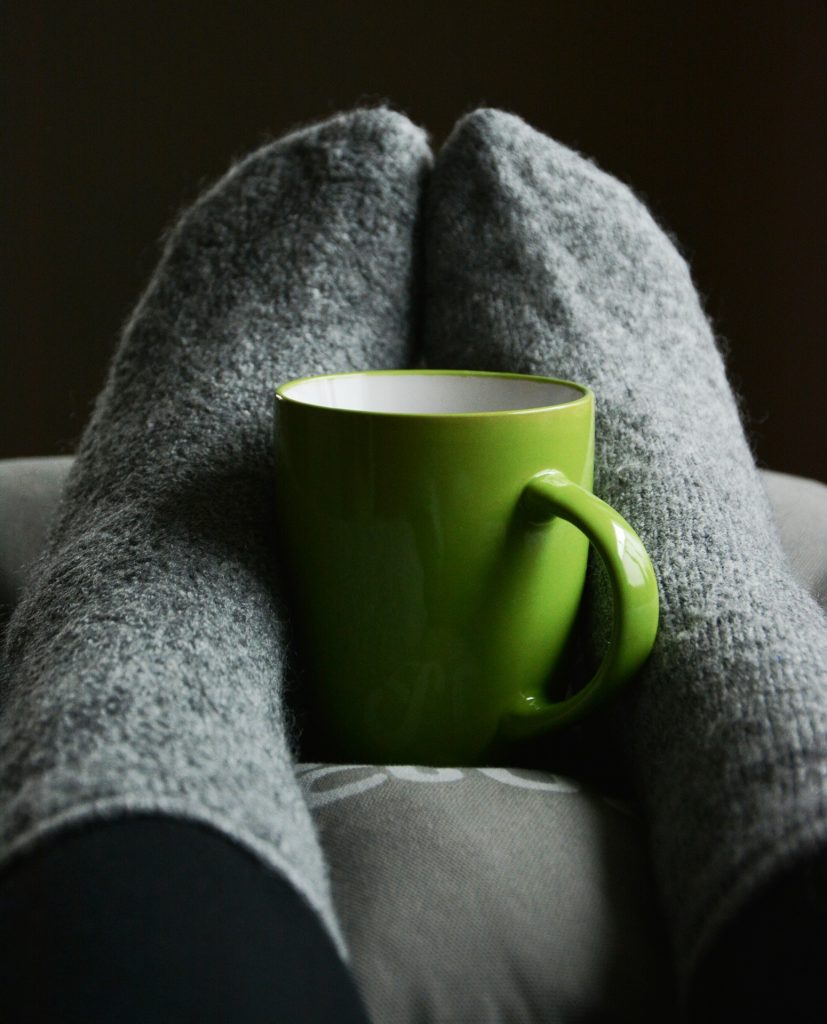 4. A meal plan has been formulated and we have a plan of action. Sticking to a plan will mean we can add a few 'Christmas' food items to our weekly shopping list. I have found buying little and often is more affordable.
5. I'm not sure if this one counts as a frugal technically. The bedroom that I won from Dreams arrived, it's absolutely beautiful and the mattress and pillows are heavenly. We would never have been able to afford such luxury. It will last us for years as it's such good quality.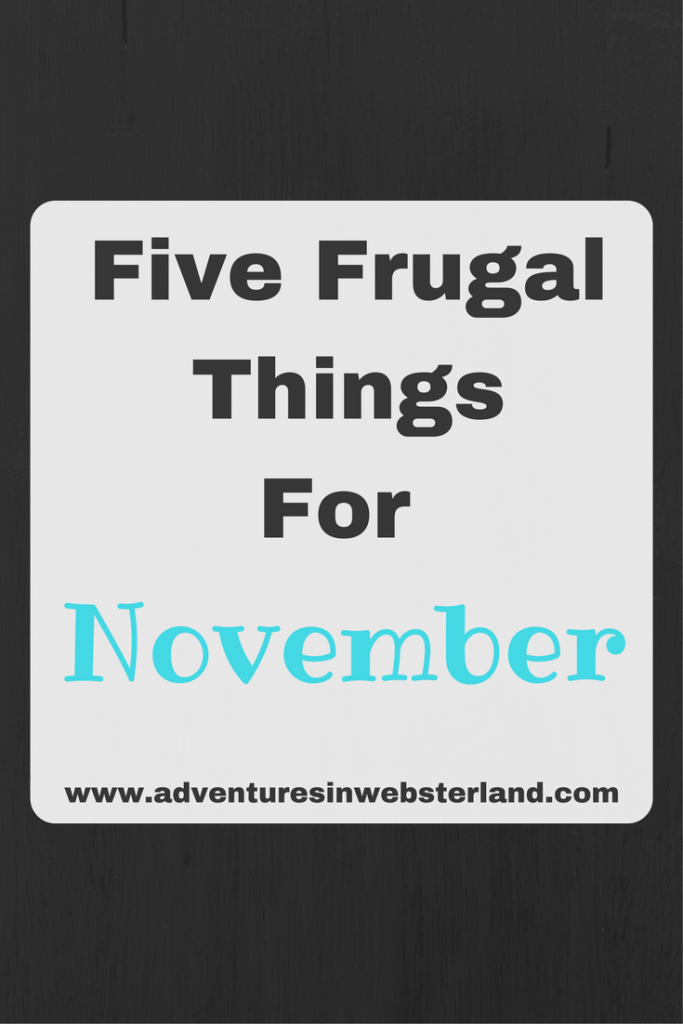 Has November been frugal for you ? leave me a comment I love hearing from you.