"You are the bows from which your children as living arrows are sent forth" Kahlil Gibran.
Every Monday for the rest of this year I will share with you two photo's of my children that celebrate their childhood.
Last week brought lots of sunshine and blue skies and that meant lots of garden time for the kids. My kids love to be outdoors and it definitely has a positive impact on their moods and behaviour. The walk to and from school always seems much nicer when the suns shining too.
After school Daisy was eager to get on her bike in the garden and Jake followed suit. Come bedtime they were both shattered. They were out for the count as soon as their heads hit the pillow. I really hope we are going to have a good Summer this year.
Jake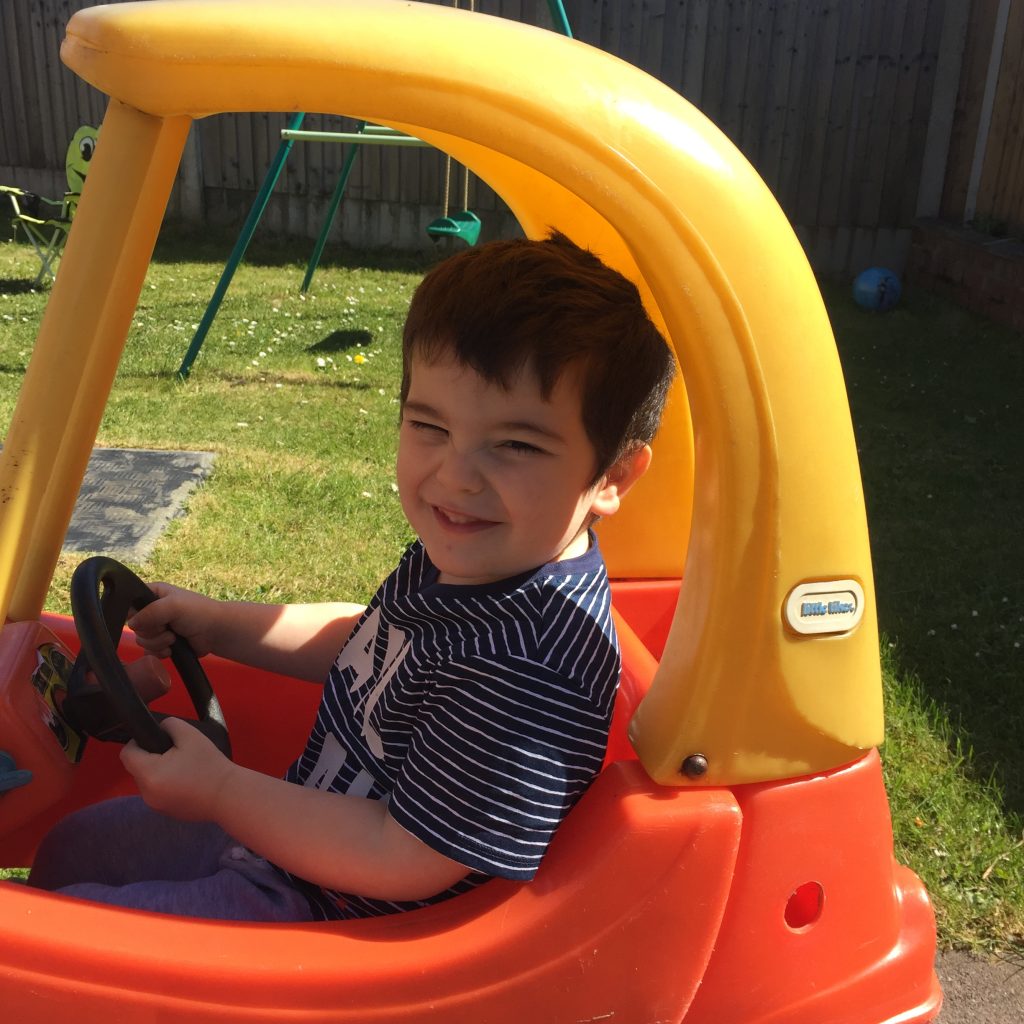 As I publish this post Jake will have just one day left of being two. My littlest boy is growing up and I couldn't be prouder. The last couple of months have seen us turn a corner with Jake, every day brings change for the better. He never fails to make me laugh even when I'm trying to be cross with him.
Daisy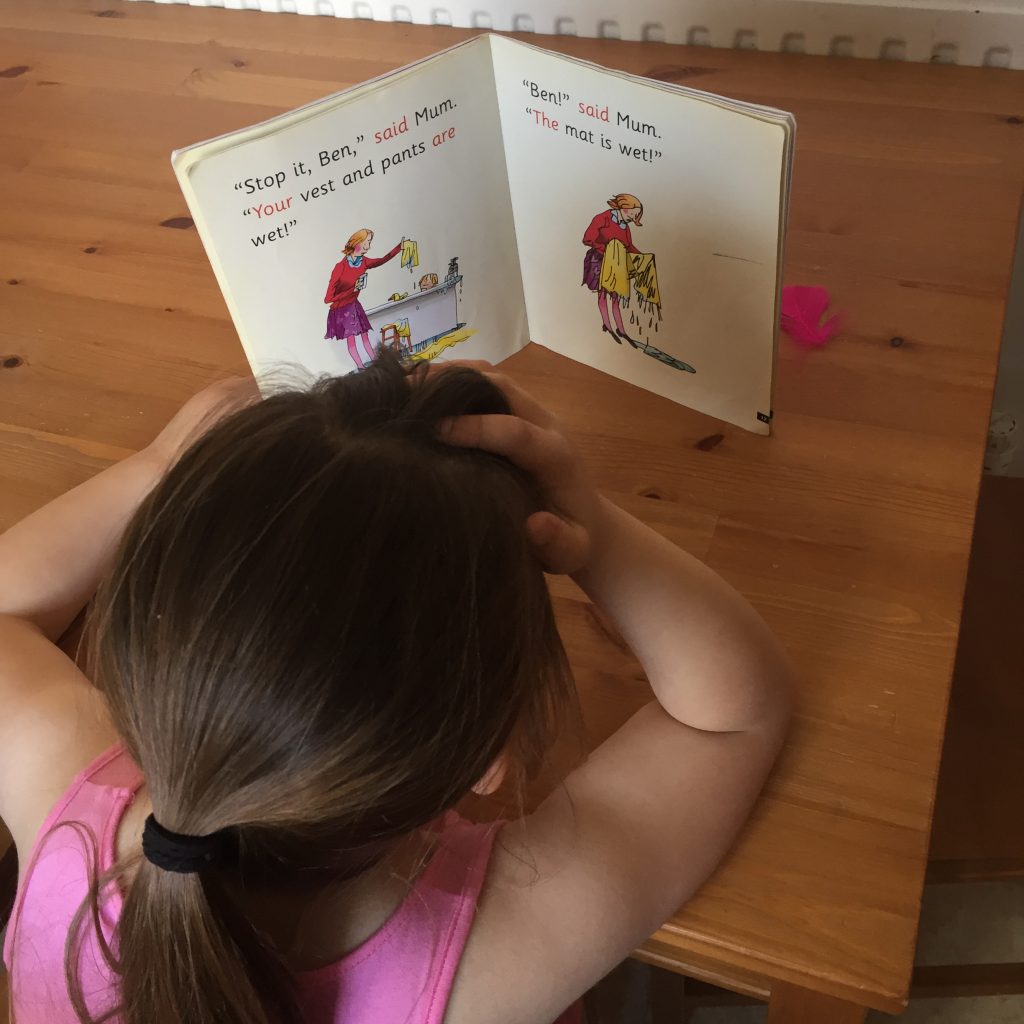 I love listening to Daisy read. Nowadays she barely needs any help from me which amazes me. It will soon be time for another school holiday and when she returns her transition to year 1 will begin. Time seriously needs to slow down.