"You are the bows from which your children as living arrows are sent forth" Kahlil Gibran.
Every Monday for the rest of this year I will share with you two photo's of my children that celebrate their childhood.
Jake 
I'm so happy that I finally have a photo of Jake not only sitting still but smiling too. Usually when I ask him to pose or smile for a photo he screws his face up and closes his eyes making it almost impossible to get a portrait shot. I find myself running around after him trying to get a good shot.
One of the things I love most about blogging and taking part in a link like this is that it encourages me to take lots of photo's. I'm so glad I get to capture all these childhood moments.
Daisy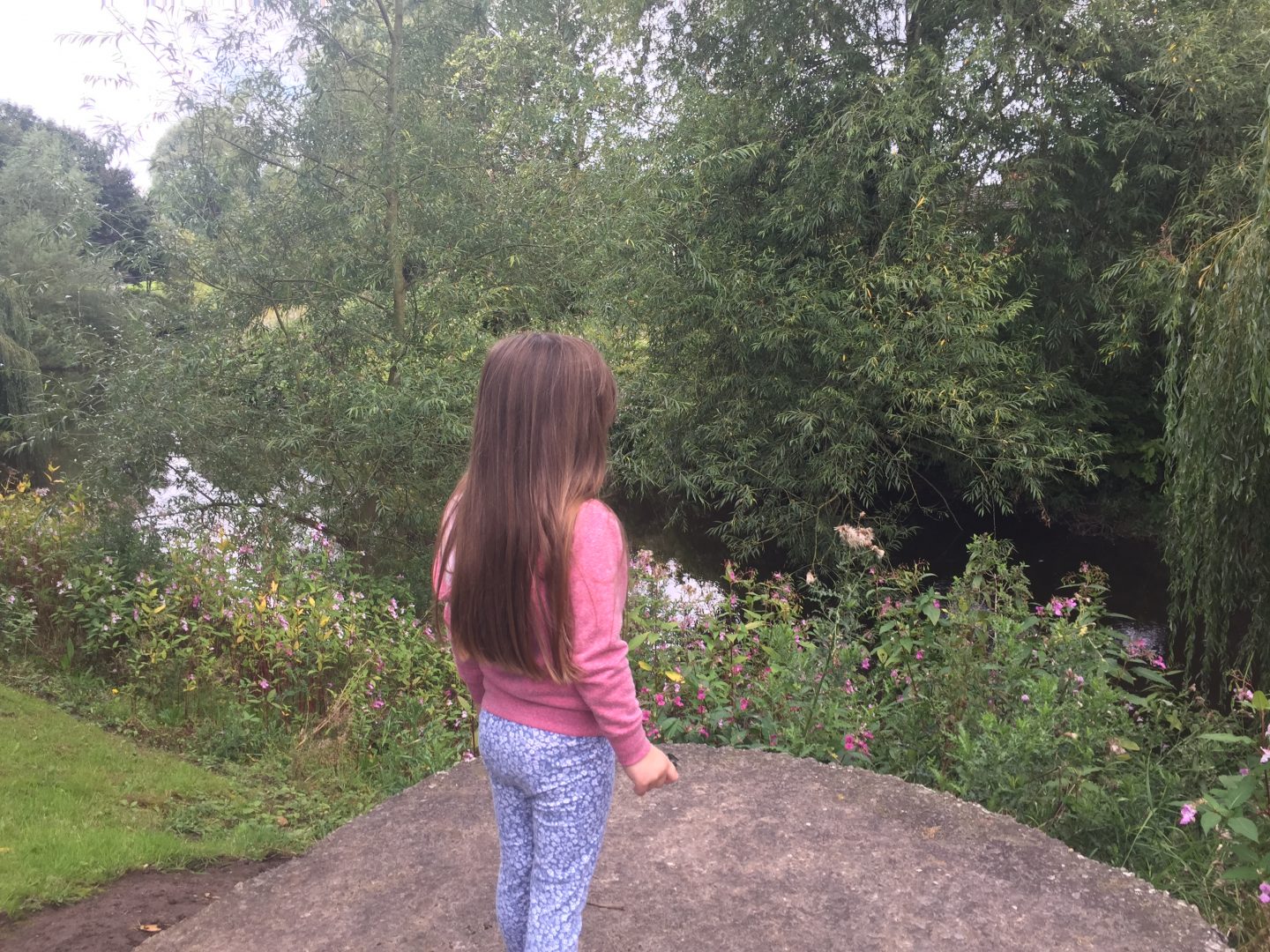 Do you ever look at your children and wish you could see the world through their eyes ? Imagine seeing the wonders of the world for the first time through fresh eyes. Daisy always wants to know what certain flowers, plants and trees are called when we are out and about. Her curiosity knows no bounds and her imagination is wild and wonderful.
By the end of this year she will be six and as much as she's excited to be a bigger girl I do wish time would slow a little.