I had a child free afternoon today which a rarity so I took full advantage and went shopping for bargains !
On the last Thursday of each month the Daily Mirror newspaper feature some money off coupons for selected Aldi products, I've been taking advantage of this for a few months now but the value of the offers is steadily declining, there were only three coupons worth 50% off this time and the rest were 30% off so I'm not sure it's such a great deal anymore when you take the cost of the paper into account, anyway here's what I bought.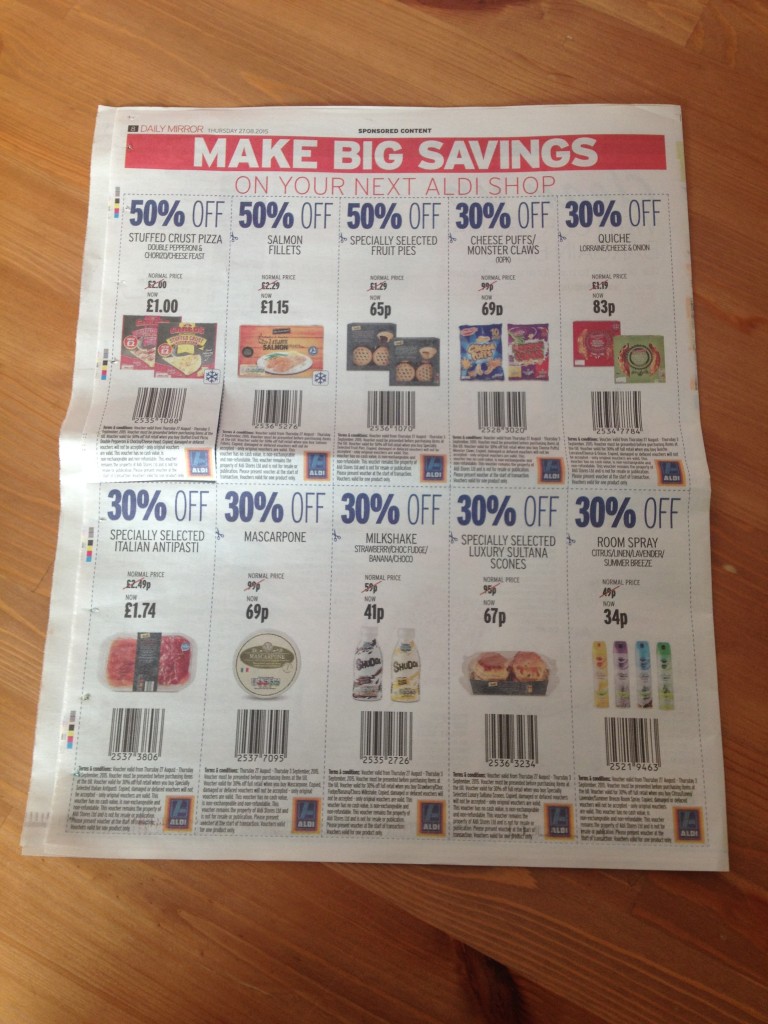 Cost before coupons £6.96 – Cost after coupons £4.01 – Saving £2.95
I also went to Home Bargains, this is one of my favourite places to pick up bargains.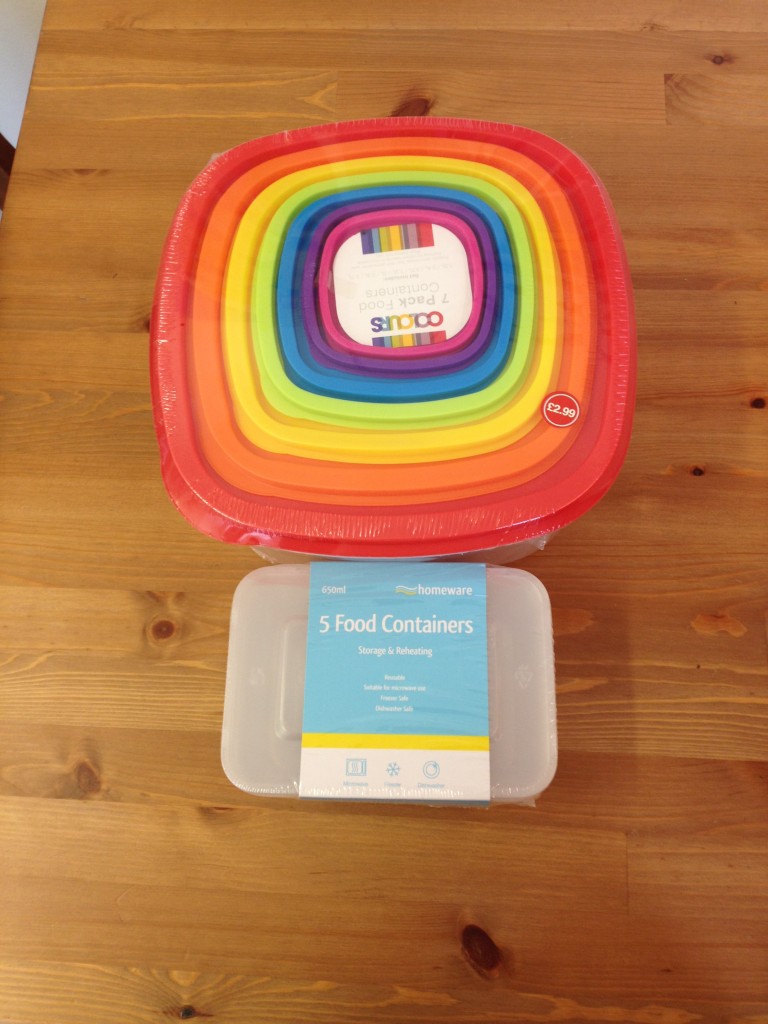 I've been doing a lot of batch cooking, freezing and baking over the Summer which is saving us a fortune and making mealtimes so much easier but I need to build up a stock of suitable containers and storage so I thought this 7 pack of different size lidded containers for £2.99 was a brilliant bargain, I also picked up the smaller food containers as I freeze portions of mashed potato and these are just the right size, they were only 69p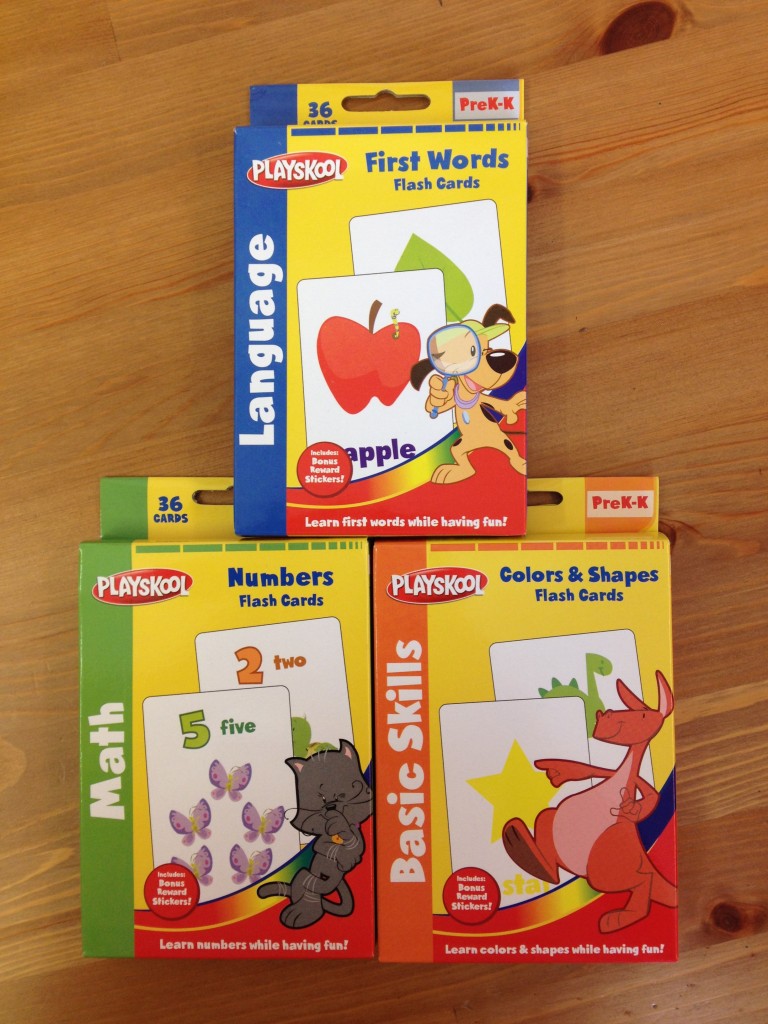 I think these take the prize as bargain of the month for me, I've been looking to pick some flash cards up second hand for free or as cheap as possible as they retail for about £4.99 so when I saw these for 59p a pack I couldn't resist !
Have you found any good bargains this week ? let me know in the comments below I love hearing from you.
Angela x