I've decided to set myself just two frugal challenges this month, July is set to be very busy, it's almost half term and my step-children are visiting next weekend, we also have a long list of jobs that need doing around the house, frugally of course.
Total Tumble Dryer Ban
I've written in previous posts about my new found love of line drying so I thought I would challenge myself to not turn on the tumble dryer at all this month, this will require careful planning on my part, checking the weather and being inventive if inside drying is required.
Doing this will save us a ton on the electricity bill as well as eliminating all the dust created when we use it.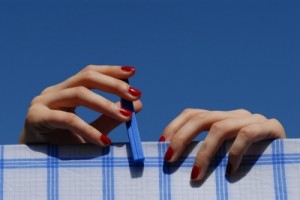 Find Frugal Free Family Fun
We will soon have almost seven weeks of no nursery due to the Summer holidays, I want to make sure we get out of the house as much as possible, of course we will be spending lots of time in the garden but I also want to find as many free activities as possible to give the little ones and myself  some variety.
I'm going to research what's on locally for free, I've already spotted a regular play session at the local children's centre and the library normally does something as well.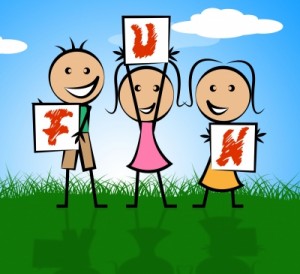 I will report back at the end of the month and let you know how we did.
If you have any ideas for frugal challenges we could do please let me know in the comments.
Angela x
Image courtesy of Africa at FreeDigitalPhotos.net
Image courtesy of Stuart Miles at FreeDigitalPhotos.net