Last month was a mixed bag for us when it came to meeting our frugal, financial and home goals, the first half of the month didn't go so well in terms of meeting our goals but we turned things around in the second half and we are well and truly back on track and heading in the right direction again.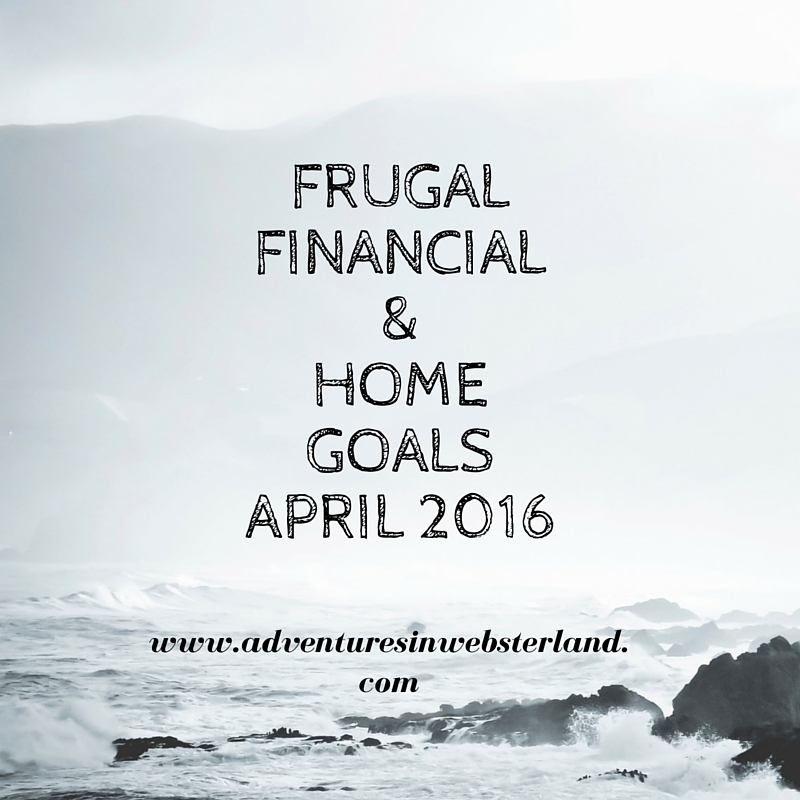 Frugal & Financial Goals
Pay £70 extra towards credit card debt.
Set up a new budget for grocery shopping.
Look for new earning opportunities.
Sell unwanted items.
Look for free activities and family days out locally.
Line dry as much as possible.
Save £50 towards Christmas.
Look at balance transfer offers for credit card.
Home Goals
Deep clean bathroom.
Do fly-lady flight plan every day.
Tidy front garden, remove leaves, trim hedges & mow lawn.
Research fixing shed roof.
I think that's all for this month, we seem to work better and achieve more if we keep our goals realistic and to a minimum, anything extra we do achieve becomes a bonus.
Do you set yourself goals each month ? let me know what works best for you and how you stay motivated to meet your goals, I love hearing from you.
Angela xx