It's time for week 8 of  my money on the side series where I share with you all the ways I have made money on the side and brought in little treats for my family. I was almost going to re-name this weeks instalment as 'no money on the side'. I'm not complaining as thanks to an unexpected windfall I've been able to take some time off earning for the past few weeks.
I think it's important to share with you the slower times where I don't earn much and the postman doesn't visit as frequently. That's real life after all, it's certainly feast or famine in this business.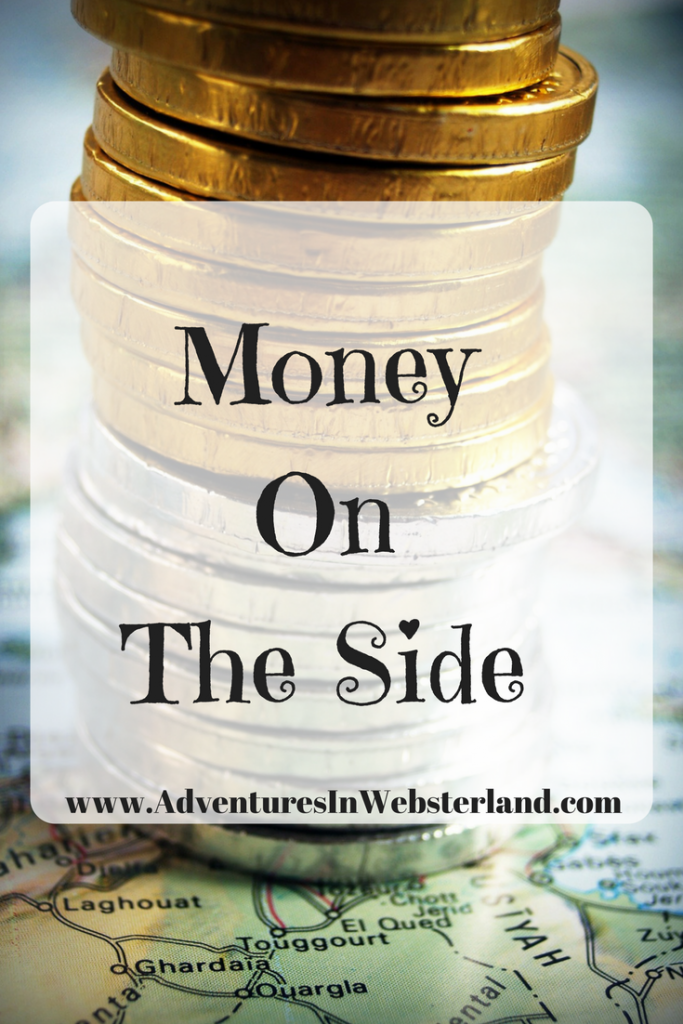 Some important things to note before I begin.
All earnings from income streams including blogging, surveys, focus groups etc must be declared for tax purposes. I recommend using a spreadsheet to keep track it makes completing your tax return a lot easier.
In the UK prizes are not taxable. 
For freebies I will try to include links where I can, lots are time sensitive offers so may have expired by the time I post. 
Earnings
£4 Amazon voucher Future of Britain Your Voice.
£5 Amazon voucher Ipsos i-Say.
£20 Argos vouchers arrived this week from Consumer Pulse.
Wins
I had a final go on the Carlsberg Export monthly competition on their website. I got lucky this time and won an elephant bottle opener, only a small prize but very useful.
I've also been entering the daily competition on Birdseye fish fingers to win a cuddly captain. I finally won one on Saturday night.
I have been spending my evenings searching for competitions to enter. Although I don't win as much as I used to I still think comping is the best hobby ever.
Blog Reviews
This Spot Splatter Splash Lalaloopsy doll arrived for Daisy to review. To help her get creative she also got a colour your own pencil-case, some colour pencils and a Lalaloopsy notebook. Look out for a review coming soon.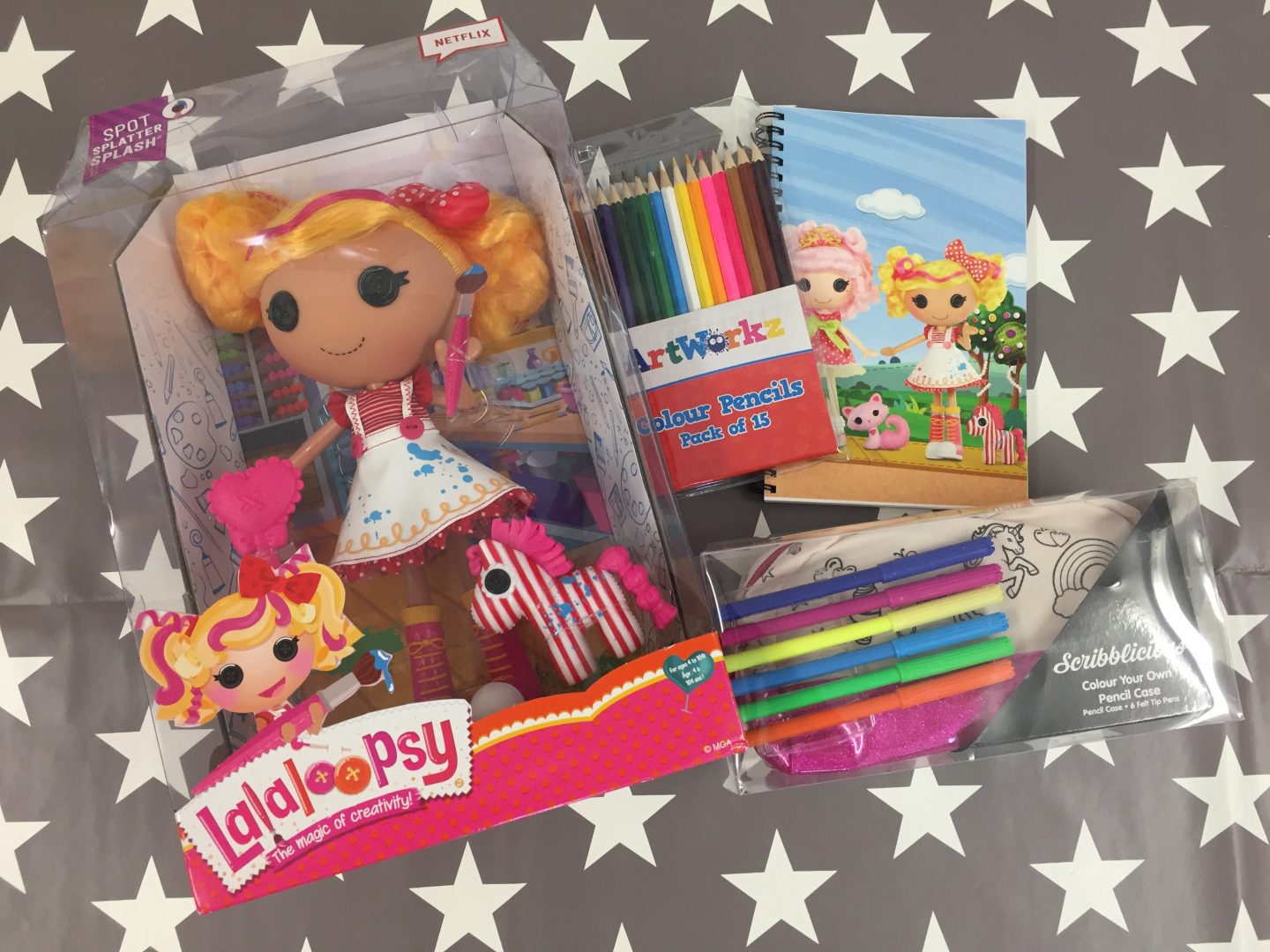 Bargains
I went to Home Bargains this week to stock up on moisturiser. I'm experimenting at the moment to try to find something that really suits my skin. I found this Garnier Skin Active for just £2.99 and the Moisture Soft at only £1.49. Nothing better than beauty bargains.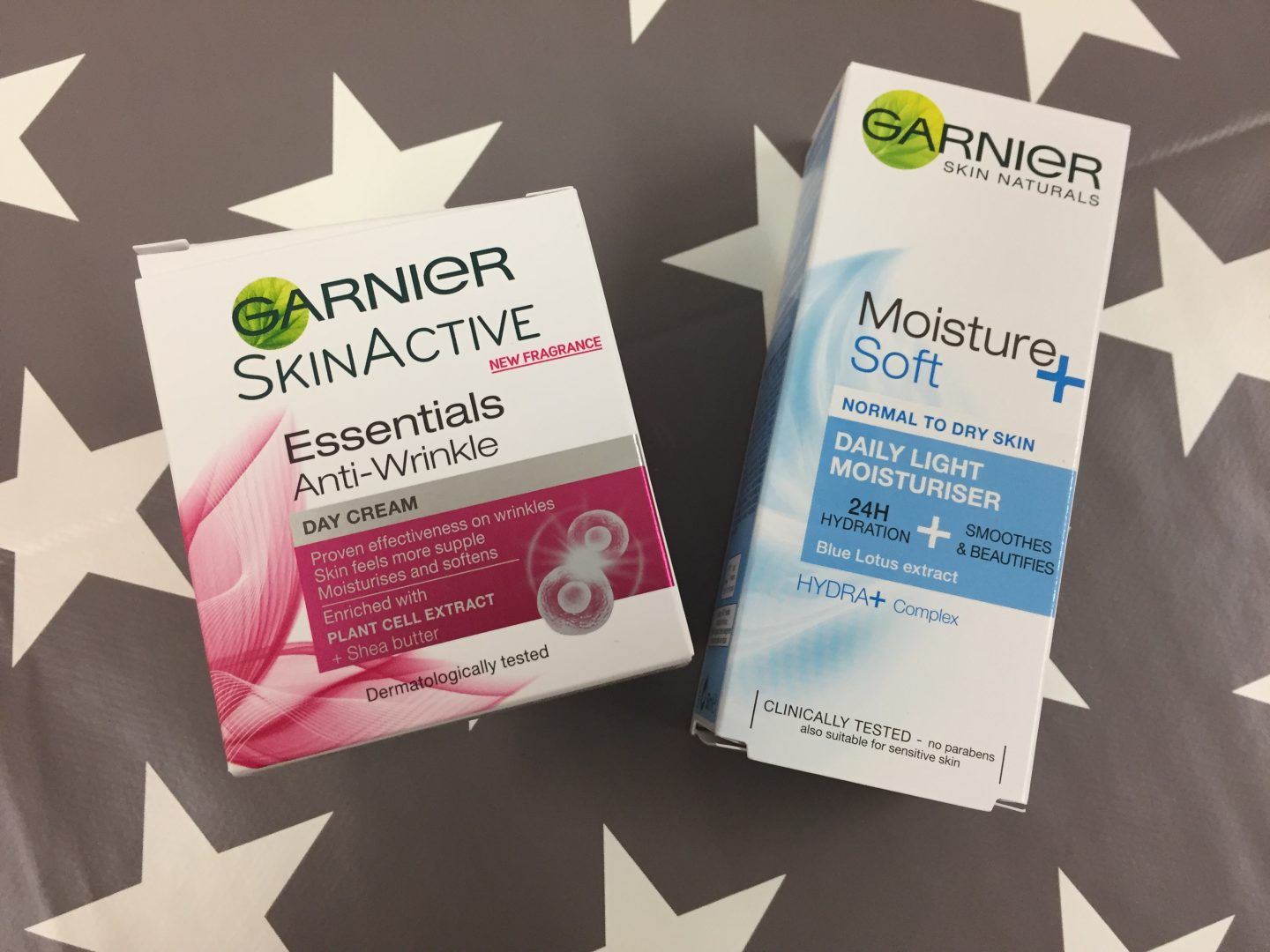 If you have enjoyed this weeks post then make sure you check out last weeks Money On The Side post too.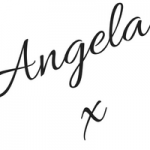 Disclosure: This posts contains affiliate and referral links*.