Welcome to the second week of my new series where I share with you all the ways I have made money on the side and brought in little treats for my family. Last week was a little slow on the earnings front but really busy for finding opportunities for the blog. I think that's what I love most about what I do, every week is different and you never know what it will bring.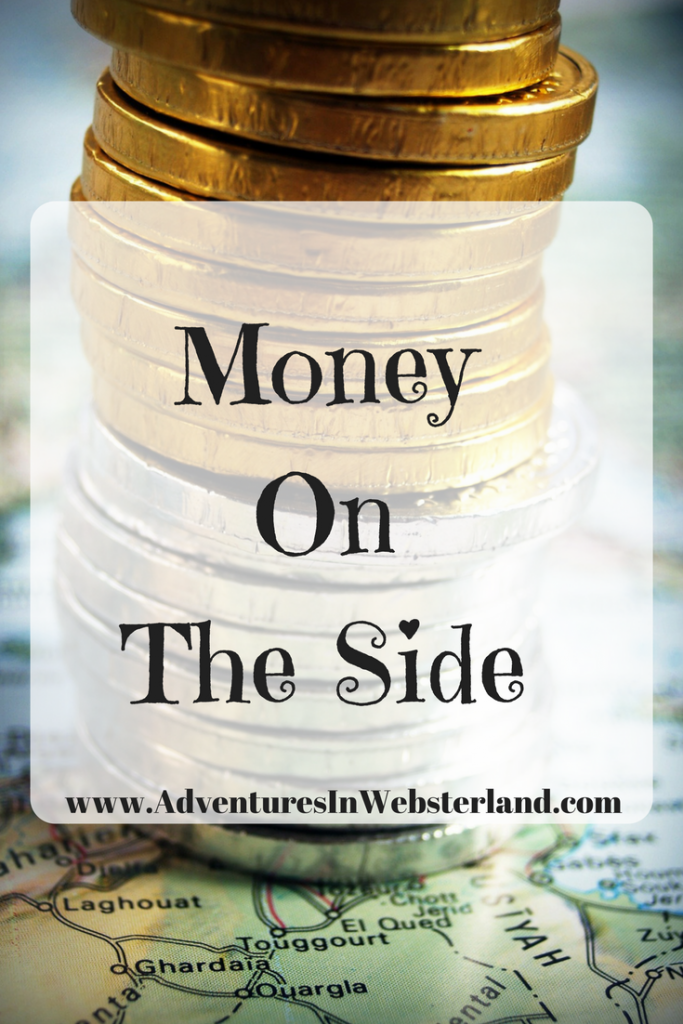 Some important things to note before I begin.
All earnings from income streams including blogging, surveys, focus groups etc must be declared for tax purposes. I recommend using a spreadsheet to keep track it makes completing your tax return a lot easier.
In the UK prizes are not taxable. 
For freebies I will try to include links where I can, lots are time sensitive offers so may have expired by the time I post. 
Earnings
£16 cashed out from Pinecone Research.
£2 Populus survey (so close to cashing out point).
£1.60 Prolific Academic.*
Chris sold something using the Schpock app and made £75.
Earnings have been a little on the low side this week but that's okay. I started documenting half way through the month so my total for the whole month is around £300 which I'm pleased with.
Wins
The prize I won from Astonish on Instagram last week arrived. They sent a big box of their cleaning products which makes a clean freak like me very happy indeed.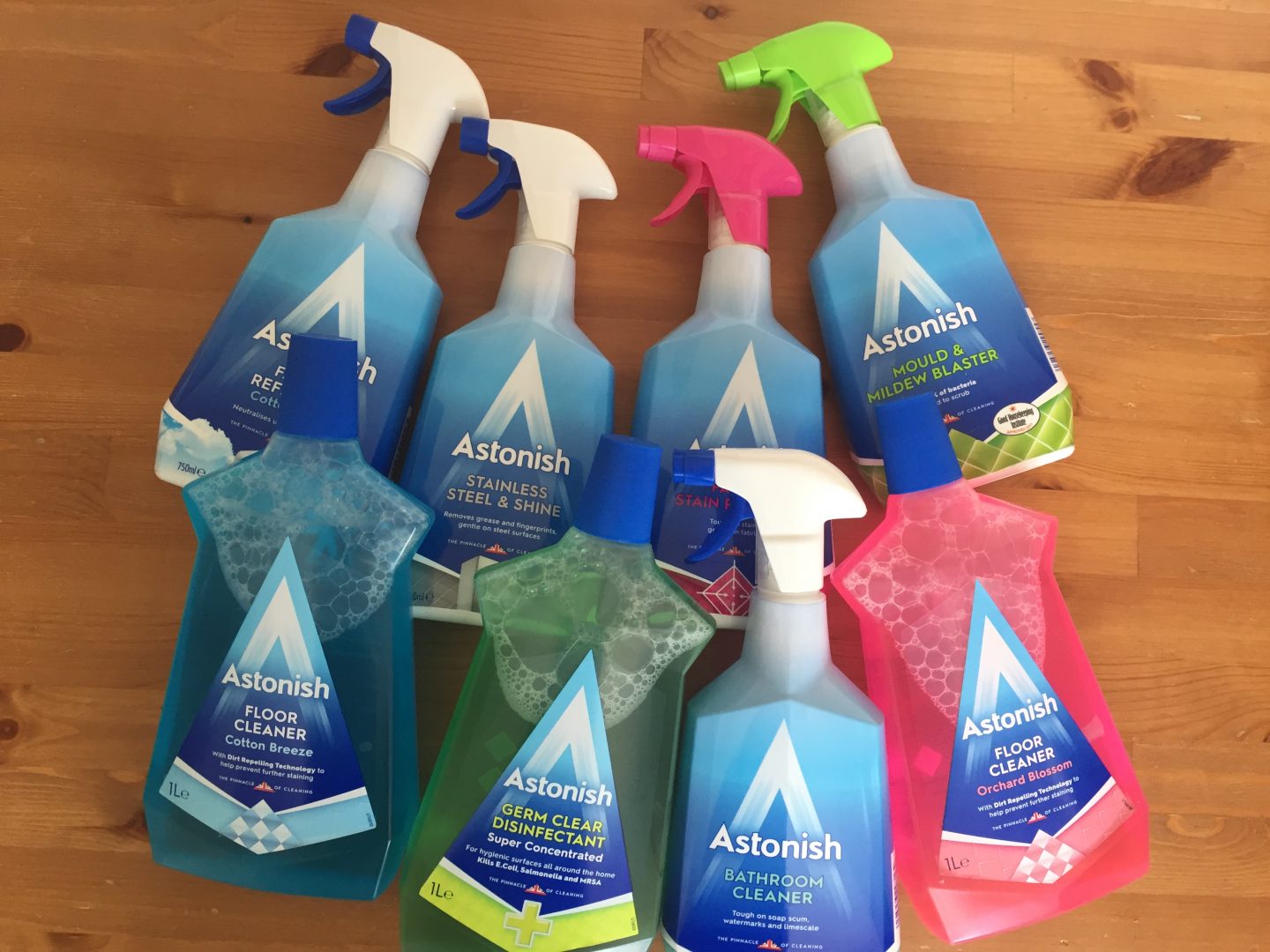 I got a winning email to say I've won a Transformers Combiner Force* toy, this will be going away for Christmas for Jake.
Another email arrived from Ambrosia to say I had won a mug in their monthly giveaway. This one doesn't end until December so well worth having a go if you haven't already. There are some great prizes still to be won.
Bargains 
I was in the right place at the right time on Thursday. I spotted these absolute bargains in the co-op reduced to 92 pence each. They went straight in the freezer and will be great as a quick tea with salad and rice.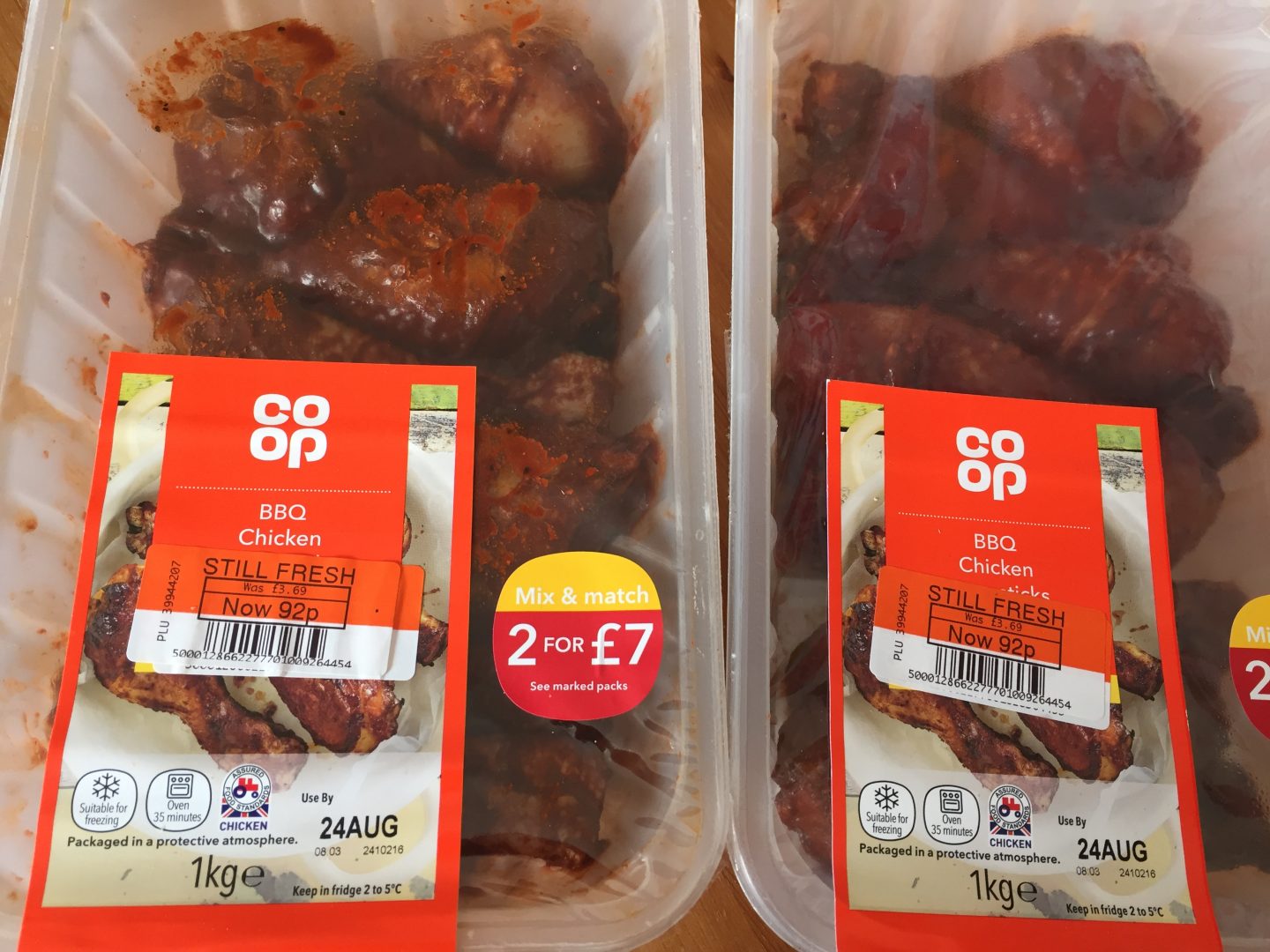 Blog Reviews 
Some great products arrived for me to review this week, a lot of them include a giveaway for my lovely readers too.
JD Williams sent me a gorgeous maxi-dress, some sandals and a pair of TOMS as I'm working with them on an upcoming review. I chose a dress that pushes me way out of my comfort zone which is something I'm trying to do a lot more of this year. Look out for a review coming soon.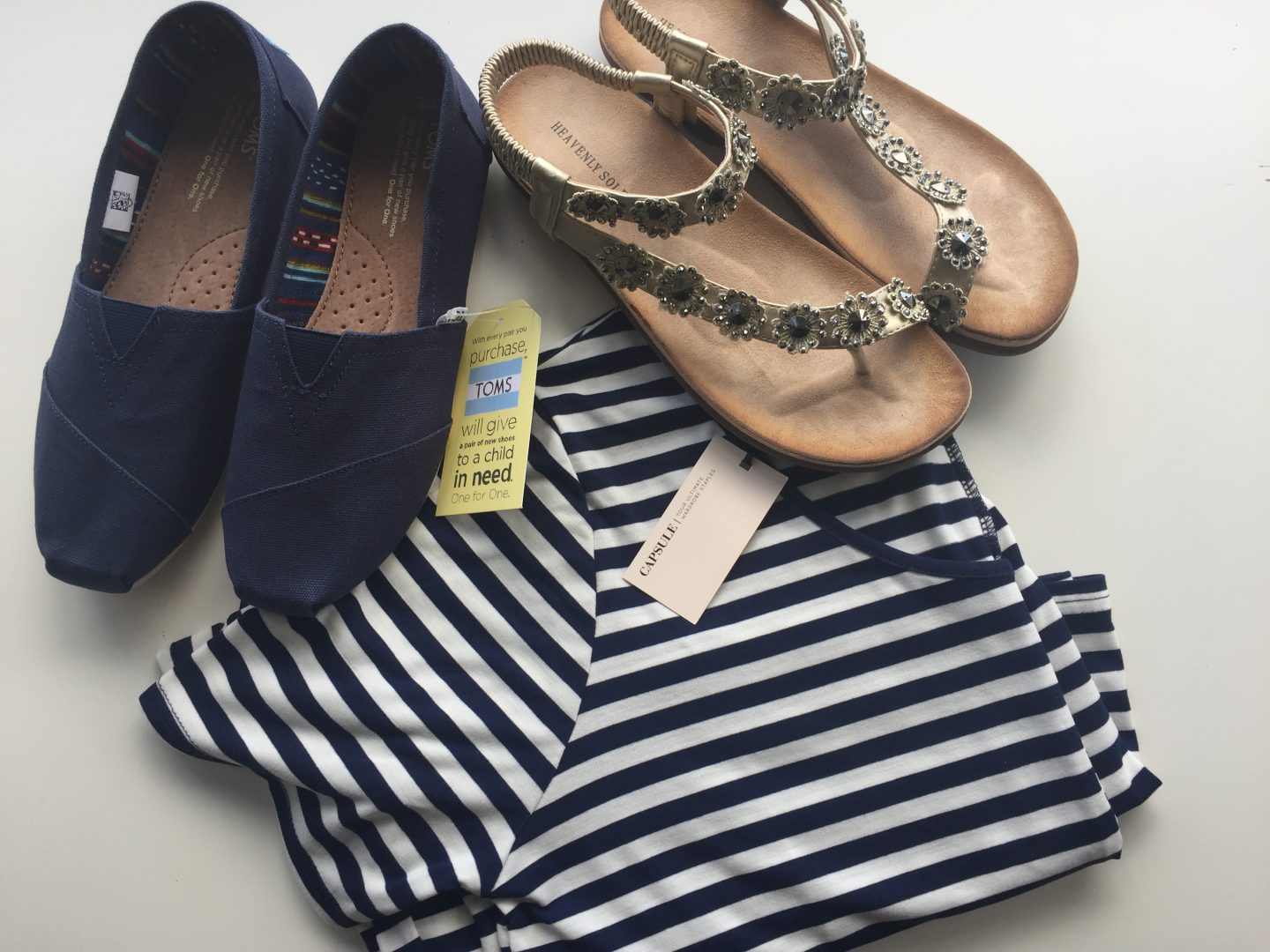 I have a full set of these UltraDex products to giveaway. Keep an eye on the blog next week if you would like to enter.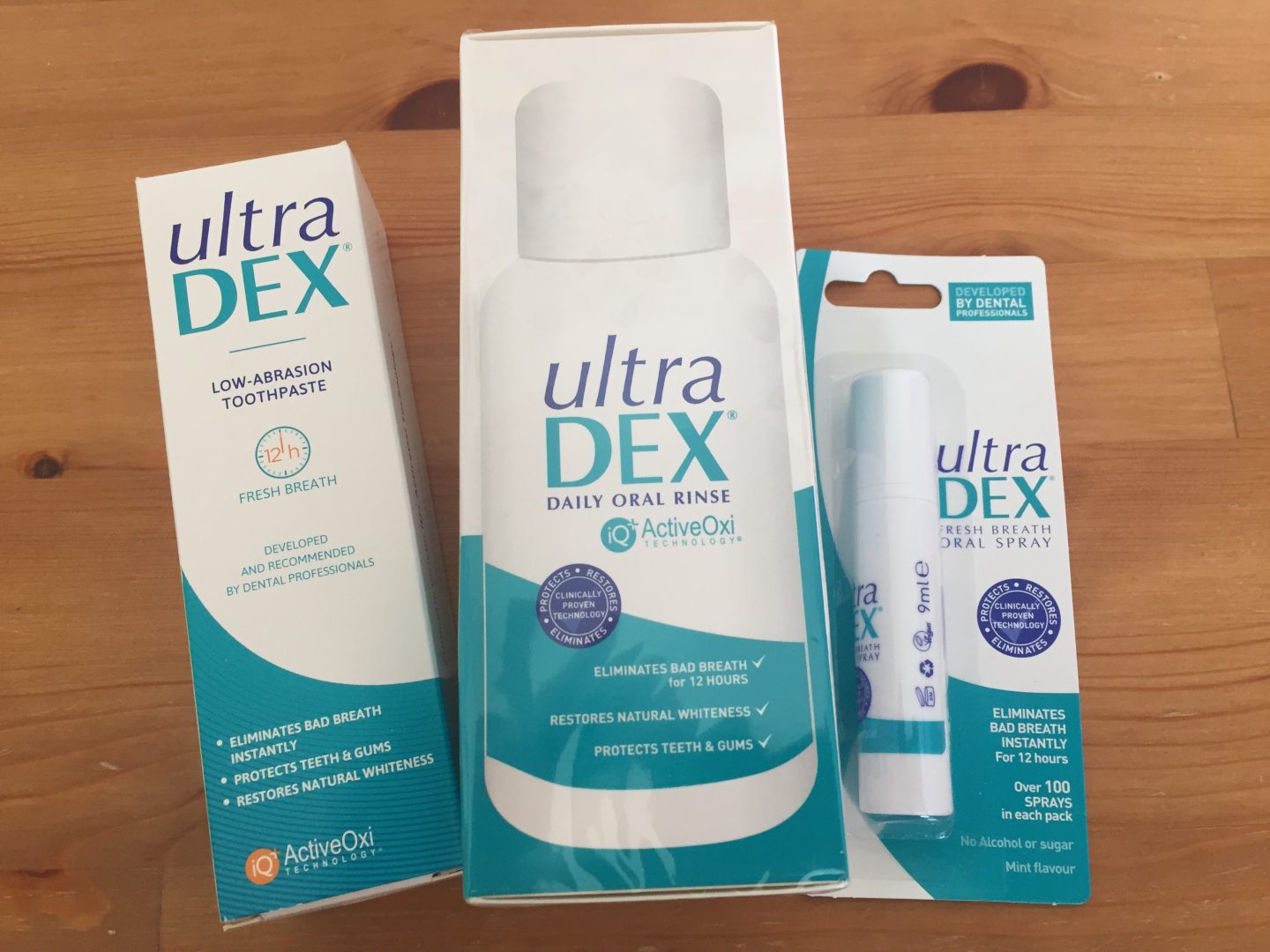 A lovely box of these Piccolo Organic pouches arrived for Daisy and Jake to try. I have a review coming soon and you could win a month's supply for yourself too.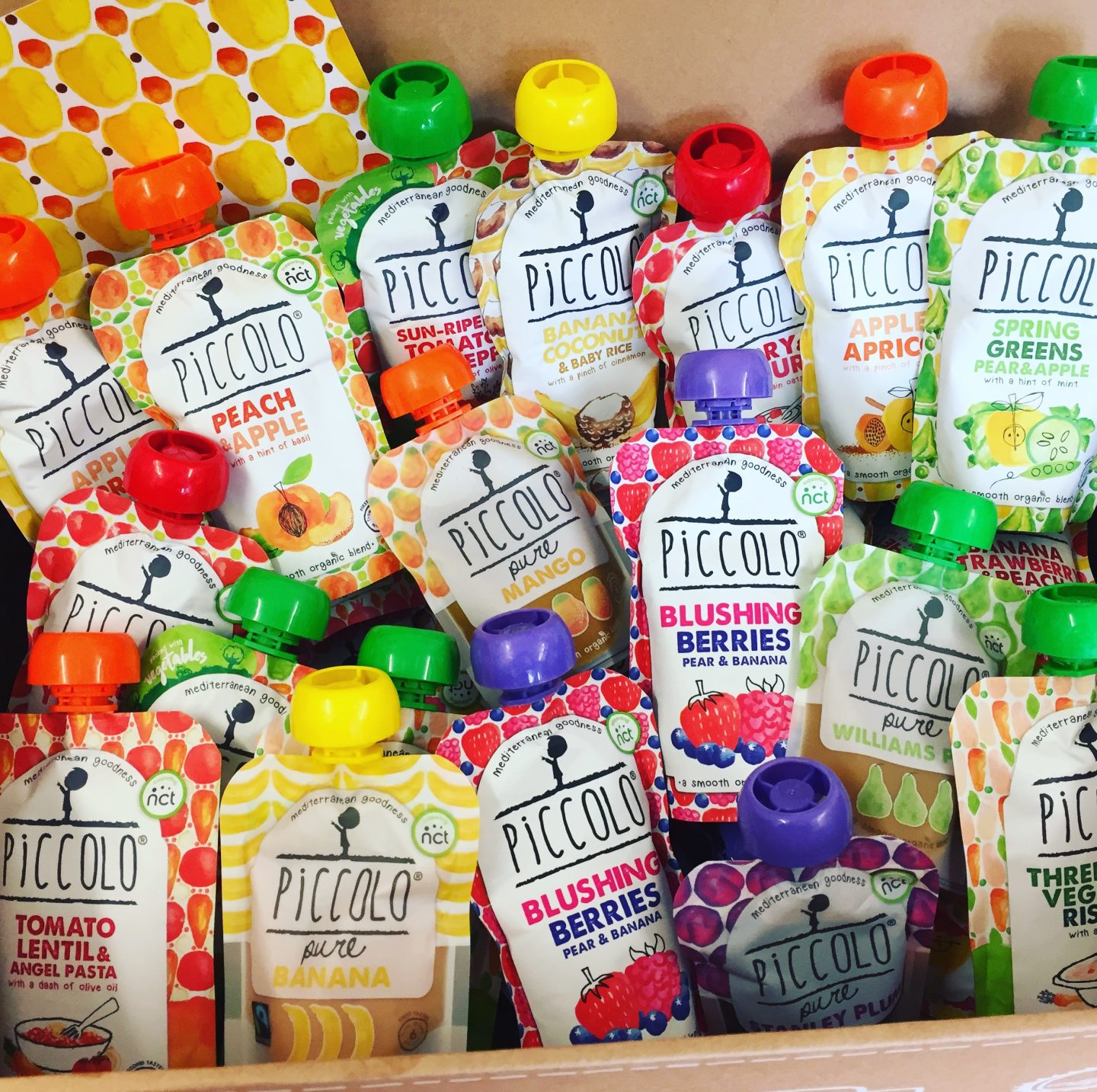 What2buy4kids sent us these fantastic chocolate kits. We used the Bumblebee Lollipops in our How To Make Baking And Cooking Fun For Kids post.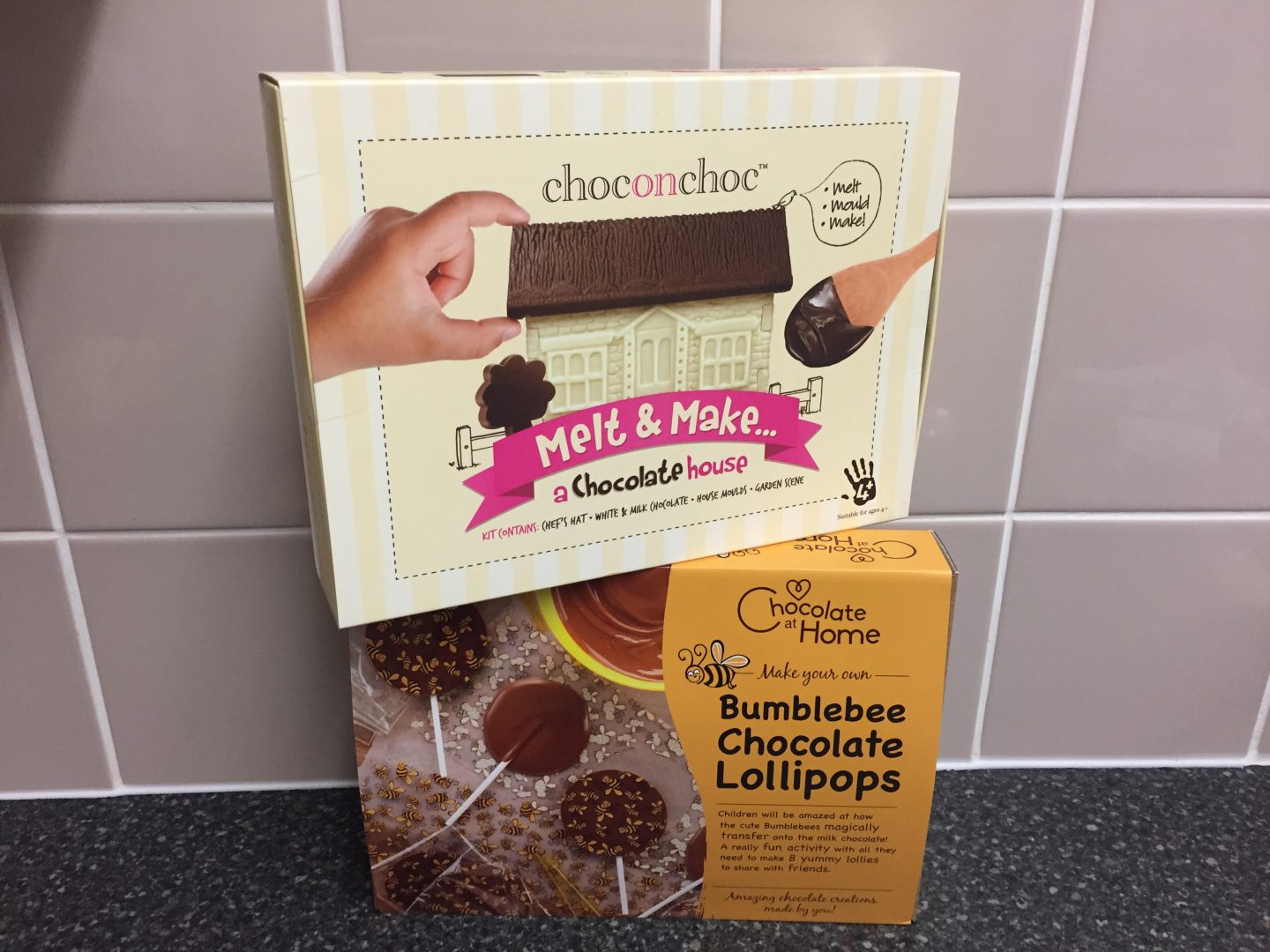 I have a few more review items on the way and some more fantastic giveaways coming up. September looks to be a busy time for the blog which is fantastic.
I will be back next Monday to share with you again. If you have any questions or need any help with anything then please do get in touch.
If you have enjoyed this weeks post then make sure you check out last weeks Money On The Side post too.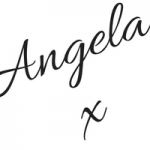 Disclosure: This post contains affiliate and referral links which are marked with a *.