August seems to have flown by at lightening speed and it's already time to share my five frugal things for the month. Despite it being the summer holidays we have just about managed to stay on budget. July was quite an expensive month so I've really tried to make as many savings as I could in August. I like to go back to basics this time of year with money-saving in preparation for upcoming birthdays and Christmas.
Here are my five frugal things for August.
The weather has been a little on the damp side shall we say this Summer. This means I've not been able to line dry as much as I usually do. I still wanted to keep energy costs low so I've been vigilant at making sure everything that goes in the wash basket is actually dirty. In our house things often end up in the dirty pile even though they have another days wear in them. By doing this I've cut out at least one load a week.
Last month I got a huge pile of games, books and  activities from a lady on Freecycle. To my surprise lots of them had never been opened or used. We have been crafting our way through the summer holidays and it hasn't cost us a penny !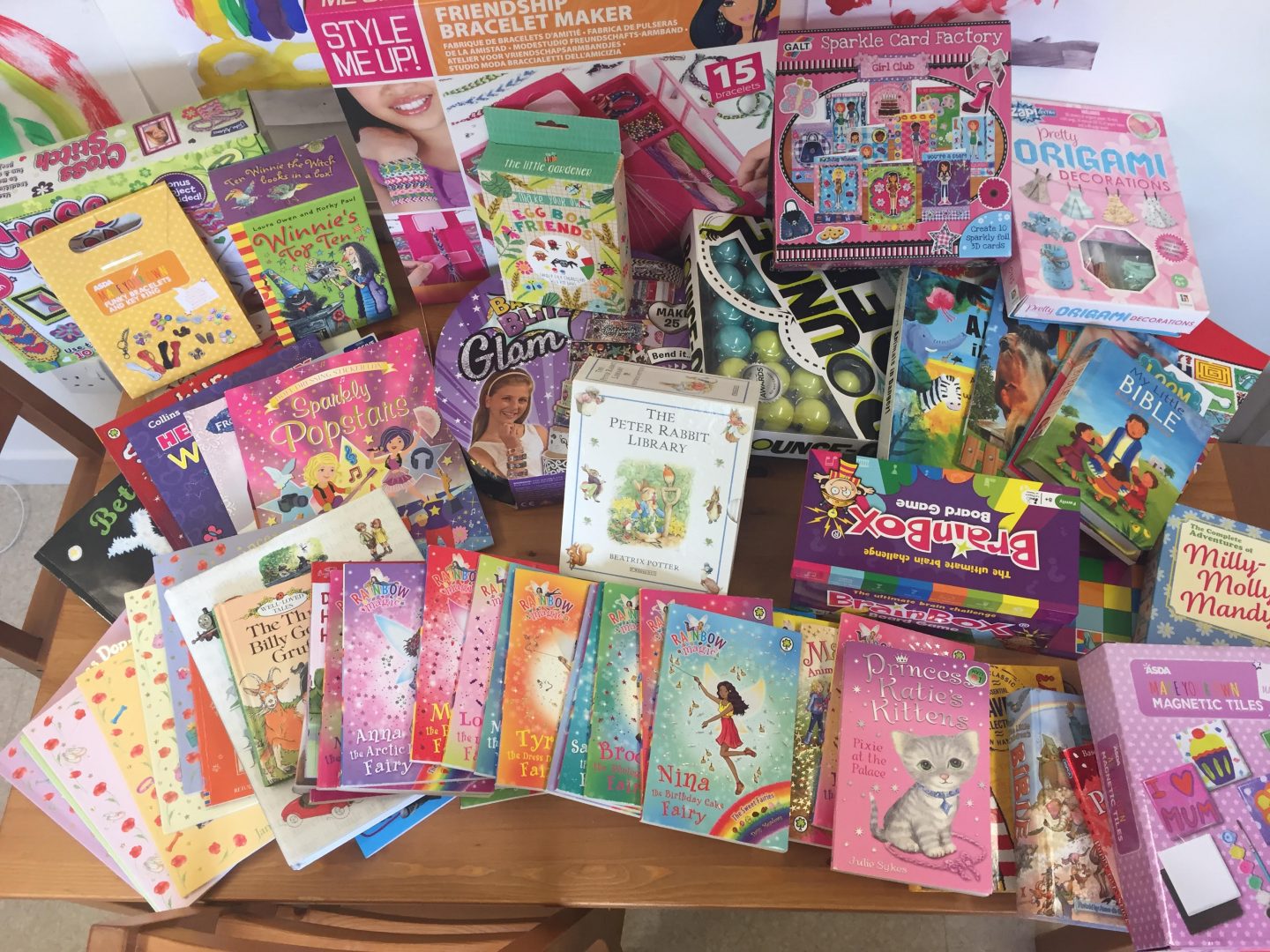 A more unusual one, I saved around £40 at the dentist by asking questions. I have a baby tooth that cracked, no wonder after 39 years in my mouth. The dentist talked about filling it which I questioned as half the tooth is missing. She admitted that it probably wouldn't hold and one bite in to something hard would most likely dislodge it. The tooth isn't bothering me and will likely fall out itself so I left my appointment paying just the fee for the check-up. I've never questioned anything before but the older I get the more I want to make sure I'm not having any unnecessary procedures.
I started a new series on my blog called Money On The Side to share with my readers all the things I do to bring in extra income and treats for my family. It's keeping me accountable and motivated now that I'm sharing.
We have visited some lovely free local parks and open spaces this Summer. You really don't realise how many hidden gems there are right on your doorstep unless you look for them. I usually work on a budget of £10 so we can buy an ice-cream for the kids and a coffee for us. I really should invest in a good flask and take my own coffee to keep costs even lower.