Travelling is a brilliant way to teach children about the world, and create memories that you can cherish for the rest of your lives. If only it wasn't so expensive. The price of holidays is hard to fit into your budget, but you shouldn't let that stop you from giving your family the experience of a lifetime. With a bit of clever planning, you can take the family away for the week without having to put yourself in debt. These are the simple tips that can help you get there.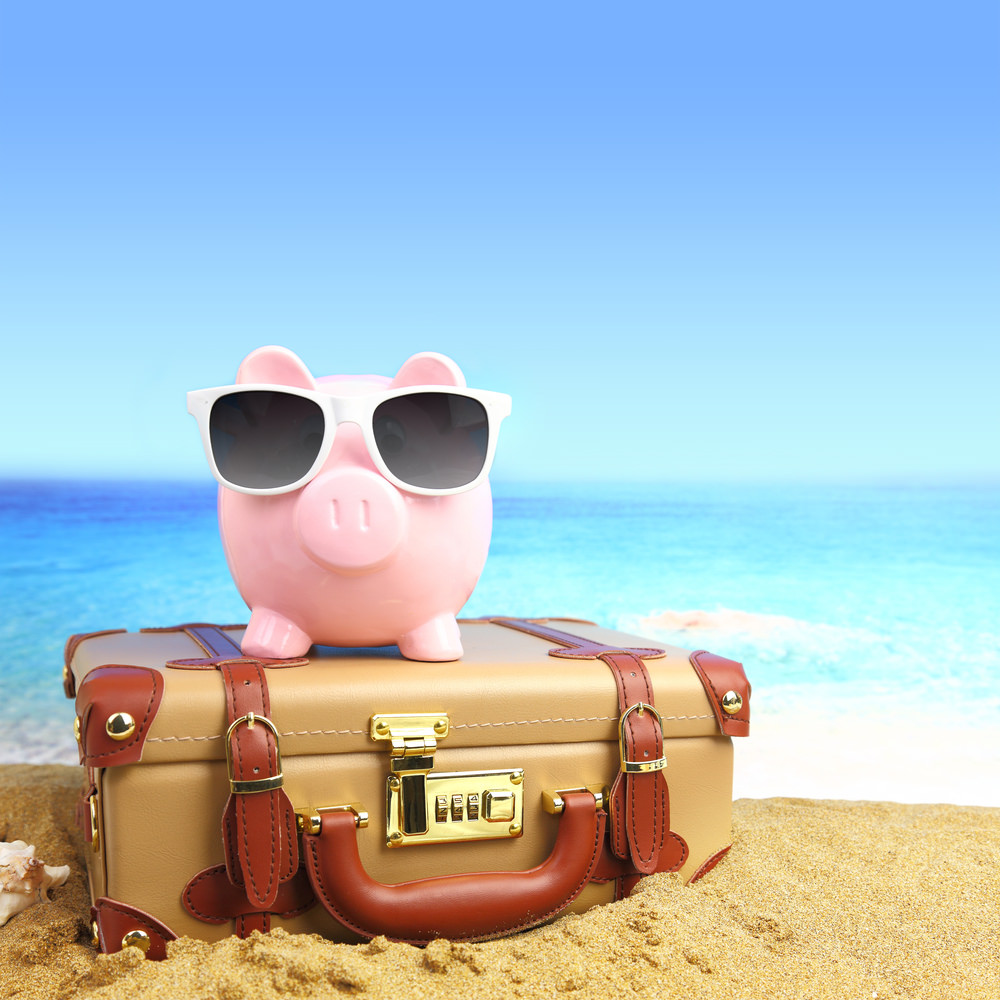 Stay At Home
I don't mean literally stay at home, but you don't need to go on an expensive holiday abroad to give your kids a valuable cultural experience. Most people haven't really explored their home countries that much, but there's bound to be lots of places that you can visit. Your kids will also be offered lots of school day trips. They're usually fairly cheap, so you should take advantage of the opportunity for your children to see somewhere new. Taking holidays at home is so much cheaper, and you won't have to deal with long plane journeys with the kids.
Eat In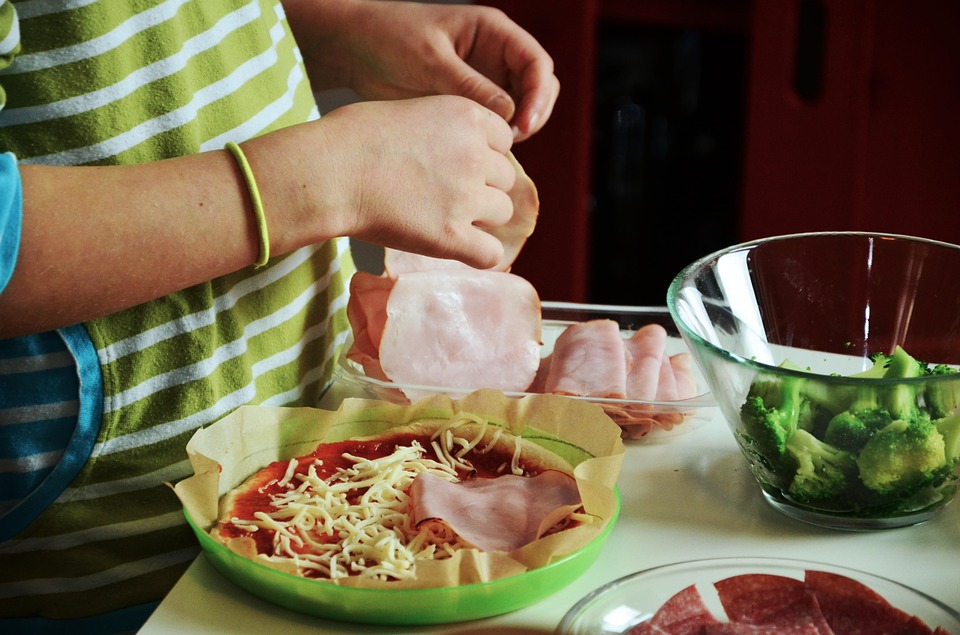 People often feel like they have to eat out at expensive restaurants every night when they're away, but this adds a big amount of money onto your holiday bill. If you stay somewhere that has a small kitchen, you can save a lot of money by buying ingredients and cooking for yourself. It can actually end up being a lot more fun than going out to eat. You'll get to cook with local ingredients that you wouldn't normally be able to get at home, and it's a good opportunity to teach the kids how to cook.
All Inclusive
All inclusive holidays sometimes get a bad name. People usually think of a tacky beach resort but you can get some great all inclusive deals in locations all around the world. When you're taking the whole family, food and drink are going to cost you a lot of money. Eating in is one solution, but all inclusive deals are another. Everything will already be paid for so if you find yourself getting short of spending money near the end of the holiday, there's no need to worry. If you look around, you can find some great package holidays and get your flights, hotel, food, and drink for one low price.
Use Ferries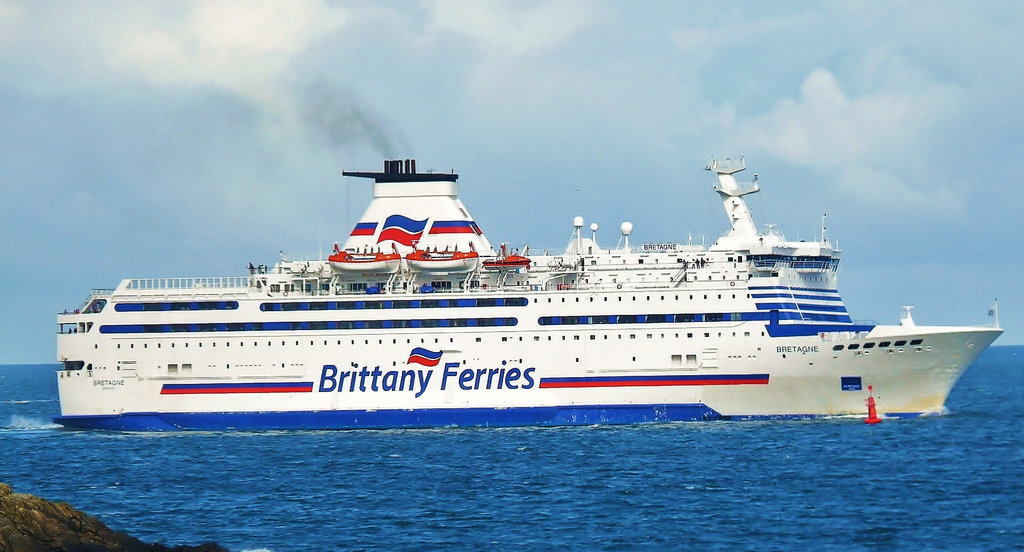 Ferries aren't always a popular choice because they take a lot longer than flying, and if you're seasick, you're going to have a bad journey. But if you are trying to travel on a budget, they're perfect. Usually, you only have to buy one ticket for the whole family, and it's far cheaper than a flight. You can also take your own car which will save you a huge amount of money on car hire fees when you get over there.
Making all of these simple changes and shopping around for the best deals is the best way to have a brilliant family holiday without breaking the bank.
Disclosure: This is a collaborative post.