February has been a little on the spendy side but it wasn't as bad as it could have been. The car miraculously passed the MOT meaning we only had to spend a little of our savings to fix some minor faults. A combination of it being half term and Chris being off work meant we did overspend on food. I definitely need to increase our grocery budget in the school holidays that's for sure.
There were still plenty of ways to make frugal savings it just meant some forward planning. Next month I'm going to concentrate on building our savings back up so I'm on the look out for extra frugal money-saving ideas.
Here are my five frugal things for February.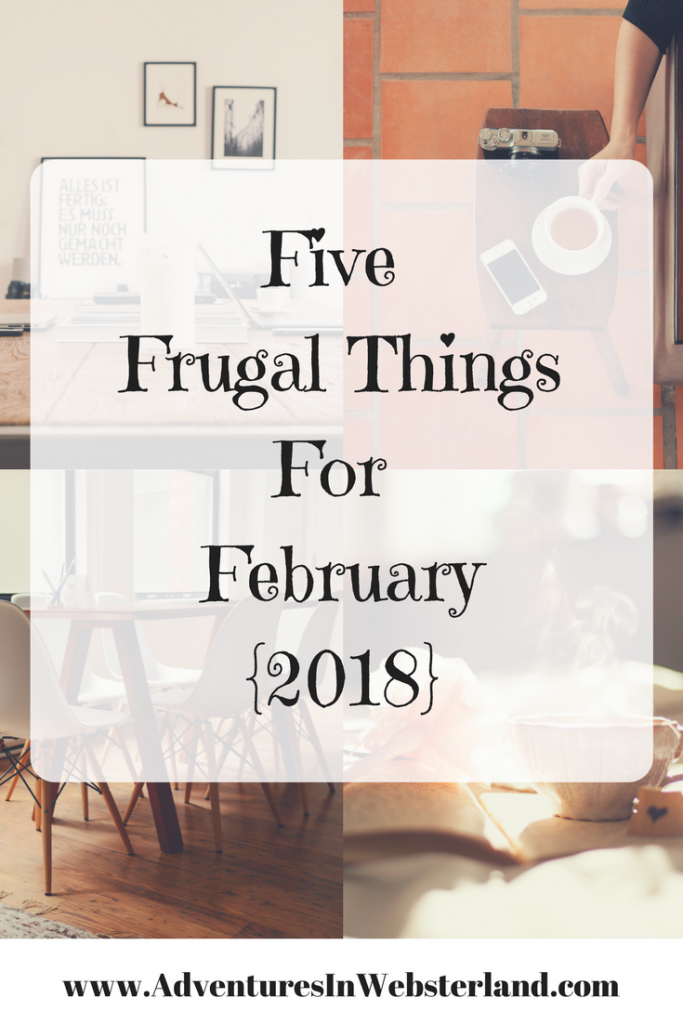 This month I've been trying out some of the stores own-brand products instead of the branded ones I usually buy.  This month I've done all of my grocery shopping at Aldi and I have to say I'm really impressed with the own brand wash pods and toilet roll. They cost half of what I usually pay for these products and have actually performed better. Doing the weekly shopping in one store has saved us so much money so I'm definitely going to continue.
We enjoyed some great free days out and activities in the school holidays. We've enjoyed a family movie night at home, I used a discount voucher and paid just 49 pence for the movie. We also went to the library and the local museum which had free craft activities available for the kids. There was also a trip to a woodland park, we spent a few hours playing on the park, building dens in the woodland and riding on a steam train. We took a packed lunch that we ate in the car, the whole day out cost us just under £10 !
I've been making use of the money-saving and money-making apps on my phone this month. I used the Shopmium app to get some free tasty products and Checkout Smart to claim cash back on some other things I bought. I've also used Vypr which gives you points for answering quick food product related questions. You can claim Amazon credit once you reach the cash out point. I'm also using Task 360 and BeMyEye to find mystery shopping tasks and assignments to make a little extra money.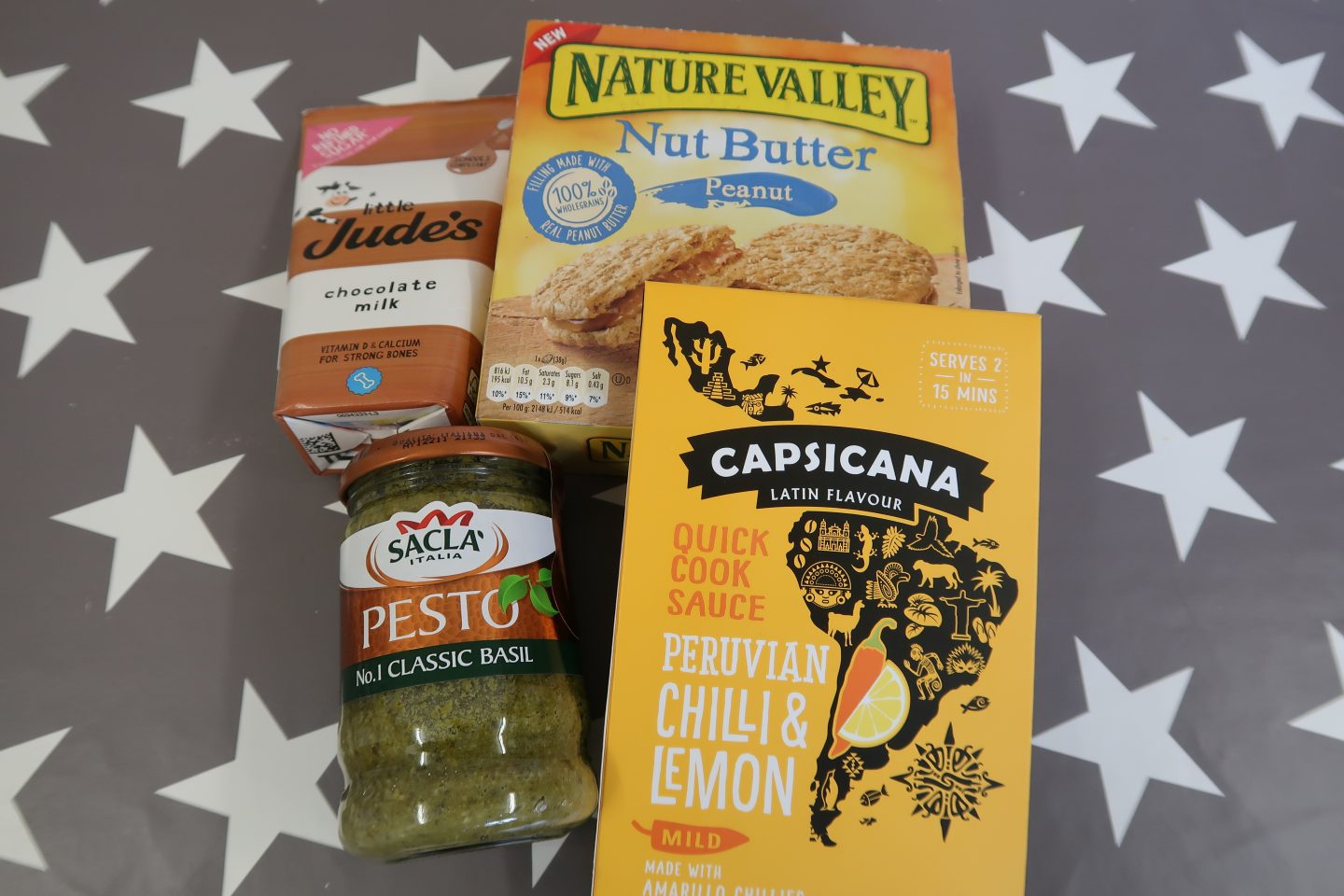 If you are not already signed up to Shopmium you can use my referral code KMFEUAMT to get a free jar of Nutella.
I usually enter and win lots of competitions every month as regular readers will know. Free time has been scarce lately so I've been concentrating on just entering for things I really want to win. I did some searches for local competitions as these are generally lower entry. Searching paid off and I won myself a lovely afternoon tea at a Thai restaurant in Liverpool. I'm using in March as my Mother's day treat. Entering competitions is such a great frugal hobby. If you win you get to treat yourself without it costing you a penny.
Our current tariff with our energy supplier comes to an end soon. We have already started shopping around for a better deal. By using a comparison website and going through TopCashback we've managed to save ourselves over £200 a year. I dread to think how many people overpay every year because they can't be bothered switching.
If you liked this post then why not have a look at my Five Frugal Things For January post.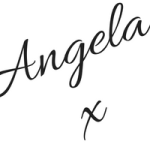 Disclosure: This post contains affiliate links.