This week has been so nice, it's not often I can say that about the whole week but it's true. It's been half term here so we've all enjoyed a lovely week together. There's been lots of opportunity for me to indulge in some little loves. Some days have been busy but I've always ended them with a chapter or two of a book. I'm so much better nowadays at taking time out for myself.
Here are my little loves for this week.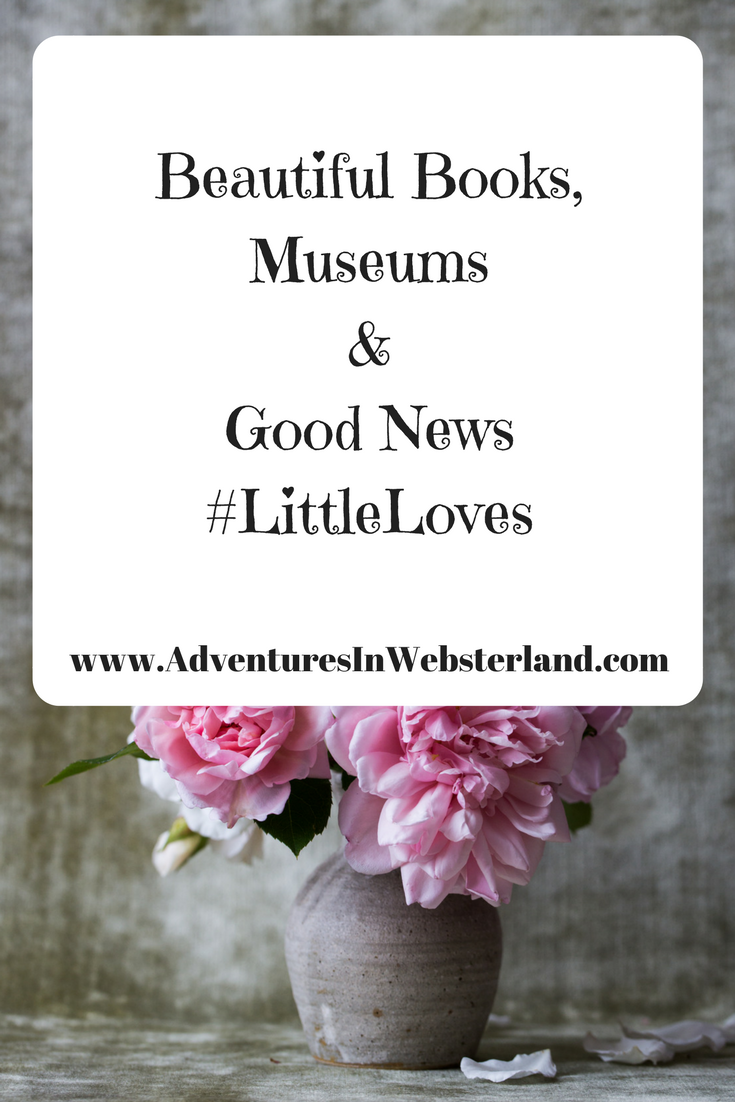 Read
I started reading Eleanor Oliphant is Completely Fine by Gail Honeyman at the weekend and I'm finding it really hard to put down. I'm trying not to race through this beautifully written story. This is one book that is definitely deserves the hype.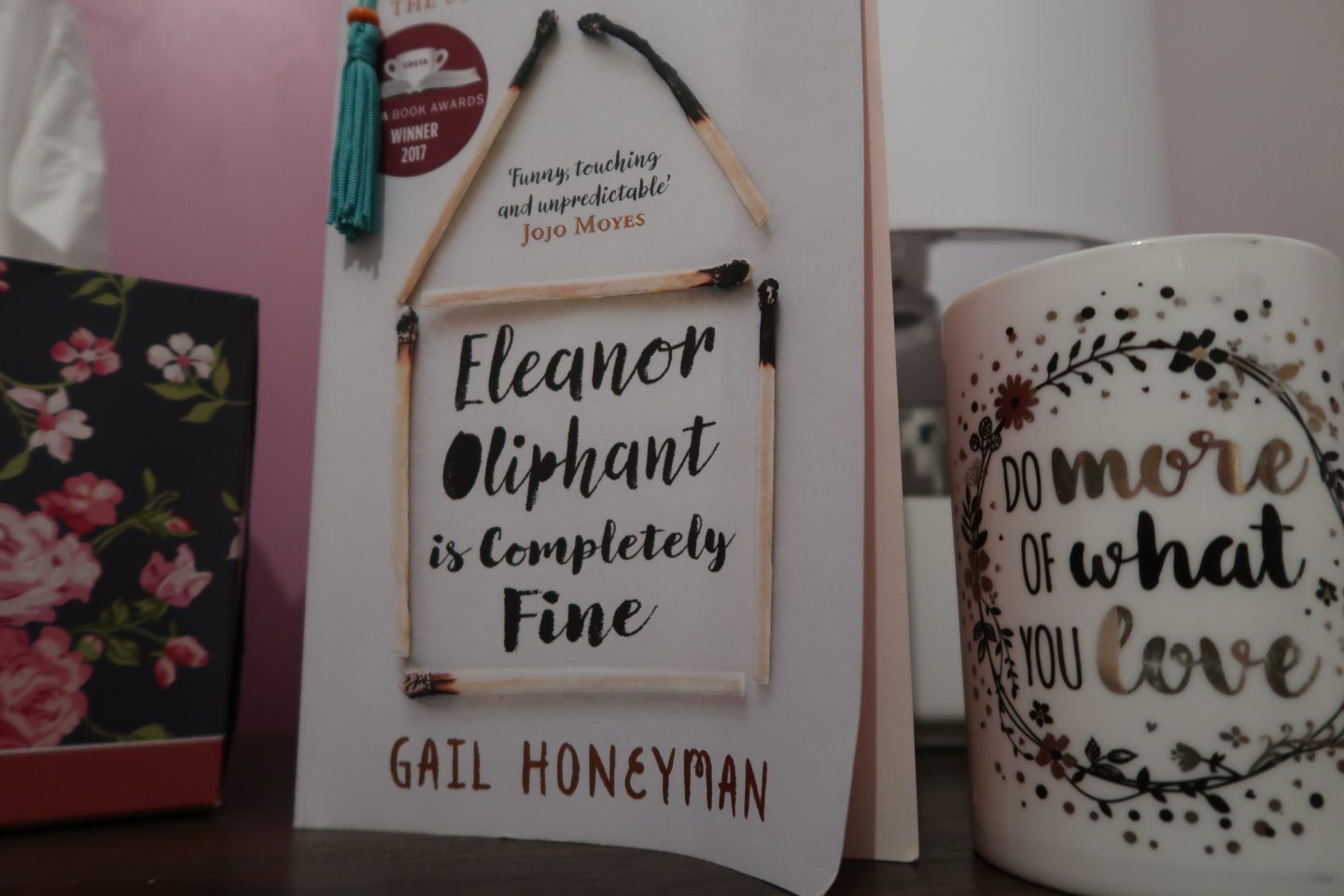 I also picked up two adaptations of my favourite children's books from Aldi, can you believe ! They cost 99p and the illustrations are just lovely.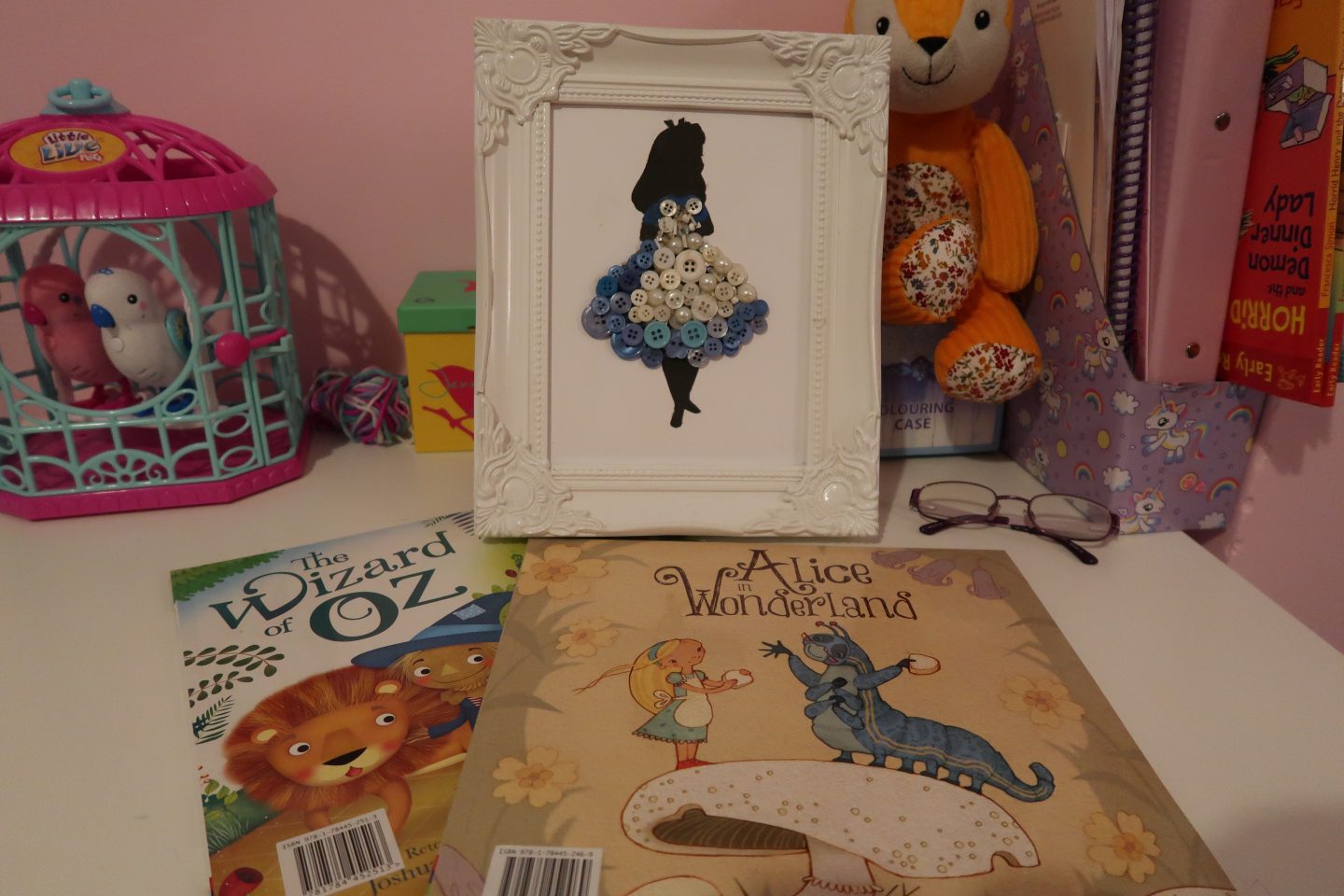 Watched
I'm still in a committed relationship with Grey's Anatomy at the moment. Nothing on TV is catching my eye at the moment and I've not been in the mood for films.
Heard
I've had the podcast What She Said by Lucy Lucraft on my 'must listen to' list for a while. I finally got round to listening to a few episodes this week and I've really enjoyed them. There's nothing more inspiring than listening to like-minded creatives chatting away.
I also heard that the car passed the MOT, I don't need glasses and my blood test results needed no further action. All in all it's been a pretty good news week all round.
Made
I made some delicious energy bites for the kids this week to test out my new food processor. They were so moreish, you really do have to ration them out or they would be gone in one sitting. I'm giving away a VonShef 750w food processor, check out my review post if you would like to enter.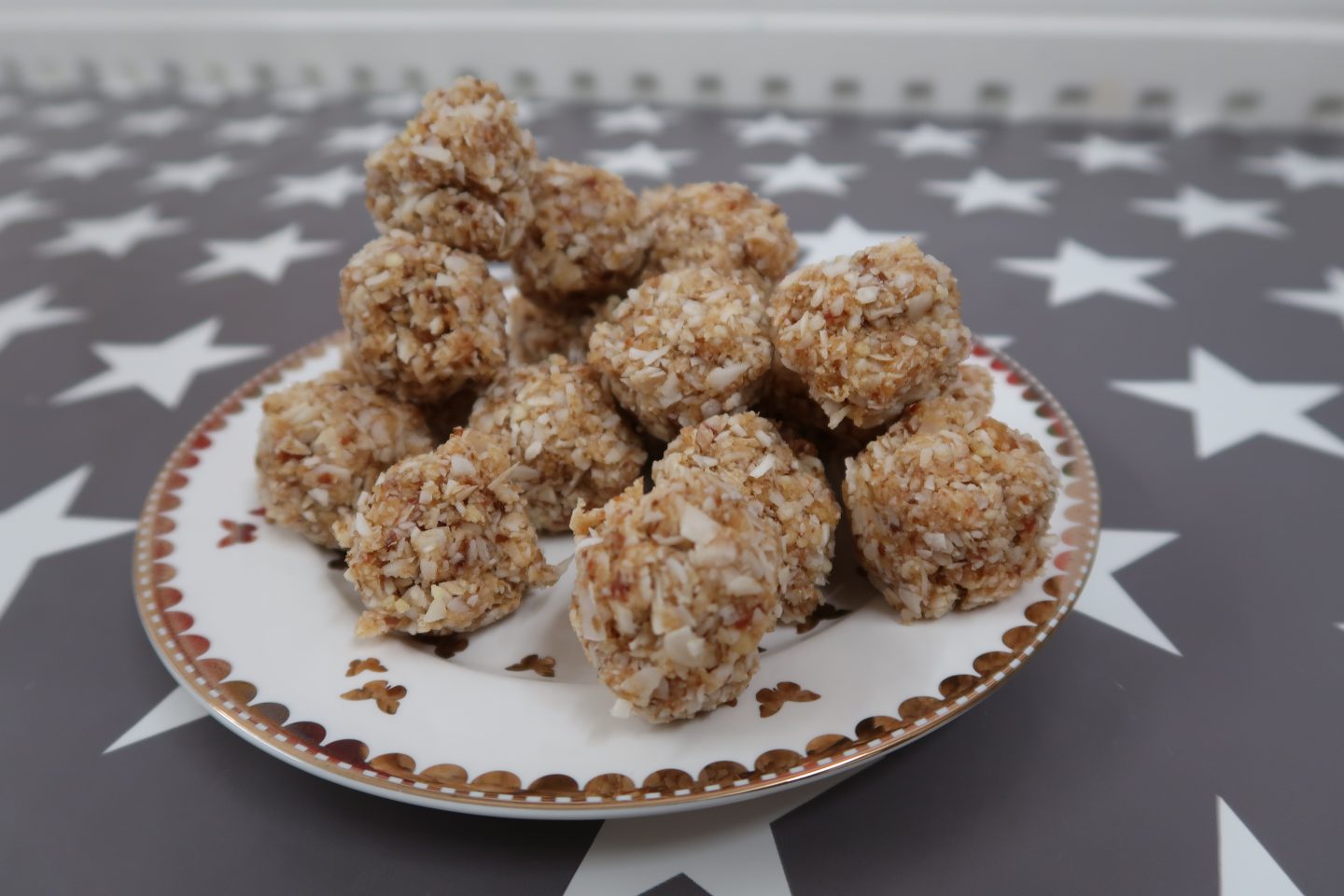 Wore 
Lots of warm layers, it's been so cold this week hasn't it. The blue skies have been reminding me that Spring is on its way, I can't wait to swap my boring winter coat for a jacket instead.
And lastly….
We took the kids to the local museum in out town, something we have never done before. I'm sorry we waited this long as they have really improved the displays over the years. There were tons of educational but fun things for the kids to do. Daisy tried on a replica roman helmet and Jake found some light box puzzles to do. They also have free craft activities on every weekend and during the school holidays which I think is fantastic.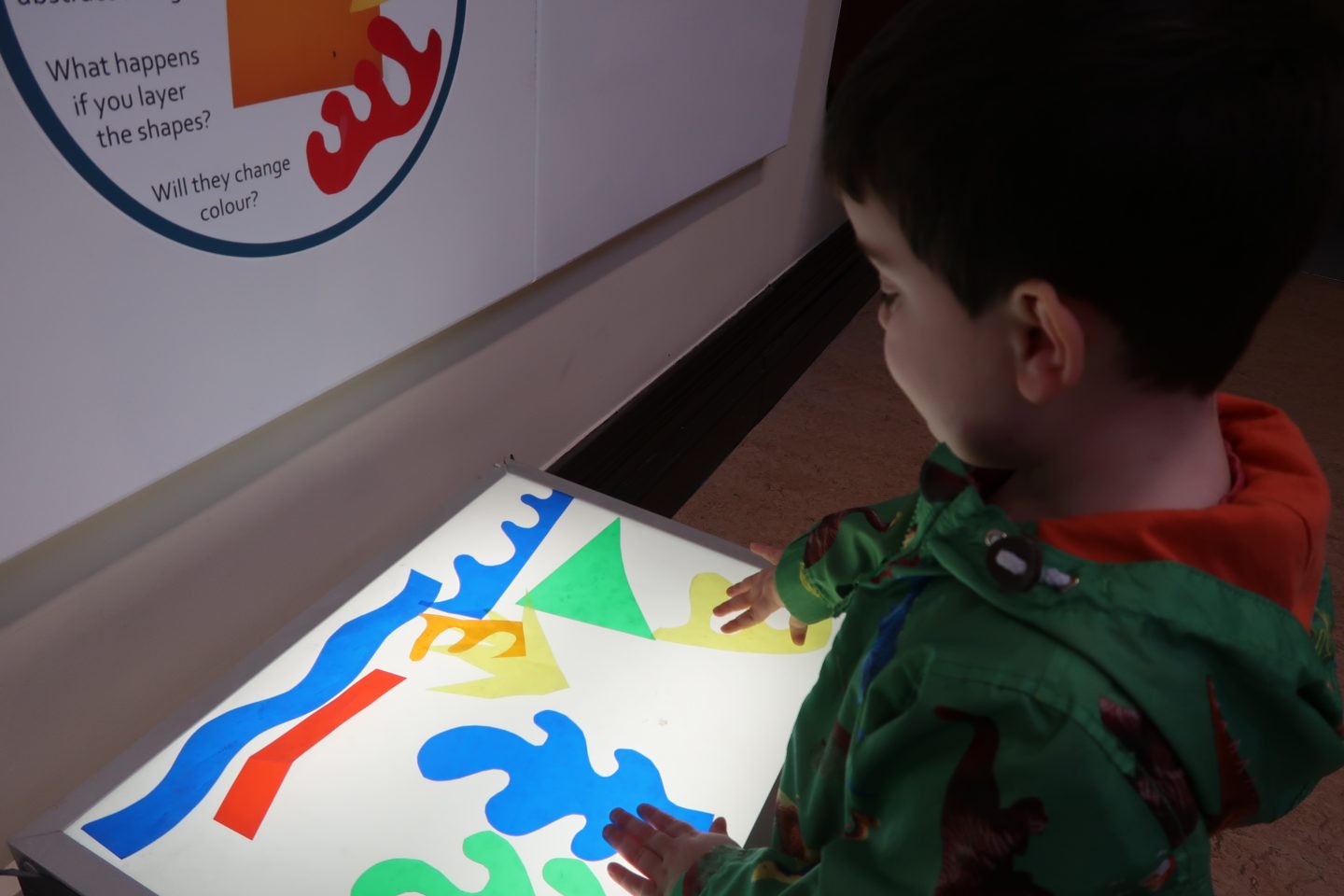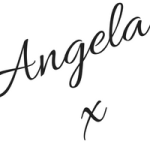 Disclosure: This post contains affiliate links.