September has been such a busy month. With the kids back at school I've had lots of time to get organised and plan for the last quarter of the year. We have a few expensive months coming so I've been planning our budget in preparation. There have been some extra expenses with the kids going back to school and I will admit I've struggled to stay on the frugal path. I find the best thing to do when I feel like this is to go back to basics. I look for the simple frugal things I can do every day, the little things soon add up.
Here are my five frugal things for September.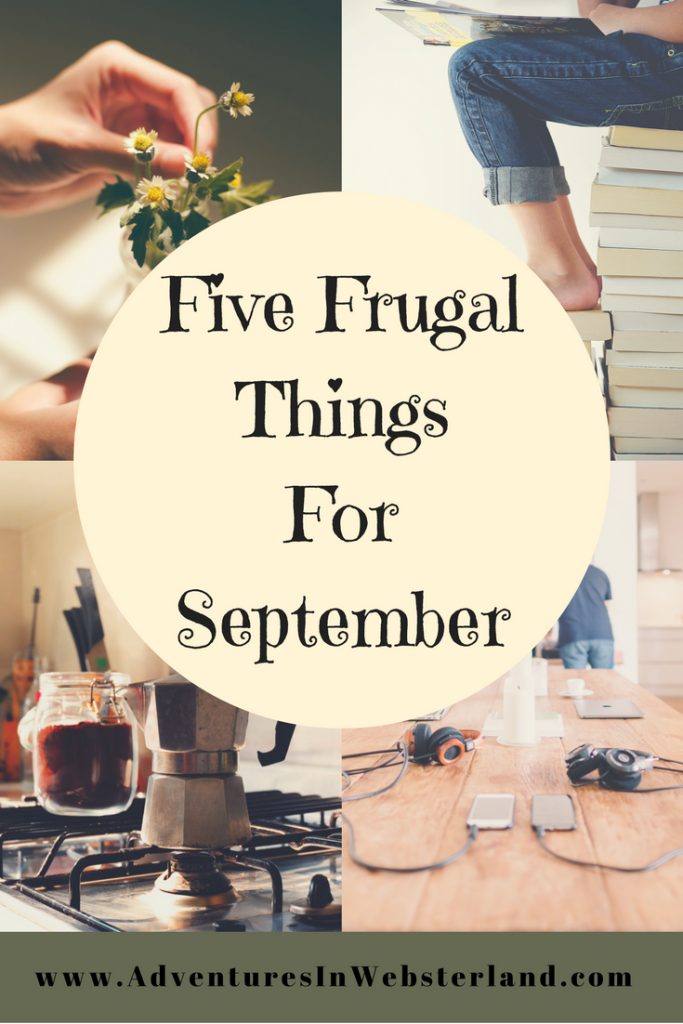 After the second price rise in a year we reluctantly changed broadband supplier. We got a much better deal with a new supplier and saved ourselves over £10 a month. I'm just hoping this supplier is as reliable as our last. Despite the reliability of our previous supplier we couldn't justify putting up with the constant price rises.
I planned budgets for the upcoming birthdays we have and also for Christmas. I find the temptation to over spend is less if I have a plan in place.
I've gone back to the basics of frugality like meal planning to avoid food waste, turning off lights and looking for bargains. I'm using cash back sites like Quidco and Top Cashback when I shop online. I've also been checking the survey and daily lottery sites every day. The small things soon add up and make a big difference.
Despite a few chilly mornings the heating has remained off. I'm determined to be well into October before we touch that dial. We have lovely warm throws, slipper and pyjamas to see us through. Of course should the kids start complaining before then it will be straight on.
I've focused my energy on cleaning and organising at the weekends to avoid any unnecessary spending.
If you liked this post then why not have a look at my Five Frugal Things For August post.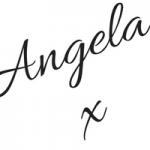 Disclosure: This post contains referral links.