I can't believe it's time for the final little loves post of September already. This month seems to have flown right by, I think the busyness of back to school has added to the speed. I do love this time of year there are so many little things to make me smile, like the changing colour of the leaves and the crisp morning air.
This month has been a little tough but I'm trying to take a moment each day to indulge in my little loves.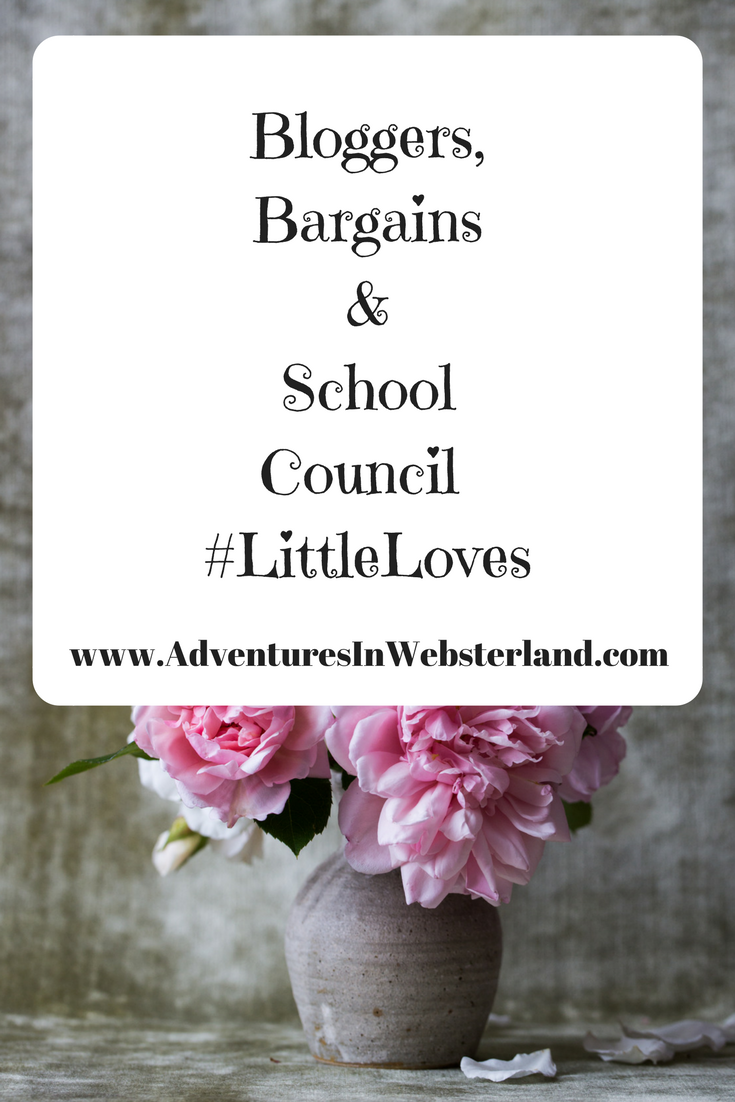 Read
The only things I have read this week have been my planners. I have one for personal stuff and one for work stuff and they have both been pretty full this week. I don't know where I would be without my planners.
Watched
After hearing so many people rave on about the BBC One series Doctor Foster I decided to give it a go. Let's just say I stayed up way past my bedtime one night binge watching the entire first series on Netflix. It's an absolute intense show but so good.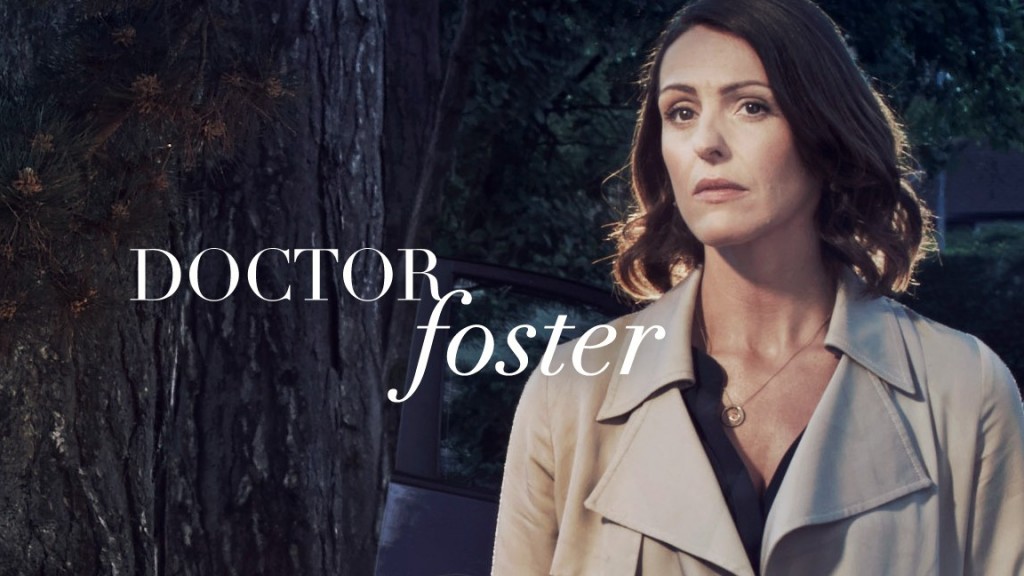 Heard
On Sunday I went to Blog On in Manchester and heard some fantastic advice from fellow bloggers. I went to a session on building a media pack by Zoe Corkhill from Mama Geek. This is something I really need to do,she built one live in the session and gave some great tips which was fantastic.
I also went to a session by Grace Hall from Eats Amazing, I took away some brilliant advice about how to create content using good old-fashioned spider diagrams.
Made
I made some delicious Lamb Patties with Pita Bread for a campaign I took part in with Britmums. We all loved them and will I will definitely be making them again.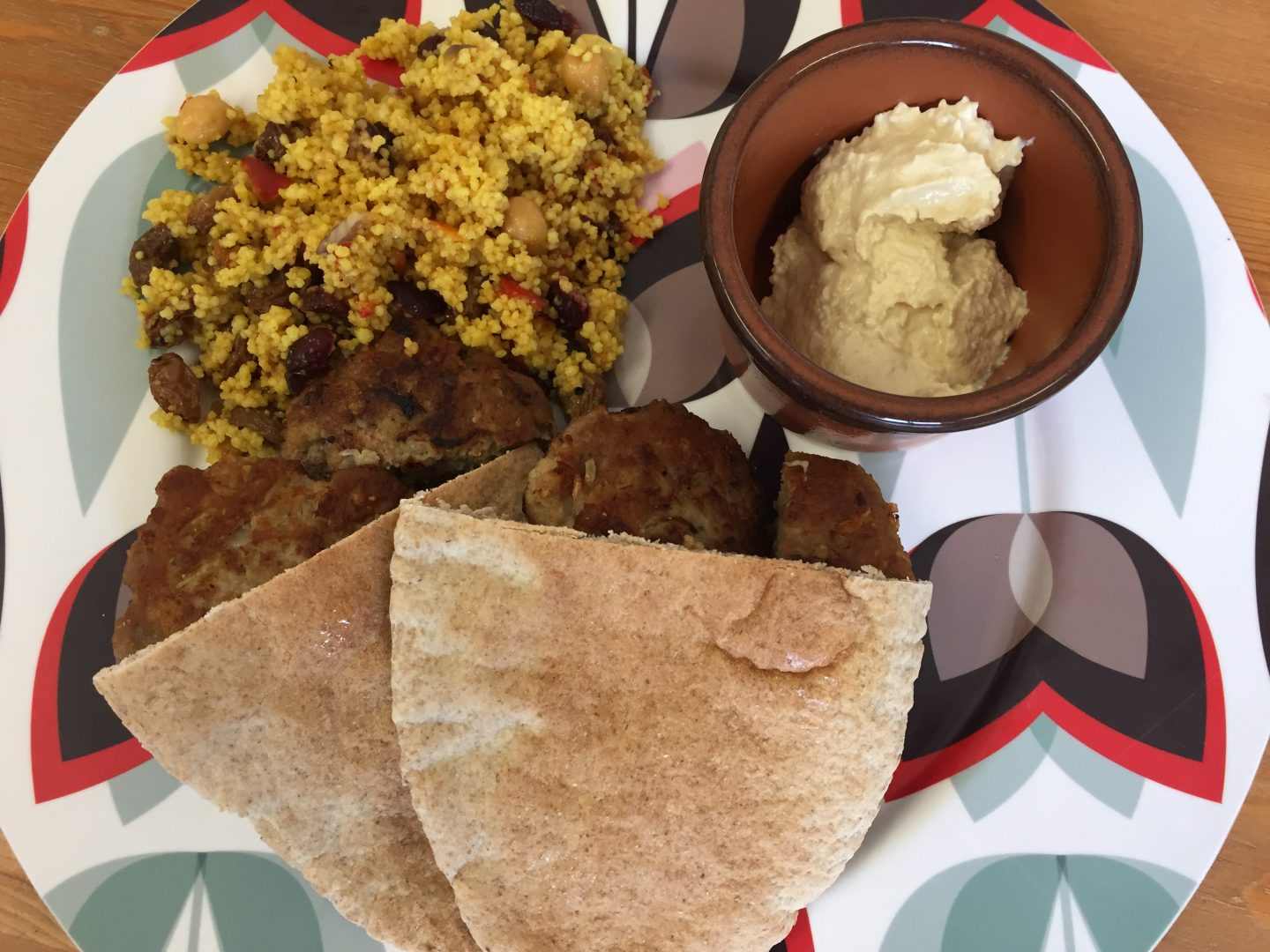 Wore
In preparation for Blog On I popped to Asda in search of something new to wear. I was delighted to find a lovely comfortable dress in a style I loved for just £8. What a bargain. I also picked up a gorgeous jumper that is just perfect for Autumn from the same sale rail at just £6.
And Lastly…
Daisy came out of school yesterday sporting a shiny 'School Council' badge much to my surprise. She has been adamant for weeks that she didn't want to be picked for school council. I'm so proud that she changed her mind and went for it. This has definitely been the highlight of my week.