I'm a little late with our goals for December, this first week has been a busy one as I imagine it has been for a lot of you, between Christmas preparation, events at school, advent competitions and the usual day to day life with little ones I've barely had a minute to myself to sit down and type.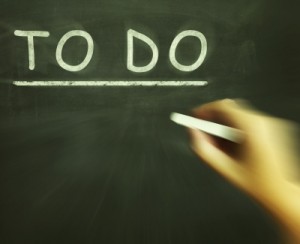 We have left our goals on the simple side this month to accommodate the busyness that the Christmas festivities  always brings with them.
Frugal & Financial Goals
Only use the heating when necessary.
Look for new online earning opportunities for 2016 (check out The Money Shed if you are interested too).
Pay an extra £50 off the credit card debt.
Reduce grocery shopping (eat from freezer & cupboards).
Continue to prep and freeze potatoes and Vegetables to avoid waste.
Look for ways to reduce electricity consumption.
Check Freecycle and Freegle for items we need or would like (book shelves, desk, storage, children's books).
MrFrugalW to continue matched betting.
Home Goals
Fix shed roof (wind damage).
Avoid clutter creep (one in one out).
Implement some more fly-lady methods (Fly Lady) to my cleaning routine.
Deep clean main bathroom.
I told you it was a short list again this month, we will be concentrating on spending time with family and making Christmas magical for our children but FrugalMrW and I will be sitting down at the end of December to discuss what we want to achieve in 2016.
I'm looking forward to continuing our frugal journey and starting on our path to  financial freedom.
If you have any inspiration for us in the form of a blog or your own personal experience please leave us a comment below as we love to hear from you.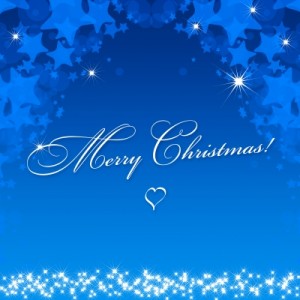 I hope you all have a happy, successful and frugal December.
Angela x
Images courtesy of Stuart Miles & Danilo Rizzuti at FreeDigitalPhotos.net