We have had a few nice little prizes and freebies arrive this week, I had to limit my computer time this week due to a nasty spate of headaches so I haven't entered many competitions or looked very far for new freebies, I'm hoping to get back on it this week.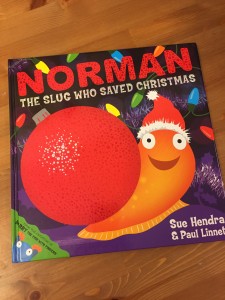 This lovely book might have arrived a little too late for Christmas but we are still delighted with it, I'm not sure where I won it from as it didn't have a slip with it but it's very welcome all the same.
Children's books are one of my favourite prizes to win, I've even included them on my wins wish list for 2016.

This prize is a win from a win, I entered a Twitter competition with the box I had won last month and won two more boxes, their peppermint tea is the nicest I've ever tried.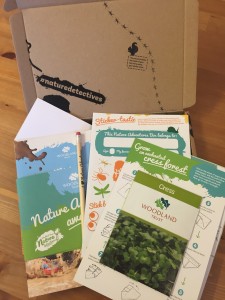 I applied for this nature detective pack from the woodland trust in December, I featured the offer on my Facebook page, I try to post short lived or limited availability freebies on there so it's worth giving me a like.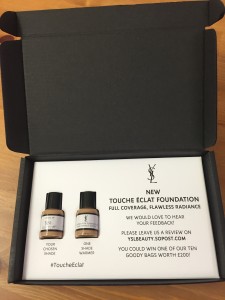 Another lovely SoPost freebie arrived this week, in fact it came within a few days of applying for it, if you received it don't forget to leave a review at yslbeauty.sopost.com to win one of ten goody bags worth £200.
FrugalMrW have won a few prizes from the Carling iPint app , play the 'cheers to win game' with a friend or with Carling for your chance to win beer, cider or sky sports day passes.
We haven't collected our prizes yet but I will be sure to show you a photo when we do.
I've had a few things arrive that I can't show you as I'm testing them for Alba Science , it's my fist time testing for them and I'm really happy with the product they have sent.
I'm linking back up with Look In My Letterbox which runs weekly over on Alice Megan's Blog.
Have you had anything nice arrive this week ? leave me a comment below I love hearing from you.
Angela xx