This week saw Chris take a training course in Birmingham a lot sooner than we expected. This left me to parent solo for a few days. Hats off to those who parent solo all the time, it's a lot tougher than I expected but not for the reasons you might think.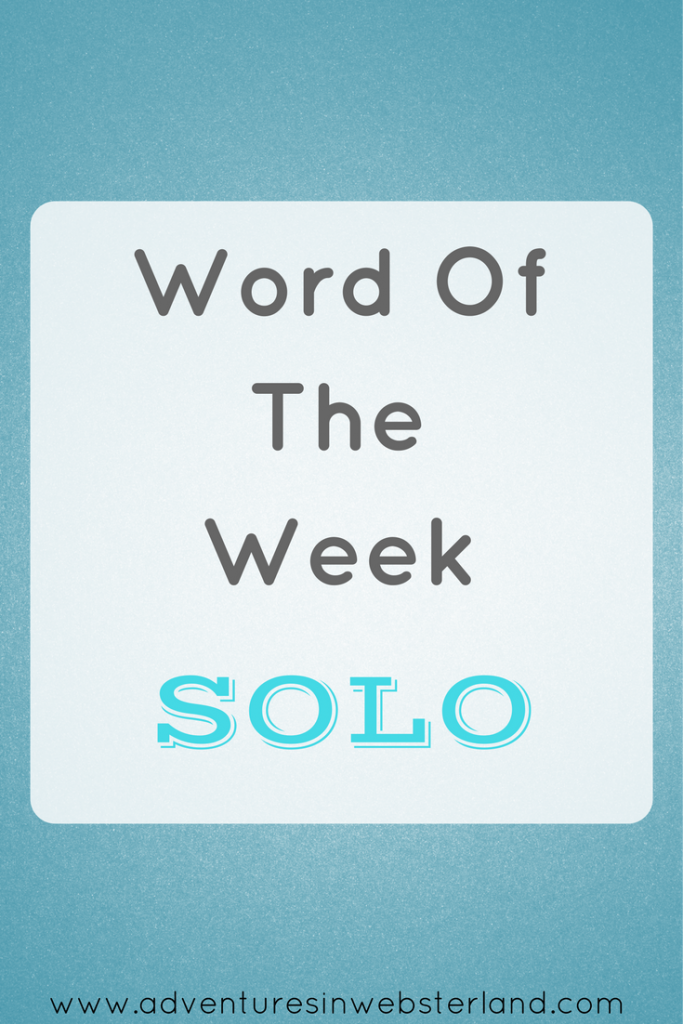 He was originally due to go in February but a space became available this month so off he went. On Tuesday he commuted which meant he didn't arrive home until after the kids bedtime. Wednesday night saw him staying away from home overnight in a hotel. He finally arrived home on Thursday night meaning we had barely seen him since Monday.
I was worried that the kids might be upset, we have a pretty good routine going on and Daddy always reads the bedtime story. Thanks to the wonders of technology he still got to read to them on Wednesday night. The kids wwre delighted that Daddy had taken their favourite book with him. They sat so nicely and listened and it was so lovely to watch.
I think most of all it was me that found it tough. Chris and I have only spent a few nights apart, usually due to hospital stays. I missed him terribly and I will admit I had a little cry. I'm a big softy at heart and I'm not ashamed to say so.
I wasn't worried about parenting solo, it's the loneliness that bothered me. I'm a total chatterbox and I love having someone here to share my day with and chat about nonsense. We did video call just before bed and he even offered to stay on all night so I could here him snoring. I declined his kind offer !
I'm so thankful that overnight stays apart are not part of our regular routine. I know some families don't have a choice and that makes me really sad.
On the positive side the training has taught Chris new skills and that's always a good thing. I'm now looking forward to a weekend all together.