The phrase 'January Blues' is certainly true. It's a long dark cold month and Spring seems a long way off. In an effort to beat the blues this month I've come up with some ideas that could help.
Laugh
When I'm feeling a little down nothing cheers me up faster than watching a good comedy. Whether is an old favourite like Laurel & Hardy or something new starring Melissa McCarthy, it can't help but lift your spirits. You could even pretend you are at the movies if you invest in a 4K TV by Panasonic , don't forget the popcorn.
If movies are not your thing then BBC iPlayer have lots of great comedy series to catch up on instead.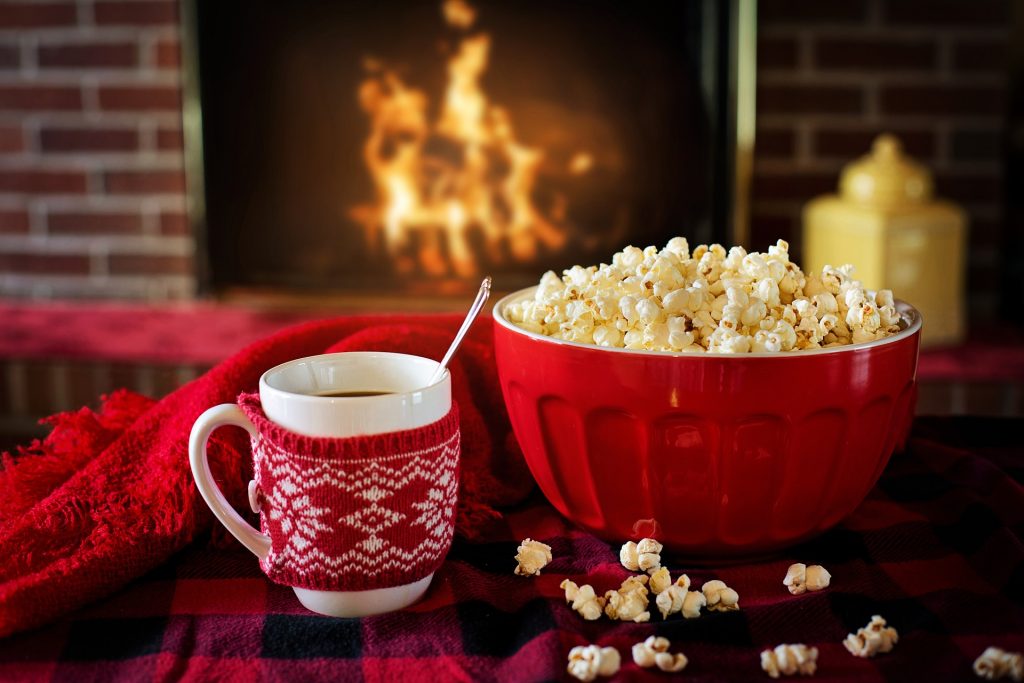 Get Outside
One of the main reasons people suffer with the blues in January is a lack of vitamin D. Making the most of the natural light during the Winter really will help. You could visit one of the many beautiful National Trust properties around the country. They are open all year round and most have lovely little tea rooms and restaurants.
Sweat it off
It's a proven fact that getting some exercise can improve not only your physical health but also your mental heath. With lots of Gyms offering free trials and special offers for the new year, it's a perfect time to get that endorphin kick. If the gyms not your thing then what about trampolining. Places like Jump Nation are an ideal place to have fun and get healthy at the same time.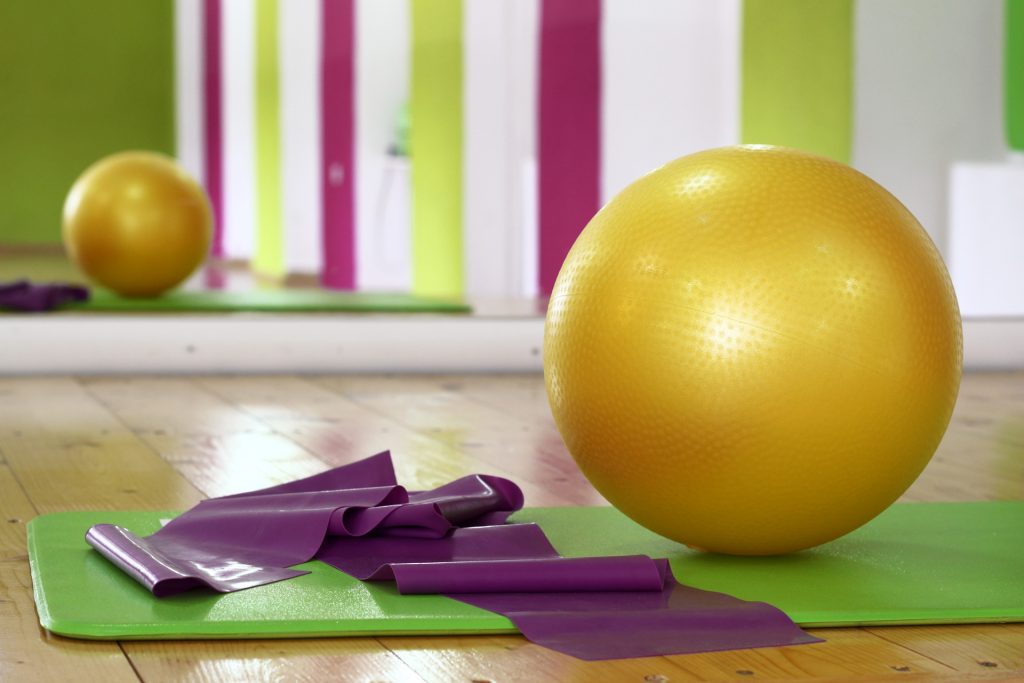 Get Hygge with it
Hygge means embracing the Danish way of living. It's all about creating a warm cosy atmosphere and enjoying the little things in life. The January sales are a perfect opportunity to pick up some extra fluffy blankets and twinkling lights. Coming home to a cosy house will help cheer up those long Winter days.
Let there be light
If all else fails the you could trick your body in to thinking you are on a Summer holiday. There are lots of light therapy devices available on Amazon specially designed for people who regularly suffer with the blues in Winter.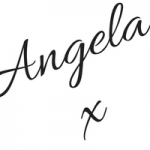 Disclosure: This is a collaborative post.
This post contains affiliate links.