After a week of our house being ravaged by a sick bug I'm more than ready to share my little loves with you. The only silver lining of being poorly is that it forces me to slow down. I've spent lots of time on the sofa with the kids watching Disney movies. Sometimes you need something to make you stop and enjoy the simple things.
Here are my little loves for this week.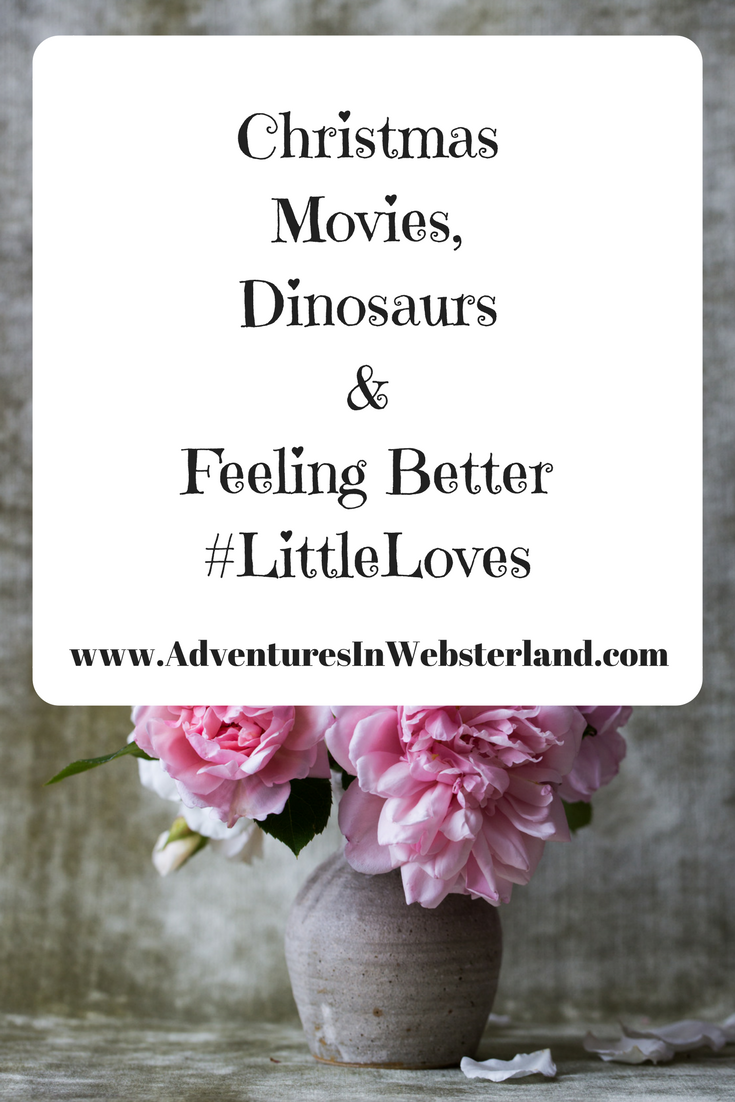 Read
I actually haven't read anything this week, unless bedtime stories count. I'm determined to get to the library in the next few weeks to choose a book. I miss reading so much but never find the time to indulge.
Watched
I usually watch thrillers and crime dramas whilst I'm working on the blog. This week I decided to shake things up a bid to cheer myself up. I scoured Netflix for cheesy Christmas movies, as I knew this couldn't fail to give me all the feels. After a few questionable festive movies I came across a fantastic comedy starring Ryan Reynolds, Amy Smart and Anna Faris called 'Just Friends'. Not a typical Christmas movie but it is set over the festive season. I definitely recommend it if you need a good laugh.
I also watched the very cheesy 'I'll be home for Christmas' and the hilarious 'Christmas with the Coopers'.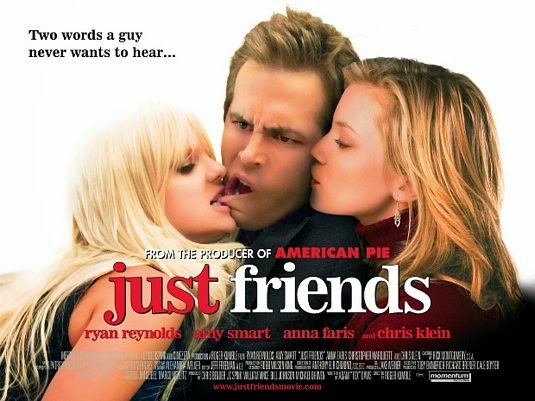 Heard
After a week of a nasty sickness bug I loved hearing both my kids and my husband saying they felt better. Thankfully I came away only mildly affected so I was still able to nurse them all better.
Made
Next week there will be a dinosaur museum in Daisy's class and we are all invited. For this weeks homework she had the task of making a dinosaur model. We chose to do paper mache, I may have consulted my old friend Pinterest for ideas.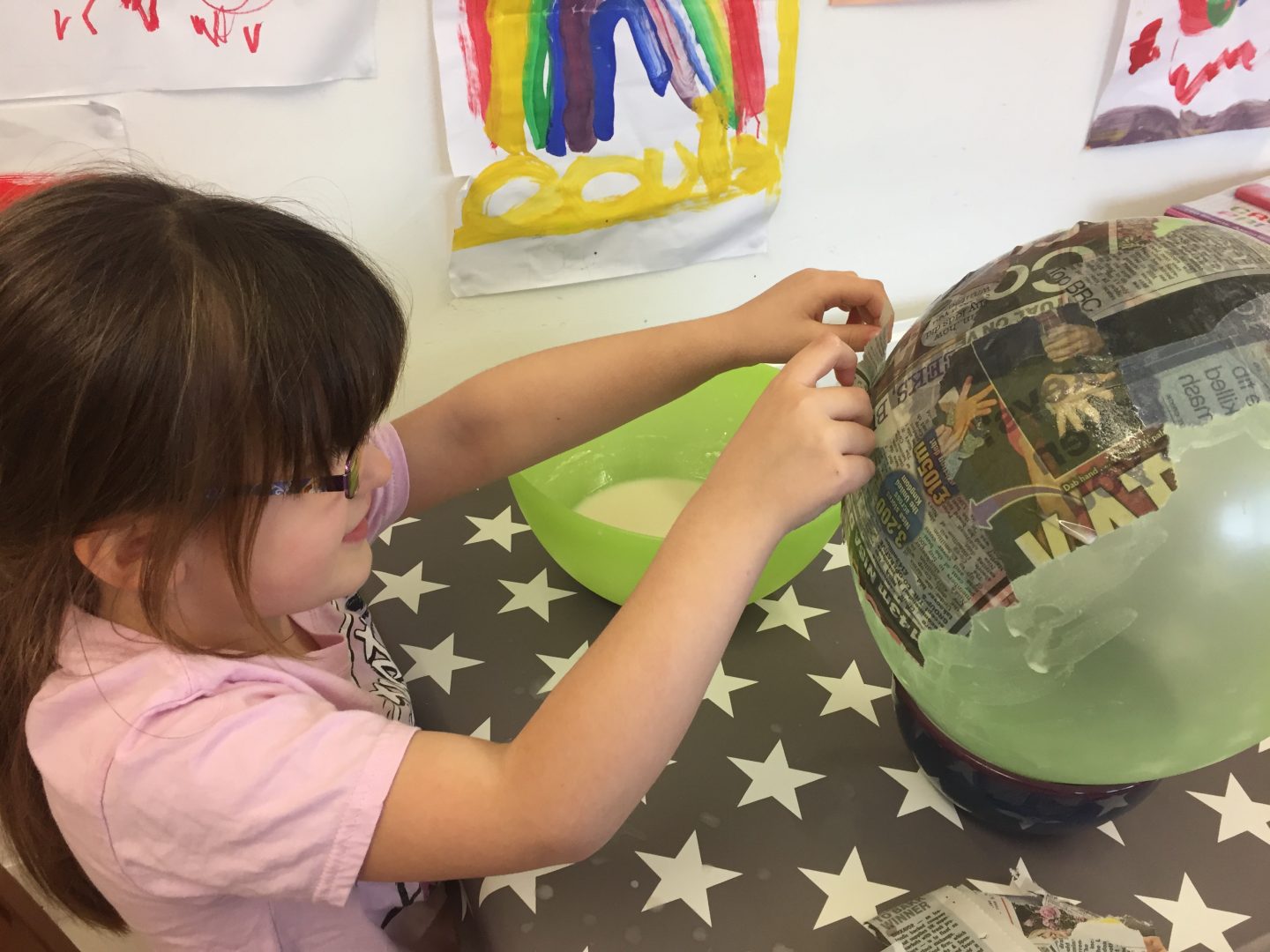 Wore
I have been treating myself to some new clothes for the Autumn and Winter seasons this week. I'm no fashionista, I go for comfort and practicality every time. I've stocked up on different coloured joggers from H&M, long sleeve tops and sweatshirts. I love putting on new clothes, they never quite feel the same once they have been washed do they ?
And Lastly…
This week the thing I've loved more than anything has been spending lots of quality time with the kids. Despite us all feeling poorly we have chatted about everything from robots to how clouds are made. I'm definitely guilty as a parent of not always taking the time to just chat nonsense with them. I always have a million things on my mind so it was lovely to just stop and focus fully.